Food and Drinks Here In New Hampshire
We enjoy eating, drinking, and experiencing all the things to do here in New Hampshire. At HereInNewHampshire.com we will share that all with you!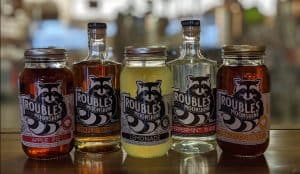 If you've spent some time in New Hampshire, you're probably familiar with the Appalachian Trail, the campgrounds and the beautiful ocean that lines this U.S.
Read More »