Regardless of whether you are seeking a classic pizza or something more gourmet, there are many layers to pizza in New Hampshire! In fact, pizza within this state is one of a kind.
Whether you are a visitor or a hungry local, you will want to browse through the list of the best pizza in NH to get your jaws salivating! 
Tilton House Of Pizza – Tilton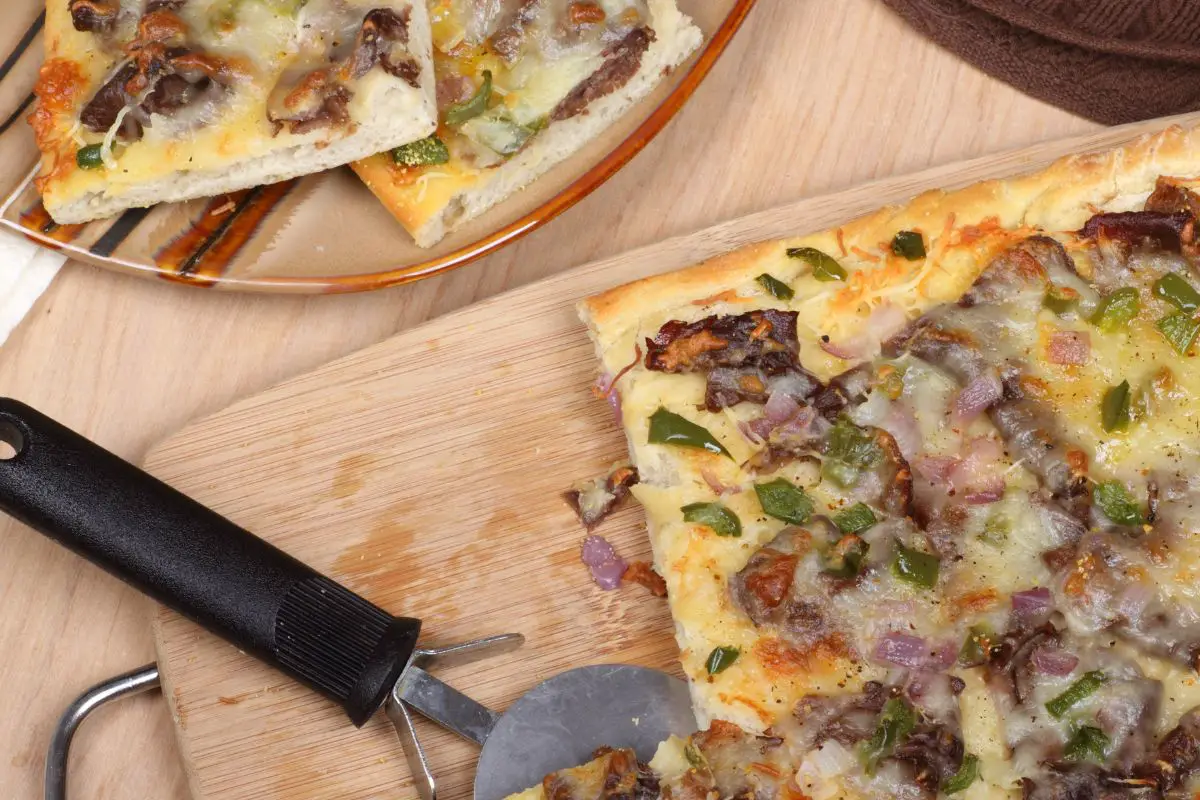 You will be undoubtedly spoilt for choice at the Tilton House of Pizza in Tilton. You may actually become overwhelmed by how many tantalizing options are available to try here.
If you are a lover of all things meaty, then you should definitely indulge in one of their incredible steak and cheese pizzas. You should also throw on some mushrooms, onions, and peppers for an additional treat! 
You can find them at: 298 Main St, Tilton, NH 03276
See them online here
Alley Cat – Manchester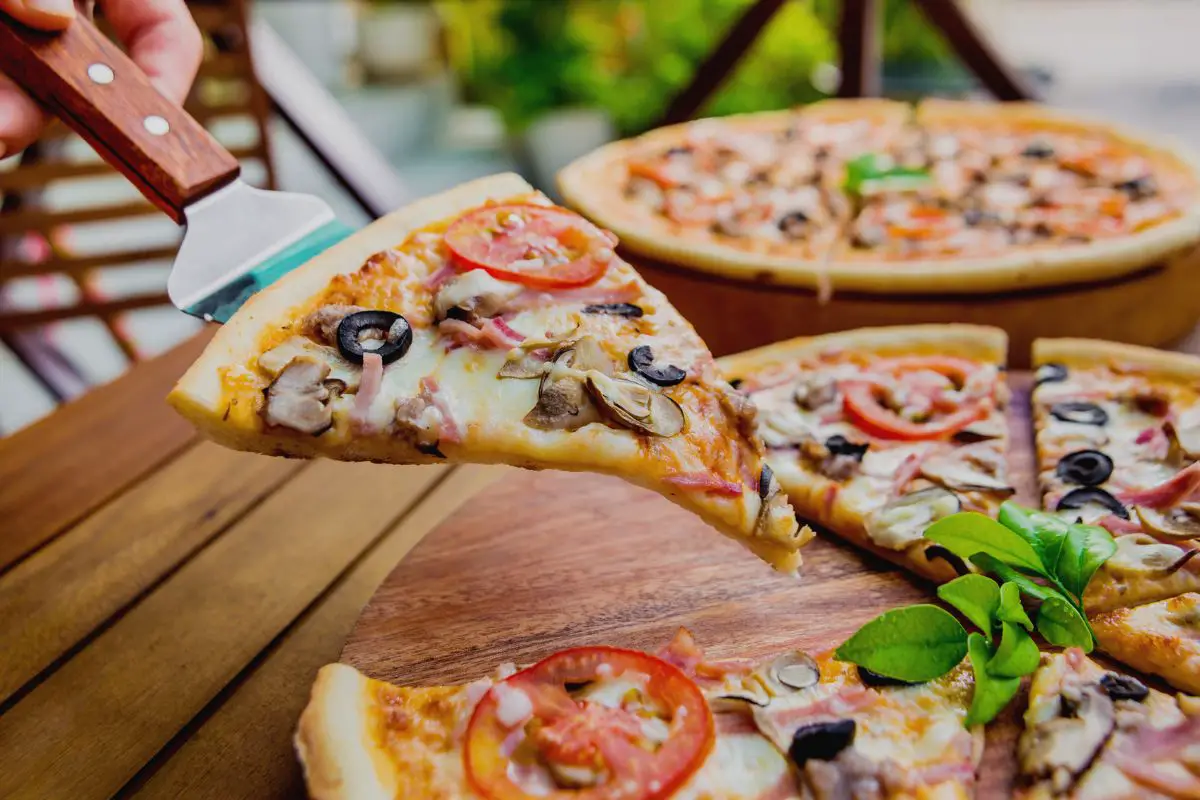 The huge 20-inch pizzas on offer here are guaranteed to fill you up for the whole day. This menu is appropriately named after alley cats, and fuses the essence of New York into its crusts.
The toppings are both hearty and generous, with cheese oozing from all corners of this divine pizza.
This is definitely one to try when you are visiting New Hampshire, or if you are a local who wants to experience a new and profound pizza menu!
You can find Alley Cat at 486 Chestnut St, Manchester, NH 03101
See them online at: https://alleycatpizzerianh.com/
900 Degrees Neapolitan Pizzeria – Manchester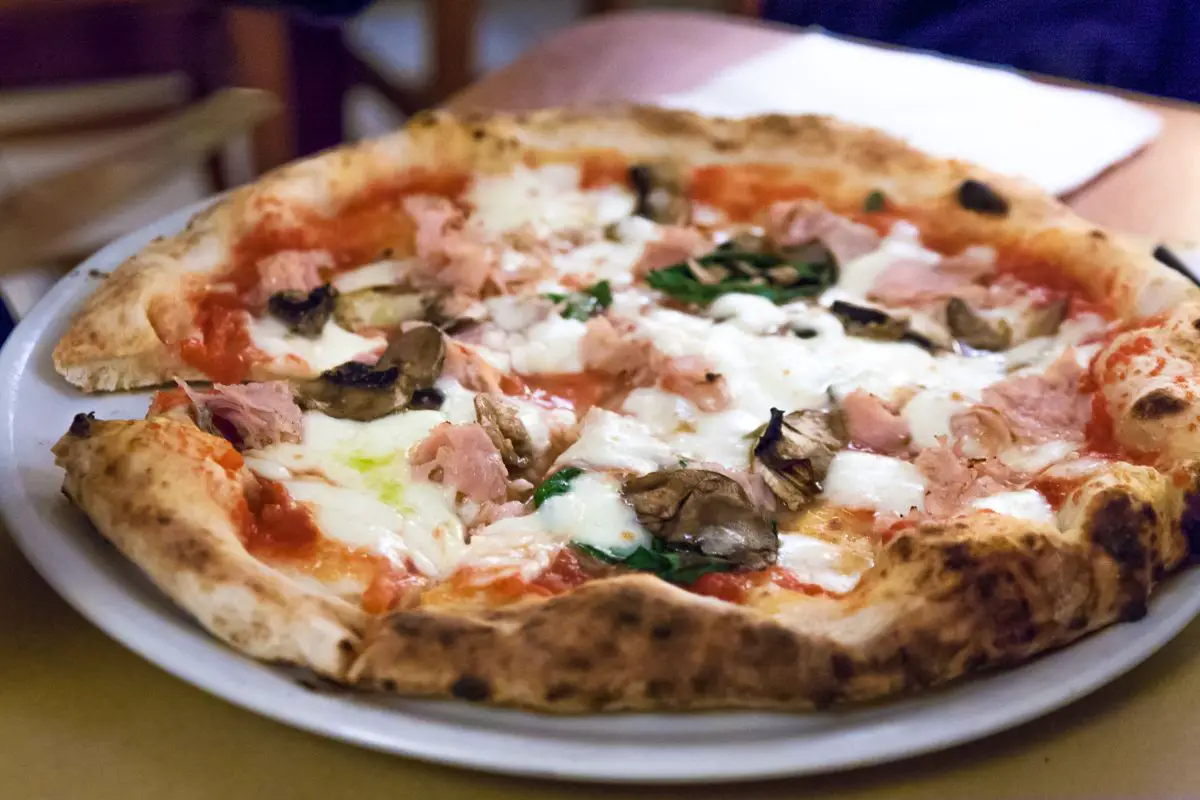 900 Degrees is guaranteed to serve you some of the most enthralling wood-fired pizzas that you will have wrapped your jaws around! Ever since they opened, I have been a customer and anytime I am in Manchester NH I stop in to grab one of their delicious pies!
They are also renowned for how perfectly tasty their wood-fired chicken wings are! What's amazing about this pizzeria, is that they only source farm-fresh, local ingredients.
They also ensure that they maintain the tradition of only making authentic Neapolitan pizza whilst showcasing local produce.
This results in a range of pizzas that are so mouthwateringly tasty, you will dream about them for months afterwards! 
You can find them at: 50 Dow St, Manchester, NH 03101
See them online here: https://900degrees.com/
Vinnie's Pizzeria – Concord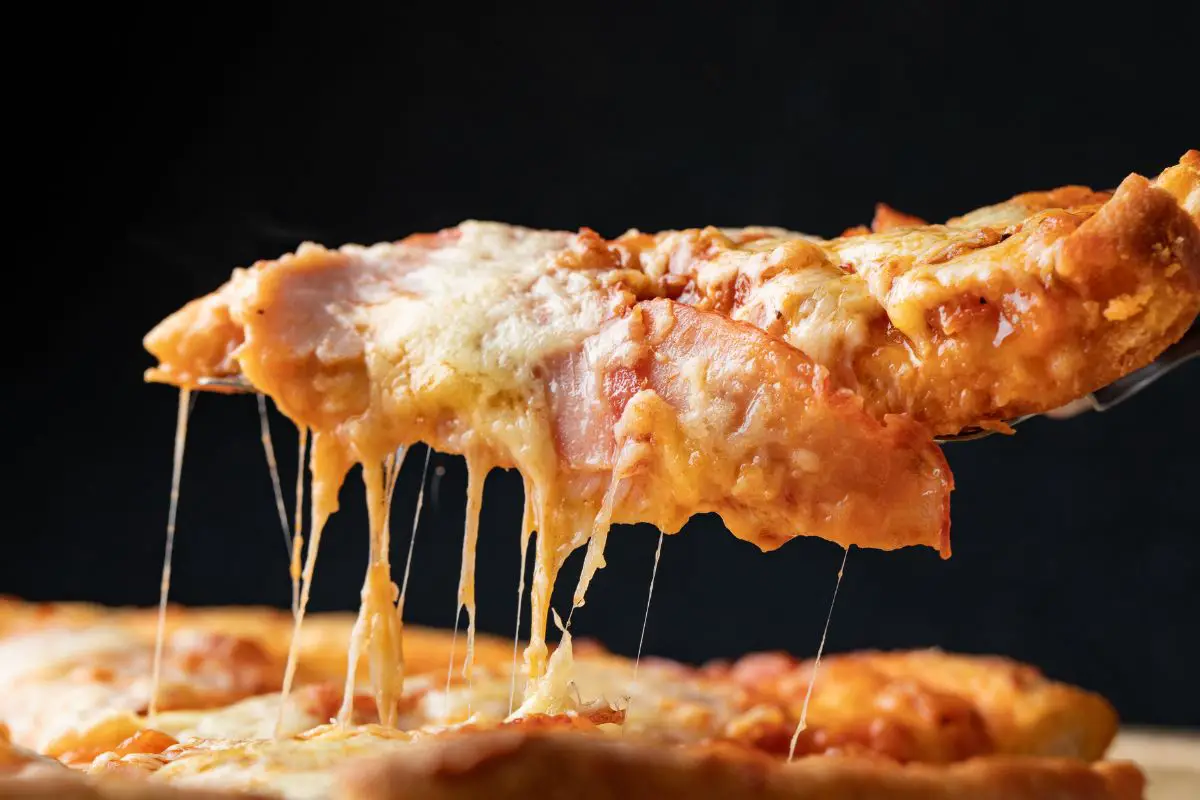 If you are seeking a baked pizza, then you should definitely visit Vinnie's Pizzeria. The smell of this eatery will greet you as soon as you walk through the doors.
This is undoubtedly one of the best pizza spots in NH. Whilst it is incredibly hard to resist the ultra-gooey cheesy pizza, you should also try some of their other exquisite slices of pizza.
They have everything on offer ranging from mac and cheese pizza to a cheeseburger pizza. Whichever slice you chose, you should choose to try them all! You will not regret doing so.
Find them at: 200 S Main St, Concord, NH 03301
See them online here: http://vinniespizzanh.com/
Pizza Barn – Center Ossipee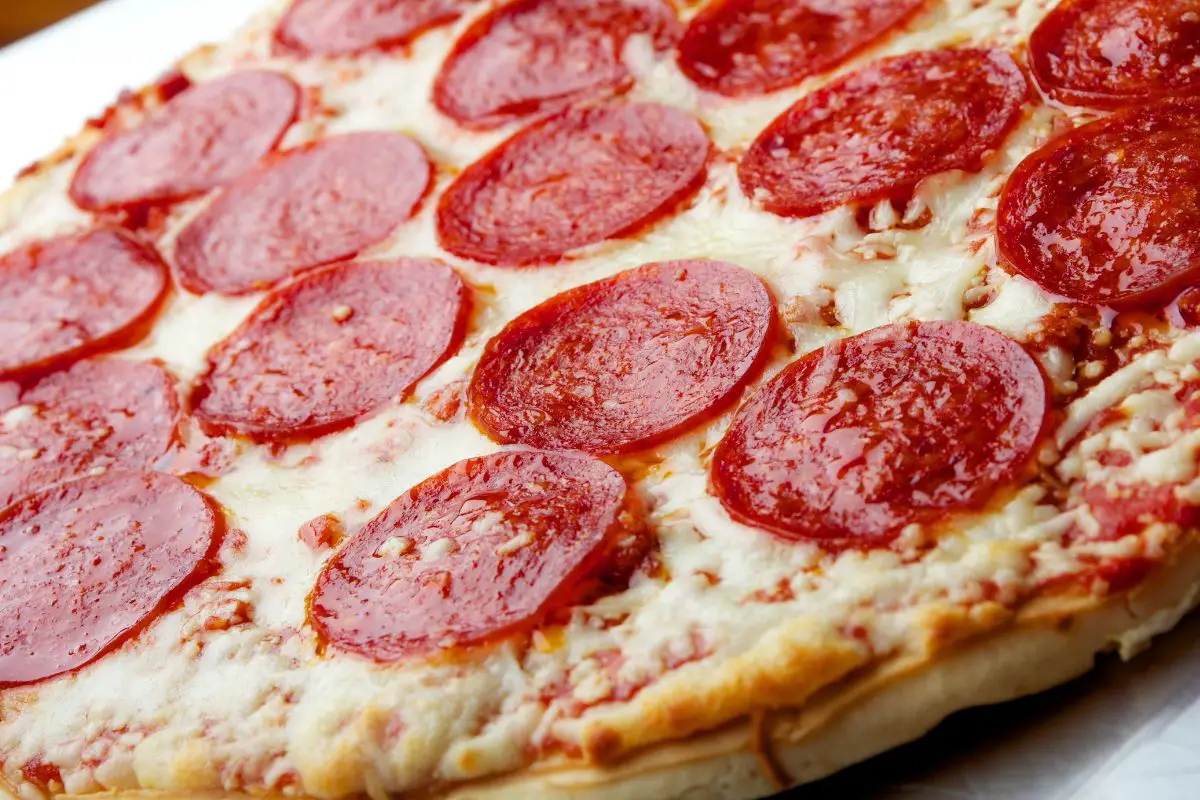 If you are a visitor, you will be seeking fun food experiences that amalgamate the highest quality food with the local atmosphere.
This is definitely one of those places that you should visit as a tourist. It is located inside of a barn (hence the name) and whilst they may stick to the classics, you will not require anything more!
Their pepperoni pizza alone is packed full of flare, and is guaranteed to make you salivate for days at the thought of it!
When I was a kid my family would go camping near Ossippee Lake and I remember the first time we went here vividly. Loved the pizza and it was a great experience enjoying their pizza in a very cool rustic barn converted into a restaurant.
Find them at: 1860 New Hampshire Route 16 Center, Ossipee, NH 03814
See them online here: http://www.pizzabarnnh.com/
La Festa Brick & Brew – Dover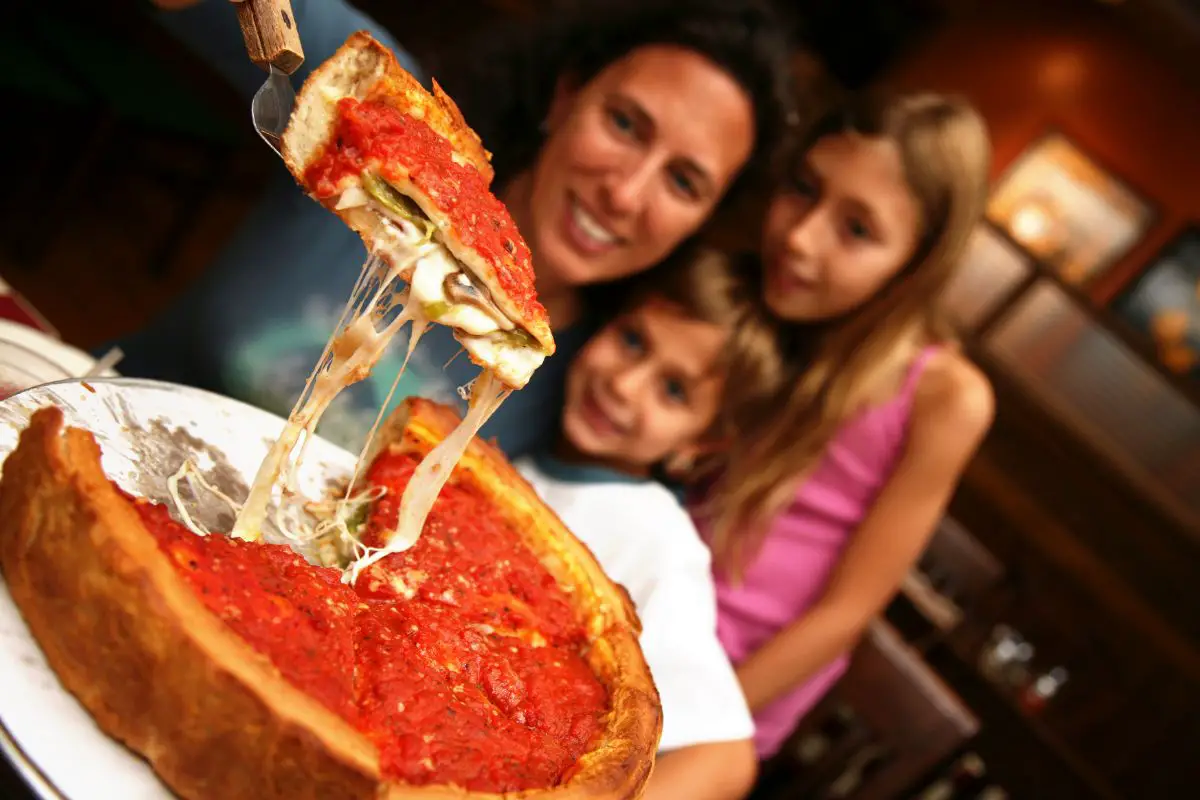 Festa is the Italian word for feast and you will definitely feast at this restaurant. This is one of the main hotspots throughout Dover, offering everything that you could possibly wish for.
Irrespective of whether you are a fan of New York, deep-dish pizza or even thinner crust, oven-baked pizzas, you will definitely find a pizza to suit you here!
They have also mastered their craft, perfectly balancing an array of toppings with healthy lashings of sauce for an undoubtedly scrumptious pizza!
La Festa provides some of the best pizza that you will ever taste so do not miss out on this restaurant if you are visiting the area.
You can find La Festa at 300 Central Ave, Dover, NH 03820
See them online here: https://lafestabrickandbrew.com/
The Community Oven – Hampton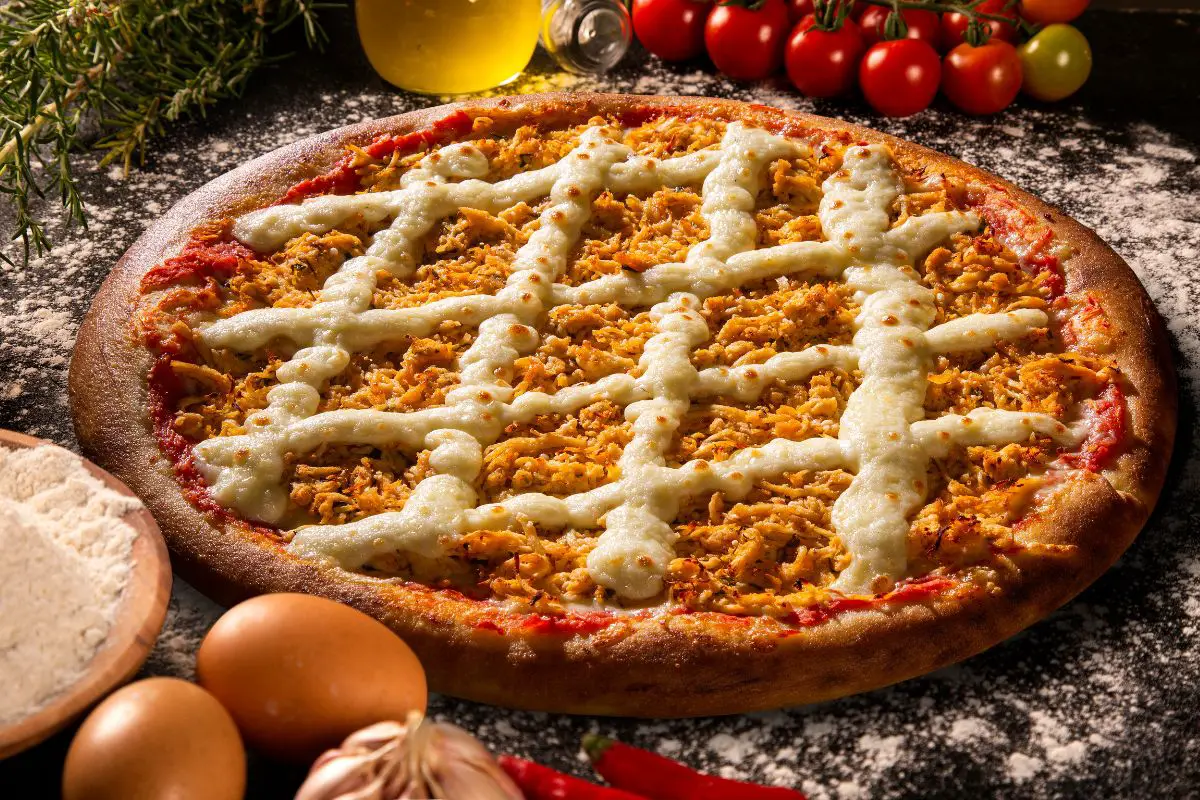 IF you are seeking wood-fired pizza, then you should undoubtedly pay The Community Oven a visit.
The wood-fired oven is also located in the middle of the restaurant, so that you are able to watch as your pizza is cooked to perfection.
They also do a lot of charitable work, with Monday being the best day to stop by and spend for this reason!
You should try everything that is on offer here and make sure that you indulge in some turkey tips that have been marinated to perfection in bourbon, prior to indulging in their fresh, wood-fired pizza options. 
Find them at: 845 Lafayette Rd, Hampton, NH 03842
See them online: http://www.thecommunityoven.com/
Lui Lui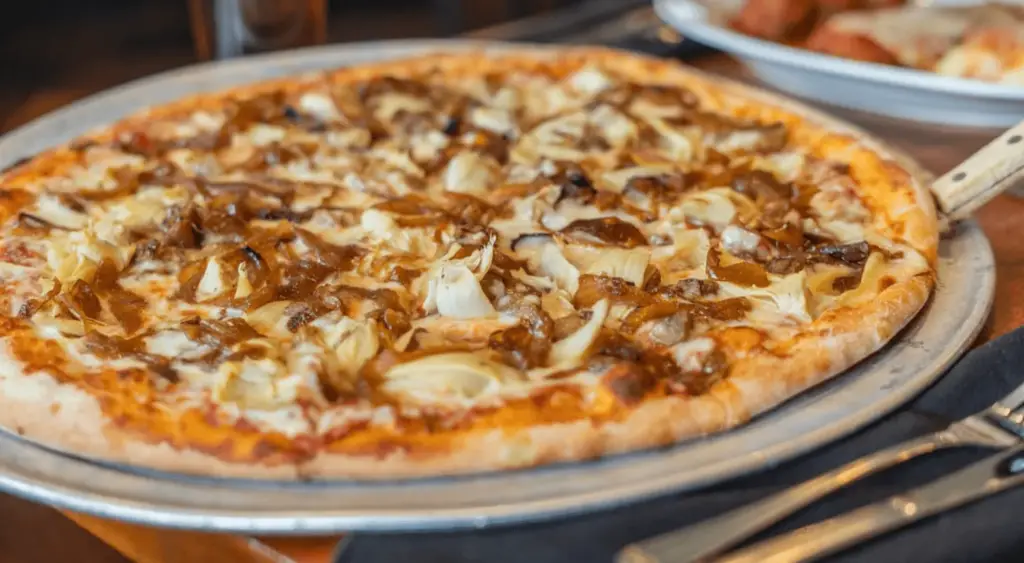 I grew up in the Upper Valley and I remember the day Lui Lui in Lebanon opened up. We went there as a family and I was thoroughly-impressed with their delicious brick oven pizza. I have been back dozens of time and enjoyed the experience every time.
They even opened up a second location in Nashua.
You can find their original location at: 8 Glen Rd #11, West Lebanon, NH 03784
You can find their Nashua NH location at: 259 Daniel Webster Hwy, Nashua, NH 03060
New Hampshire Pizza Company – Concord
See them online here: https://www.luilui.com/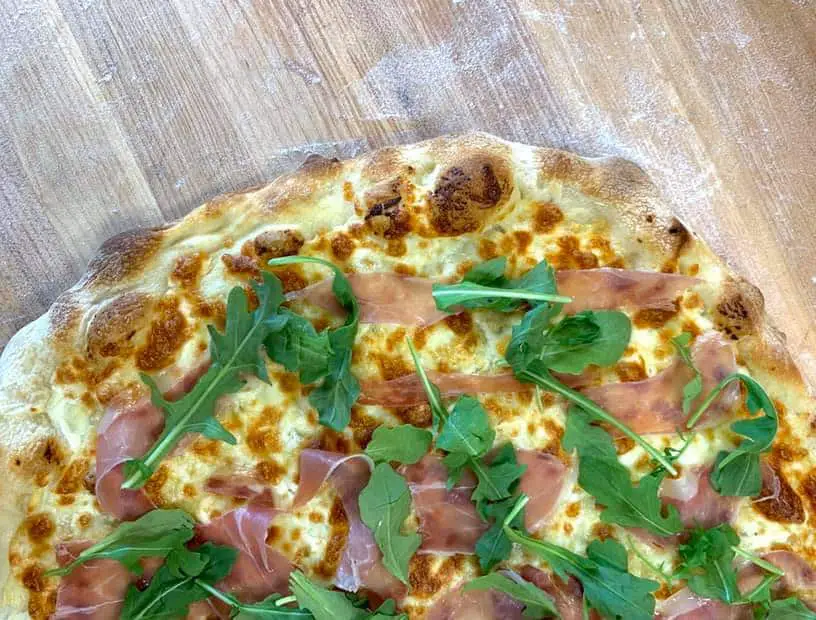 In downtown Concord NH right on Main Street you will find the New Hampshire Pizza Company. If you are a lover of brick oven pizza you should stop in for a visit!
The New Hampshire Pizza Co is a family-friendly, sit down, artisan pizza restaurant created by serial restauranter Joel Harris. Their pizza features local farm to table ingredients and is absolutely delicious. They have 12 different pizzas and a specialty pizza that changes every week.
Find the New Hampshire Pizza Co at: 76 N Main St, Concord, NH 03301
See their website here.
Learn more about the New Hampshire Pizza Company here.
Conclusion – Best Pizza In New Hampshire
To conclude, if you are seeking the best pizza in New Hampshire, then look no further than the restaurants that I have outlined in the list above.
Irrespective of whether you are a fan of mighty-meaty pizzas, or you prefer pizzas laden with oozing cheese, you will undoubtedly find the best option to suit your desires at these eateries.
The vast majority of these pizzerias also use ingredients that have been locally sourced from farms. Therefore, you are guaranteed to be eating pizza that contains the freshest ingredients.
This is also the perfect way to sample locally produced ingredients, within the safety of a pizza! You cannot go wrong, regardless of whether you wish to experiment or not.
Most of these restaurants will serve simple options like pepperoni pizza or cheese pizzas, alongside alternative, more experimental options that are guaranteed to tantalize your taste buds.
If you are looking to try a steak and cheese pizza, a cheeseburger pizza, or a mac and cheese pizza, you will definitely be able to satisfy every craving by visiting the restaurants in this list.
New Hampshire is renowned for being a hub of great food, and by visiting these local eateries, you will be supporting the local community whilst indulging in the highest quality of pizza.
It is important to engage in thorough research prior to visiting New Hampshire, to ensure that you do not miss out on the wide range of pizzerias that are available for you to try.
However, the eateries that I have outlined above are undoubtedly some of the best in this state.