Bristol NH – On a hot Summer day there's nothing better than a great restaurant with a perfect view of the water, offering up cold drinks and tasty food. After visiting Newfound Lake we were on the hunt for some seafood and after a quick search we found this great spot. The Big Catch in Bristol NH emerged like a mirage in the desert as we drove down the lakeside road in search of sustenance.
We Luckily Found A Parking Spot In The Busy Big Catch Parking Lot And Grabbed A Table With A View Of The Water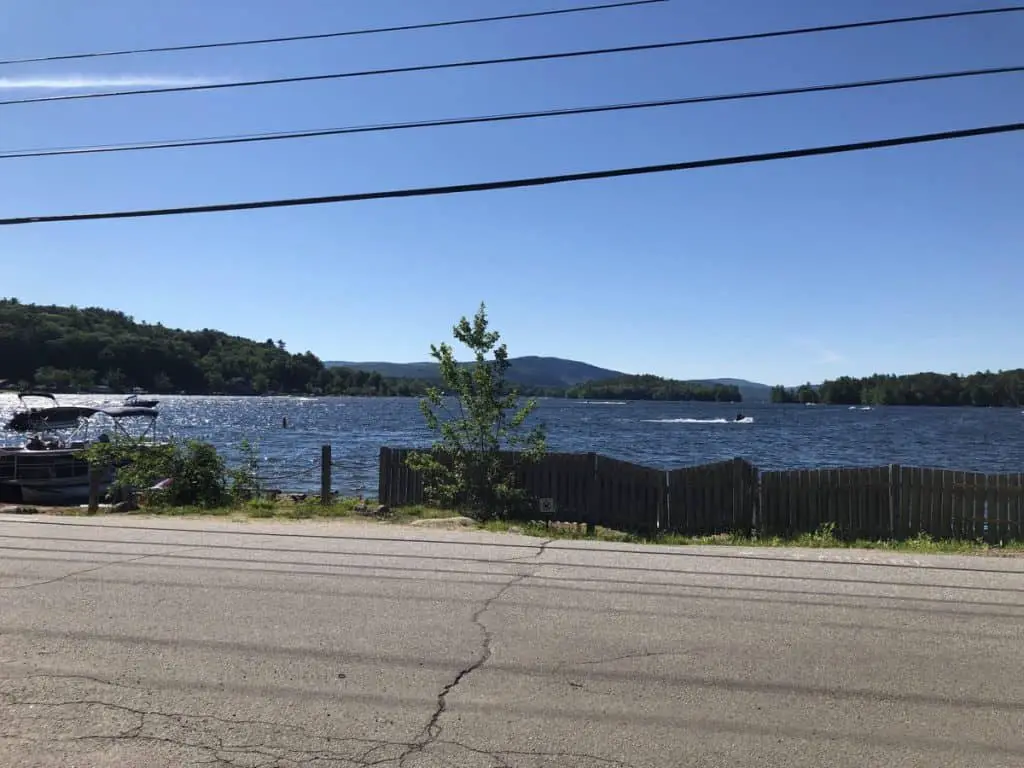 The Award For The Most Interesting Menu Goes To The Big Catch Restaurant In Bristol NH. That Took Some Time To Make But Is Very Unique!
This Part Of The Bg Catch Menu Was Amusing…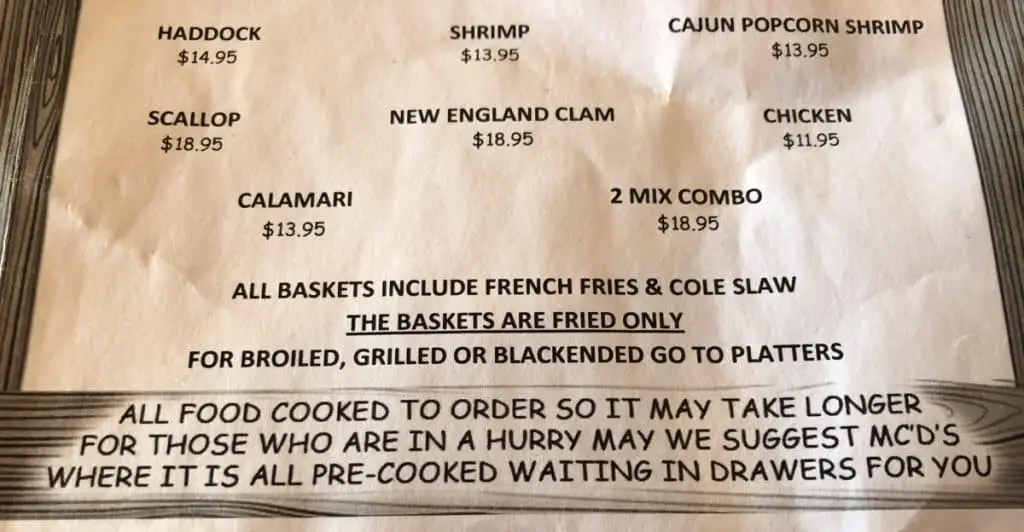 Friendly and Courteous Staff Took Great Care of Us – We Started With The "Boom Boom Shrimp" Appetizer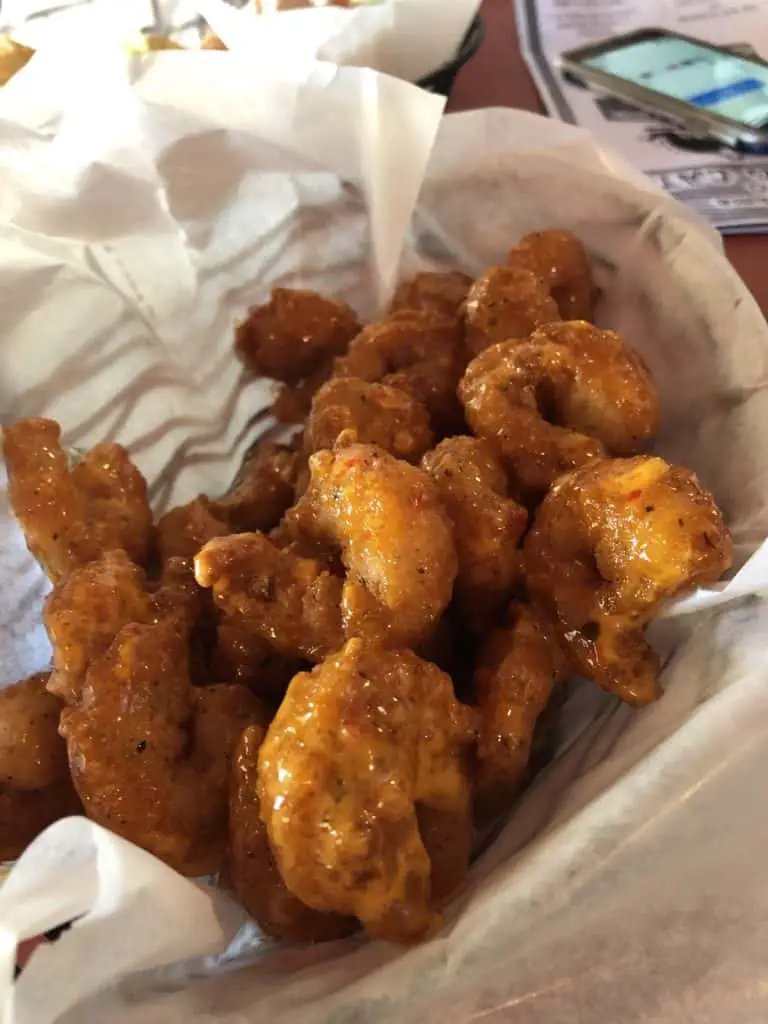 Great Location At One End Of Lake Newfound Perfect To Enjoy a Lobster Roll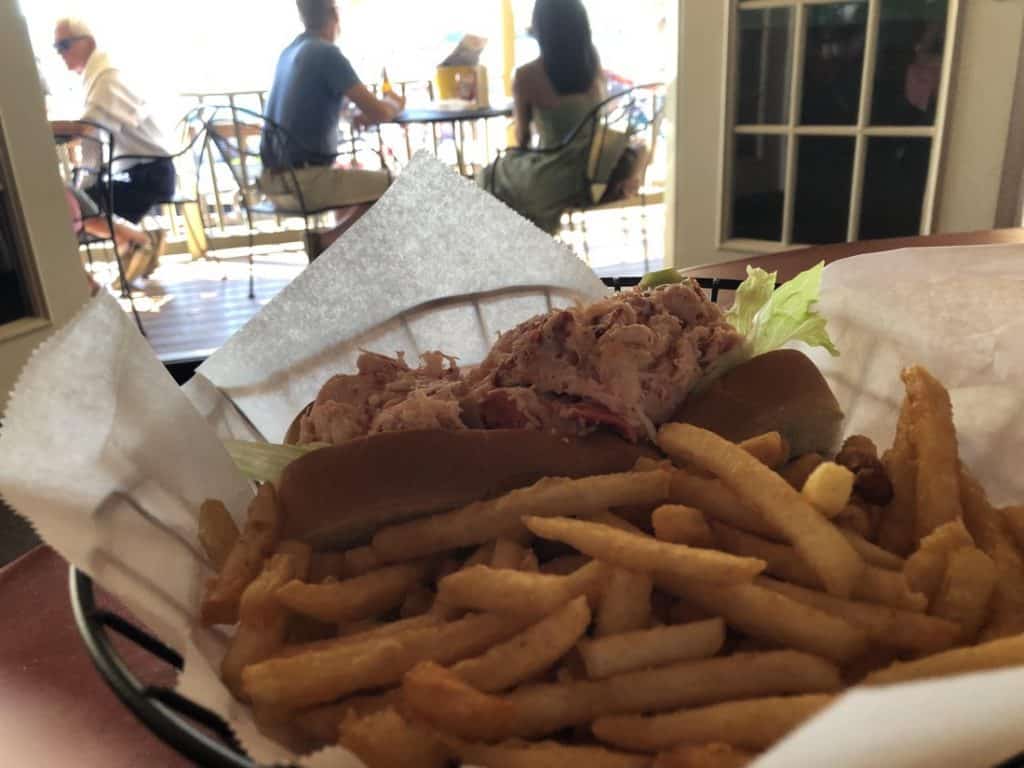 More About The Big Catch Seafood Restaurant
The Big Catch is a casual dining restaurant located at the foot of Newfound Lake. You can come by car or pull up on the beach with your boat (just make sure your moor it properly!) to enjoy their fresh seafood, daily specials and delicious frozen drinks. Make sure to save room for their home made desserts and Shane's of Maine ice cream. Get there while you can because they are only open from Memorial Day to Labor Day, seven days a week.
You can find the Big Catch at:
150 Shore Dr
Bristol, New Hampshire
Want to see who has the best lobster rolls in New Hampshire?