If you visit Concord NH you should navigate towards Eagle Square and stop in to Eatxactly Sweet Cafe. There you will find an adorable cafe that has great breakfast options, coffees, teas and a wide array of delicious treats. If you are looking to indulge your taste buds add this to your list of things to do in Concord NH!
On top of having sweet treats and some wonderful food options, the team at Eatxactly Sweet Cafe specializes in creating custom cakes and deserts for your next special event. Eatxactly Sweet Cafe is the brainchild of chef and owner Laura Fucella who's aim is to satisfy her clients by creating edible works of art.
Eatxactly Has Some Delicious Baked Goods
On a recent visit to Eatxactly Sweet Cafe in Eagle Square we picked up some delicious Macrons!
Custom Wedding Cakes From Eatxactly Sweet Cafe
If you are interested in learning more about a custom wedding cake from the Eatxactly team check out this page on their website.
We Stopped In For Breakfast at Eatxactly Sweet Cafe on a Saturday Morning
On a nice Summer Saturday morning we stopped in to Eatxactly Sweet Cafe to taste test some of the delicious food I had heard great reviews about.
I got the salmon lox and my fiancé got one of their tasty breakfast quiches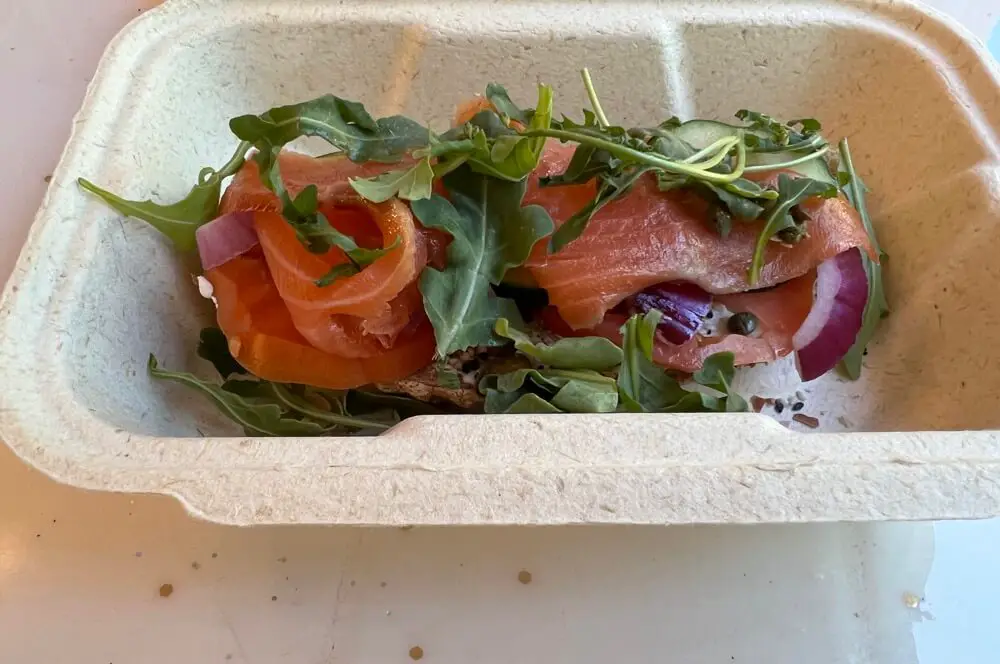 Eatxactly Sweet Cafe Offers a Variety of Toasts
The Salmon Lox toast from Eatxactly Sweet Cafe was delicious! The toast was fresh and all of the ingredients were very well done. Other toasts they had were Beet and Goat Cheese, Carrot Relish, and more.
Quiche From Eatxactly Sweet Cafe Concord NH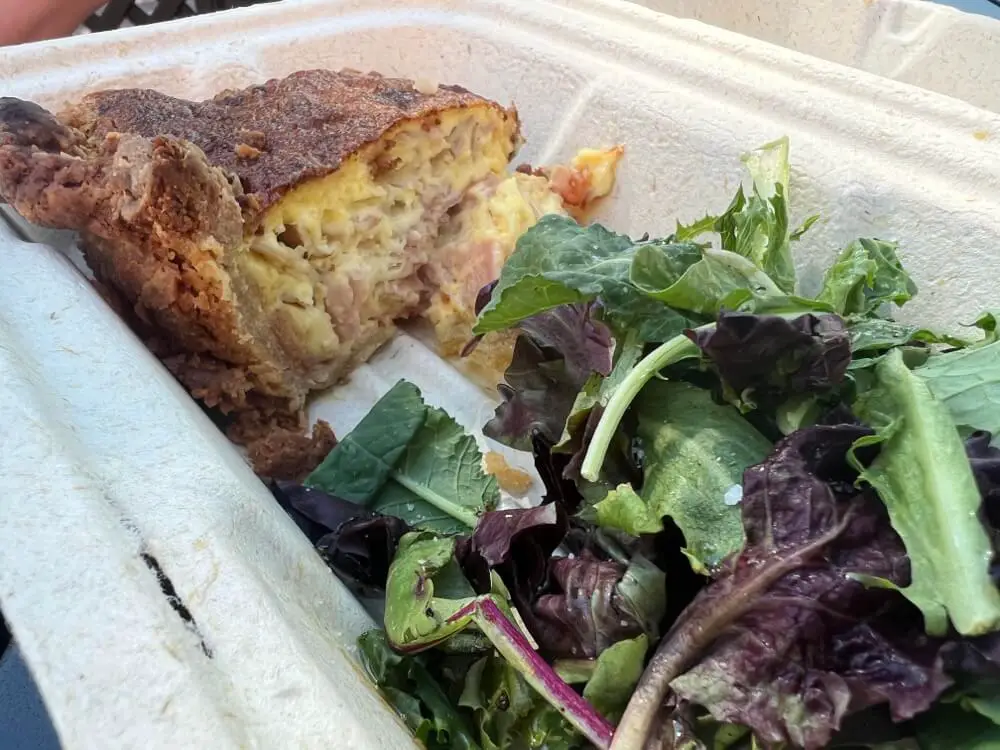 My Fiance' got the ham quiche and it was delicious. It had a tasty crust and it was well executed. Both were very yummy and deliciously-fresh.
You Can Find Eatxactly Sweet Cafe In Eagle Square in Concord NH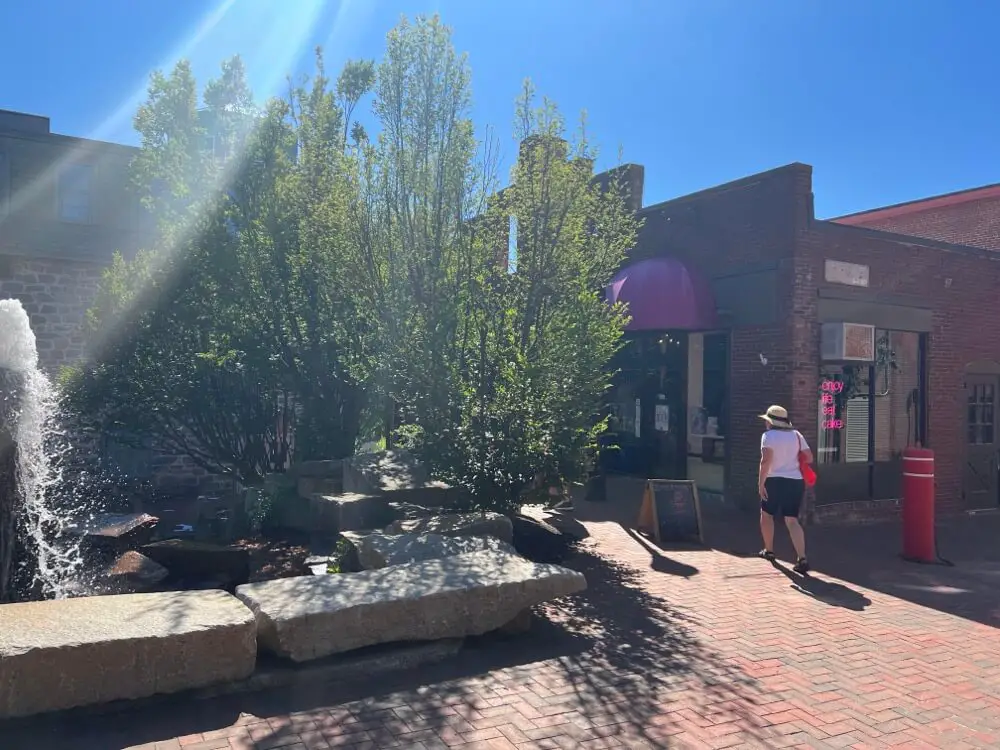 Other Photos of The Inside of Eatxactly Sweet Cafe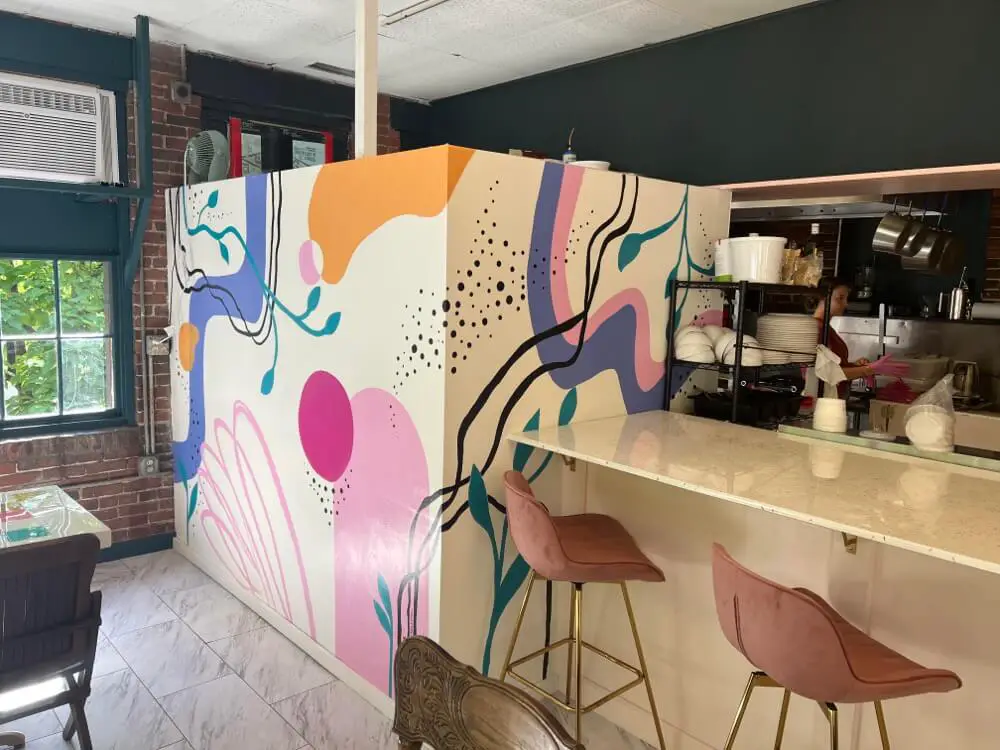 A Peek Inside Eatxactly Sweet Cafe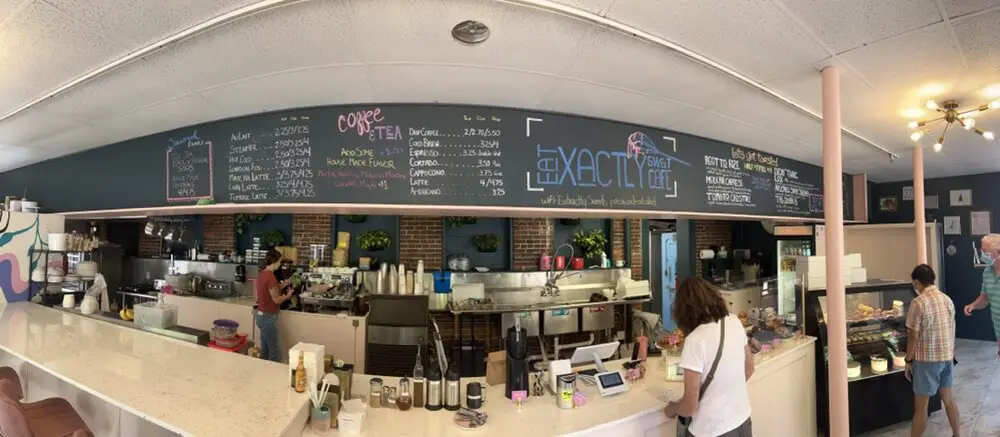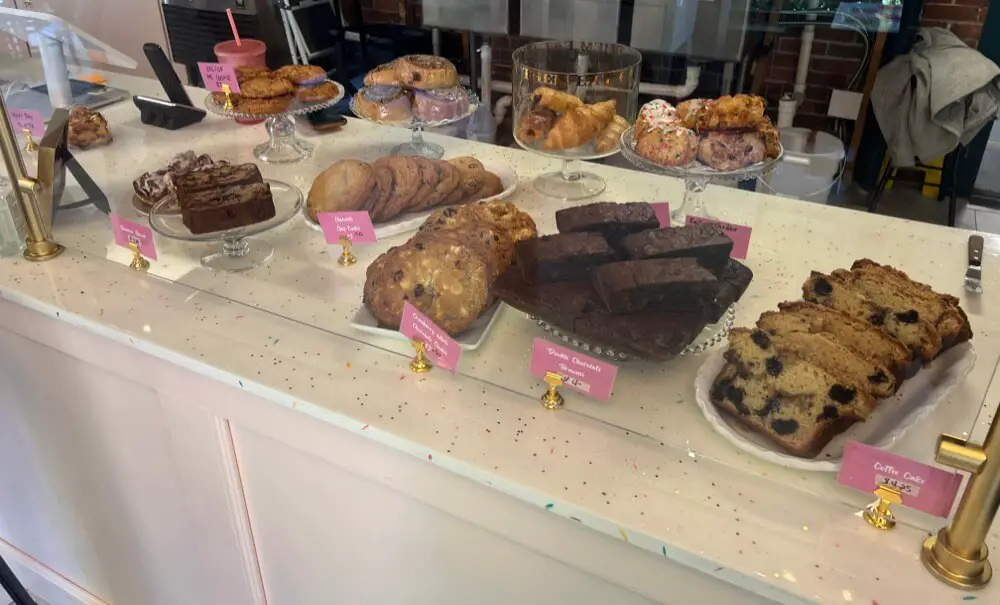 We got some massive chocolate chip cookies as a sweet treat to enjoy later in the day. The cookies were very tasty!
Eatxactly Sweet Cafe Specializes In Sweet Treats and Cakes For Special Occasions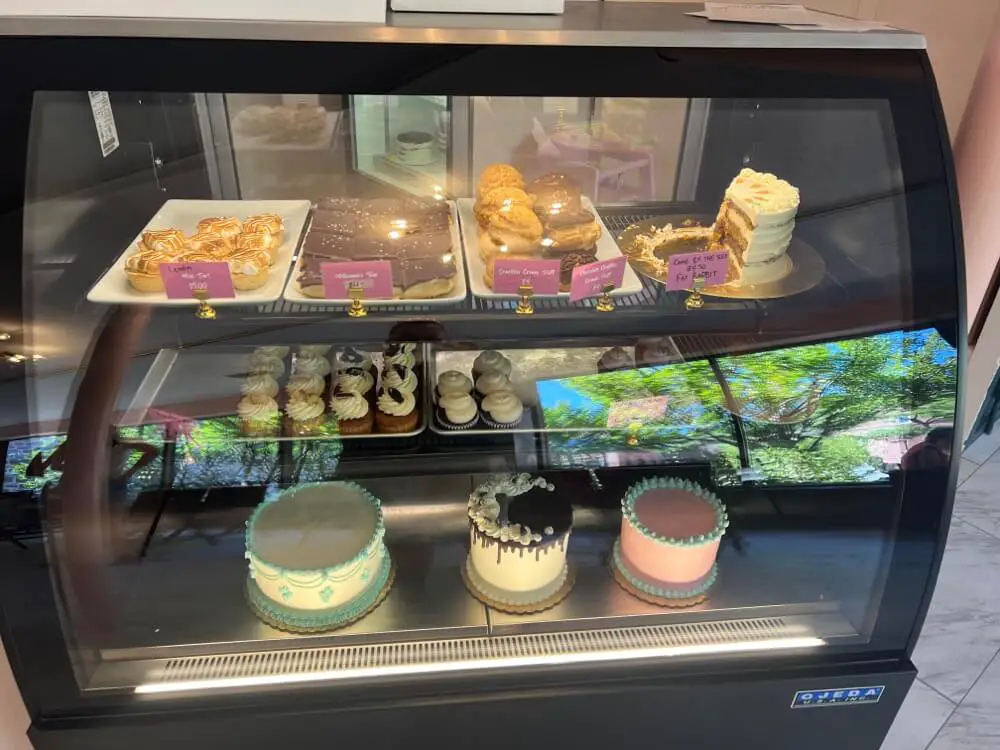 Saw This Very Cool Old Stove Inside Eatxactly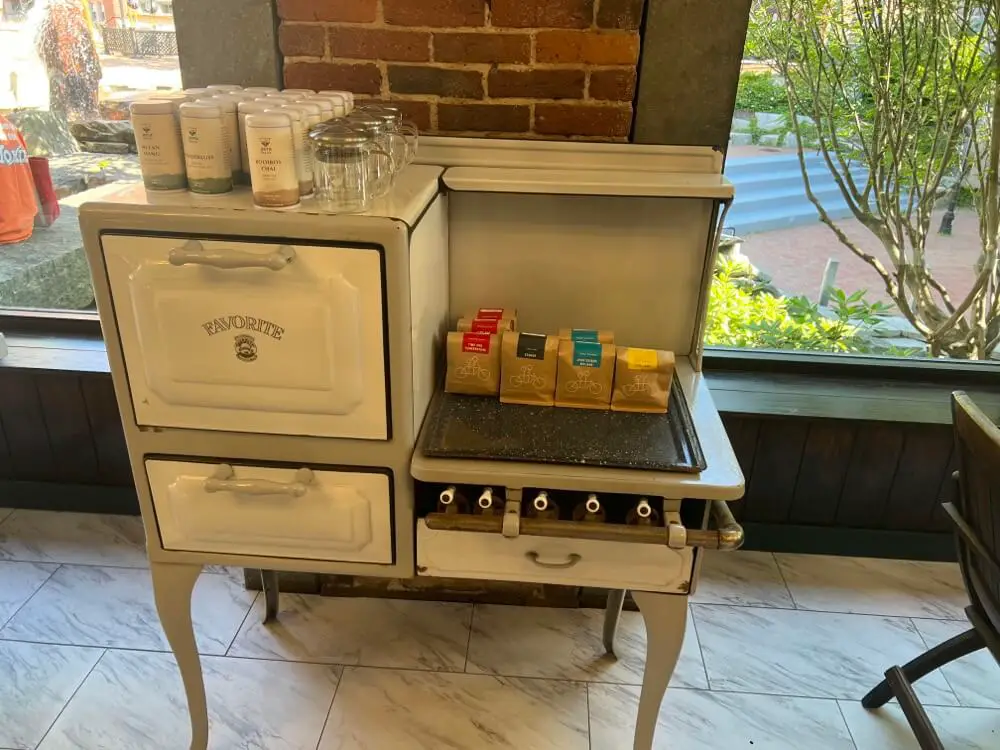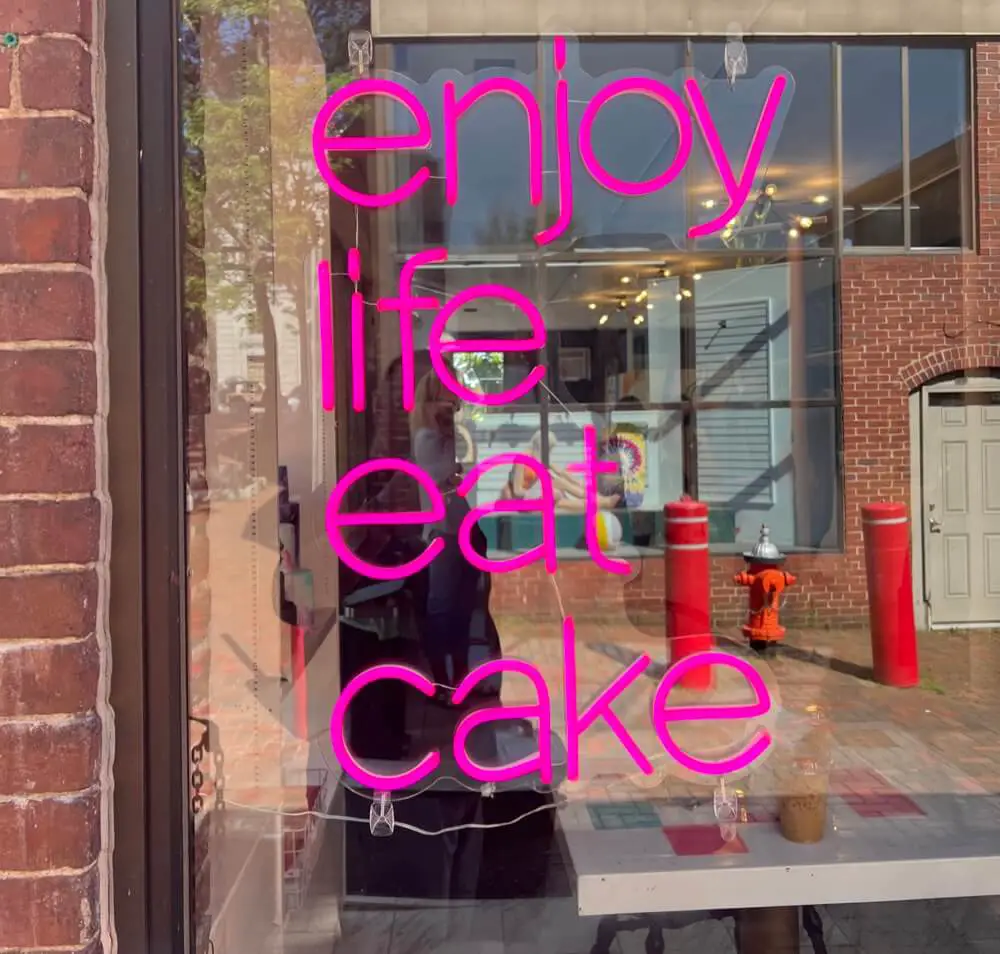 Learn more about Eatxactly Sweet Cafe in Concord NH
Visit their website here: https://eatxactlysweetcafe.com/
Find them at: 5 Eagle Square, Concord, NH 03301
For other things to do in Concord NH visit this article.