Welcome to HereInNewHampshire.com! We enjoy eating, drinking, and experiencing all the things to do here in New Hampshire. Our mission is to share upcoming events for people of all ages and interests, great restaurants to eat at, breweries to discover, hikes, bike trails, information about places in our wonderful state, and so much more.
The team at HereInNewHampshire.com was born and raised in New Hampshire. While we have travelled the country and even the world, we call New Hampshire our home. We have lived in many towns and cities throughout our lives and have come to know this wonderful state and made it our mission to share our Live Free or Die love with others.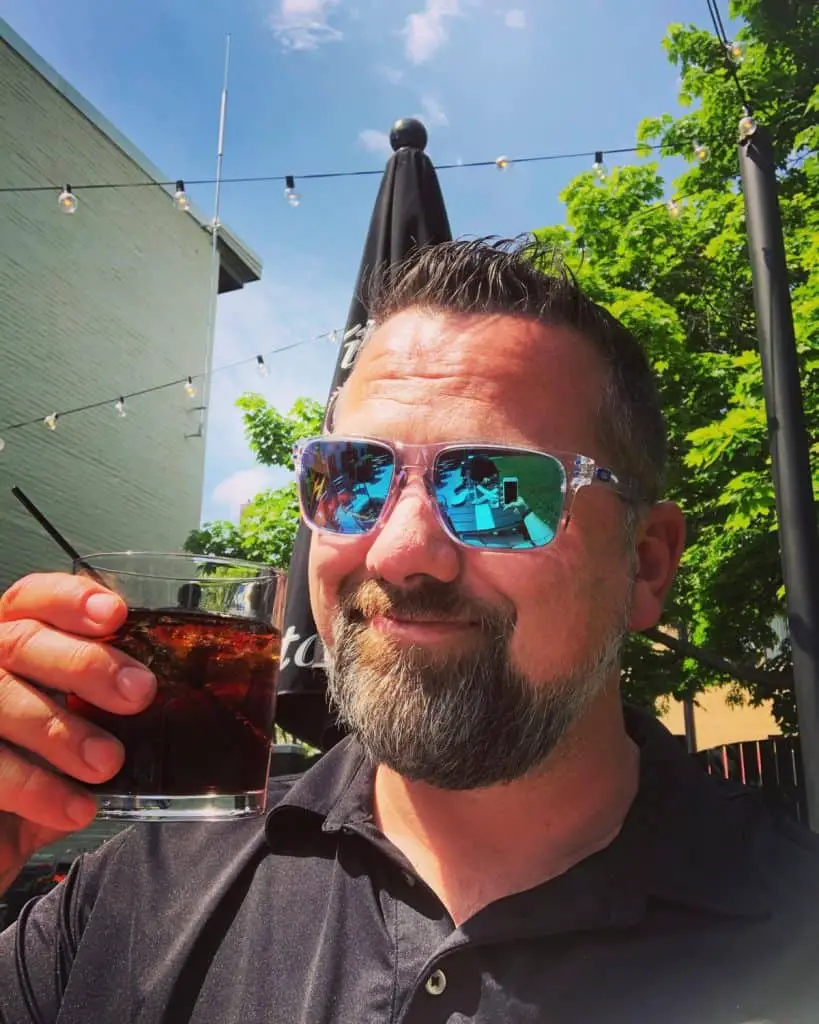 Meet Kyle Battis – Chief Editor at Here In New Hampshire
Kyle Battis was born and raised in Enfield New Hampshire, went to College at Colby Sawyer College in New London New Hampshire and moved to Concord New Hampshire in 1999. Kyle has lived in Concord NH ever since. He enjoys visiting breweries, restaurants, walking in the park with his French Bulldog, taking hikes, mountain biking, and more throughout the beautiful state of New Hampshire.
I sincerely hope that you enjoy the articles, tips, and resources myself and my team put together for you!
Whether you live in New Hampshire or are just visiting, I hope you find something helpful here!