At a Manchester NH business meeting I had the pleasure of meeting and getting to know Ryan Hayes, a NH Mortgage Lender, from Pinnacle Mortgage Corp. Ryan has a been involved with Real Estate and as a NH Loan Officer since 2006 and has been involved with Pinnacle since 2021. If you are looking for a NH mortgage lender you can trust Ryan is a phenomenal option.
I recently had the chance to sit down with Ryan and learn about his professional history as a mortgage loan office in New Hampshire.
How did you get into the Mortgage lending business?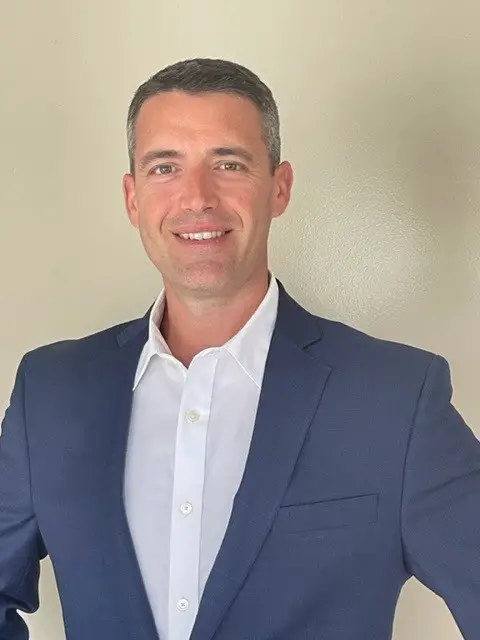 "When I was first in the business in 2006-2010, I got into it because of my interest in helping people and my appreciation for real estate.  I found the work to match well with my strengths of listening, analyzing, thinking creatively, and problem solving.  And it was meaningful work that I was proud to do.
For approximately 10 years to follow I pursued other career interests in B2B sales and marketing with my last role as Vice President of Business Development for a consulting firm.  There were multiple factors that led me back into the mortgage business.  For one thing my interest in B2B was fading.  My business was done with companies located all over the country and it had a very transactional feel.
Another significant factor was that as these thoughts were occurring, my wife and I were going through the mortgage process for an investment property purchase.  I was not impressed with the service level of a couple lenders I was working with.  It almost cost us the opportunity to buy a property that was very important to us.  Thankfully, we found Pinnacle Mortgage Corp.  Their service level and expertise were outstanding, and we secured the financing needed to complete our purchase.
As I learned more about the company my passion for the mortgage business was reignited.  Now I can deliver service levels that live up to my own high standards within a role and company that compliments my interest in relationship-based work with people in my community."
Can you tell me about your background and experience?  
"I grew up in Haverhill, MA.  I attended Haverhill High School and earned my Bachelor of Arts Degree from Saint Anselm College.  I feel very lucky to have had a great childhood, to have been surrounded by wonderful friends and family throughout my life, and for good health.  I have also learned from some great role models. 
This appreciation for my own good fortune has motivated me to donate my time and resources to help others in a variety of ways.  My most rewarding experience has been being a Big Brother though Big Brothers Big Sisters of NH.  My Little Brother Chris and I have been together since he was in fifth grade.  He is about to enter his Senior Year of High School.
My wife and I also have a passion for investment real estate.  We own properties in Old Orchard Beach, ME that operate, in part, as short-term vacation rentals.  We strongly value real estate as an investment and love the fact that we provide memorable experiences for our guests on their summer family vacations and other getaways."
What are some things people should know about Mortgage lending and how Pinnacle Mortgage is different?  
"At Pinnacle Mortgage we pride ourselves as being "Trusted, Professional, Experienced."  We are both a lender and a broker.  As a broker, we have access to the mortgage programs of nearly forty wholesale investors. 
Our clients do not need to fit into a box.  Our range of programs means we have a solution for nearly every client situation.  We excel at conventional mortgages, government programs such as FHA, VA, USDA as well as special programs designed for self-employed individuals, real estate investors, those with less than perfect credit and much more. 
As an Independent Mortgage Expert, I use my vast resources and program knowledge to match my clients with the best mortgage solution for their unique needs.  My goal is to exceed expectations in terms of customer service and product delivery in every client interaction which has allowed me to build a successful 100% referral-based business."
What is the main benefit people get doing business with you?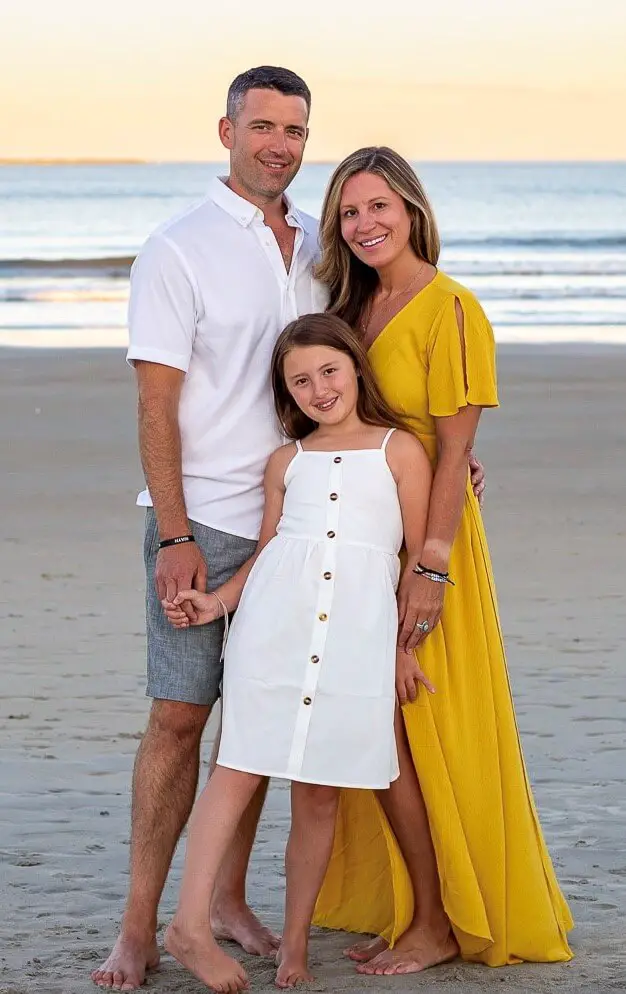 "A simple, fast, and straightforward mortgage experience which gets my clients matched up with the best mortgage solution for their unique needs at the most competitive rates and costs.  I am communicative and accessible every step of the way. "
What's the biggest mistake you see people making in choosing a mortgage broker?  
"Not consulting with a Broker/Independent Mortgage Expert when they are considering who to work with.  Brokers like me have a wealth of knowledge, unique access to a variety of mortgage programs, and can save our clients a lot of money."
What's your favorite thing about New Hampshire?  
"Favorite" means one thing, right?  I would have to choose location.  I think the state's proximity to Boston, the coast, mountains and all of its natural beauty is the single best attribute of the state that attracts and strengthens many other great things about it."
To learn more about Ryan Hayes and Pinnacle Mortgage Group Visit The Links below
https://www.pinnaclemtgcorp.com/ryan-hayes/
https://www.facebook.com/ryan.hayes.31945
https://www.linkedin.com/in/ryan-michael-hayes/