Lobster is undoubtedly scrumptious for a variety of reasons. However, if you are looking for fancy, white-table dining, then these eateries are not for you.
Instead, New Hampshire boasts a wide breadth of delicious traditional eateries that serve old-fashioned lobster cooked to perfection.
Many of these lobster dishes will require you to crack into them yourself. Alternatively, you can indulge in a lobster roll perfectly positioned on a perfectly toasted bun.
The following venues are the perfect hotspots for the finest lobster in New Hampshire.  
Brown's Lobster Pound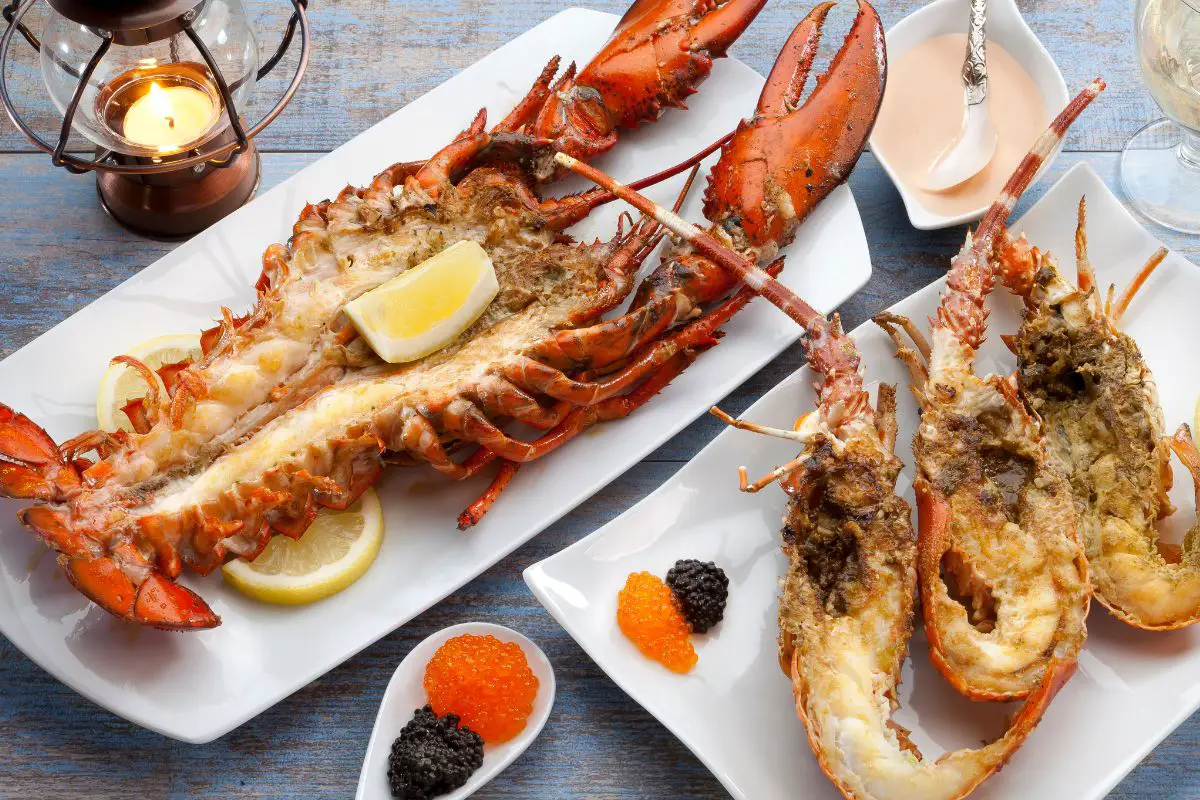 This lobster restaurant is a family-owned business that has been a hot-favorite amongst locals in New Hampshire since 1950.
This eatery serves up all that you could desire, ranging from chowder, to baked dishes, and clams. These boiled lobster dishes are also served in steamers alongside lashings of butter.
If you enjoy getting your hands dirty and doing the work, then head on over to this venue in order to purchase live lobsters for home cooking. 
407 NH-286, Seabrook NH
See them online here
Markey's Lobster Pool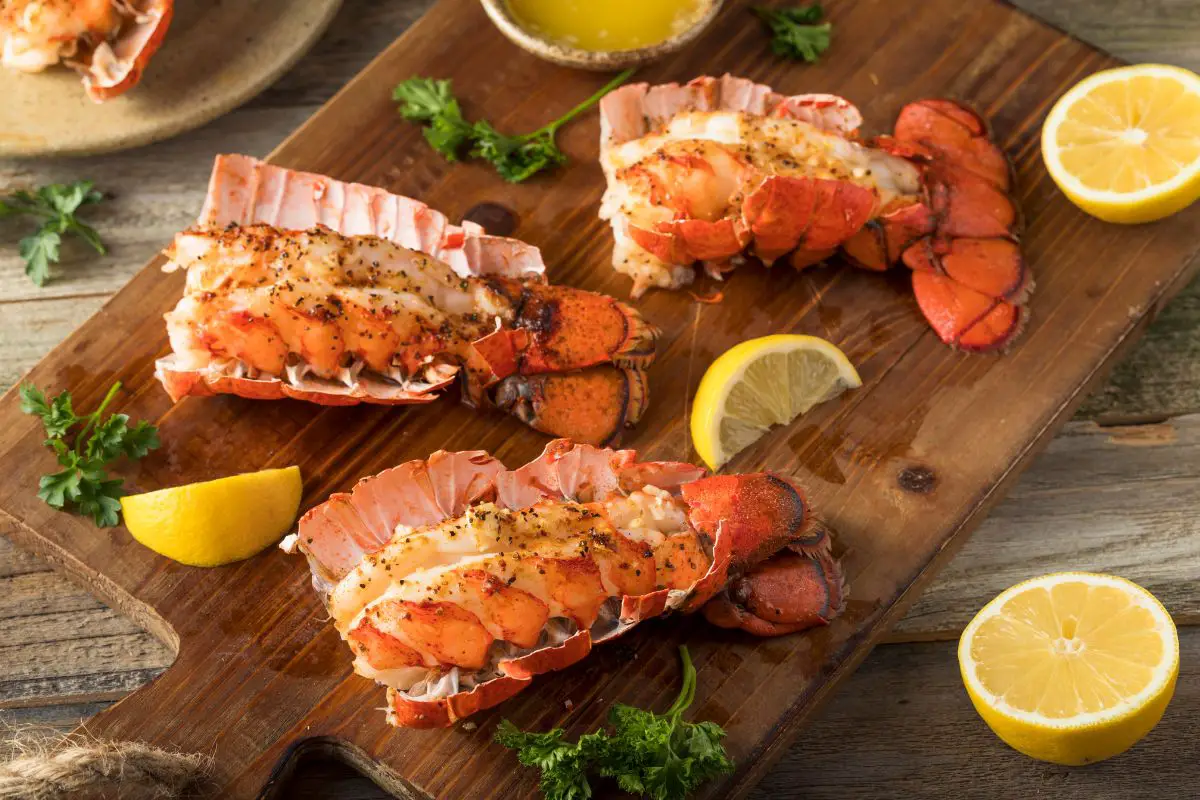 It is not possible to talk about Brown's without talking about their rivals, Markey's. This lobster hotspot is located directly across the street, and both restaurants have loyal followings.
This is a Red Sox/Yankees rivalry within the lobster world. You should preferably try lobster from both locations in order to ascertain this for yourself.
These hotspots have been opened since 1971, and Markey's is another family-owned enterprise that is fully grounded in its New Hampshire foundations. 
Additionally to the traditional items on this menu, ranging from fried seafood, chowder, shrimp, mussels and lobster.
They also have a bar that boasts a range of cherrystones, oysters and shrimp cocktails. They also serve a range of beverages including wine and beer. 
Find them at 420 New Hampshire 286, Seabrook NH
See them online here: https://www.markeyslobsterpound.com/
Petey's Summertime Seafood And Bar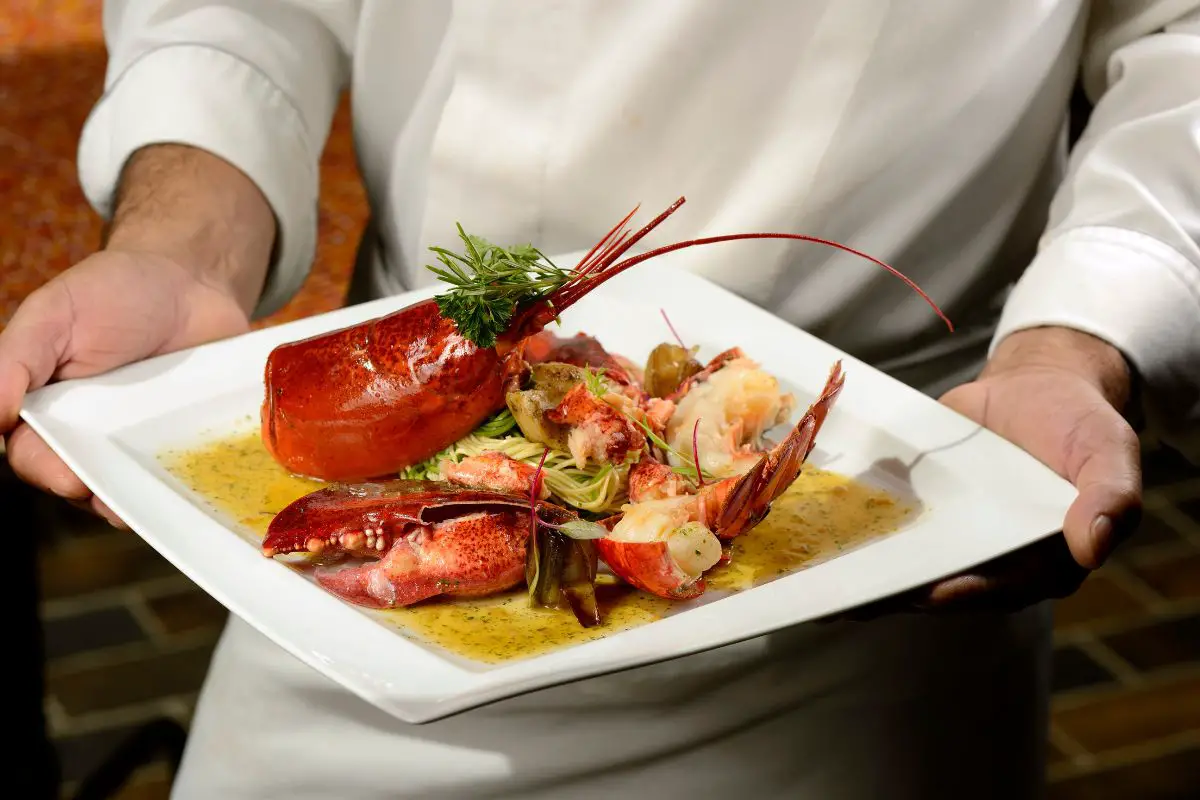 Petey's is the best place for incredible, authentic lobster. Petey's also catch their own fresh lobster. Although it is open throughout the year, it is undoubtedly a favorite within the summer season.
If you are paying a visit during the summer months, then you should be prepared for it to become incredibly busy and plan ahead.
The menu is also pretty extensive, serving a wide variety of marine-based produce, ranging from lobster rolls to scallops.
There is also a fresh, traditional clam bake on offer here. Corn, chowder, and coleslaw is also on offer. It is highly recommended that you try each option.
You can also purchase live lobster if you want to prepare it from scratch at home. 
Find them at 1323 Ocean Blvd., Rye NH
See them online here: https://peteys.com/
BG's Boat House Restaurant & Marina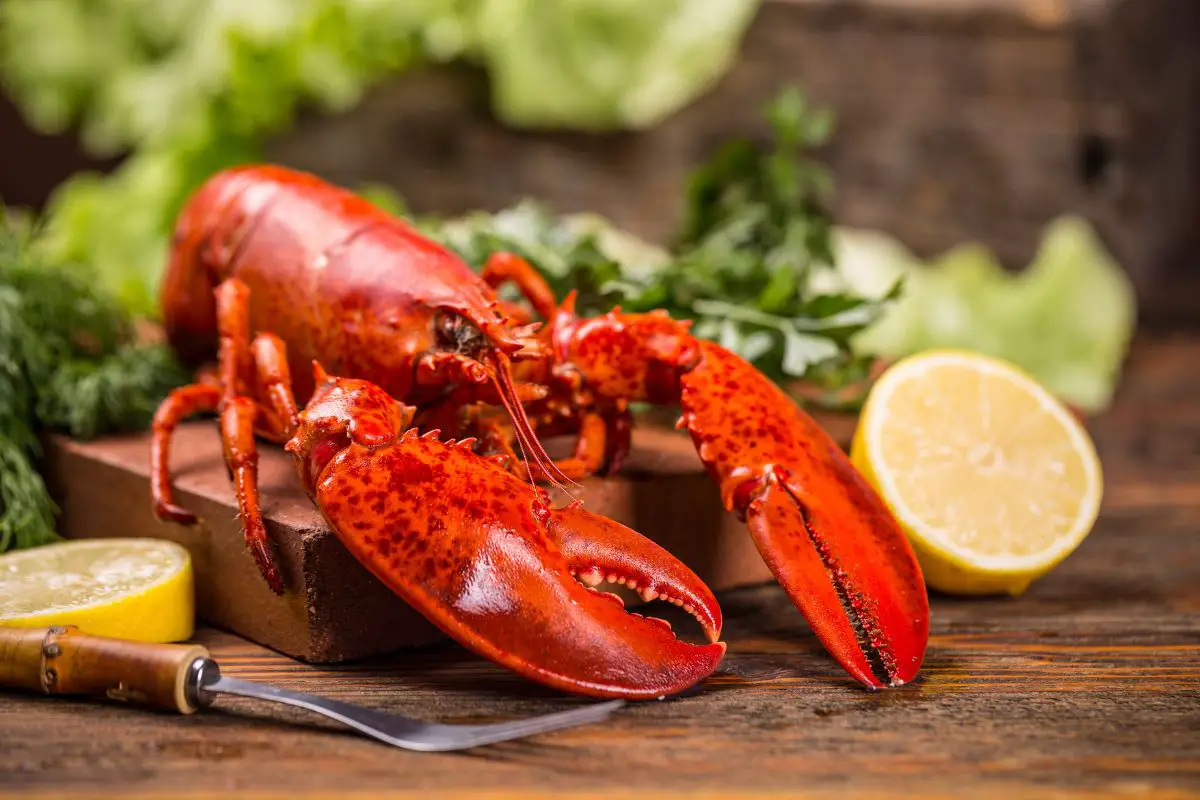 BG's has been open for just under four decades. It is a renowned, seasonal restaurant that typically opens up during late March, weather dependent.
If you are traveling to New Hampshire by sea, then there is a space for guests to dock and tie up their kayaks or boats.
If you are traveling by land, then there is a wide breadth of space for parking your vehicles also.
This menu boasts a wide range of marine-based favorites, including lobster rolls, steamers, fried clams, and a range of freshly grilled fish. 
Find them at 191 Wentworth Rd., Portsmouth NH
See them online here: http://www.bgsboathouse.com
The Beach Plum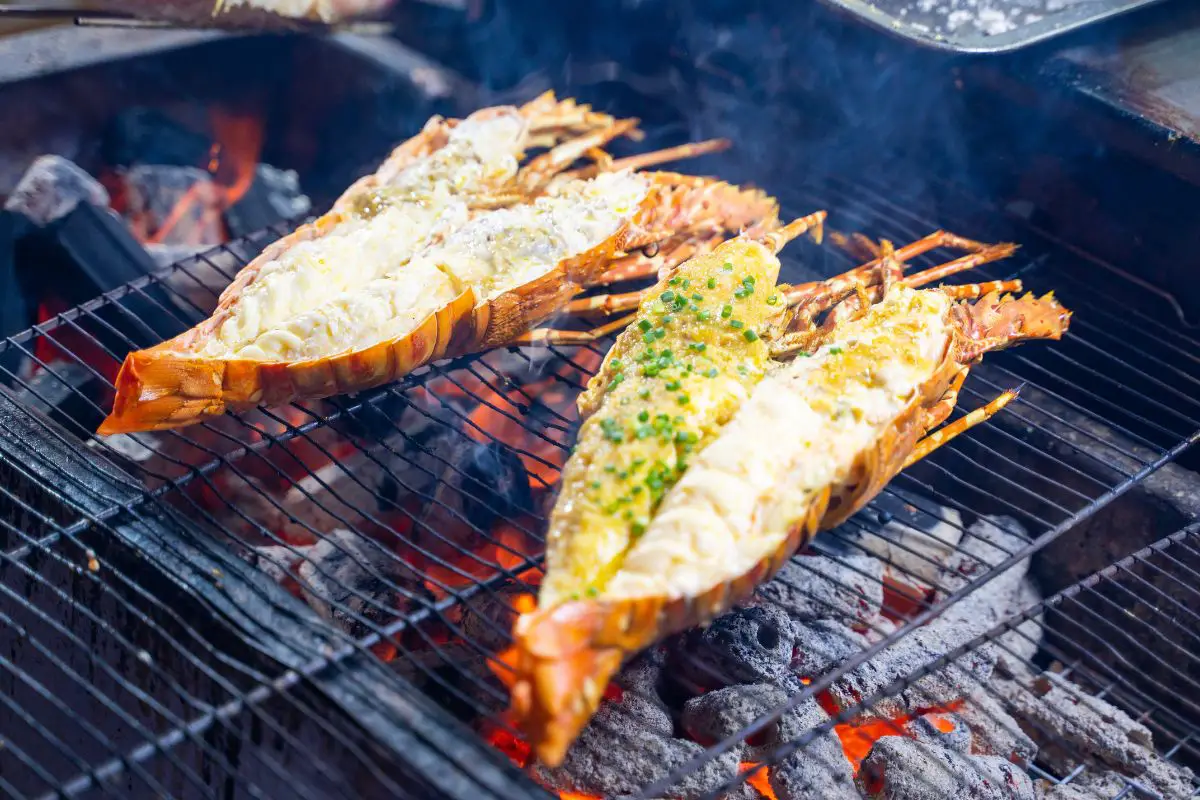 This restaurant is the perfect place to sample a scrumptious range of lobster rolls. You should definitely sample the hard shell option that is otherwise known as the toasted hot dog bun.
There are also lobster rolls on offer that contain 6, 8 or 10 ounces of delicious lobster. You can also opt for far larger rolls that contain 12, 16, or 20 ounces of lobster. 
Find one of the Beach Plum locations here:
Rte. 1A, North Hampton, (603) 964-7451
Rte. 1, Portsmouth, (603) 433-3339
Rte. 125, Epping (603) 679-3200
See them online here: https://www.thebeachplum.net/
Sander's Lobster Co.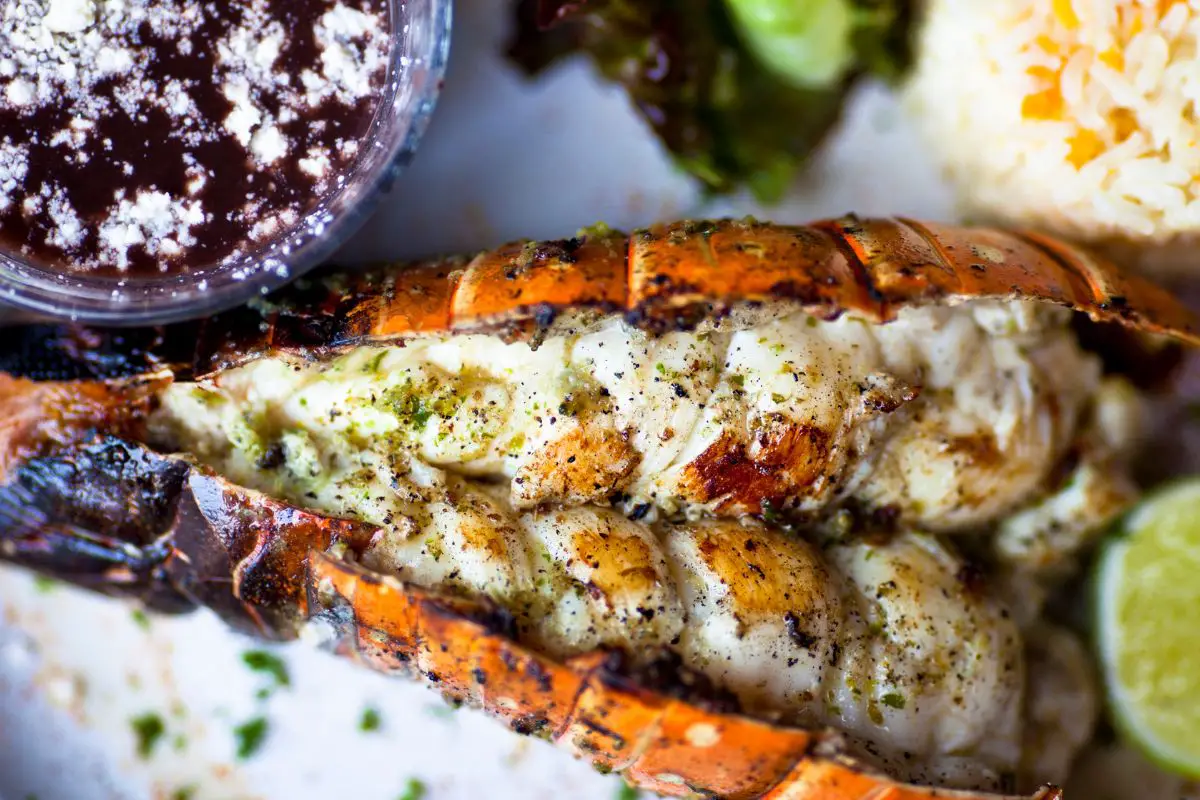 Sander's has been delivering the finest lobster since 1952. Their longevity is a testament to the delicious lobster that is on offer here.
Lobster can also be ordered online and delivered right to your doorstep. You can also opt for boiled lobster or a live option to take home and prepare yourself.
Sander's also offers the option to boil a lobster for you to eat straight away, however, this option does not come with any additional ingredients.
As such, this is definitely the best restaurant for those who consider themselves to be purists. 
Find them at: 54 Pray St., Portsmouth NH
See them online here: http://www.sanderslobster.com/
AI's Seafood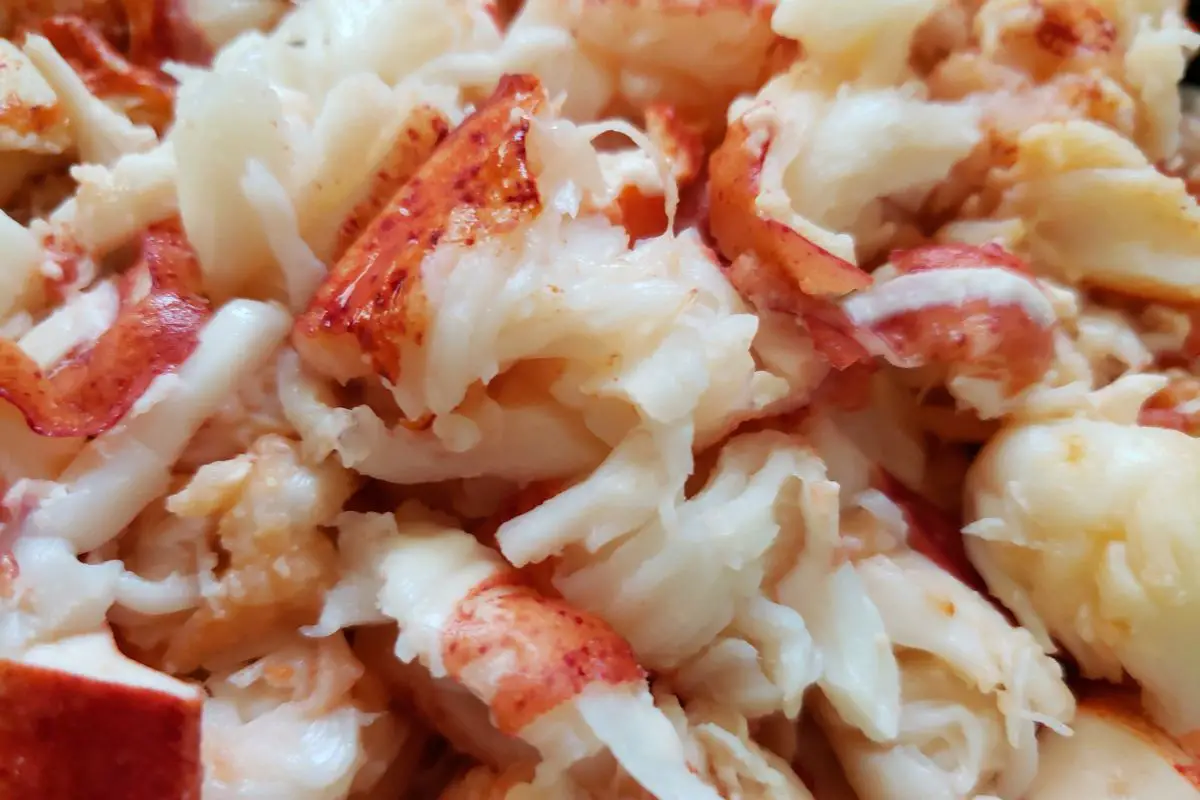 AI's includes an incredible fish market where you will be able to source and sample the finest fish and freshest seafood.
This fish is locally sourced and caught where possible. The fish options range from tuna to shellfish and there is a wide breadth of fish options to choose from.
You definitely want to visit this market in order to sample the finest lobster in the entire state.
Find them at 51 Lafayette Rd., North Hampton NH
See them online here: http://www.alsseafoodnh.com/
Geno's Chowder And Sandwich Shop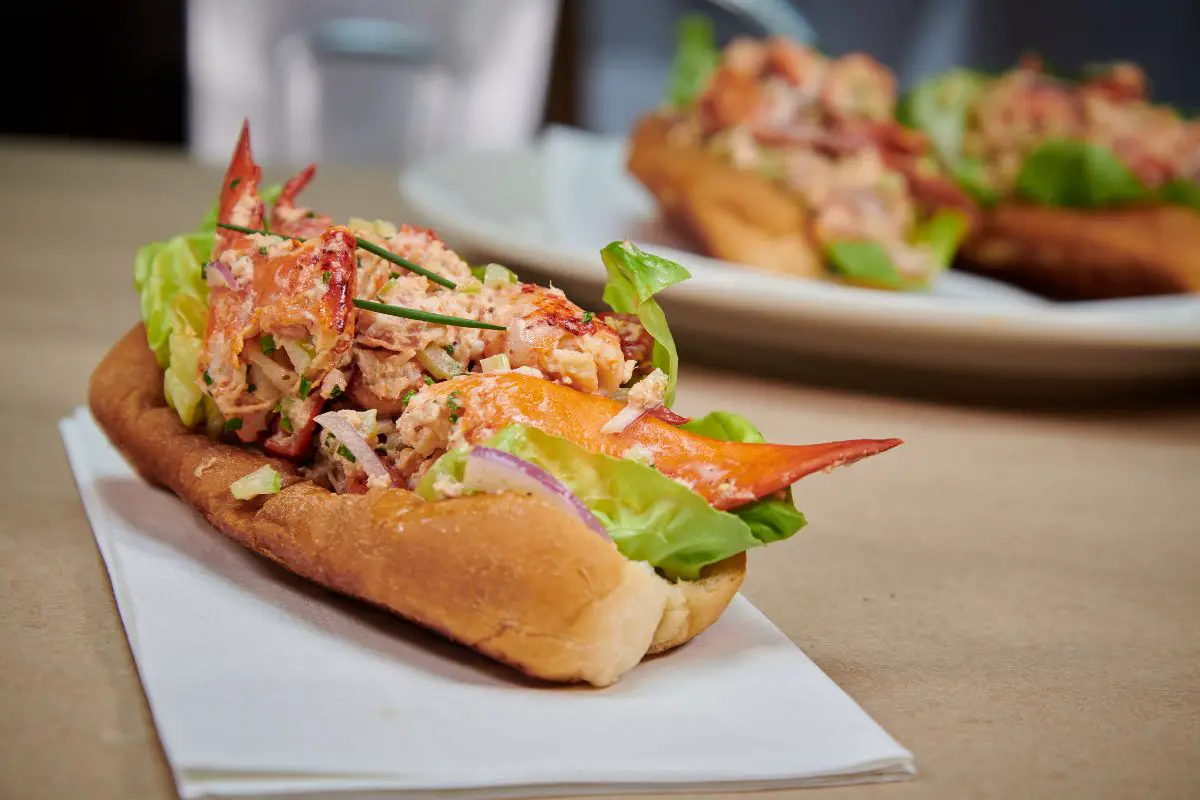 Geno's is the perfect eatery if you are looking for a hidden diamond directly on the Portsmouth waterfront. It has celebrated many years in business, 56 years to be exact!
It is also a seasonal lobster hotspot that opens during the springtime. 
Find it at 177 Mechanic St., Portsmouth NH
See them online here: http://genoschowder.com/
The Ice House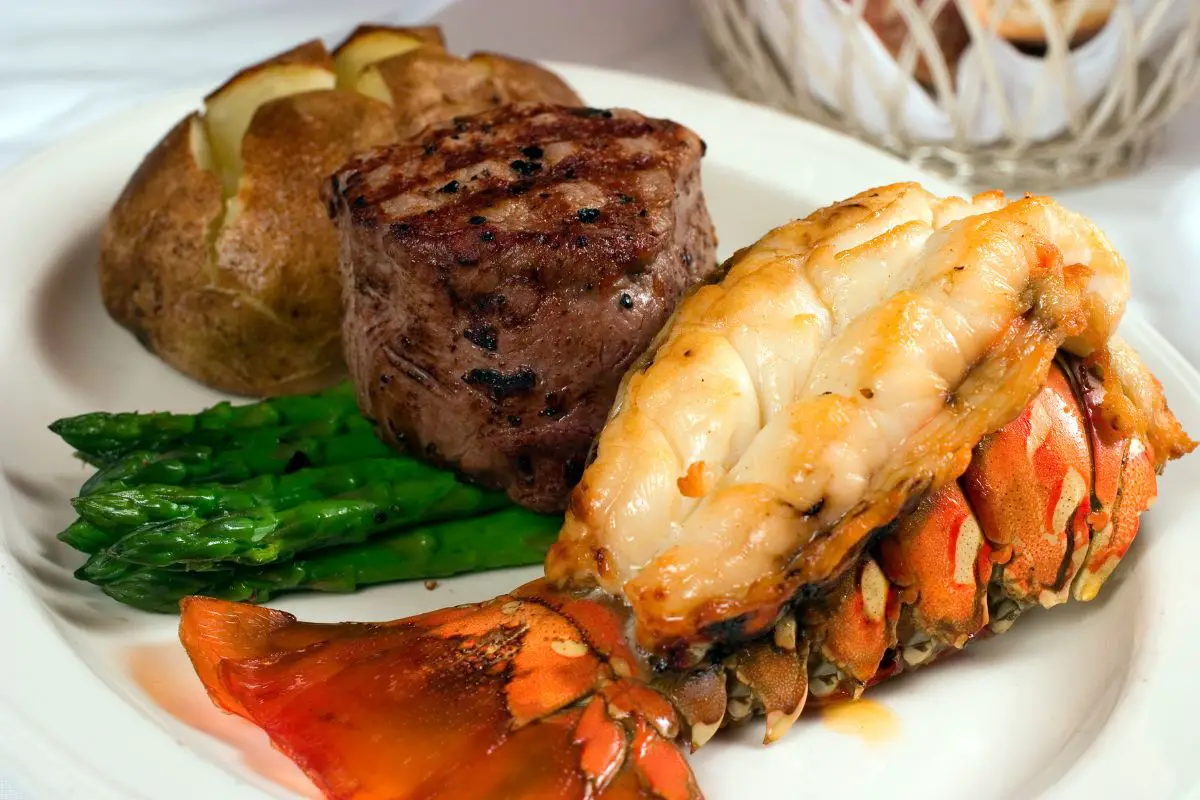 If you are searching for ice cream and lobster, then this is definitely the venue for you! This is another seasonal hotspot that opens during April.
They boast a wide range of seafood options that includes lobster rolls, shrimp, clam strips, scallop rolls, and freshly fried fish.
It is open Wednesday-Sunday and has a picturesque picnic area for outside dining. 
Find them at 112 Wentworth Rd., Rye NH
See them online here: http://theicehouserestaurant.com/
Conclusion – The Best Lobster In New Hampshire
New Hampshire is prime territory to hunt for wonderful Lobster dishes. To conclude, the venues that I have listed above serve some of the finest lobster in New Hampshire.
If you are looking to experience the finest lobster rolls and the freshest seafood, then you will undoubtedly find an option to fulfill your every desire at one of the restaurants that I have outlined above (see also our favorite NH Indian restaurants). Thank you for reading.