Mike McQueeney is a NH energy audit consultant, New Hampshire resident and the owner of Energy Services of NH. Energy Services of NH specializes in helping commercial businesses and non-profits improve their energy efficiency, take advantage of utility incentives, and save money on their utility bills. Mike starts off his process with a Free energy audit to help uncover potential savings. I had the pleasure to sit down with Mike, ask him some questions about his business, and learn more about his business.
Here are his answers…
When did you start your business Energy Services of NH? 
"I was a sole proprietor in 2019, incorporation active as of February of 2020. I was a fourth generation utility employee and have been working in energy service field for for 40 years."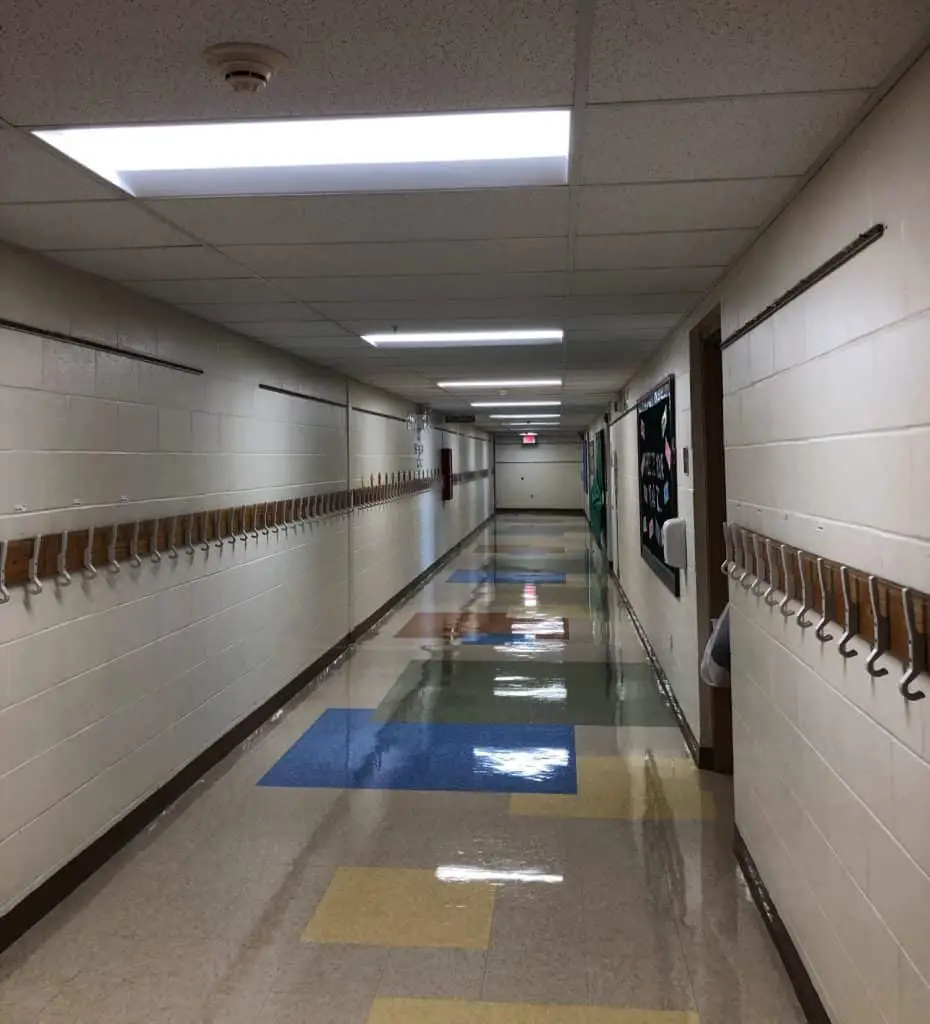 How did you get into this business and why did you start it?
"When people don't understand why they use energy and have any sort of challenge with it such as; my bill is too high, I'm not comfortable – too hot or too cold, I don't understand how to get utility incentives, if only I could reduce my operating cost my business would be more profitable…etc., they are often frustrated. That's why I became a NH Energy audit consultant. By educating customers about their energy use and opportunities to improve efficiency, you empower informed choices. Because of my experience I can empower people to make informed choices about energy usage and utility incentives and the building-as-a-system of integrated parts. Being able to make a living doing this for people is a positive climate action and makes me happy." 
Can you tell me about your background and experience?  
"I began as a meter reader, energy auditor, utility energy efficiency program administrator, program manager for energy services companies before becoming Energy Services of NH. Working for each of these positions I'm known for overachieving performance goals and making the customer experience fun. I've taught indoor air quality for energy efficiency at Lakes Region Community College, was a founder of the NH Residential Energy Performance Association, was asked the first chair of the Multifamily Standards Technical Committee by the Building Performance Institute, was responsible for the first geothermal HVAC system in a Habitat for Humanity, wrote the Request for Proposal that resulted in an online tracking system used by all jurisdictional utilities in NH that calculated energy savings for customer proposal, creates invoices for home performance contractors, and provides reporting metrics for utilities to report to the NH Public Utility Commission."
What are some things people should know about your business and how your business is different?  
"I recommend energy-saving solutions that are best for the customers. I'm responsive and I make it fun. I have no overhead and that allows me to build efficiency opportunities less expensively than my competition. I'm happy to work with your preferred trade contractor or offer a turn key solution. I do this by leveraging my experience and contacts to deliver the lowest installed cost, most reliable energy efficiency project that leverages the maximum utility incentive."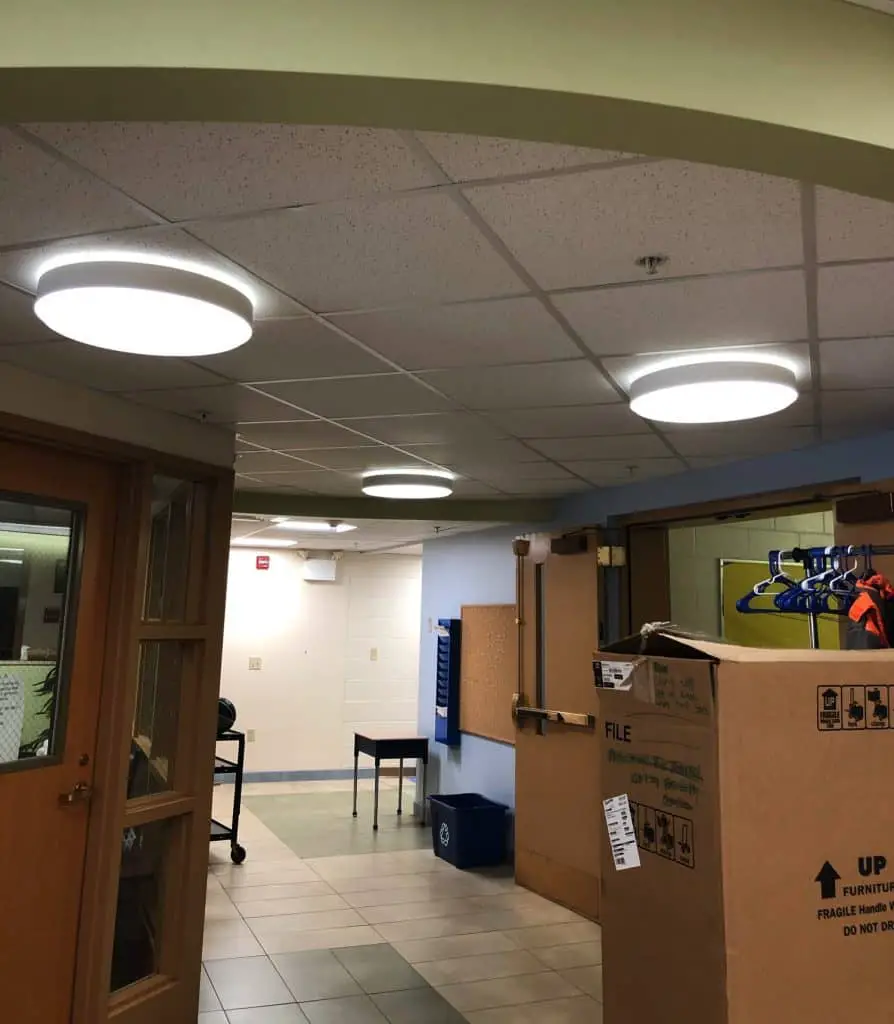 What is the main benefit people get doing business with you?  
"People should do business with me because they want to have an updated interior appearance, use less energy, have a positive cash flow for their investment, know that they are getting the most incentive possible, a positive action for the climate, less maintenance, are more comfortable, reduces vacancy increased tenancy and have higher property value." 
What's the biggest mistake you see people making as related to your business? 
"People ignore the potential opportunities because they don't understand how it can help them. They think they have to pay for the whole thing up front, they don't. The projects can pay for themselves with energy saving and provide savings beyond that. People who install measures without understanding how to get the best results from all components of the installed energy efficiency projects."
Anything I didn't ask about your business that I should have asked?  
"What does it cost for me to do an initial energy audit?
"It is FREE! I'm an independent sales consultant for lighting products, refrigeration efficiency measures, refrigeration controls, commodity electricity or natural gas, mini-split heat pumps, whole building performance solutions such as insulation and air sealing. My charges for energy modeling or consulting on projects to develop utility incentives beyond initial audit without selling products is $100/hour with a two hour minimum charge. I am a registered business with the NH Secretary of State and insured."
What's your favorite thing about New Hampshire? 
"My two favorite things about NH are the people and geography.  People in NH are so willing to help each other and are happy. NH has mountains, ocean, lakes and large tracts of undeveloped land within a reasonable drive. NH also has just enough metropolis to be convenient and relevant."   
Where Can People Learn More About Energy Services of NH?
Mike's website is: energyservicesnh.com
Mike's Facebook page: https://www.linkedin.com/company/energyservicesnh/
PS – Looking for a great Local NH insurance company, Check out The Colby Group.