I first met one of the owners of BlueLion LLC, a New Hampshires-based Human Resources Consulting company at a business networking event years ago. I was immediately impressed by her approach and knowledge on the subject. Over the years I have come to know Alison Milioto and her business partner Toni Runci and seen their business grow into a thriving NH HR consulting company. I have even used their services and can speak from first-hand experience that Alison, Toni, and their entire team of Human Resources experts not only talk the talk but walk the walk.
It is with pleasure that I share this interview delving deeper into the history of the BlueLion LLC organization and the work they do for their New Hampshire small business clients.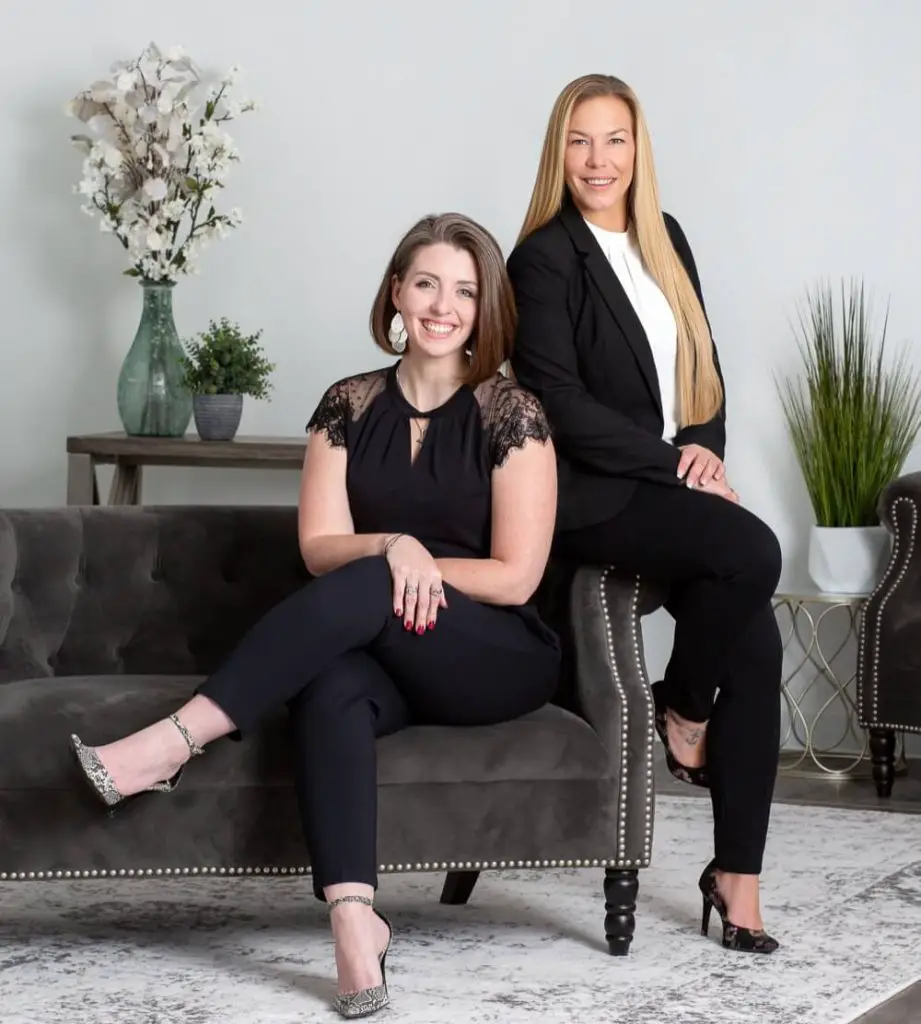 When did you start your business BlueLion, LLC?   
"BlueLion was created in March of 2018 but officially launched on November 5, 2019."
How did you get into the HR Consulting business and why did you start it? 
"BlueLion's founders, Toni Runci and Alison Milioto, met and worked together for over six years at a previous Third Party Benefit Administrator company. After years of successful collaboration, Alison and Toni knew that there was a need for small businesses to have customized HR support. Small businesses make up a strong community and economy, so with this as their driving force, they decided to launch their own HR consulting company. Their goal is to provide small businesses with services "big businesses" have in order to create growth and opportunity." 
Can you tell me a little about your New Hampshire HR Consulting business and what you want people to know about you?   
"BlueLion is a completely customizable HR experience for small businesses. We are a down-to-earth HR consulting company. We offer a complete outsourced HR solution, HR projects and trainings, an HR hotline, HR gap coverage, and more. Our authentic approach to HR provides companies with much-needed support to remain compliant while adding a little fun."
Can you tell me about your background and experience in human resources?   
"All our professionals come from a variety of backgrounds and areas of focus. Each member of our team brings a unique quality, which aligns with our values. Combined, our team has over 140 years of experience. Alison has over 15 years of experience in Operations, Management, and HR with an MBA from UNH. Toni has over 14 years of HR experience with a Masters in HR from SNHU. She's certified with her SHRM-CP and PHR, and Alison is certified with her SHRM-SCP. Our BlueLion "Pride," our team members, have experience in HR across a wide variety of different industries." 
What are some things people should know about your HR Consulting business and how your business is different?   
"By partnering with BlueLion, that is exactly what you get, a PARTNER. We work with you as an extension of your team. We build trust and treat your company like we treat ours, with respect and care. We value balance in all that we do, from work/life balance to providing balance back into the businesses we work with by handling their HR needs. We also value community and know that giving back to our community is incredibly important.
We pledge 1% of our services, profit, and time to our community to stay integrated with those that help make our environment a better place. In a world where everything is sensationalized, BlueLion keeps things real, fun, and authentic."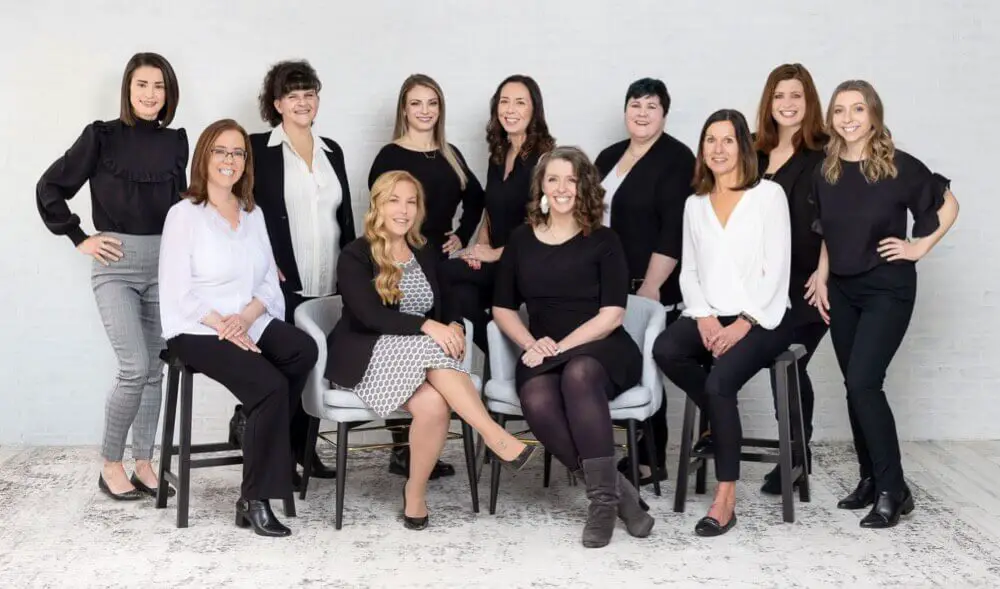 What are the biggest mistakes you see small businesses making with their HR?   
"Often times small businesses are unaware of regulations that apply to them. Almost 100% of the time when we engage with a new client, within the first conversation they are shocked by something we share that they just didn't know. As soon as a company has one employee, there are regulations they have to follow. We want to be the resource that is there along the way to support them through the process. As companies change in size, new regulations come into effect."
What is the main benefit people get doing business with you?   
"First would be peace of mind, but a close second would be time. We allow businesses to be confident in their operations around employees and HR knowing they have experience professionals handling it. This in turn also provides them back one of the most highly sought after resources we have, time. Time to concentrate on other functions of their business."
What's the biggest mistake you see people making as related to your business?   
"So many small businesses do not know a resource like ours exists for them or exists for them at an affordable rate/cost. Businesses may think the only HR experience or support comes from the "big box payroll" providers, as a locked in added value. We partner with all payroll companies to be able to support you with all the resources you already have in effect. We can work with any insurance carrier, and provider, any broker, payroll company, CPA, bookkeeper and more! We adapt to fit your current culture."
Does it cost anything to talk to you about your services?
"Our initial conversation to get to know you is FREE, and at no risk to you. Kind of like attorney/client privilege, the things we learn during our conversation stay there. We keep your information confidential, even the things which may be out of compliance federally or in the state. However, you will walk away with some resources and information to decide how you want to handle any next steps."
Learn More About BlueLion LLC and Their HR Consulting Services
Find Blue Lion LLC online here: https://bluelionllc.com/
See The Blue Lion LLC Facebook page here: https://www.facebook.com/BlueLionLLC
You can reach Blue Lion LLC via phone here: (603) 818-4131
More New Hampshire business to look at:
NH Corporate Wellness consultant