Years ago I had the pleasure of meeting Caitlin Harrison, a NH financial planner with Northeast Planning Associates. I have been thoroughly impressed with Caitlin's professional approach, knowledge of the industry, and her ability to deliver peace of mind for her valued clients.
I interviewed Caitlin about her history in this industry and her approach of how she helps her clients secure their financial future.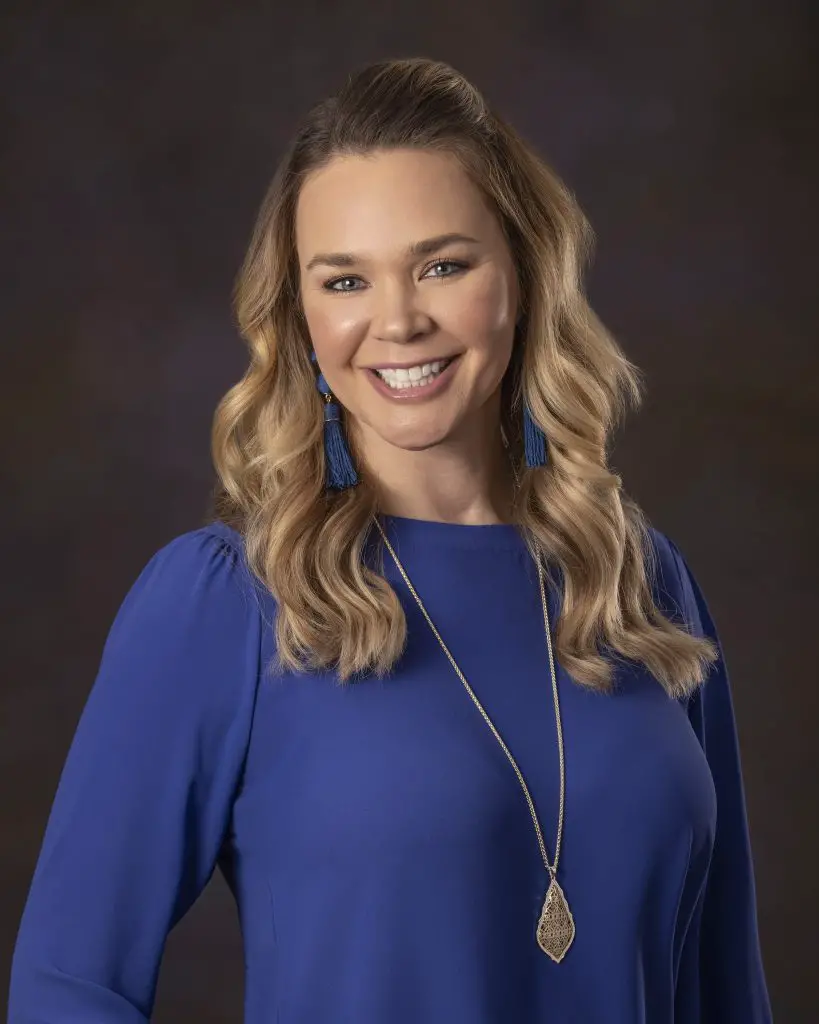 When did you start your business?  
"My personal practice June 2008 – however Northeast Planning has been around for over 60 years."
How did you get into this business and why did you start it?  
"I graduated from college with a Bachelors in Kinesiology – planning to go to medical school. During my internship my senior year I came to the realization that I couldn't stomach blood or guts. I received a phone call around that time from my father, Ed Hiers, who owns Northeast Planning. He mentioned his only female advisor was looking for a junior associate – in essence a succession plan."
"To distract from the fact that I had to tell him I wasn't going to medical school I said I'd do the interview which he was thrilled about. Ultimately I was offered the position after realizing that I could still accomplish the goal of wanting to help people – but in a different way than I intended. I formed a fantastic relationship with Beth Plentzas (my business partner) and it's been 14 years since. Best decision I have ever made and very blessed to be part of the Northeast Planning family."
Can you tell me a little about you and what you want people to know about you? 
"I am a very hard worker and pride myself of doing what I say I'm going to do. I also love being a female in the industry – but that feeling didn't come until a few years ago! As I've built my book and career and gained excellent clients, I've come to realize that women often feel lost in this area."
"Their husbands take the reigns and things aren't always explained to them. I started working more often with divorced women in the last few years and I try very hard to spell out everything I can so they gain a better understanding. Our industry can be daunting when you've never dealt with it before and I pride myself on breaking it down and getting clients to understand the why's. I also am a huge proponent of an actual Financial Plan. The numbers can't lie and it's like being handed a road map for getting to retirement."
Can you tell me about your background and experience?  
"I grew up as the youngest child of 4 – all of whom worked at Northeast Planning. My father engrained financial lessons in everything we did – specifically in saving and giving back consistently. I've always had a liking for these two things because of him. Once I graduated college I went on to get a life and health license, Series 7, Series 66, and have completed the education for the Certified Financial Planner designation (the highest certification we can obtain). I will be sitting for the exam coming up."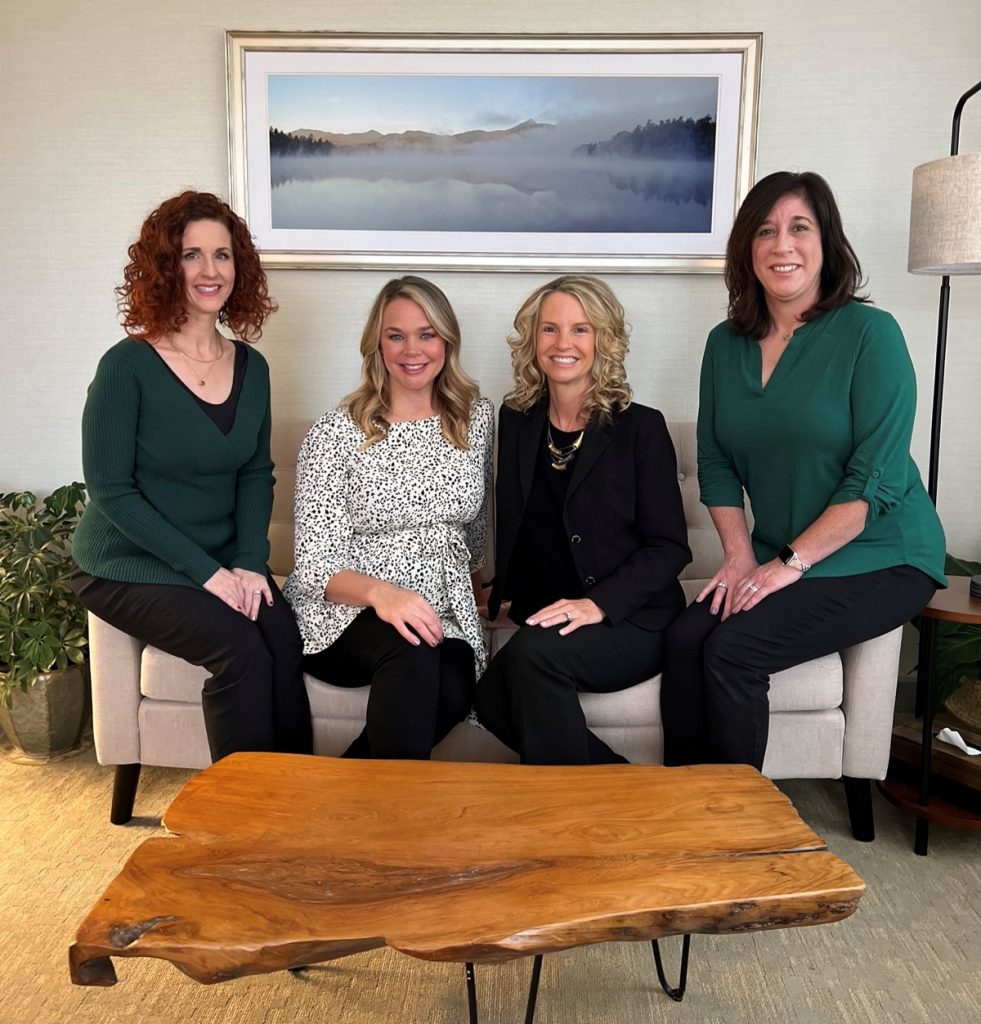 What are some things people should know about your business and how your business is different?  
"My business partner Beth and I work as a team. It's a planning persons dream because we basically ensure that if something happens to one of us – the other advisor is fully versed and aware of the client's situation. If one of us is busy or out of the office – you always have one person available. It's helpful for peace of mind and client's like that we've not failed to plan for our business and ultimately their money long term as well. We also offer health insurance and Medicare assistance which tends to be a giant question mark to clients as they retire. We can coordinate and assist with enrollment in Medicare and the insurance so nothing is ever missed. There are so many pieces to the Medicare puzzle and we have a nice process to make sure the client feels great."
What is the main benefit people get doing business with you?  
"The main benefit… peace of mind. We rely on the financial plan, we help implement it, and monitor it along the way as things change. Even with market volatility that we've seen the client understands their position and can always call/email/come in to feel assured they are making the right choices. We often joke that we don't just manage money – we manage emotions. Nothing has been more true since January!"
What's the biggest mistake you see people making as related to Financial planning?  
"Not understanding the importance of starting early and saving often. The true tax nightmare cashing out retirement accounts can be. And a complete lack of a Financial Plan. Without that roadmap and someone to help guide you it's really hard to stick to your goals as you don't get the WHY behind them."
Anything I didn't ask about your business that I should have asked?  
"There isn't a cost to sit down with myself or Beth and there is zero obligation to work with us. We act in a fiduciary capacity so we make recommendations for our clients based on what's best for them. We understand that not everyone is going to be a fit for us and respect the opportunity to meet and see how the flow goes. We are always happy to see how we can help."
What's your favorite thing about New Hampshire?  
"The lakes! I grew up on Winnipesaukee and now own a home on Pleasant Lake in Deerfield. It's tremendously clean and there is nothing like being on the water during the summer in NH."
Learn More Caitlin Harrison and Her NH Financial Planning Services
See Caitlin's website at: www.weareyourplanners.com
Find Caitlin on LinkedIn here