Tilton NH – Kettlehead Brewery is a local craft brewery in the located in Tilton, NH. Kettlehead offers a variety of craft beer and some delicious pub food options.  They have a spacious taproom, a patio, a game room, and many nights have live music entertainment.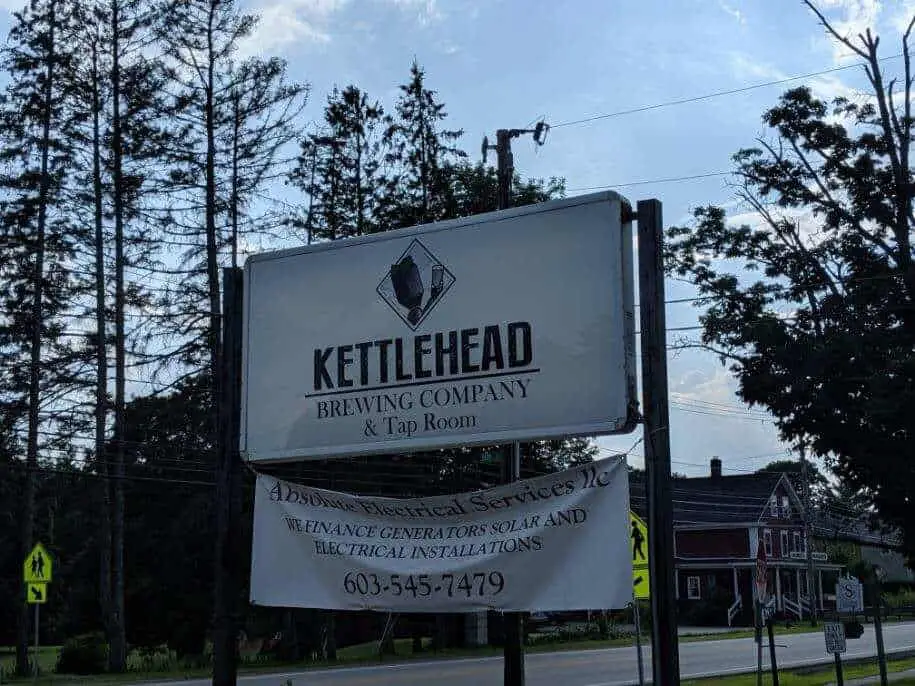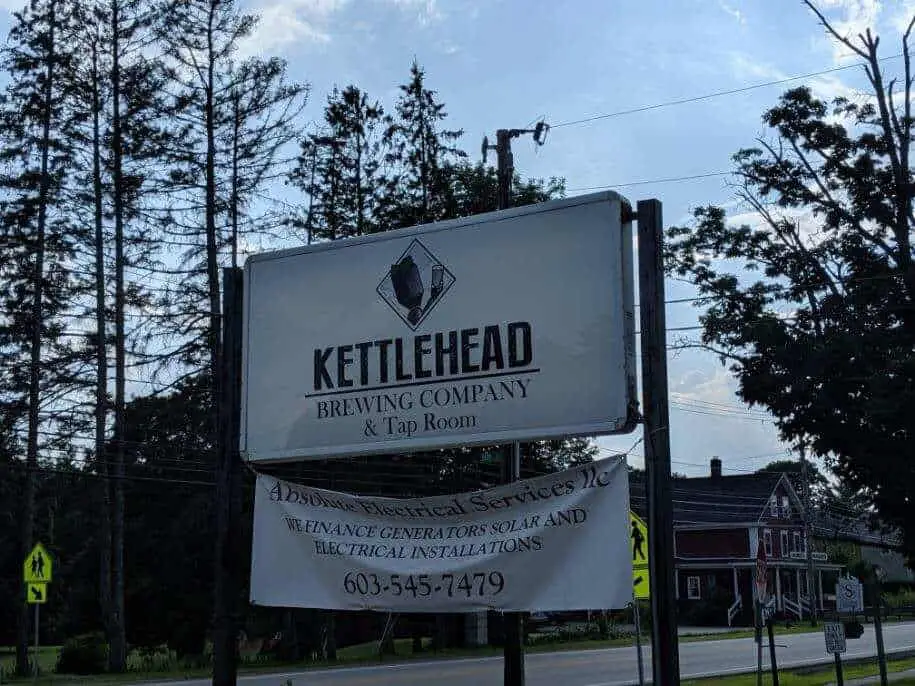 Kettlehead Brewery has quickly become a popular location for NH Beer lovers passing through Tilton NH.
Kettlehead Brewery Offers A Fun Atmosphere, Live Music, Game room, and A Small Patio Perfect On A Summer Day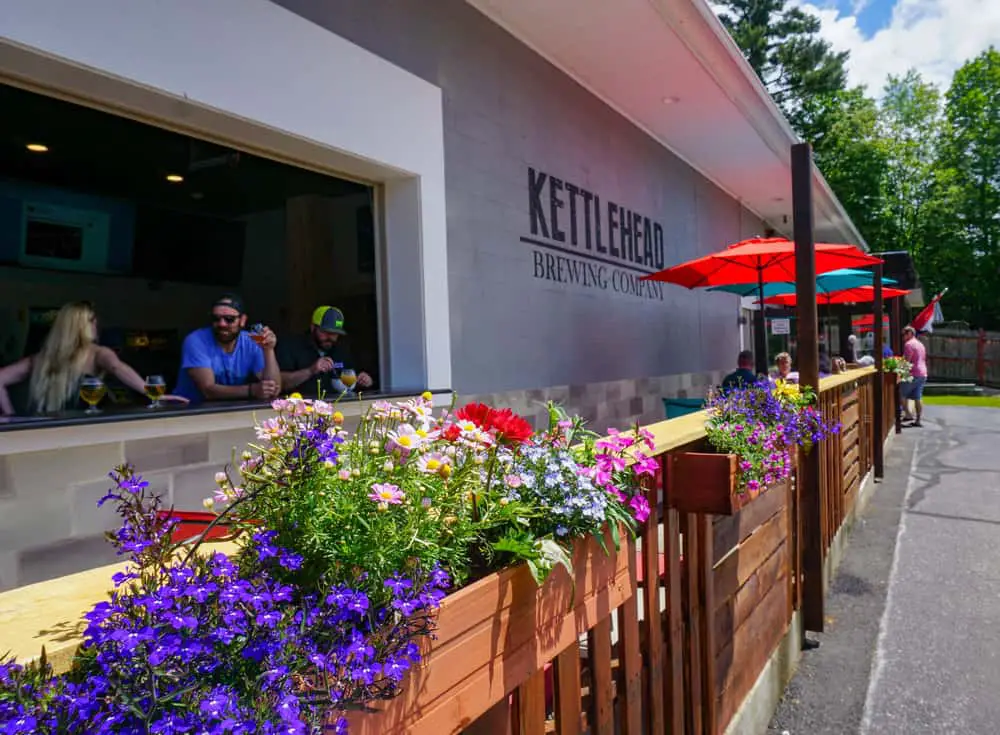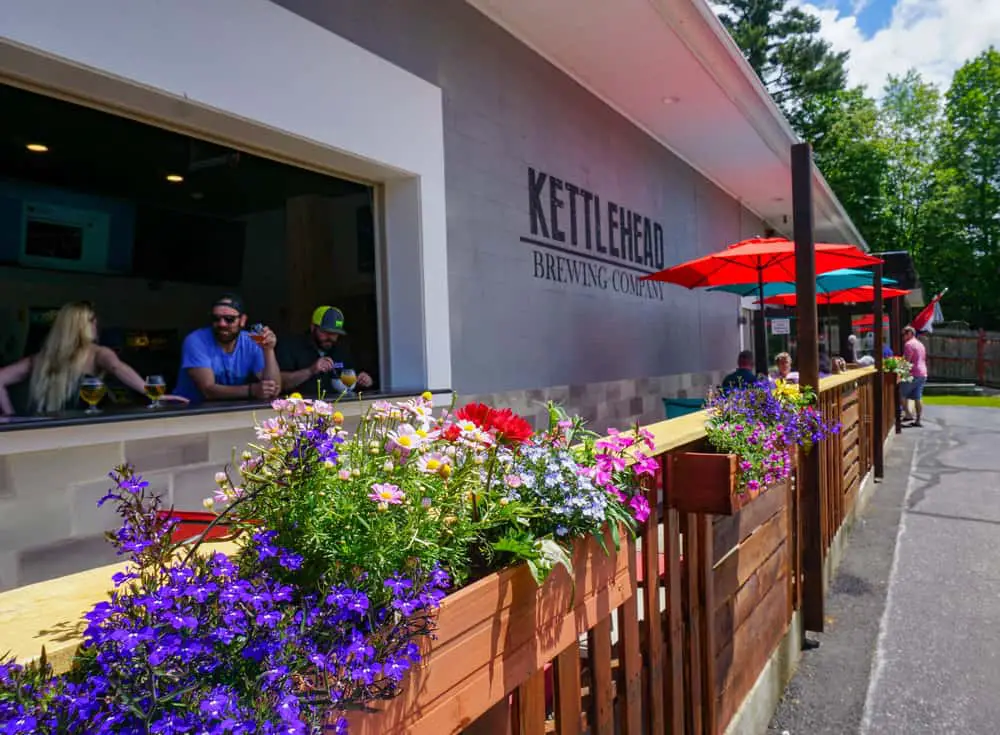 Kettlehead Crafts Some Great Beers – The Agent, An IPA Is One Of My Personal Favorites. Their Quest DIPA is Delicious Too!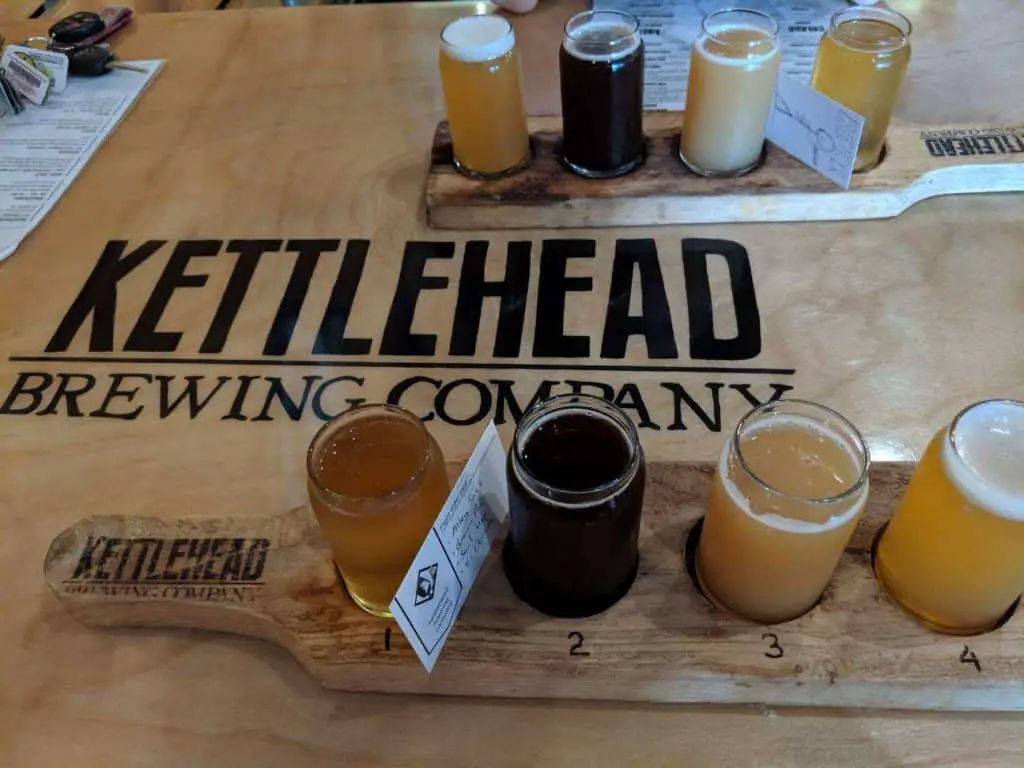 Kettlehead Brewing Seats Over 60 People and Is Open Tuesdays Through Sundays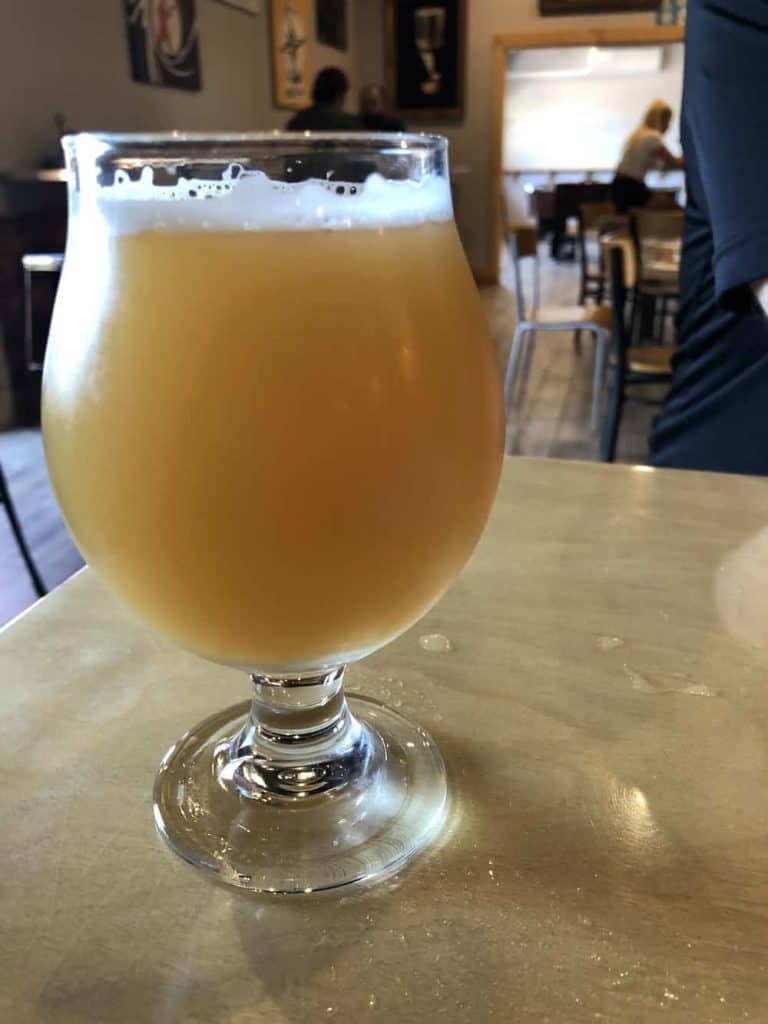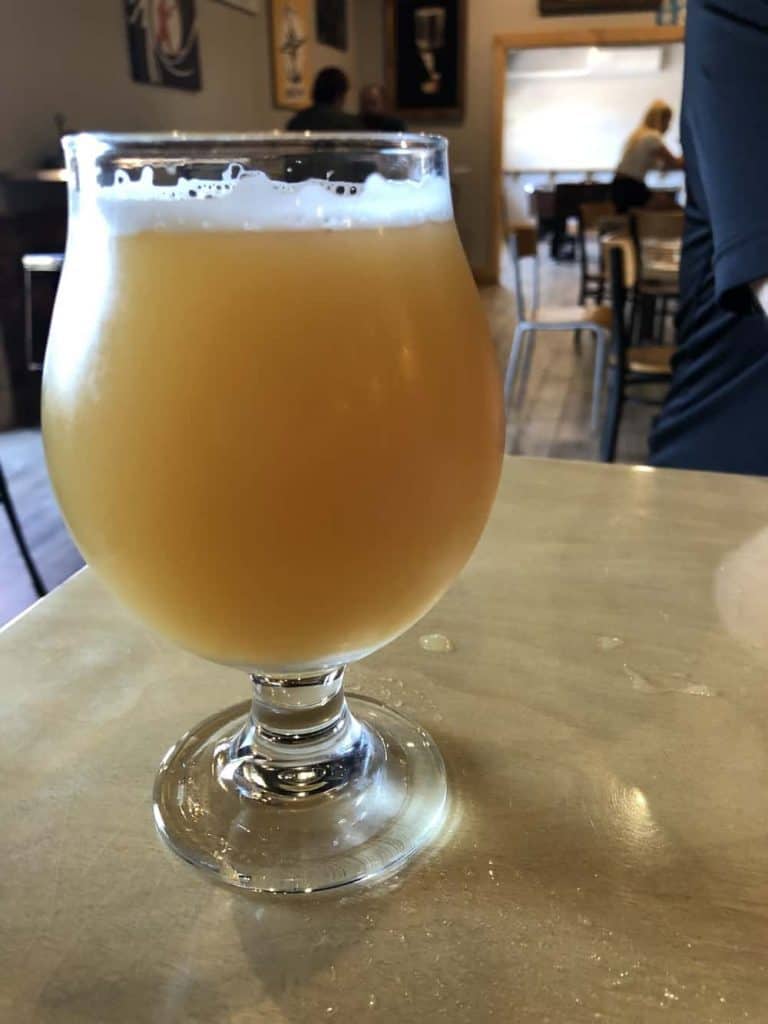 Head Brewers Sam Morrissette, Nate Wolfenden, and Bill Coulter Brew Up Some Delicious Beers Every Week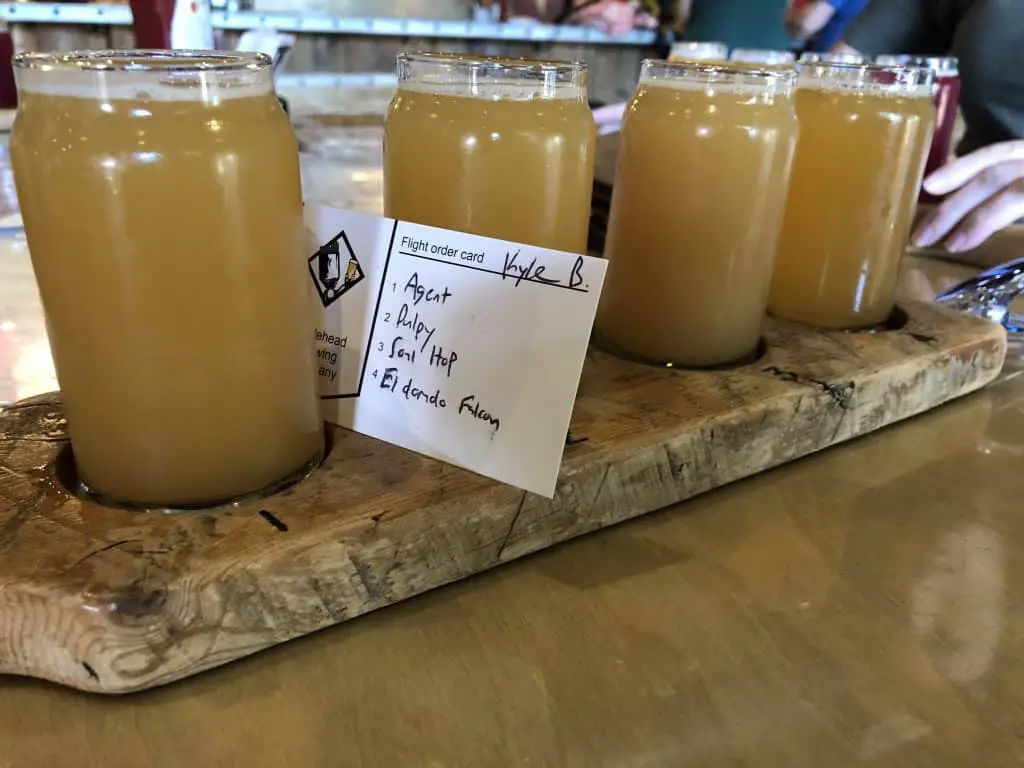 Kettlehead Brewery Has a Full Bar and Ample Seating In Its Taproom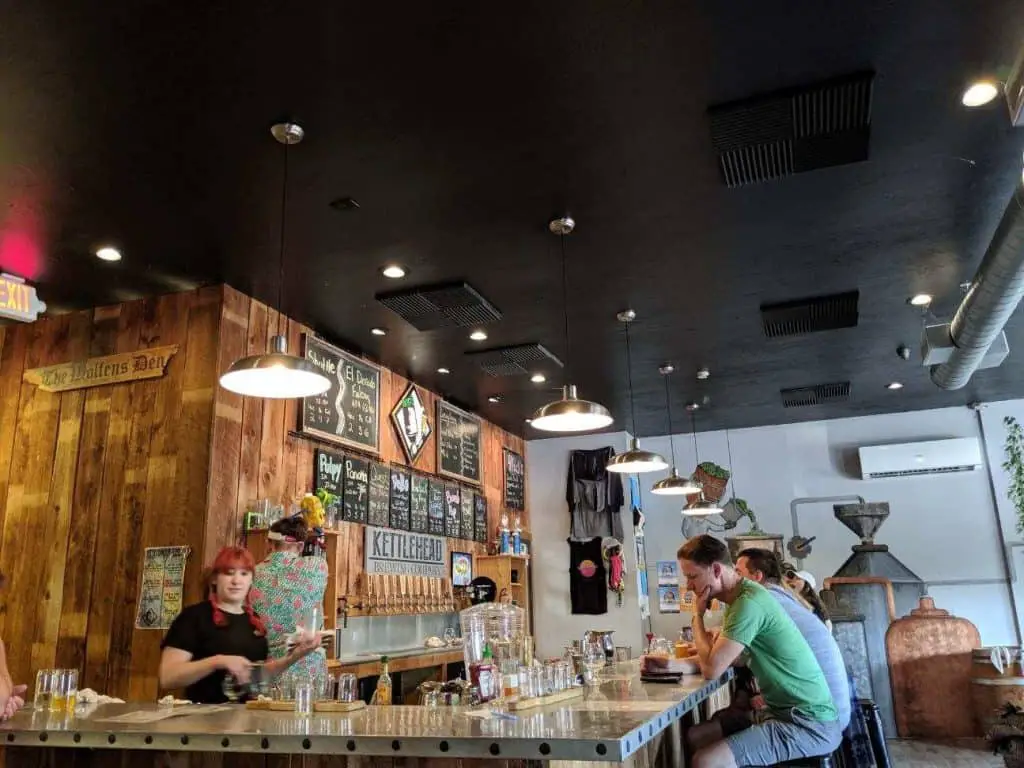 Enjoy Some Kettlehead Beer At The Brewery Or Take Some To-Go In 4 Packs Or 32oz Crowler Cans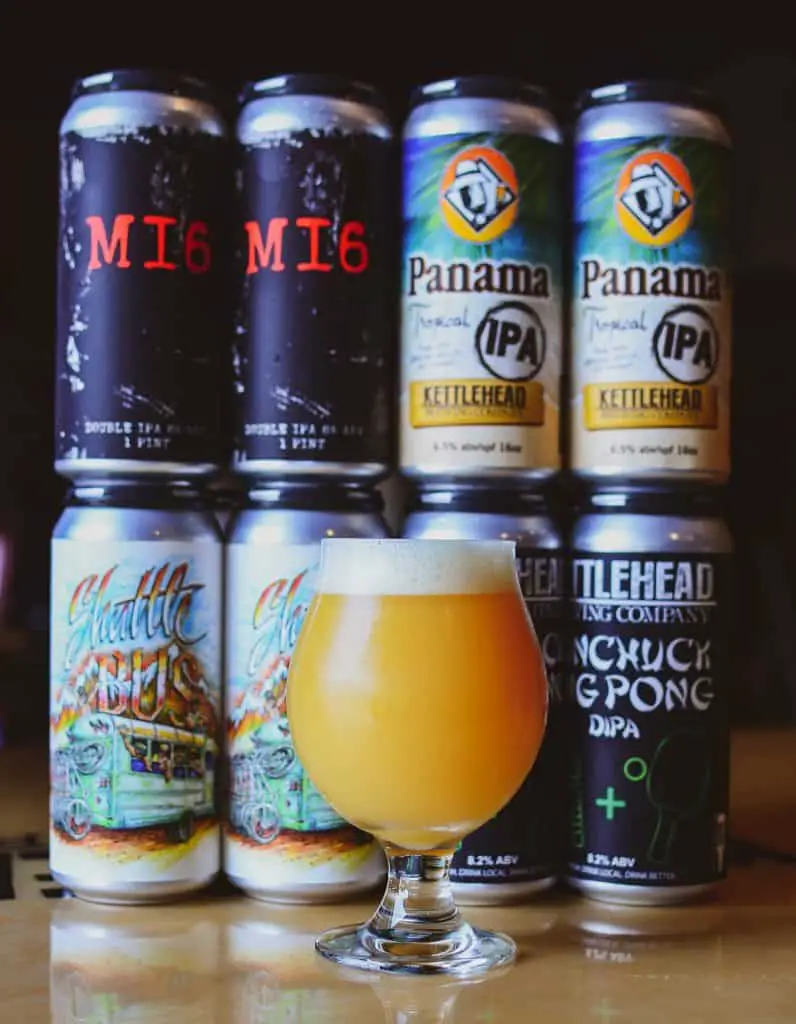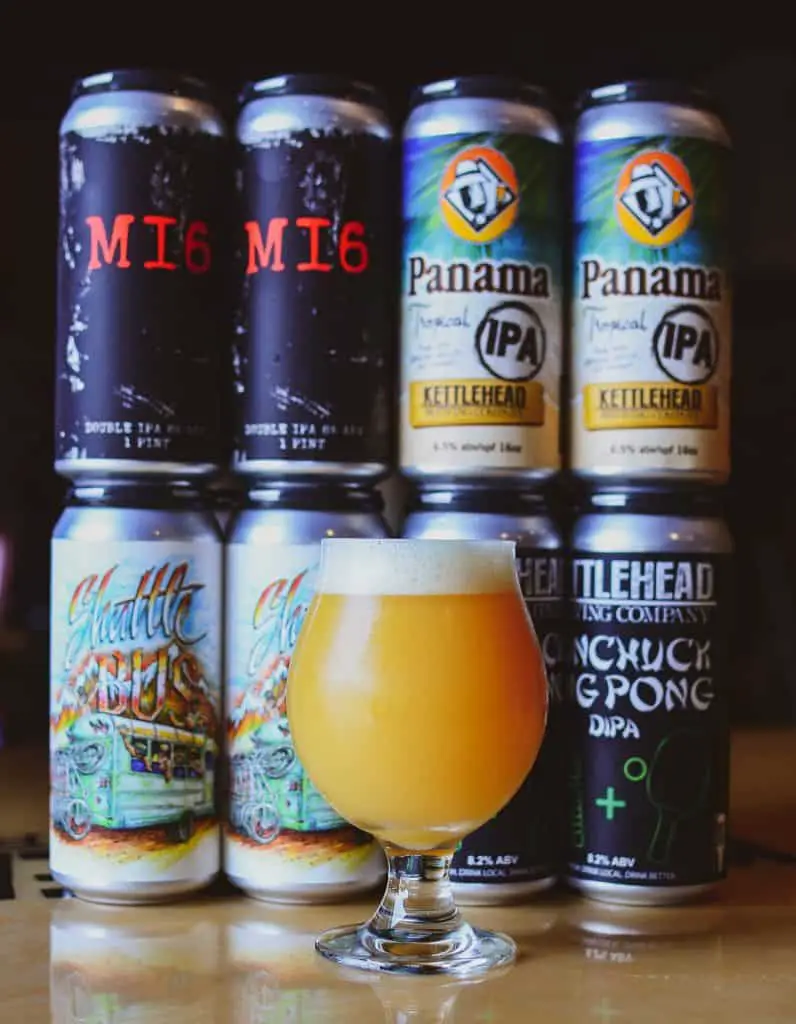 Where To Find Kettlehead Brewery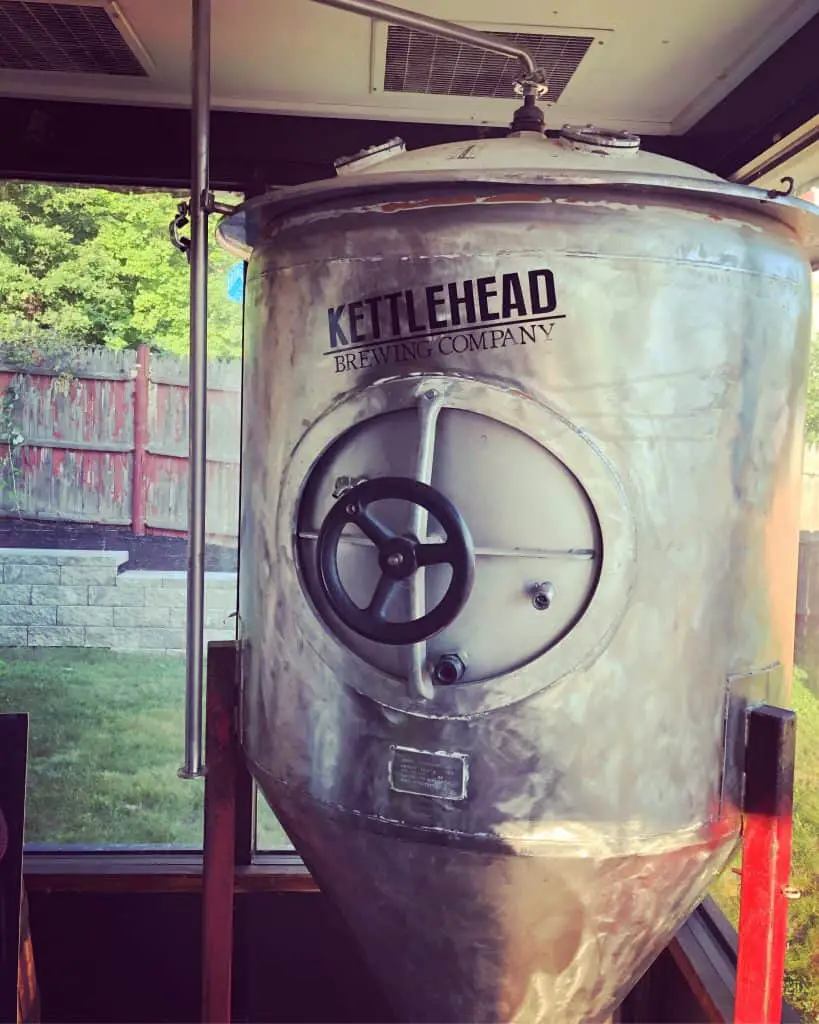 You can find Kettlehead Brewery at:

407 W Main St,
Tilton, NH 03276

Their phone number is: (603) 286-8100

See them online at: https://kettleheadbrewing.com/