Concord NH – For years living in Concord I heard rumors of a unique Theater above 'The Works' but I had no idea the history of this grand old hall until recently. I was surprised to learn that it can seat 499 people and even more impressed with stories of what happened in this space in the past. I had the opportunity to speak with building owner Mark Ciborowski and he revealed the history of this amazing Theater while also sharing his plans on bringing the Phenix Hall back from the ashes.
Watch The Video Below With Mark Ciborowski About The Phenix Hall And Its Coming Rise From The Ashes
About The Phenix Hall – A Hidden Treasure In Downtown Concord NH
At 40 North Main Street in Concord NH rests a historical landmark hidden in plain sight. You might even walk into "The Works" for a bagel and not even know the treasure that can be found above. The Hall was built in 1855 and has a great history to it.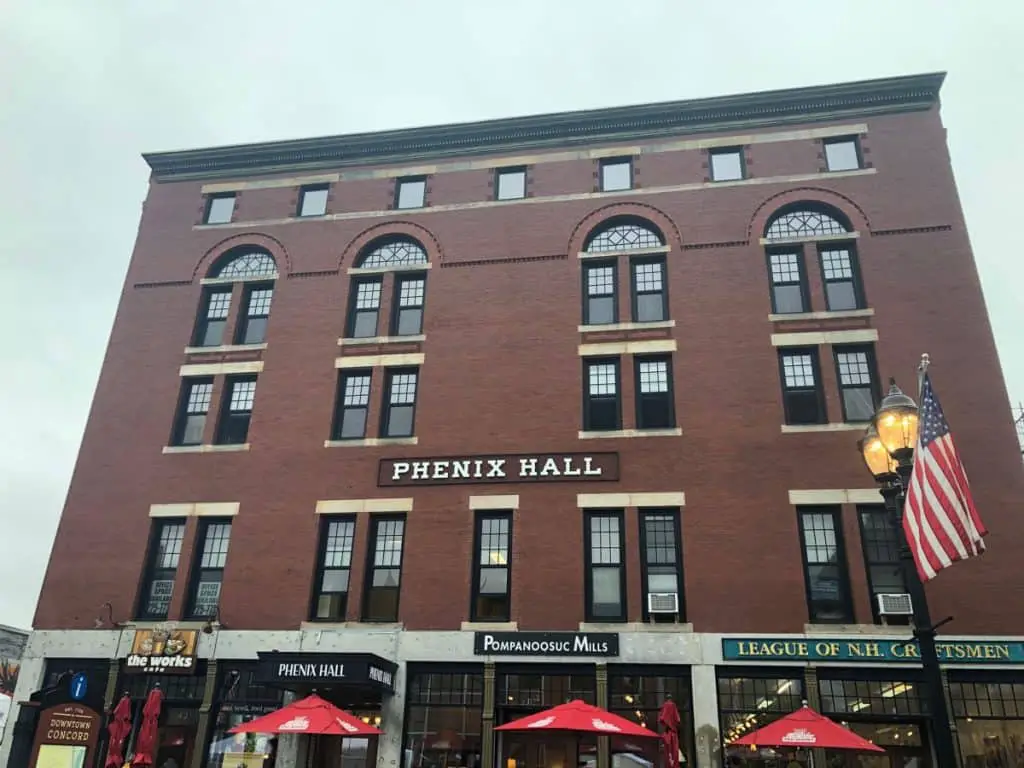 A Glimpse Inside The Upstairs Of Phenix Hall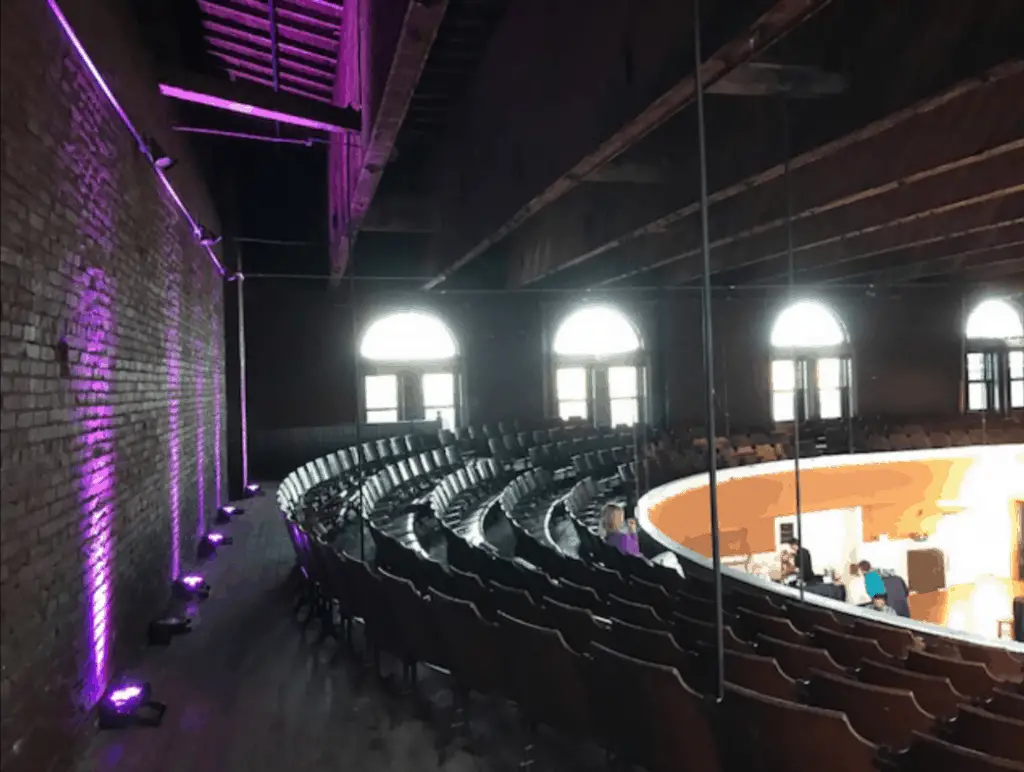 Phenix Hall's History Was Full Of Political Speeches, Rallies, Lectures, Theater Productions, Boxing Matches, Wrestling Matches, Fairs, Dances, Weddings and More Throughout The Years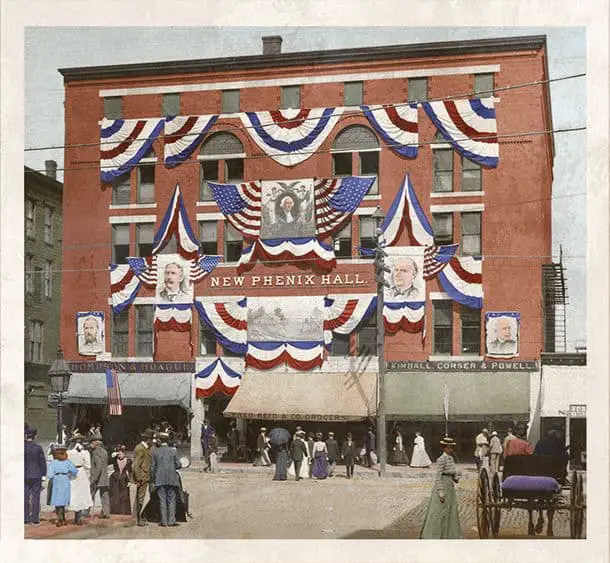 Abraham Lincoln Spoke At Phenix Hall In 1860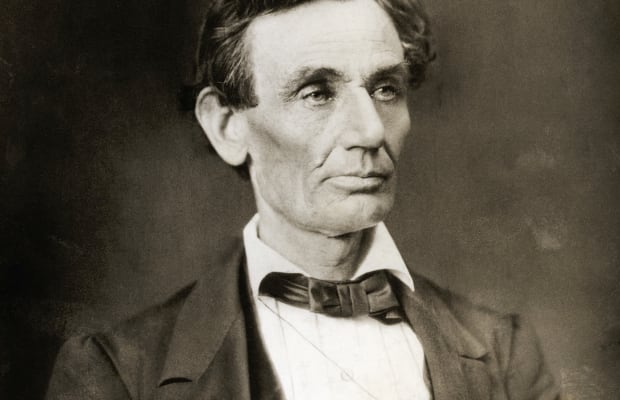 According to HistoryNet.com "On March 1, "Honest Abe" spoke at a "Grand Republican Rally" at Phenix Hall in Concord. Lincoln's Concord speech, by all reports, was brilliant. His main topic was the incendiary issue of the expansion of slavery, and he spoke forcefully and convincingly, encouraging challenges from his listeners and reveling in the discussion that followed. Lincoln tempered the strength and eloquence of his words with humor and homilies, and he kept the audience packing the hall enthralled until the end. When he finished, he was loudly cheered and given a standing ovation. The local newspaper described the speech as "masterly and massive," calling Lincoln a "master of his subject and of his audience." "(HistoryNet.com)
Devastating Fire in 1893 Destroyed The Original Phenix Hall
In 1895 Phenix Hall replaced an earlier 1855 building of the same name that was destroyed in a terrible November 1893 fire. The NEW Phenix Hall was considered one of the best auditoriums in the state when it opened. In it's full glory it could host 976 people in birch and cherry seats.
Theodore Roosevelt Spoke At Phenix Hall In 1912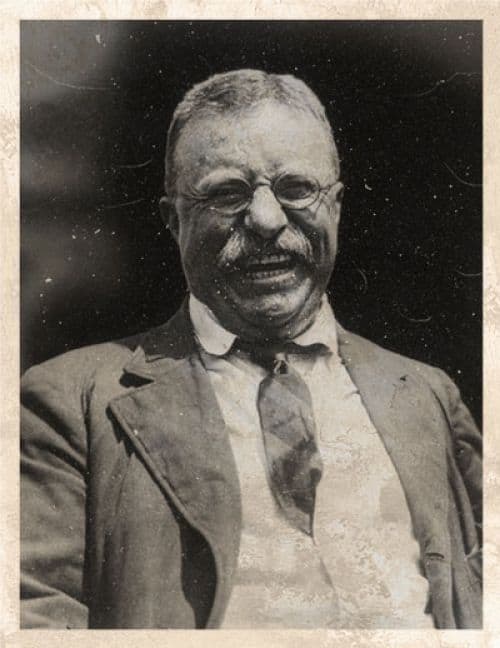 The End of An Era – The Theater Closed In The Great Depression Due To The Hard Times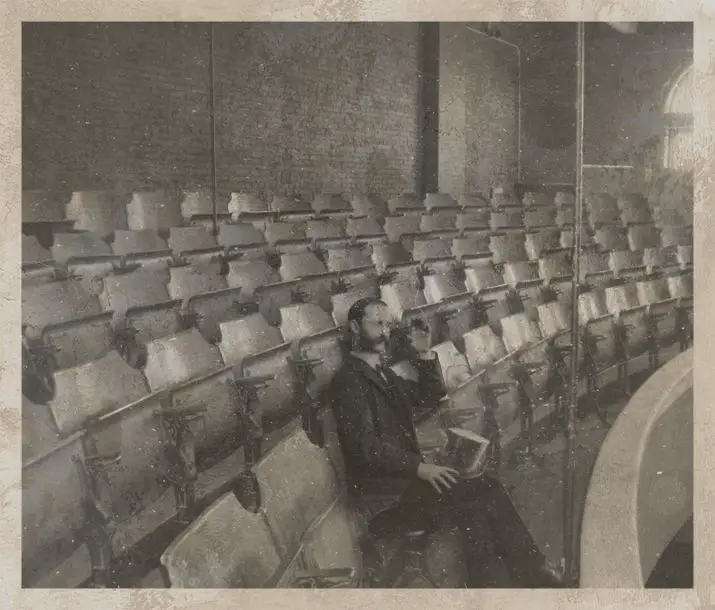 Phenix Hall Is Ready To Rise Again – Here's What The Future Will Look Like…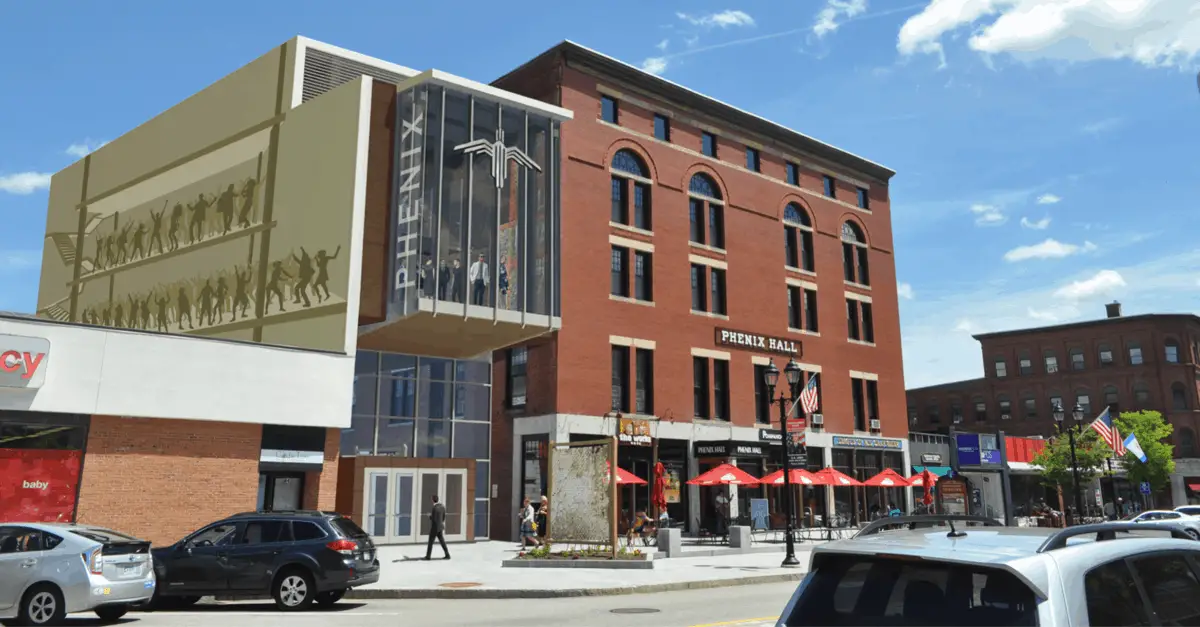 The new building that will replace Phenix Ave will not only bring the building up to code but also serve as the new entrance and lobby to the building. It will have a very cool 'bump out' that will hang out over main street in Concord and allow people to look up and down the street. At night it will be all lit up and add a great look. Most importantly it will give people access to the lost treasure that is Phenix Hall and make the space functional again.
Here's What Some Concord NH Fans Have To Say About The Phenix Hall Project
Chris Brown President of New Hampshire Distributors said, "My family's legacy has a strong connection to Concord, not only for our business home; there is also a tremendous interest in honoring the state and city history and preserving the city for future generations.
"A revitalized and functional Phenix Hall will become another key center point in the continued revitalization and beautification of the Concord Downtown Landscape. This site will not only house functions, meetings, and debates in a historic theatre, but will also be a tremendous spot for hospitality and community gatherings."
Paul and Linda Provost said, "We have lived in Concord for seventeen years and we raised our two daughters here.  The Main Street project was a really great development, adding more vibrancy to our friendly and welcoming community.  Concord has always been the quintessential place to raise a family.  With the Phenix Hall project, we will add a venue perfect for shows, parties, political events and gatherings of all types."
Glenn Currie said, "I think it will be a first-class project that will be a great benefit to the downtown community and the city of Concord." 
Nikki Habif, a local resident said, "I'm SO excited about this!"
An Impressive and Historic Statement Bar To Be Installed
Mark hunted far and wide to find the perfect bar and he found the one shown across the country that will become part of the new Phenix Hall. It is one of a kind and very impressive and will serve as a centerpiece when the renovation happens.
Amazing Acoustics for Live Music, Speeches and More
One of the standout features of Phenix Hall is the amazing acoustics of this space. It's a great spot for theater, political speeches, and especially live music.
But What About The New Bank of NH Stage? Is There Enough Room In Concord NH For Both?
Mark doesn't think it will be an issue. While it is true the Bank of NH Stage just opened up to the public after years of being vacant, Mark thinks the more options for the public the better. "We'll each be doing things differently," he said. "In the long run, I believe more is better for the city."
I tend to agree and think the more options that Concord can offer the better it will be for its residents and visitors to our State Capitol. Over the years I have seen more and more people coming into Concord from outside towns to enjoy shows and I hope this continues.
The Rise Of The Phenix Hall – Stay Tuned And Follow The Project At Mark's Website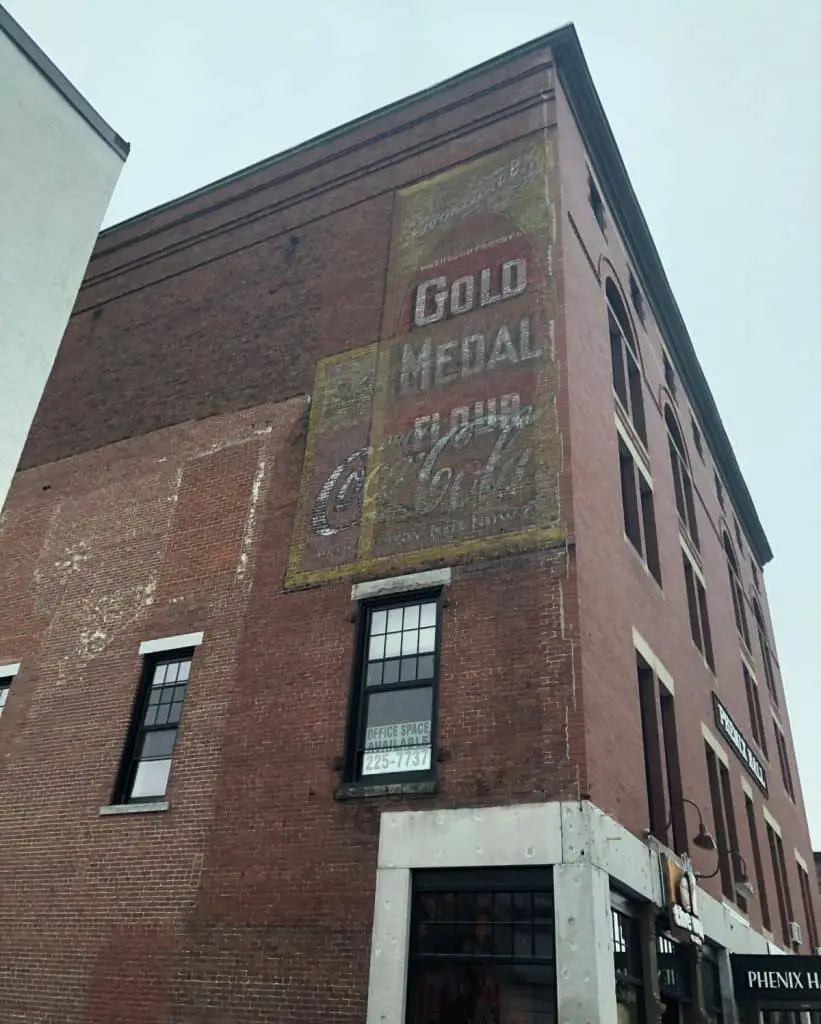 Mark doesn't anticipate breaking ground on this project until January of 2020 so we have some time before the doors open on this awesome project.
To learn more, contact Mark, and follow the progress on The Phenix Hall project – visit https://www.thephenixblock.com

You can find The Phenix Hall at: 40 N Main St, Concord, NH 03301