Concord NH – Mermaid Hill Vineyard is a small winery located in Concord, New Hampshire (right by beach hill farm) and it is absolutely gorgeous. They offer some great NH-made wines that you should try.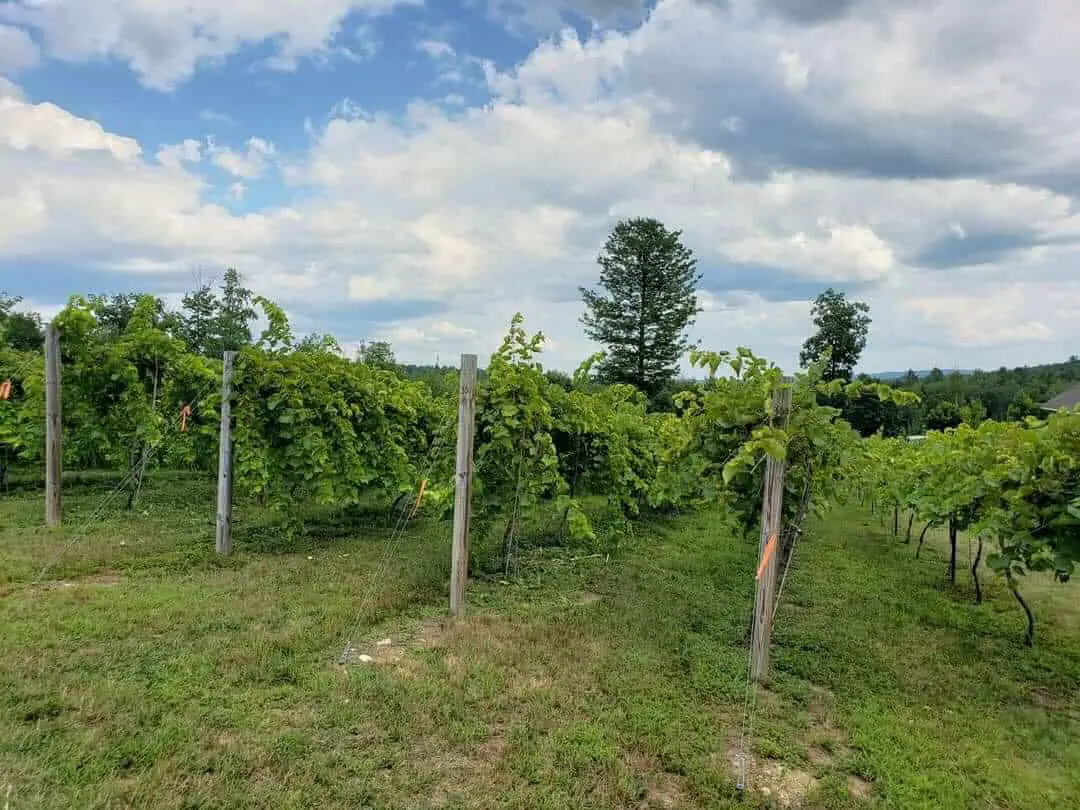 "Who Knew Great Wines Could Come Out Of Concord NH"
That's what one visitor to their vineyard had to say.
Their Vineyard is completely sustainable and they have their own gardens, solar panels and 12 little goats to eat the weed and keep the fields clean!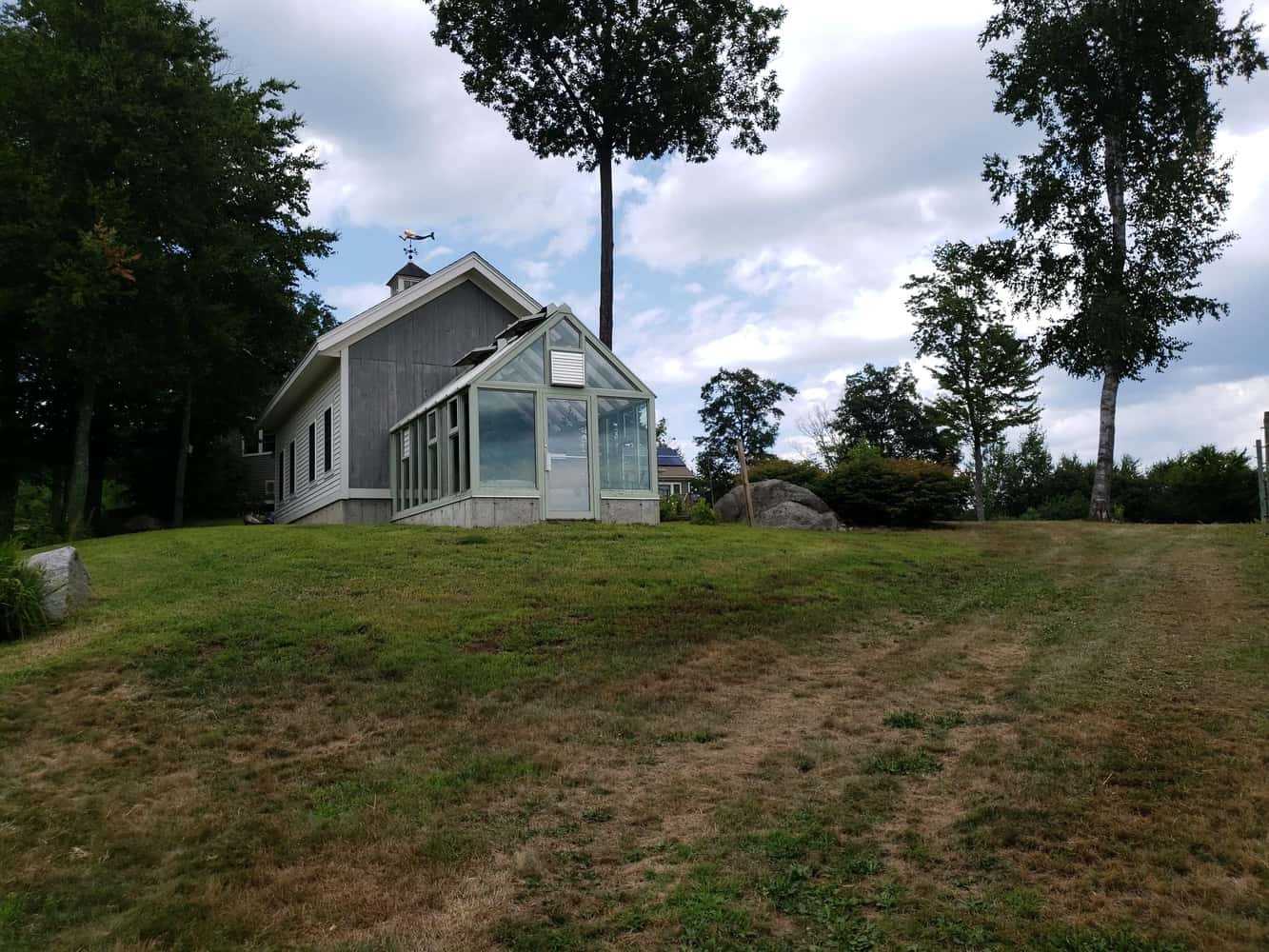 Mermaid Hill Vineyard Offers Free Tours The First Sunday Of Each Month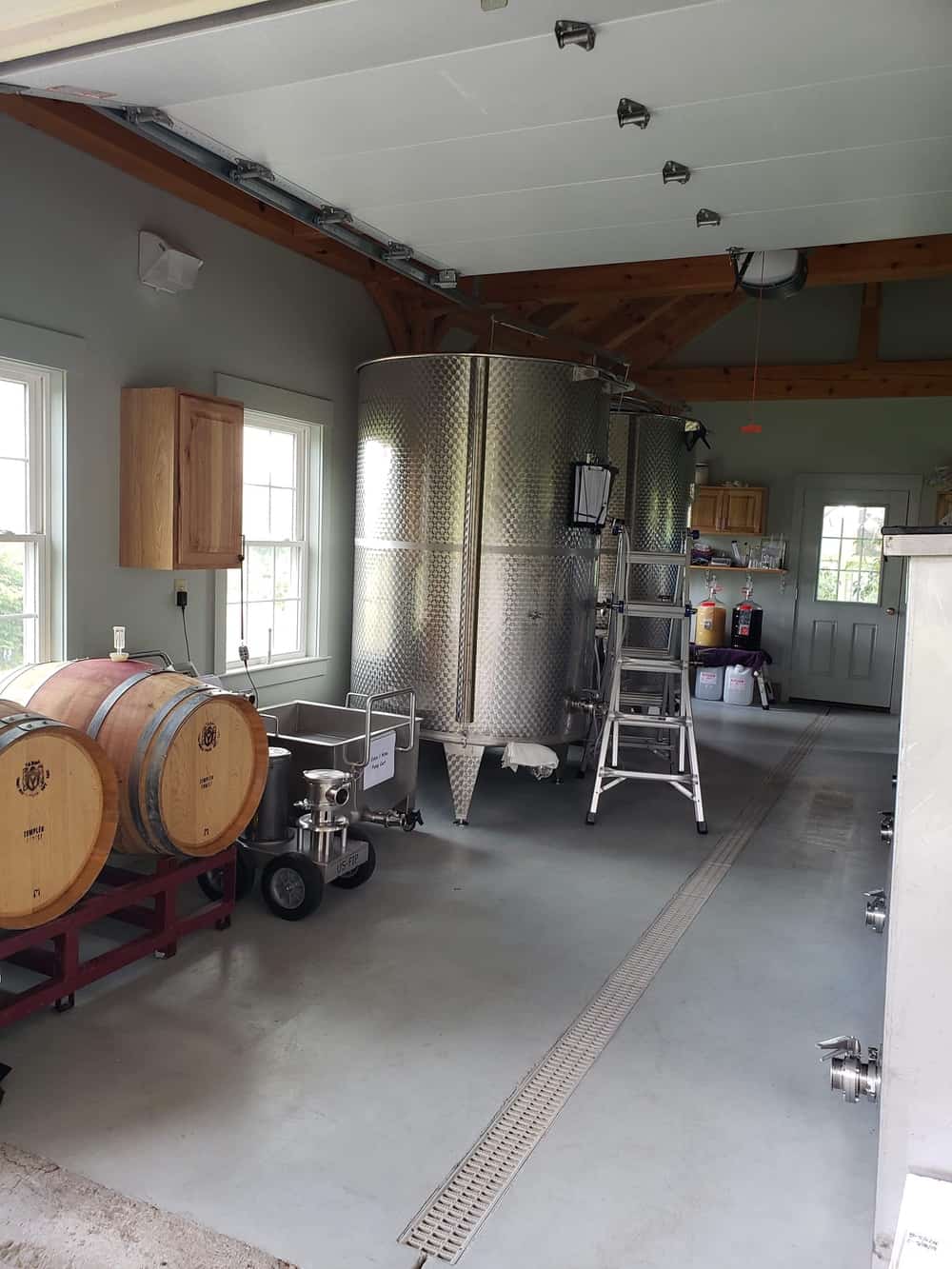 Mermaid Hill Vineyard Opened

In

2012

Their staff believes that positive change in the world is born from a diversity of ideas, and is essential to making great wine.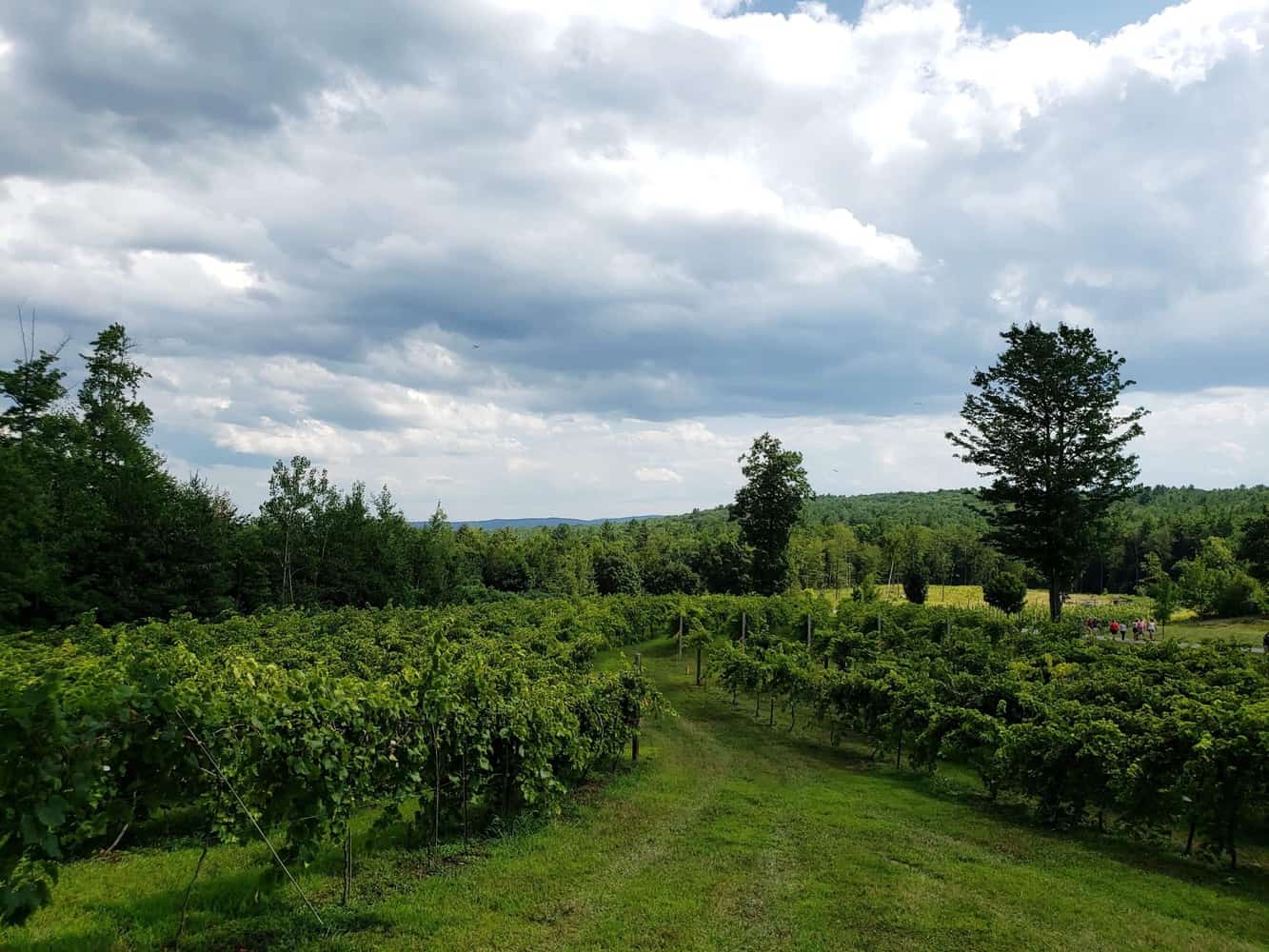 They Have An Absolutely Beautiful Vineyard You Should See
Their Vineyard can be found nestled between rolling green pastures and lovely white pine forests.
Mermaid Hill Vineyard produces richly flavored wines from locally grown Marquette grapes.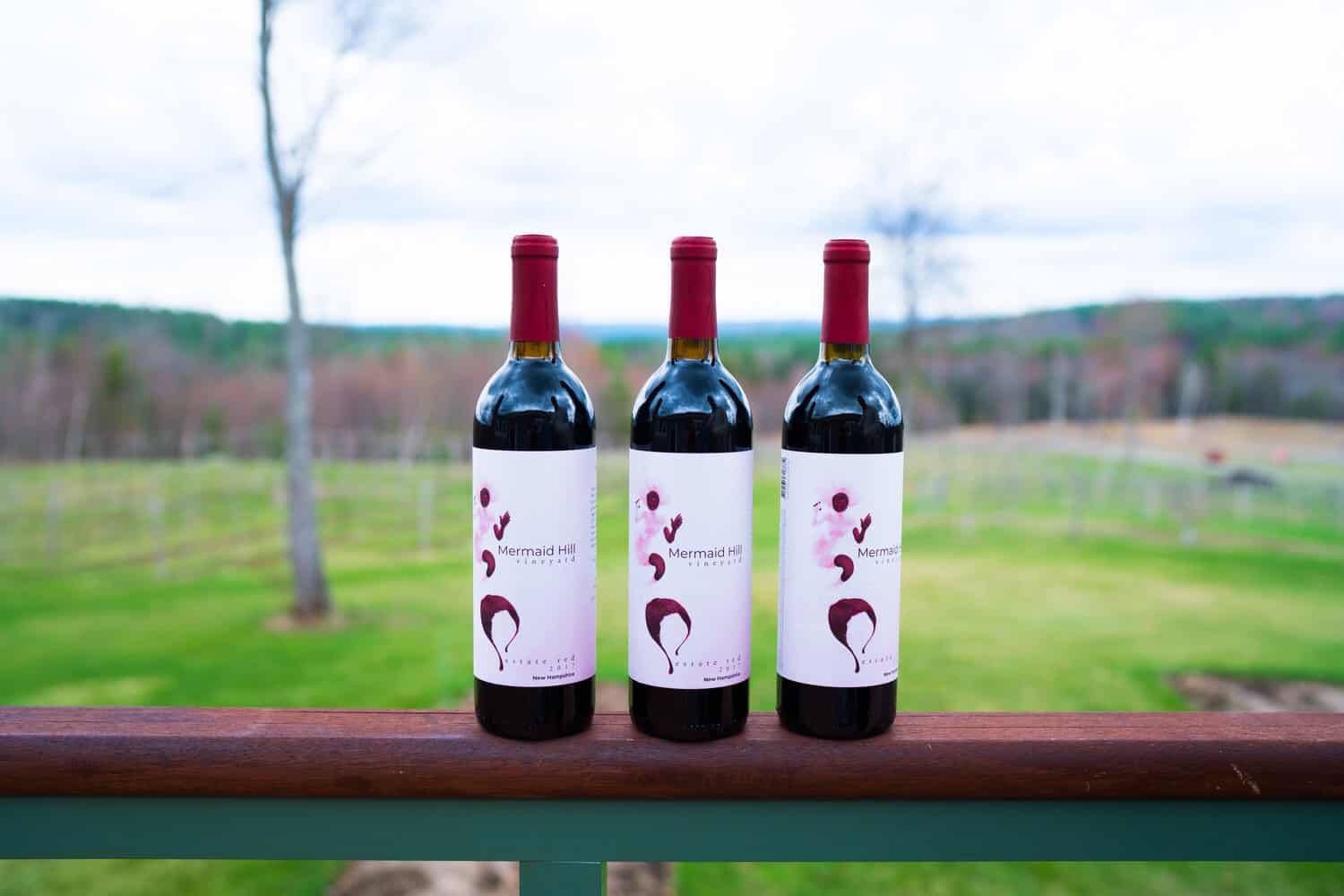 With notes of black pepper, spice and oak, their 2017 and 2018 vintages are entirely native New Hampshire wines produced using renewable energy and sustainable practices. Their products are made from an artisanal winery in small, handcrafted batches to allow the unique varietal character of each wine to be richly expressed.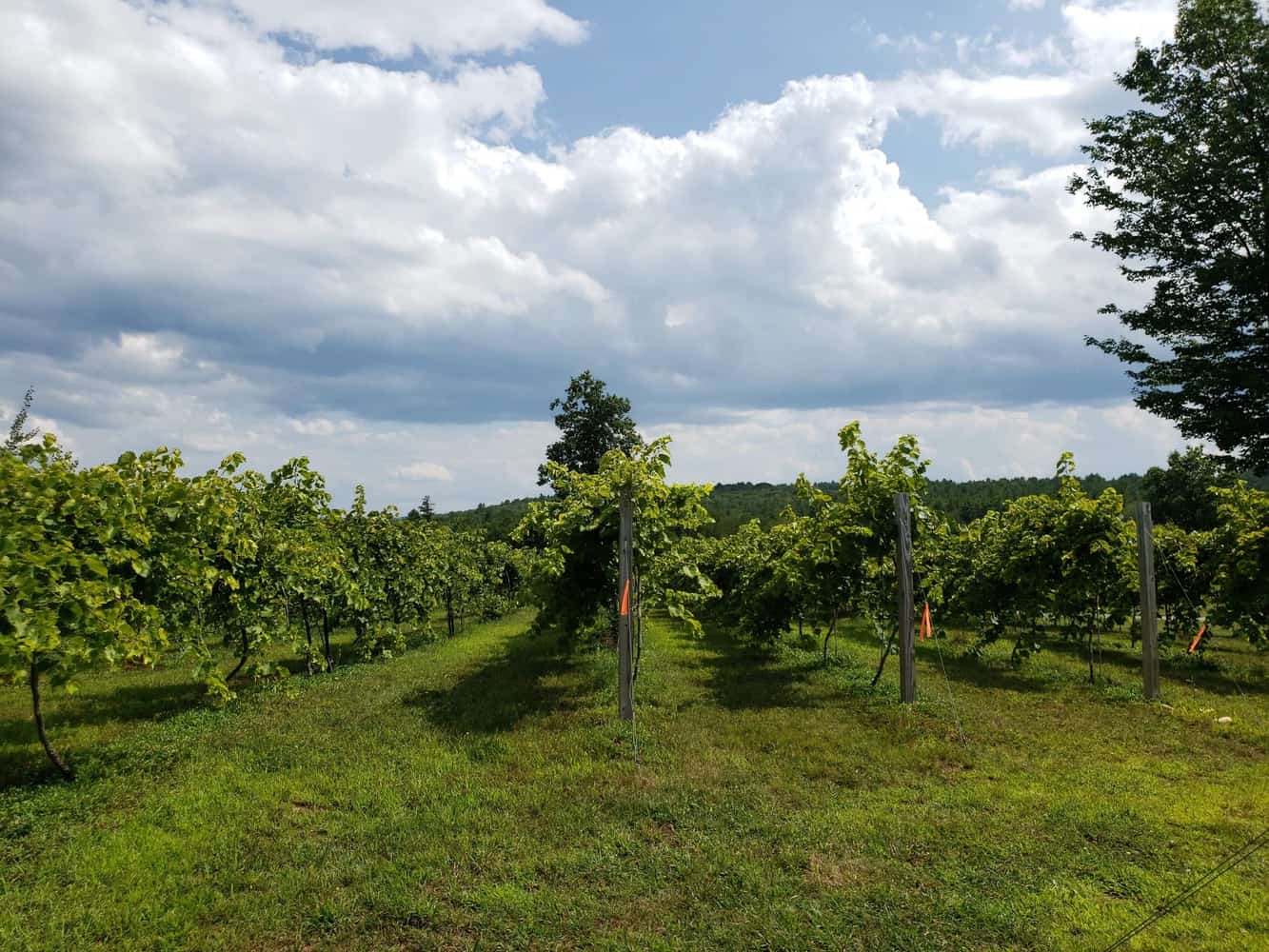 More About Mermaid Hill Vineyard:
You can find Mermaid Vineyward at:
82 Currier Road
Concord, NH 03301
See them online here:
https://www.MermaidHillVineyard.com