Looking for things to do in New Hampshire?  For those visiting or residing in the Manchester area, let us introduce the Backyard Brewery! 
Backyard Brewery is where you will find people relaxing while drinking Lazy Days, families eating dinner while listening to live music on weekends, or friends testing their trivia skills on Wednesday nights. It is where you take a trip back through time in their throwback lounge to  play some pool or grab a seat at the bar.
This is a lively and welcoming environment for anyone looking for a place to hangout.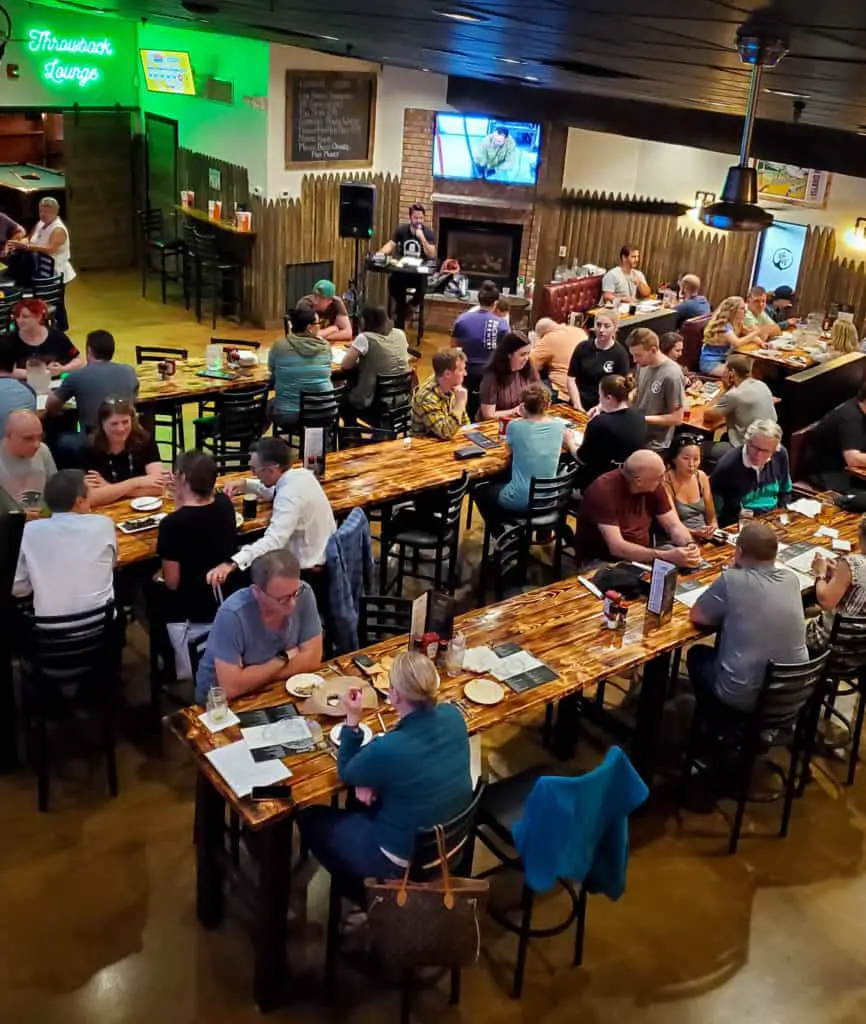 This brewery not only has some incredible and  unique beers paired alongside delicious food made fresh from their scratch kitchen, but is a source for entertainment in the Manchester community.  Marcus and Joya are the two vivacious owners that cultivate an atmosphere for it all to happen! Being a family owned business, Backyard embodies a neighborhood environment. Marcus and Joya portray a sincere passion for not only beer but the people involved as well. They put emphasis on wanting to be apart of the community and promoting events that would bring more people together. 
Events are a cornerstone of Backyard Brewery!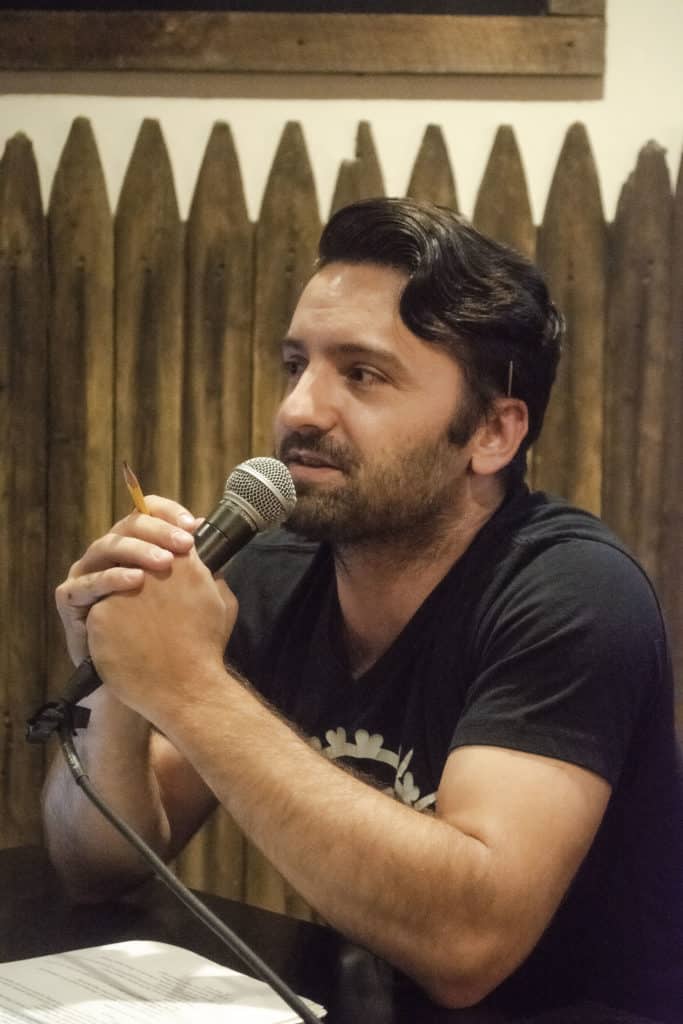 They have become known for their trivia Wednesdays which have been running  for three years by Cody Booth and Bill Seney. They are funny, lighthearted and intriguing hosts of this event. Each week the place becomes packed with people around 7pm on Wednesday waiting to test their intellectual knowledge and compete for first place! Other weekly events include live music every Friday and Saturday night. There is nothing better than hearing a local live musician while drinking a nice cold beer surrounded by good people! 
Annually, Backyard Brewery hosts Winter Fest which is the perfect time to bundle up to go outside celebrate the brewery culture in New Hampshire by drinking cold beer in the cold!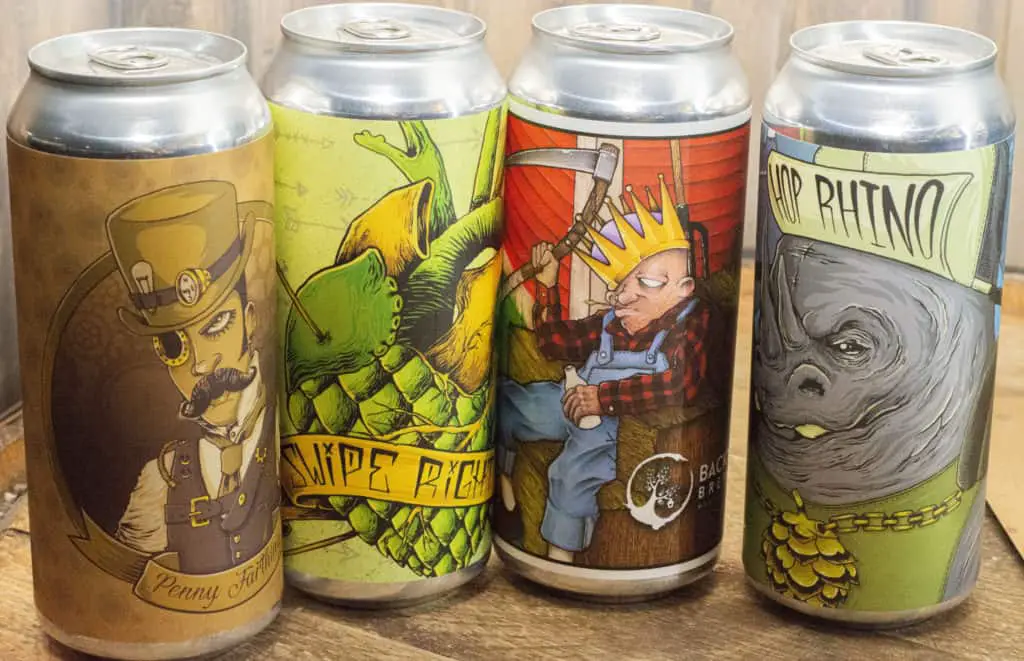 They bring together other local breweries as a way to build a community of beer lovers, brewers, and local business. Other upcoming events you may see popping up? A winter weekly corn hole competition, crash course on brewing process with a behind the scenes look, or monthly Throwback Thursdays nights with retro gaming brought to you by NH Rocks! 
To get back to their  amazing beer and food. Backyard  has an extensive scratch kitchen with all house made sauces.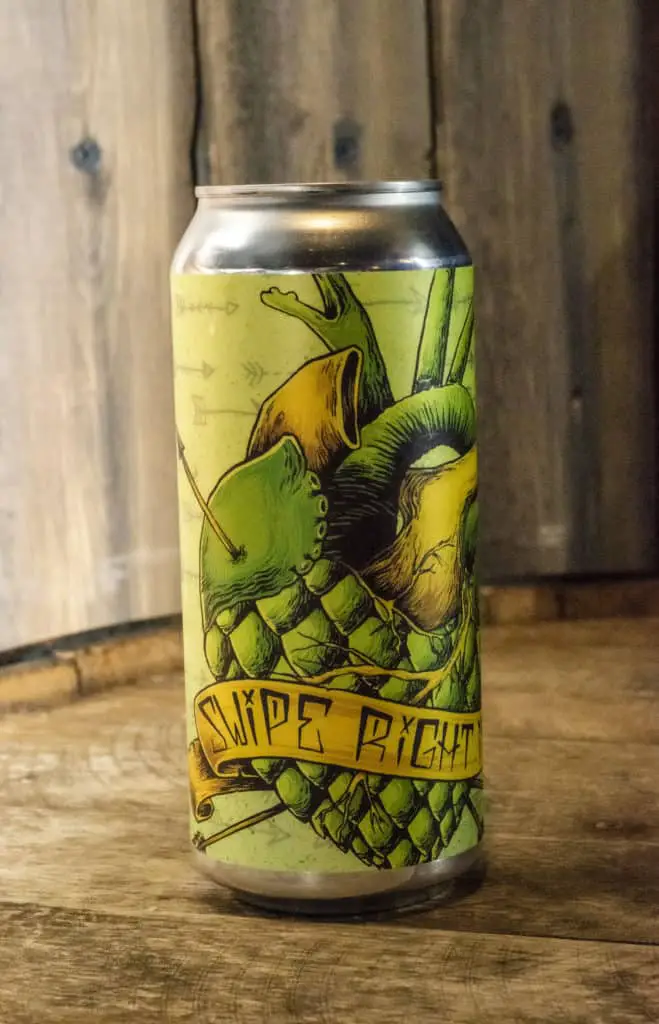 "Ain't no thing but a chicken wing" is a sriracha bbq rubbed, slow smoked over hickory wood served with a smoked ranch dipping sauce which makes the best app to share!  On a healthier note to all the moms out there that try to convince their kids to eat their Brussels sprouts, try the one's at Backyard. They are known for their well seasoned and tasty vegetables!
As for the beer, talk about impressive!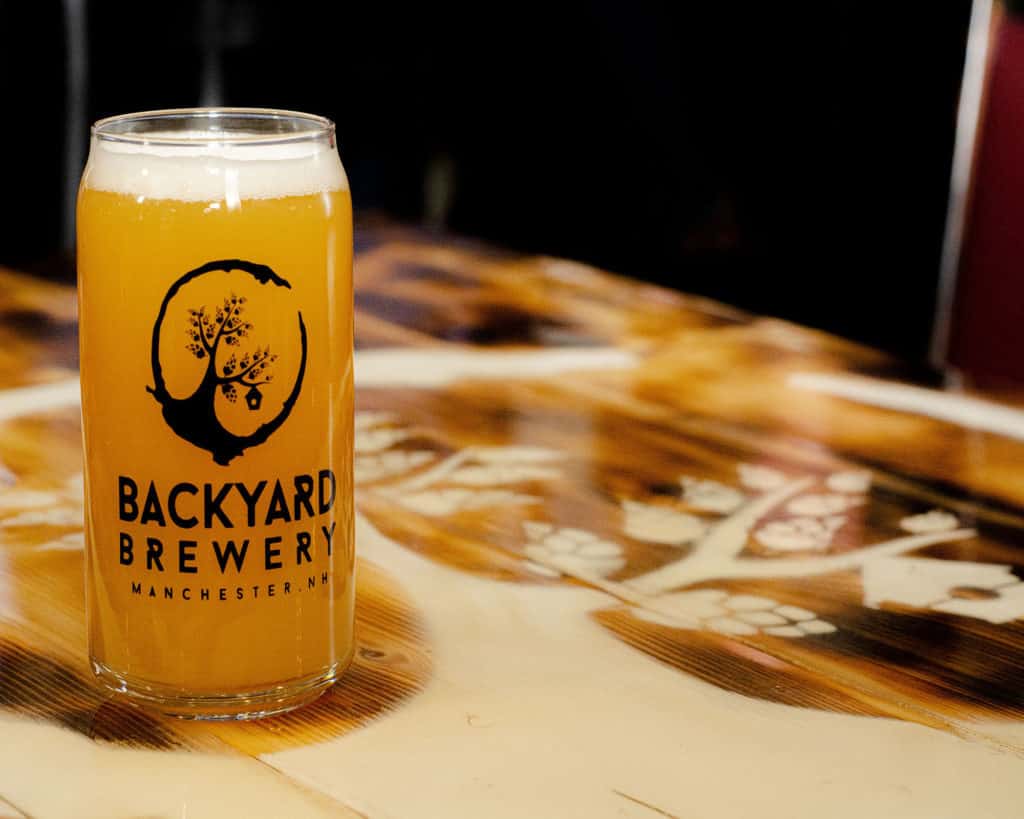 Last year they produced 60 different new beers but that doesn't take away from their staples. Some of their standard beers are Lazy daze which is their flagship New England IPA with strong notes of pineapple, mango, and citrus pull. Monkey bars is a belgian double and Kafija is a rich porter made with local beans from Flight Coffee co, a local roaster, that brings out a malty and caramel finish. They are constantly putting out beer each week on tap and in cans. Speaking of cans, the artwork portrayed is also by a local artist. Tim Murphy from Merrimack is the creator of this stylistic work that uses a blend of comic book art infused with graffiti. He also brother-in law of Paul St. Onge who is the mastermind of the beer as  head brewer!
This brewery exemplifies a family oriented environment and strives to be the space that brings people together.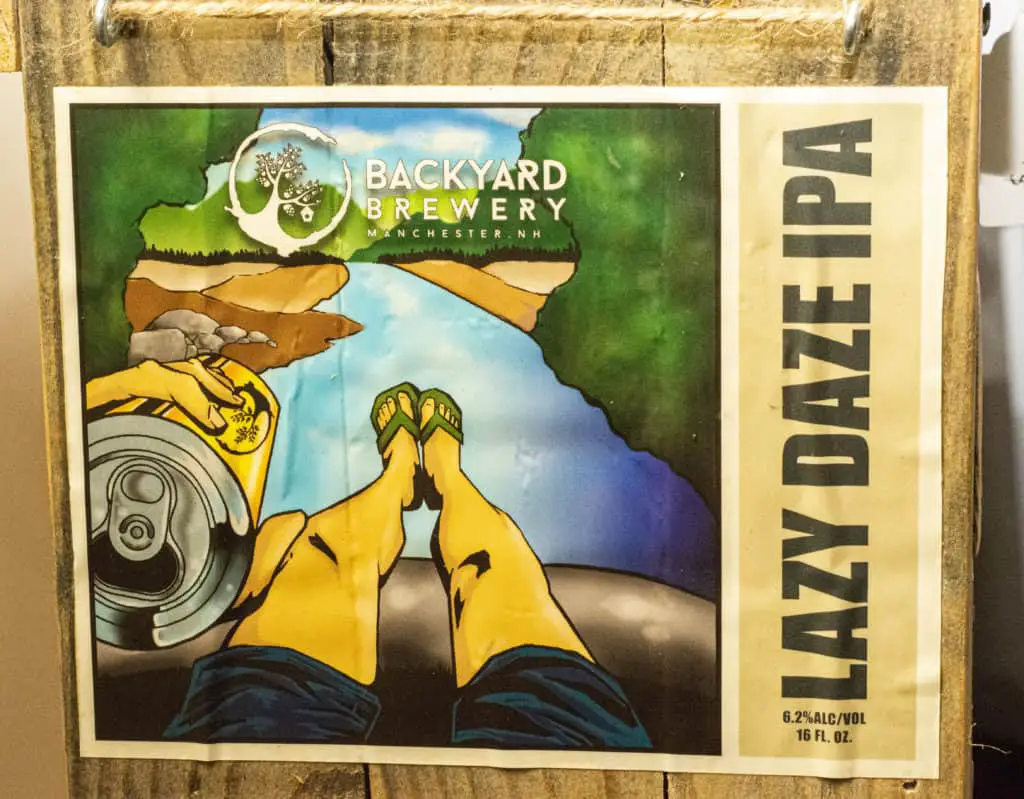 If you have any events you want to host or get involved with, please reach out to the backyard through email!  They are supportive and encouraging in hosting small events if there is something you have been thinking you would like to see around the Manchester area feel free to let them know! 
A huge thank you to Joya, Marcus, and the rest of the Backyard crew for providing an enjoyable space for all with excellent service, flavorful beer and food, and a source of entertainment for the Manchester community!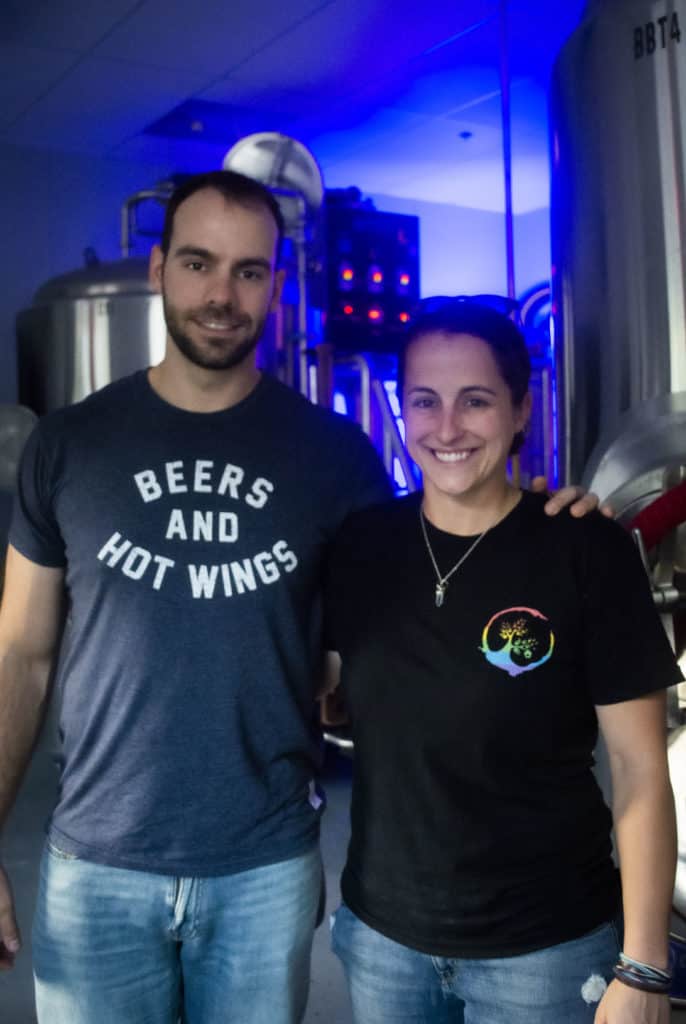 To stay in the know go follow them on Instagram to stay connected @backyardbrewerynh!
To get connected with things to do near you go follow @n.h._rocks or www.nhrocks.com