Concord NH – I met Rick Cibotti, owner of Tile & Stone, years ago and I am proud to call him a friend. He is a true expert when it come to Tile & Stone and the work he has done is impressive. He has over 35 years of tile and natural stone installation and repair services for the home, office and commercial property owner.
The Expert In Stone and Tile Concord NH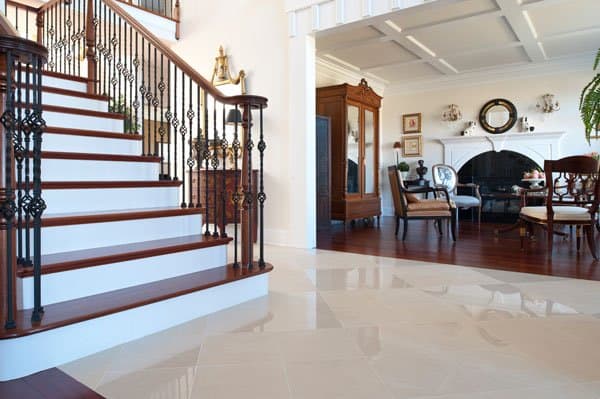 I Met Rick Cibotti, Owner of Tile & Stone, At A Networking Event Years Ago And We Have Been Friends Ever Since
I have seen his skills first hand and I have been very impressed with his skill and tile craftsmanship.

Rick's Tile & Stone company is flexible and he works closely with his customers to best meet his clients' needs. Something that I believe is unique is that Rick doesn't up charge you on materials and he is happy to work with any materials you have purchased from box stores like Home Depot or Lowes. It's a great way to get your project done at a lower cost while keeping the quality level high!
Kitchen Remodeling Stone and Tile Services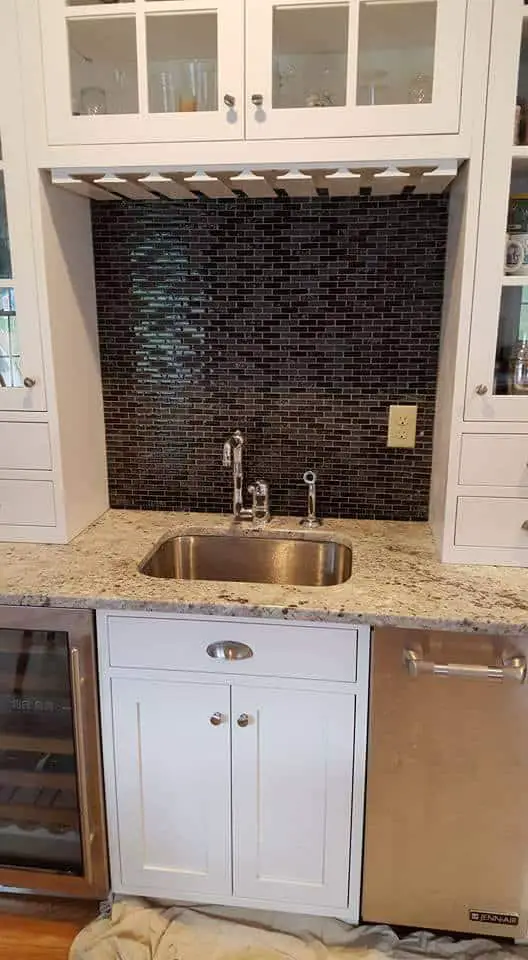 The kitchen is probably one of the rooms in your house you spend the most time in. Any improvements to the kitchen also help increase home value considerably. Rick's Tile and Stone specializes in tile kitchen floors and tile backsplashes both of which will greatly enhance the beauty and quality of your kitchen.
Rick and his Tile and Stone team can work perfectly as a key part during your entire kitchen remodel. They can work directly with you or your general contractor.
Tile & Stone Can Help Update Your Kitchen Backsplashes…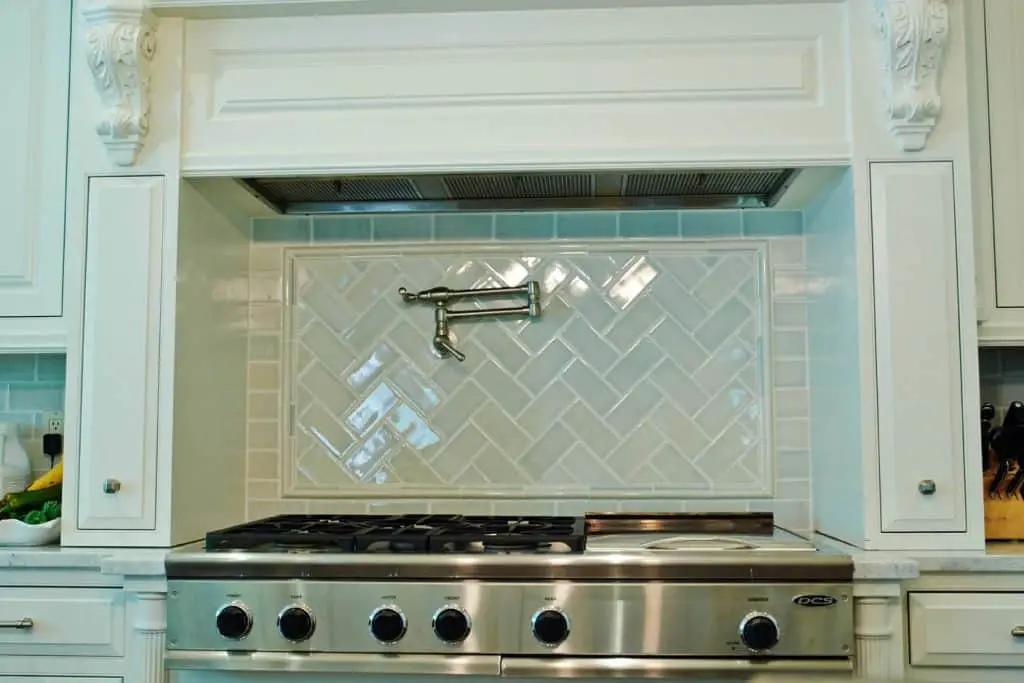 "Rick's amazing attention to detail and craftsmanship really showed in his remodel of our kitchen!" -Eric From Concord NH 
I'll admit, I'm, a messy chef and I often leave quite a mess when I cook. A Backsplash not only improves the look of your kitchen but it also makes cleaning much easier.
If you've been wanting to add a custom kitchen back splash over your stove I would absolutely recommend speaking with Rick. Rick's Tile & Stone team will bring amazing comfort and style to your kitchen using state of the art products and years of experience to create the dream kitchen you've always wanted. Your family will love it and your guests will be amazed at its beauty and functionality.
Commercial Tile Services – McDonalds, Applebees, Citizens Bank, Hampton Inn & Suites, and More!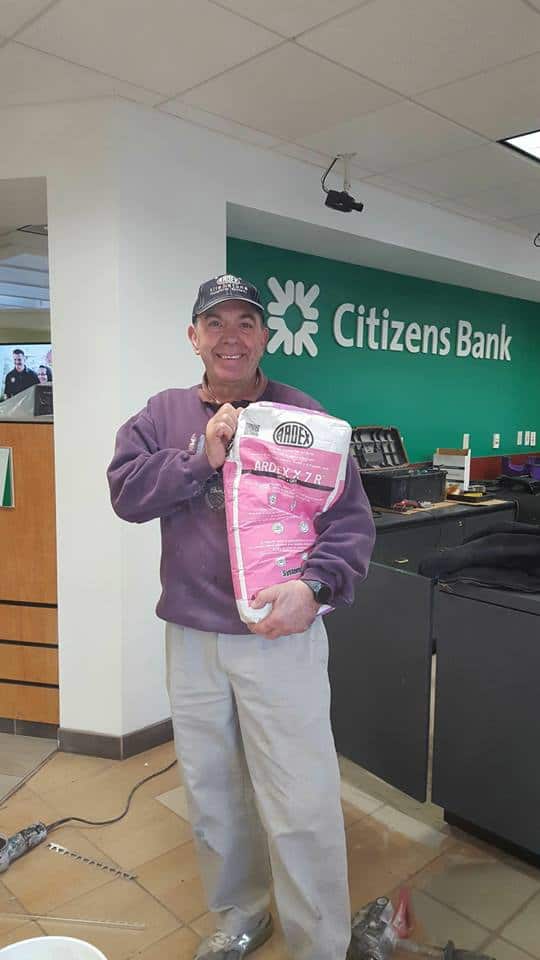 Getting to know Rick I was also impressed to learn that he travels all over New England doing some commercial tile and stone work as well. Some of his commercial tile customers here in New Hampshire include McDonalds, Citizen's Bank, Applebees, Burger King and Hampton Inn –  just to name a few. Rick's Tile and Stone is absolutely trusted tile expert for NH Businesses.
Rick Even Fixed Up a Fire Pit By Putting Tile On Top To Repair It!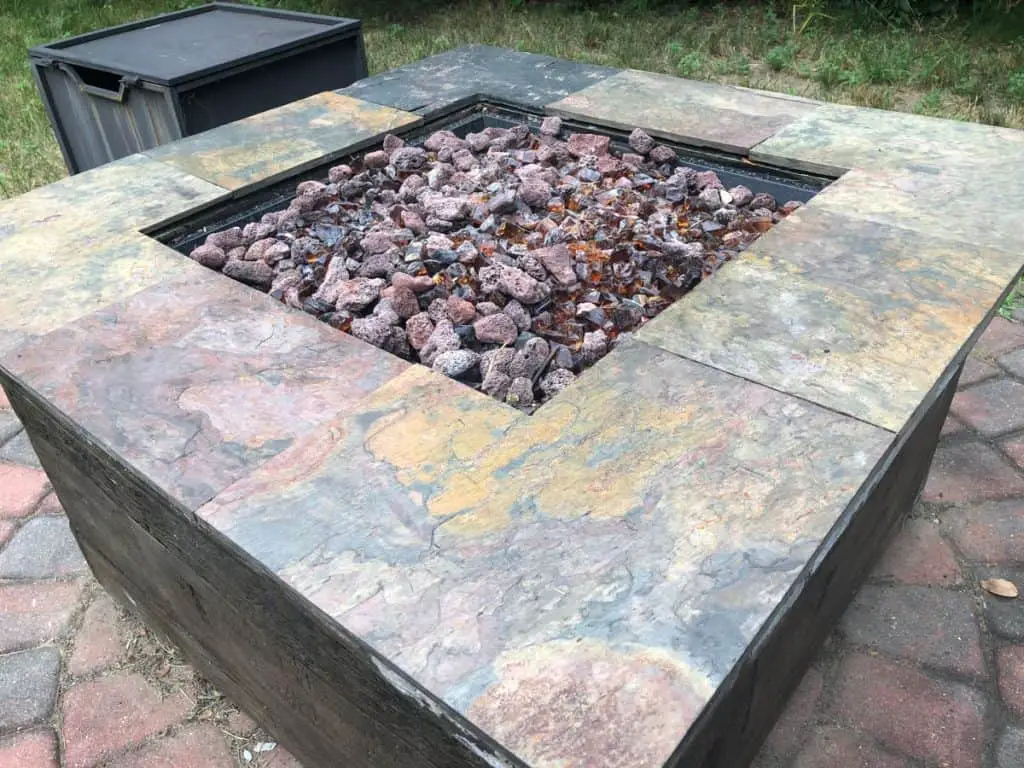 Earlier this year Rick even helped me out with a special tile project. I had a fire pit that got ruined from a cold and wet New Hampshire winter. Rick and his Tile and Stone team took my ruined fire pit and made it even better than it originally was by adding some Tile my girlfriend and I picked out on top of the fire pit.
Tile can be used in just about any space. Rick and his team have exquisitely tiled…
Firepits (mine included!)
Basements
Family Rooms
Garages
All Season Porches
Sun Rooms
Bathrooms
and more!
Rick and his team can take tile and replace carpets, wood, or other materials with a much more durable tile.
How To Reach Rick Cibotti at Tile And Stone NH – My Trusted Expert In Stone and Tile Concord NH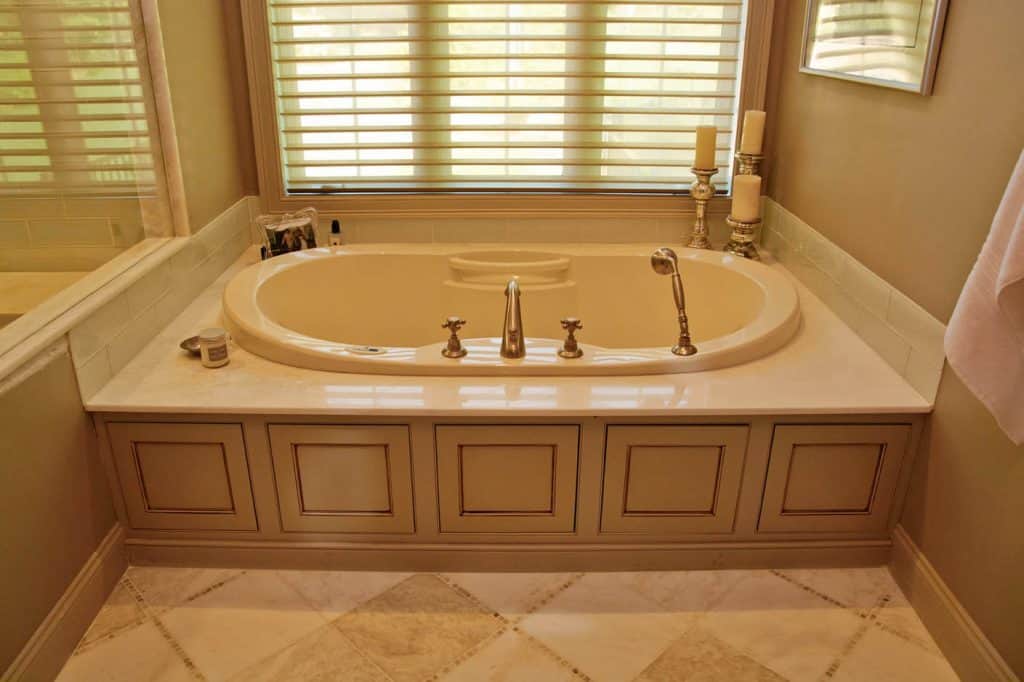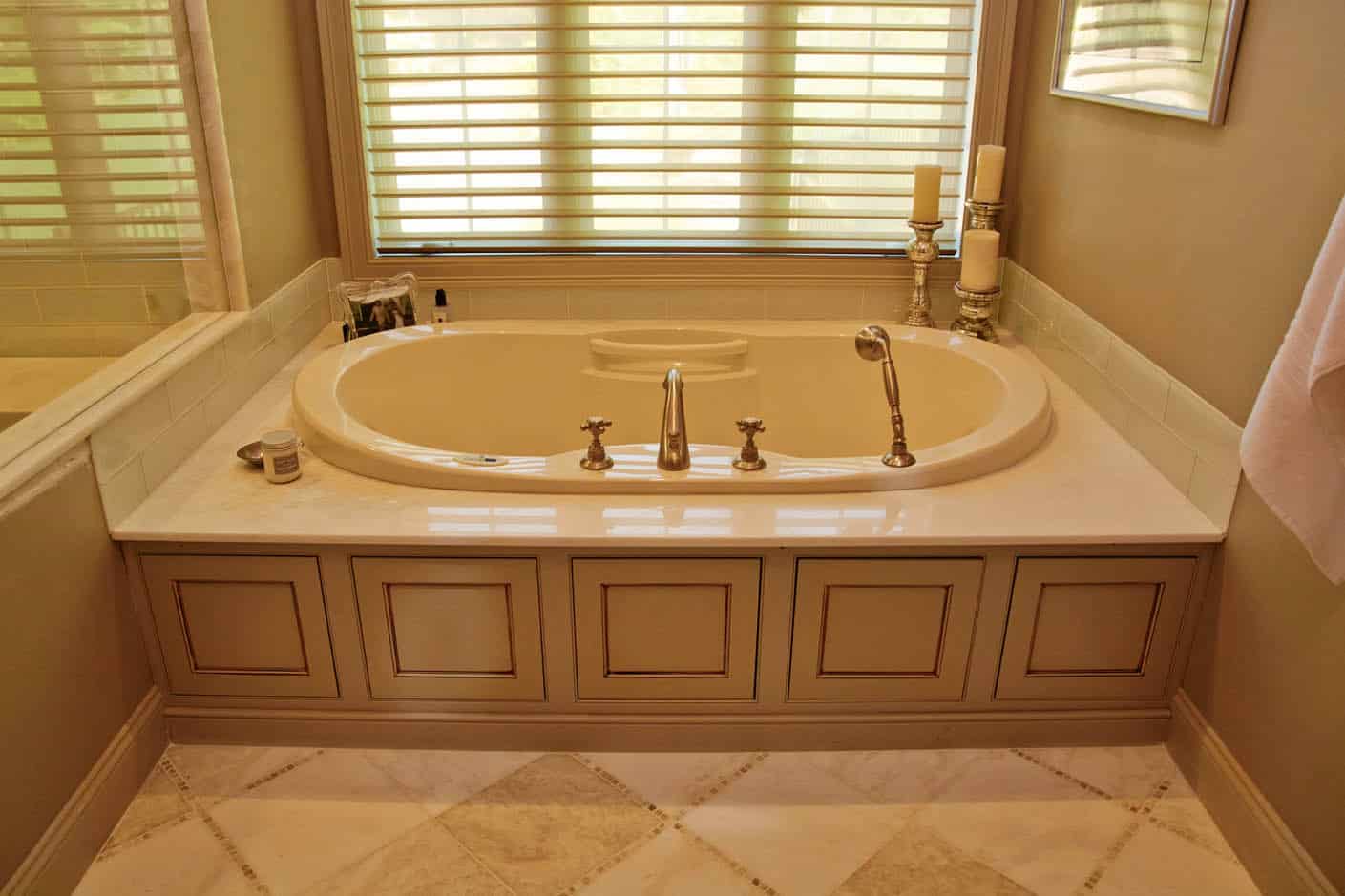 If you are considering any kind of Tile or Stone project I encourage you to contact Rick at Tile and Stone for a free estimate. Rick and his team will gladly and promptly install your materials, where you want and when you want. Rick's tagline is, "get it done, no excuses!" and I have seen his work over and over again. We highly recommend him!
Find Rick at Tile & Stone here:

9 Via Tranquilla
Concord, NH 03301
603-494-8989

See his website at: https://tileandstonenh.com