A new ice cream shop has come to Concord NH where you can enjoy delicious soft serve & milkshakes that you create! Sunday's Scoops & Treats specializes in creating cereal-infused ice cream and brings nostalgia with every cone.  Just wait until you try it!  
I had the opportunity to interview the owners of this establishment to learn more about the tasty treats they will be serving up at Sunday's Scoops & Treats.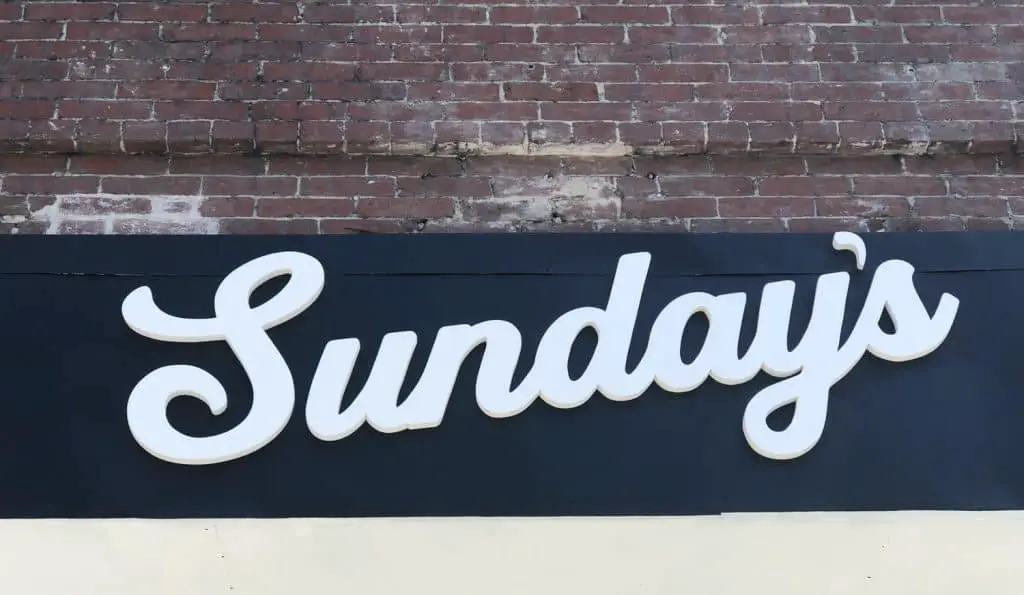 Can you give me some background of how you came up with this idea for Sunday's Scoops & Treats and why you chose this location in Concord NH?
"When we lived in New York City, we experienced similar ice cream shops that were always popular and very trendy. It was some of the best ice cream we had ever had. We really have enjoyed seeing how Concord has been revitalized these past few years, especially on Main Street. It's a great place for new businesses to grow their roots. We wanted to bring a piece of New York City back to our home in New Hampshire."
Can you describe the concept of Sunday's Scoops & Treats and what people can expect when they visit?  
"When you walk into Sunday's you start your order with a cone, cup, or a milkshake. You pick a base: chocolate or vanilla, (dairy or non-dairy) two add-ins and a drizzle. We use specialized machines that blend your choices to create a delicious, infused soft-serve ice cream. We have over 40 different options for add-ins, featuring cereals from your childhood, candies, and various other treats. This is a place where everyone in the family can create the exact ice cream that they want."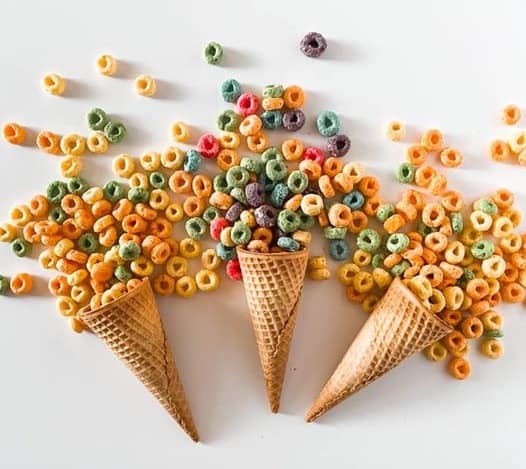 What are some of the ordering options patrons will have and what is the process they will go through to choose their options?  
"We have cereal such as Lucky Charms, Cheerios, Cocoa Puffs, and Corn Flakes. We also offer marshmallows, cookie dough, snickers, and Oreos. There are definitely a variety of options for everyone."
Who is "Sunny" your mascot and can you tell us more about him?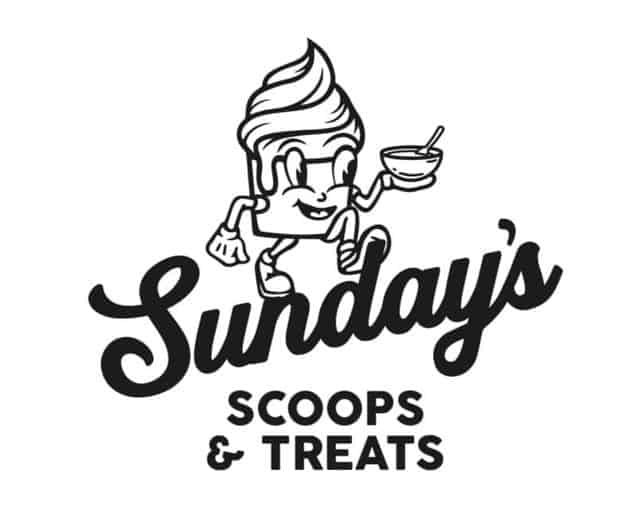 "Sunny is a happy go-lucky character who's mission is to bring joy to all around, just like ice cream! Sunny will make appearances regularly to announce information, do giveaways, and play games." 
This is our special "The Wifey," it is a vanilla ice cream base, with cookie dough, Cheerios, and brownie bites.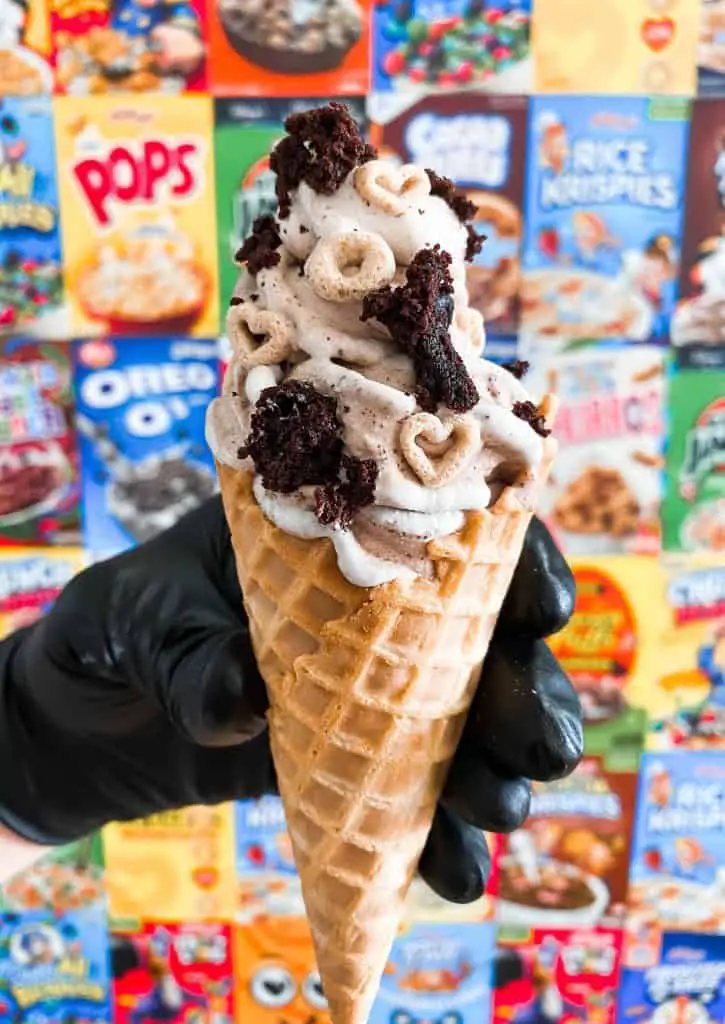 When Is Sunday's Scoops & Treats Slated To Open?
The Grand Opening is slated for for June 5th and 6th. Hours will be 1 PM – 9 PM.
To Learn More About Sunday's Scoops & Treats in Concord NH Visit Their Website and Facebook Page
Sunday's Scoops & Treats is located at:  
138 N Main Street
Concord NH, 03301
You can learn more at their website here:  https://www.sundaysscoops.com/
Or on their Facebook page:  https://www.facebook.com/sundaysscoops