Contoocook NH – I have been to Gould Hill Farm on many occasions for apple picking but when I went a couple years ago I was surprised to find the Contoocook Cider Company located in lower-level of the 1810 post-and-beam barn. When I ventured inside I found a charming environment with a delicious array of NH-made Hard ciders.
You Will Find The Charming Tasting Room and Retail Store At The Lower Level Of An 1810 Post-And-Beam Barn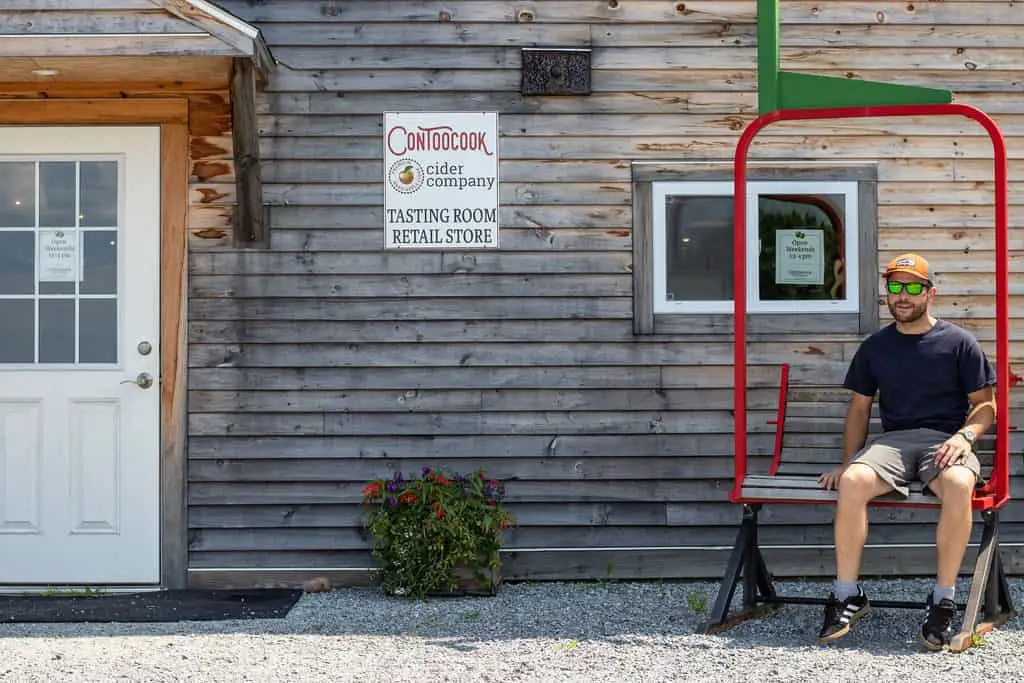 The Contoocook Cider Company Offers A Delicious Array Of Hard Ciders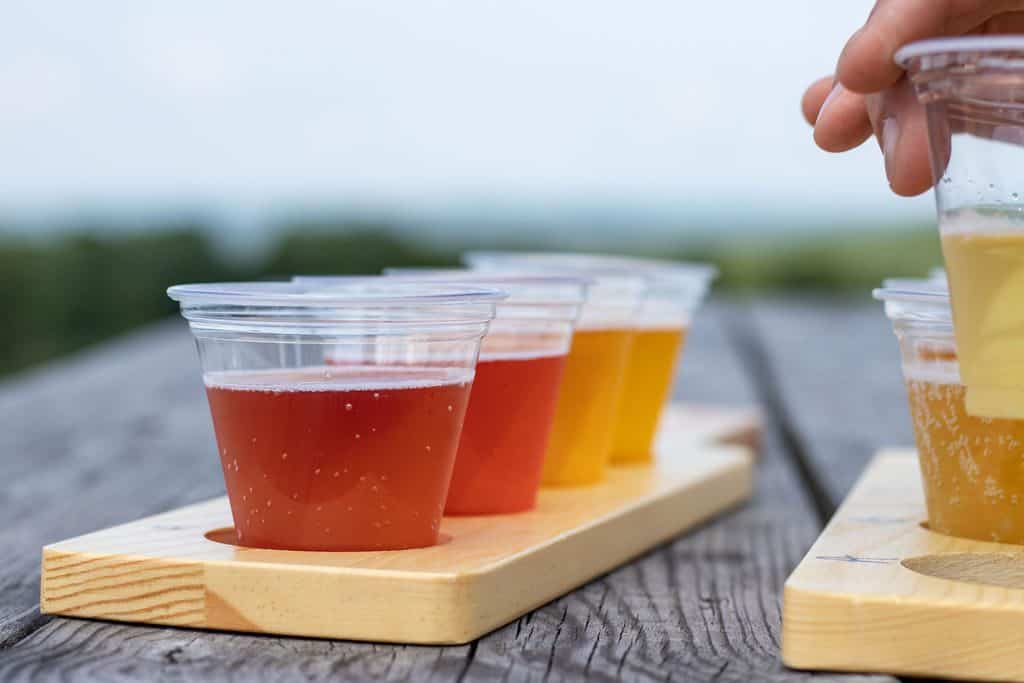 Contoocook Cider Company Uses Many of Their 80+ Varieties of Apples Grown at Gould Hill Farm To Make Their Ciders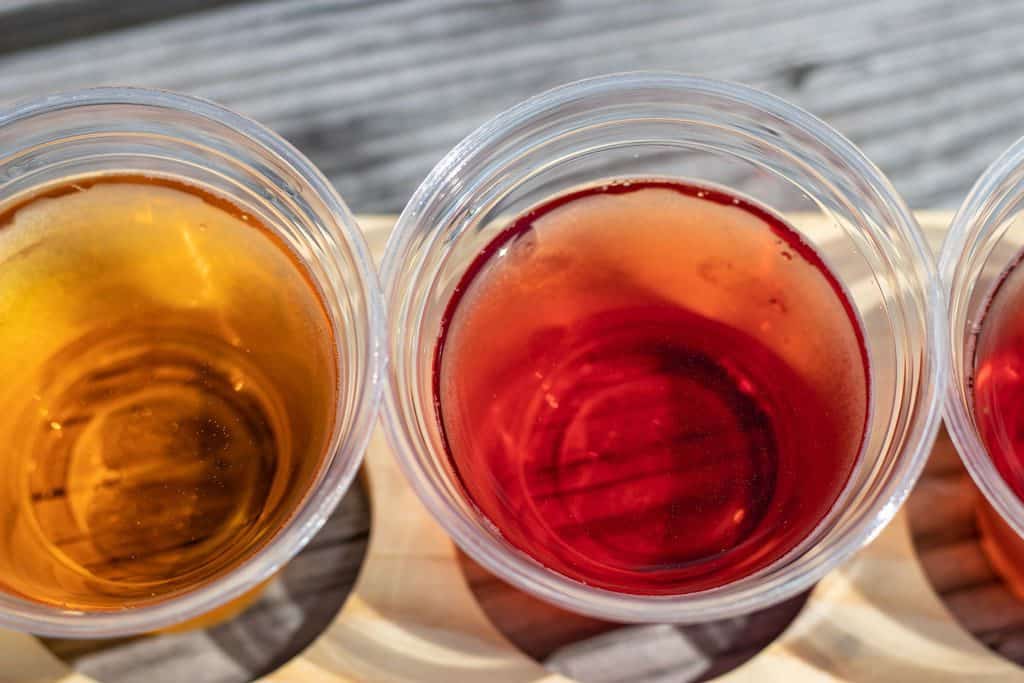 Tim and Amy Bassett, Owners of Gould Hill Farm Added Contoocook Cider Company To The Farm Years Ago To Make Wonderful Cider Out of Some of Their Precious Apples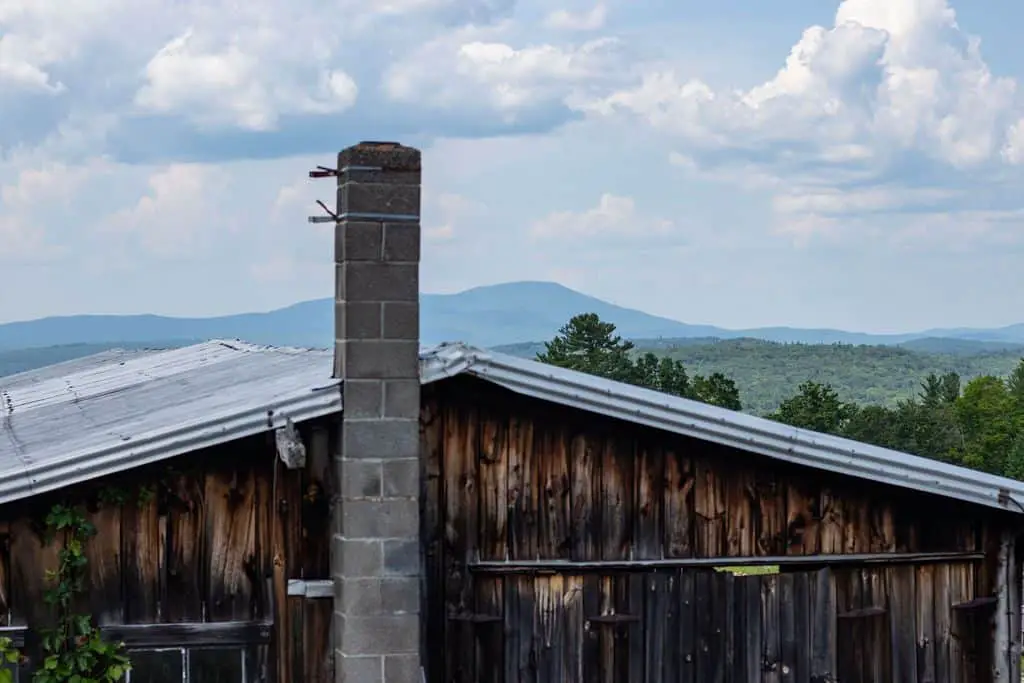 Their ciders are minimally processed and they have some great flavors.
The Contoocook Cider Company Tasting Room Offers About Six to 10 Varieties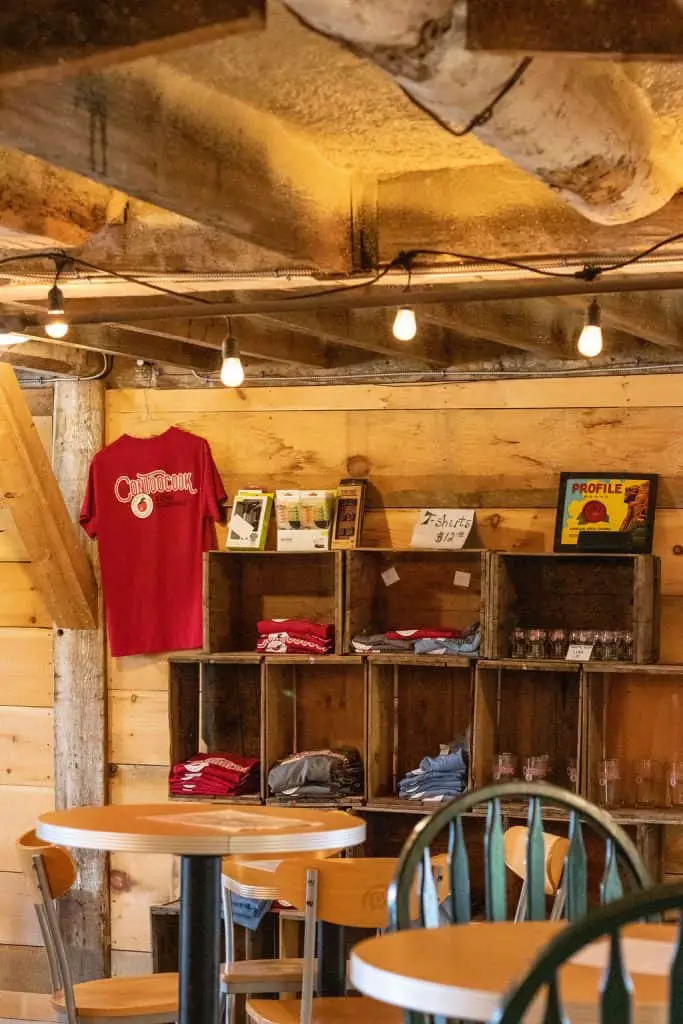 Bottles Are Available In 750 ml Size or They Can Fill a Growler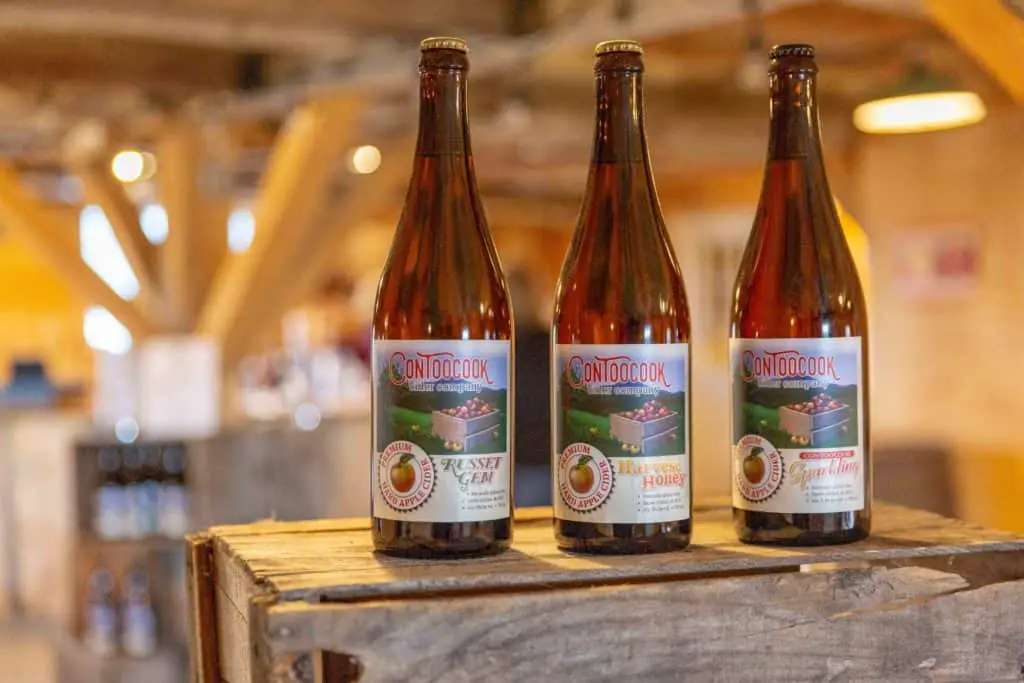 Had A Great Visit and Would Highly Recommend It!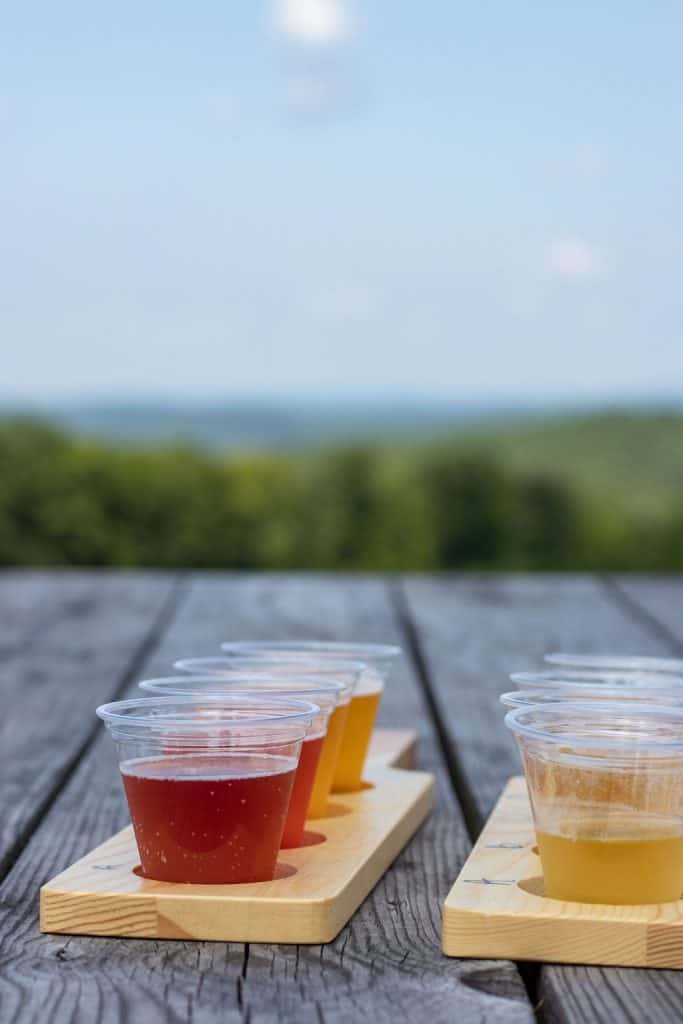 Photo credit
A big thank you to the very awesome Kelly McCaskill owner of Ridgelight Studios. Thanks Kelly for your photography skills!
Where To Find Contoocook Cider Company
https://www.gouldhillfarm.com/contoocook-cider.html

Gould Hill Farm
656 Gould Hill Road,
Contoocook, NH   03229