Concord NH – When my family and I made the decision to get a new puppy I reached out to Barbara Jean Crehan, owner of Really Special Animals, a Concord NH based dog trainer who specializes at In Home Dog Training. Barbara Jean helped us choose the right puppy, house break him, build a good foundation, and even help solve long-rooted behavior issues.
Here Is A Video Interview I Shot With Barbara Jean Crehan From Really Special Animals About Her In Home Dog Training Services
Barbara Jean Crehan is the Dog Trainer behind Really Special Animals. She helps cater to the specific dog training needs of both dogs & people within the New Hampshire and Massachusetts area.
If Your Dog Jumps, Pulls, Loses His Mind Anytime Someone Comes To The Door, Runs Off, And Simply Doesn't Listen You May Want To Get Some In Home Dog Training From Barbara Jean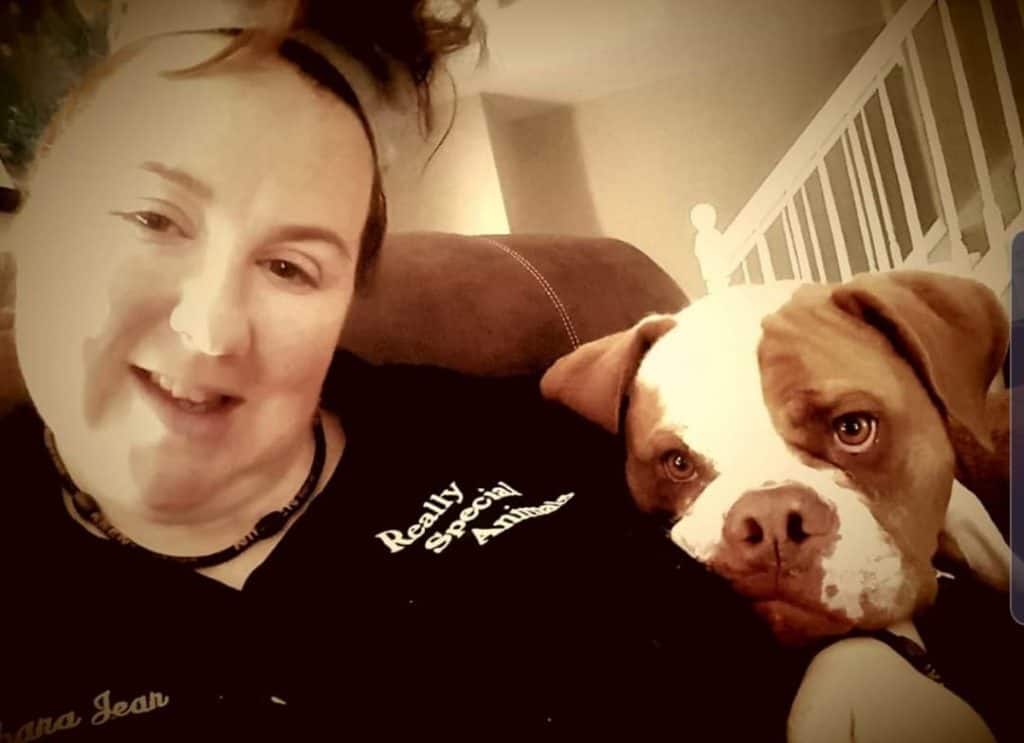 If you're stressed about your dog's behavior, a speciality of Barbara Jean's is helping to fix the issues and help solve this with you. I have had friends in the past that are afraid to walk their dog downtown for fear of what he may do to other dogs or people walking by. Barbara Jean loves challenges like this and can help dog owners correct this behavior.

As dog owners we always love our dogs, but some of the behaviors they do may drive us a little crazy and cause us stress.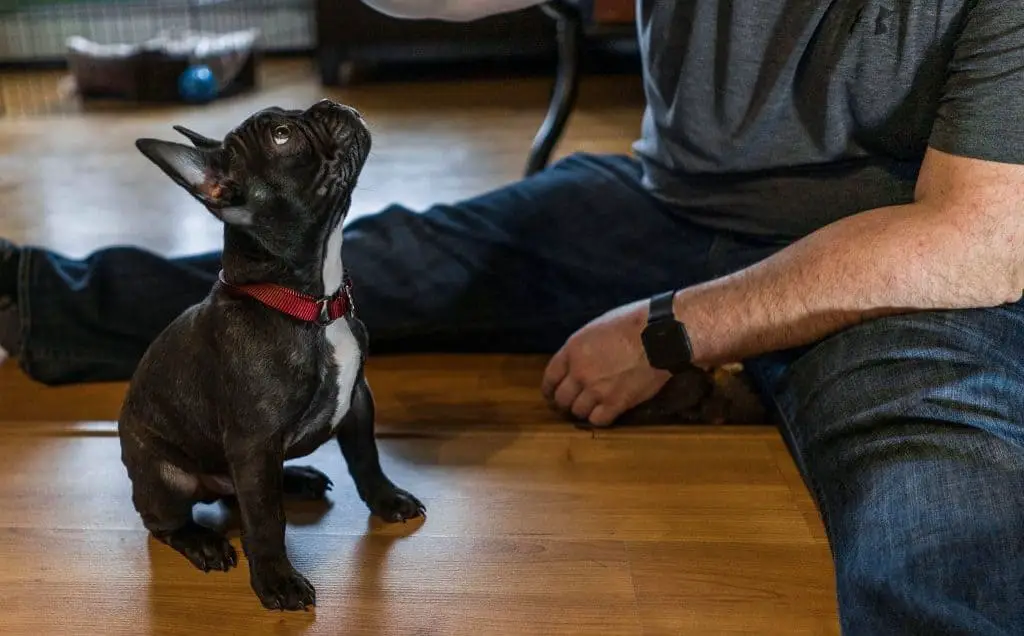 Here Are The Services That Barbara Jean Offers With Her Really Special Animals Dog Training Business
Barbara Jean offers a variety of services for dogs of all ages, breeds, and temperaments. Whether you have a new puppy that needs house breaking or an old dog that could use some new tricks she can help you out.

Here are some of her services:
Puppy Selection Coaching
If you are considering getting a new puppy I highly encourage you to talk to Barbara Jean first. Choosing the wrong puppy can lead to problems down the road for you and your dog. For example, choosing the wrong breed that isn't a fit for you and your lifestyle can lead to problems. One story Barbara Jean told me involved a nice old woman experiencing problems with her adult dog. Her dog was a herding type dog that needed lots and lots of stimulation however she was elderly and couldn't provide the dog with the needed stimulation. So what happened? The dog found its own ways to get its activity requirements. It chewed on furniture, had accidents in the house, and a host of other issues.
Barbara Jean uses creative solutions and simple games that are mentally stimulating for the dog along with treadmill training for that additional physical activity.
When we met with Barbara Jean we explained that we wanted a smaller, friendly dog that loved kids and didn't require massive amounts of exercise. She helped steer us in the direction of a French Bulldog and below is a photo of our little Augie. 🙂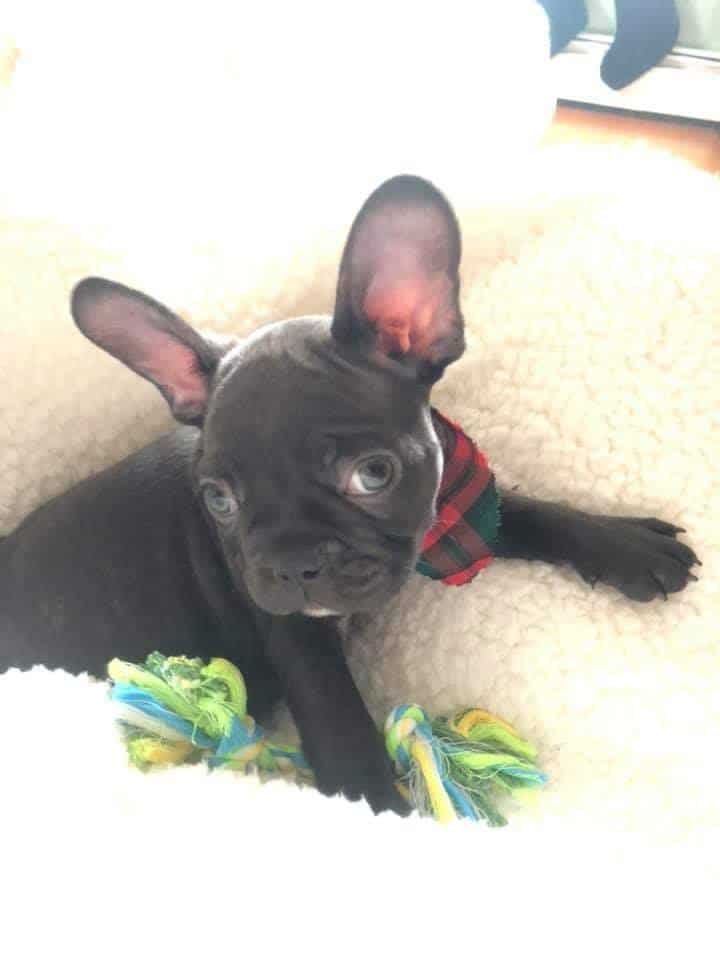 Here's An Example Of The Training Barbara Jean Does To Get A Dog To Stop Pulling On Their Leash
Puppy Training, House Training, Crate Training and Socialization
Barbara Jean is great at helping instill some great habits into your puppy at a young age. From house training, crate training, basic commands and more she can help you and your family with your in home dog training.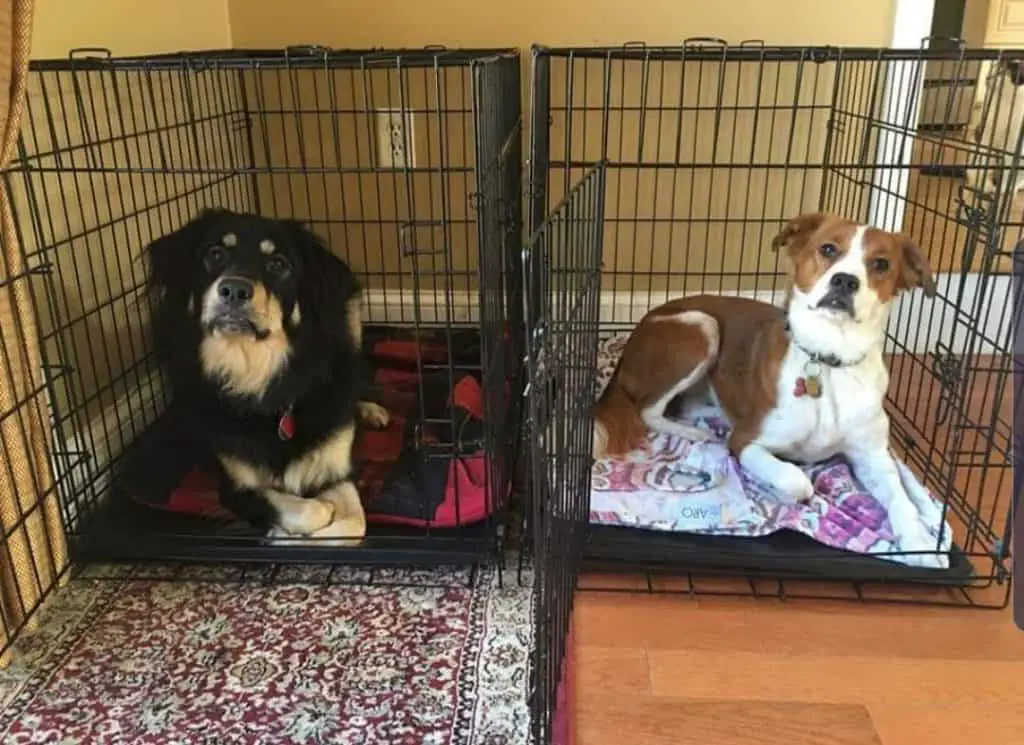 Comfort Dog Training
A comfort dog is a dog that might be trained to provide comfort, love, and affection to people in need. Some people with anxiety disorders or autism benefit greatly from a comfort dog. Barbara Jean has helped train comfort dogs and their owners.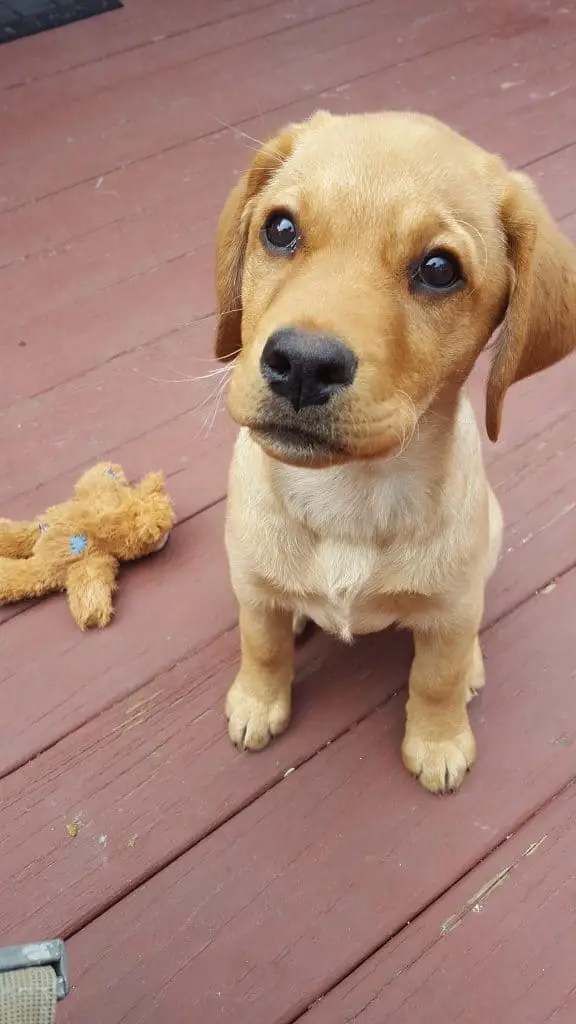 In Home Private Dog Training and Behavior Modification
Barbara Jean can come to your home and work with you and your dog to help modify the behavior of your dog. Perhaps he has developed some bad habits and you are at a loss to fix them on your own. This is where Barbara Jean shines. I call her the "Navy Seals of Dog trainers." She can come in when all hope is lost and people either have to get rid of their dog or try one last ditch effort to correct their behavior. Barbara Jean is that last ditch effort and she has a track record of helping to solve these behavior issues.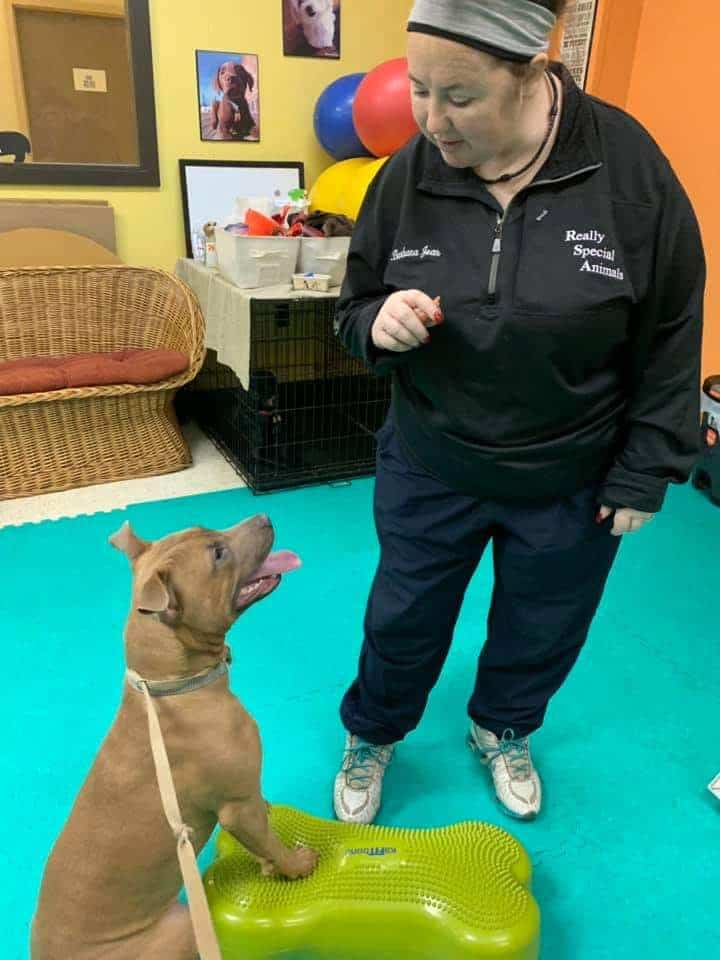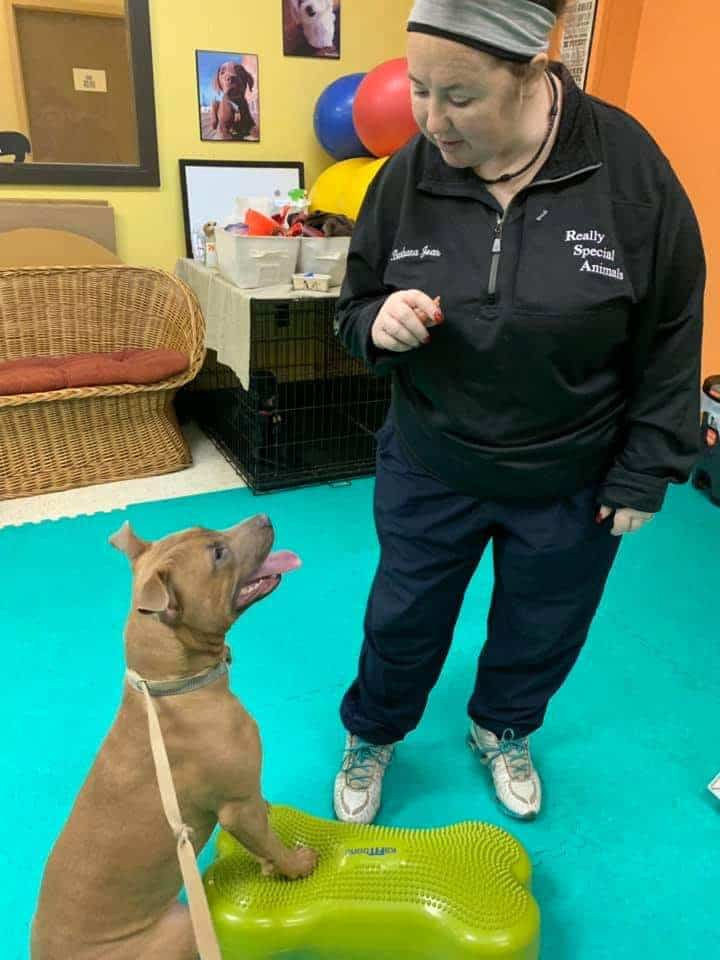 Here's a Video Of Barbara Jean Talking About Threshold Training
Here Are Just Some Of The In Home Dog Training Lessons Barbara Jean Could Cover During Her Sessions
Dog on human issues such as biting, aggression, fear, barking, etc
Fear of strangers aka "Stranger danger"
Fear and aggressive behavior and reactivity
Resource guarding – (food, etc)
E-Collar training
Cage aggression
Touch & feeds
Collar grabs
Muzzle conditioning
Building confidence, trust, mental stimulation and enrichment
Creating excitement and engagement during play  
Sound sensitivity both inside and outside of the house
Behavior out in crowded/busy public places
Off leash control
Conditioned relaxation
Physical fitness exercises
Enhancing the reliability of commands by working through more added distractions and duration
And much more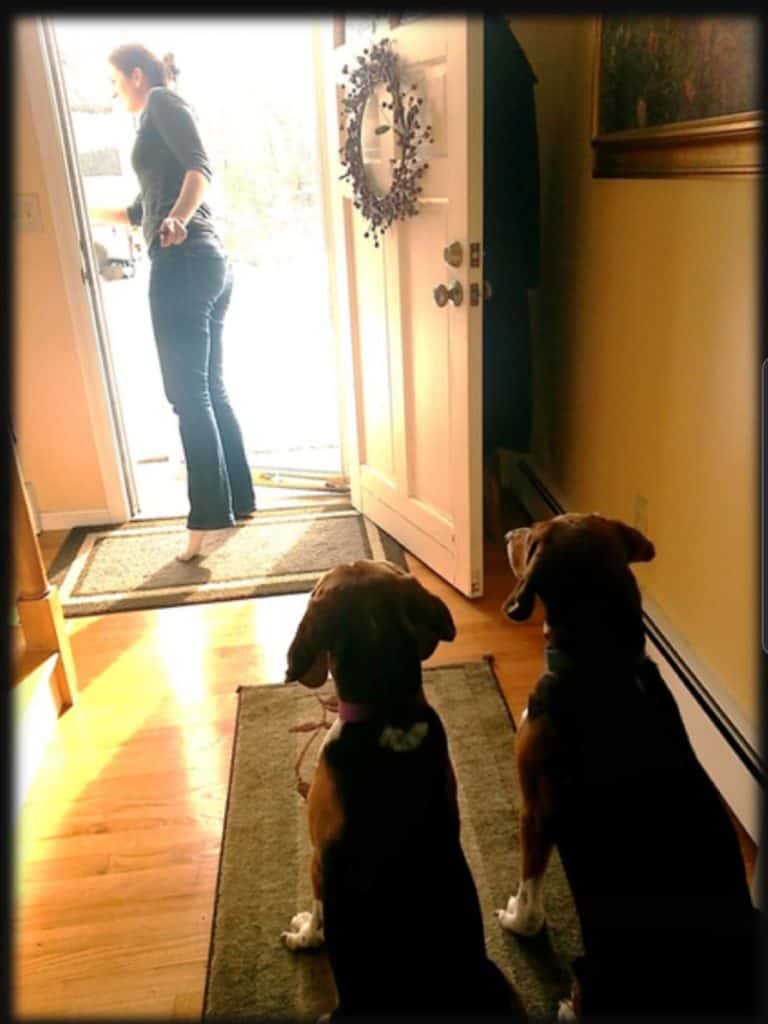 I Have Personally Found Private In Home Dog Training Visits From Barbara Jean To Be Invaluable For Situations Like This
If you want to be able to enjoy your walks (and have him walk next to you and not drag you around the neighborhood), some in home training from Barbara Jean may just be what the Doctor ordered. One of the sessions Augie my French Bulldog and I had with Barbara Jean had us focusing on walking like a good boy. Augie used to bark at everyone while we walked around my quiet neighborhood and it really bugged me. One single session with Barbara Jean completely solved that issue.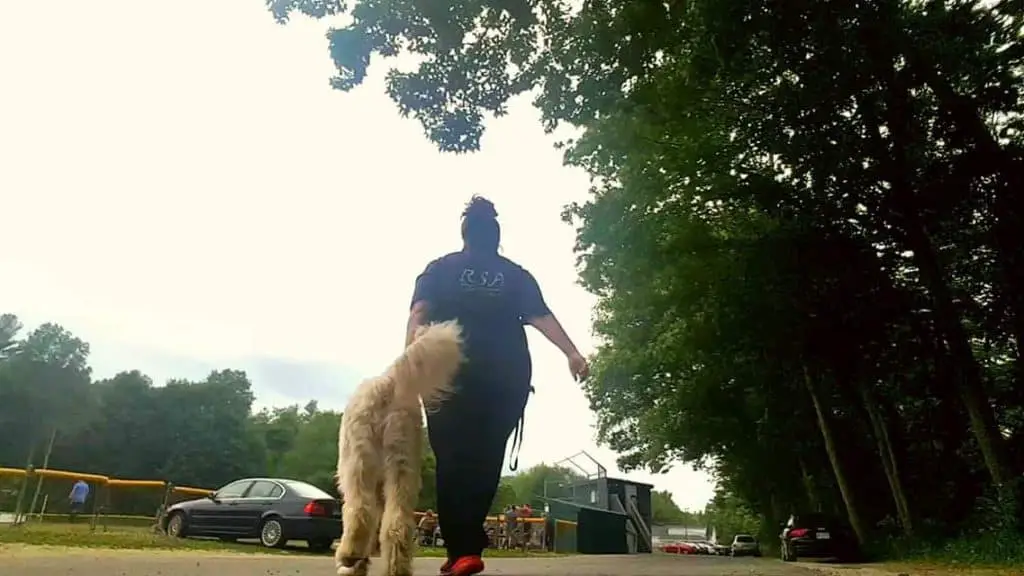 The flexibility of scheduling a one to one dog training session with Barbara Jean is really convenient. Getting that one on one, undivided attention is a better situation than getting overlooked in a group class. I have found that your dog's behavior issues can be overlooked in a group training class. Barbara Jean's ability to shed light on seemingly hopeless situations and bring knowledge, education, training, experience and results that alleviate stress and chaos are awesome. She truly enjoy the challenges and she is the ultimate dog behavior issue problem solver.
More About Barbara Jean Crehan and Really Special Animals and Here In Home Dog Training Services
You can call her at: 603-722-0817

Find here online at:
https://www.reallyspecialanimals.com