Concord NH – Last year my friend Sean told me about this not-so-secret Men's group that met once a quarter in Concord NH to drink some beers, listen to three charities promote themselves, and then donate money to those worthy causes. They had me at beer. I attended my first meeting in 2018 and I was hooked.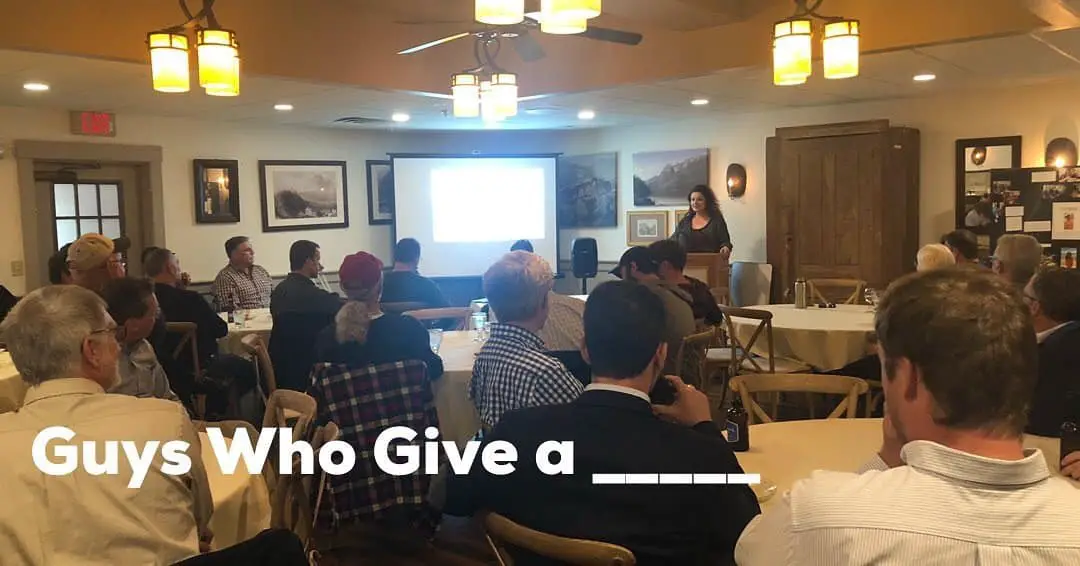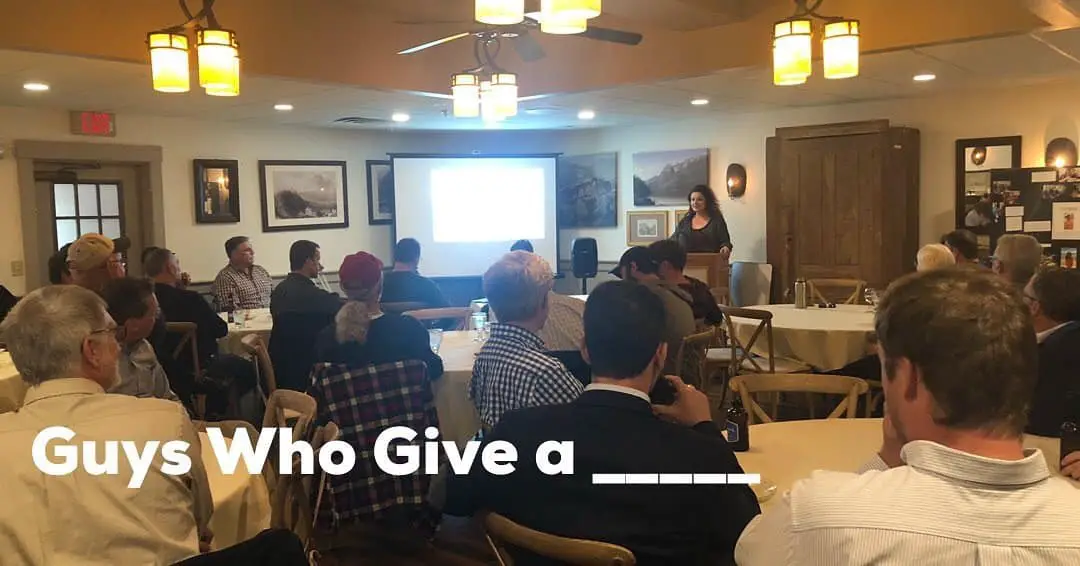 Introducing the NH-Based "Guys Who Give a $hit" Group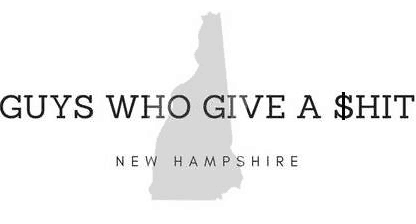 Kevin Jack, COO Of Swenson Granite Works Came Up With The Idea For The Group From a Friend In Canada
Kevin was at a business meeting and his friend was non-stop texting back and fourth. A frustrated Kevin joking said "put your phone down and hang out with me." His friend kindly informed him that he was sending money to a charity. A humbled Kevin asked for more information.
Kevin Was Intrigued To Learn More About The Canadian Group And These Quarterly Fundraising Meetings They Were Having
The 'Guys Who Give A $hit' Group Offers a Unique Way To Give Back To Their Local Community
Many of the guys in the group asked questions like these before. Would it be best just to make a donation? Should I just write a check? If so, to which charity? How is my money used? Would volunteering my time be more effective? When will I have the time to volunteer? Should I join a non-profit board of directors? What will my impact really be? Am I really the board type?

Kevin Jack, Chief Operating Officer of Swenson Granite Works (and local NH resident), had been asking himself these same questions, when he decided to model the Guys Who Give A $hit Canadian group and create a New Hampshire chapter of the same name.
The Name Might Be A Little Crude, But It Gets Attention, And The Concept Is Simple And Effective – Here's How It Works…
Once per quarter, three charities are chosen from a list of member-nominated local charities (they are randomly selected out of a hat). These final three are invited to send a representative to make a short presentation in a private room of a restaurant of our choice (the room, and usually some appetizers, are generously provided free of charge to our group).
The Goal Of This Presentation Is To Explain Who They Are And What They Do With The Donations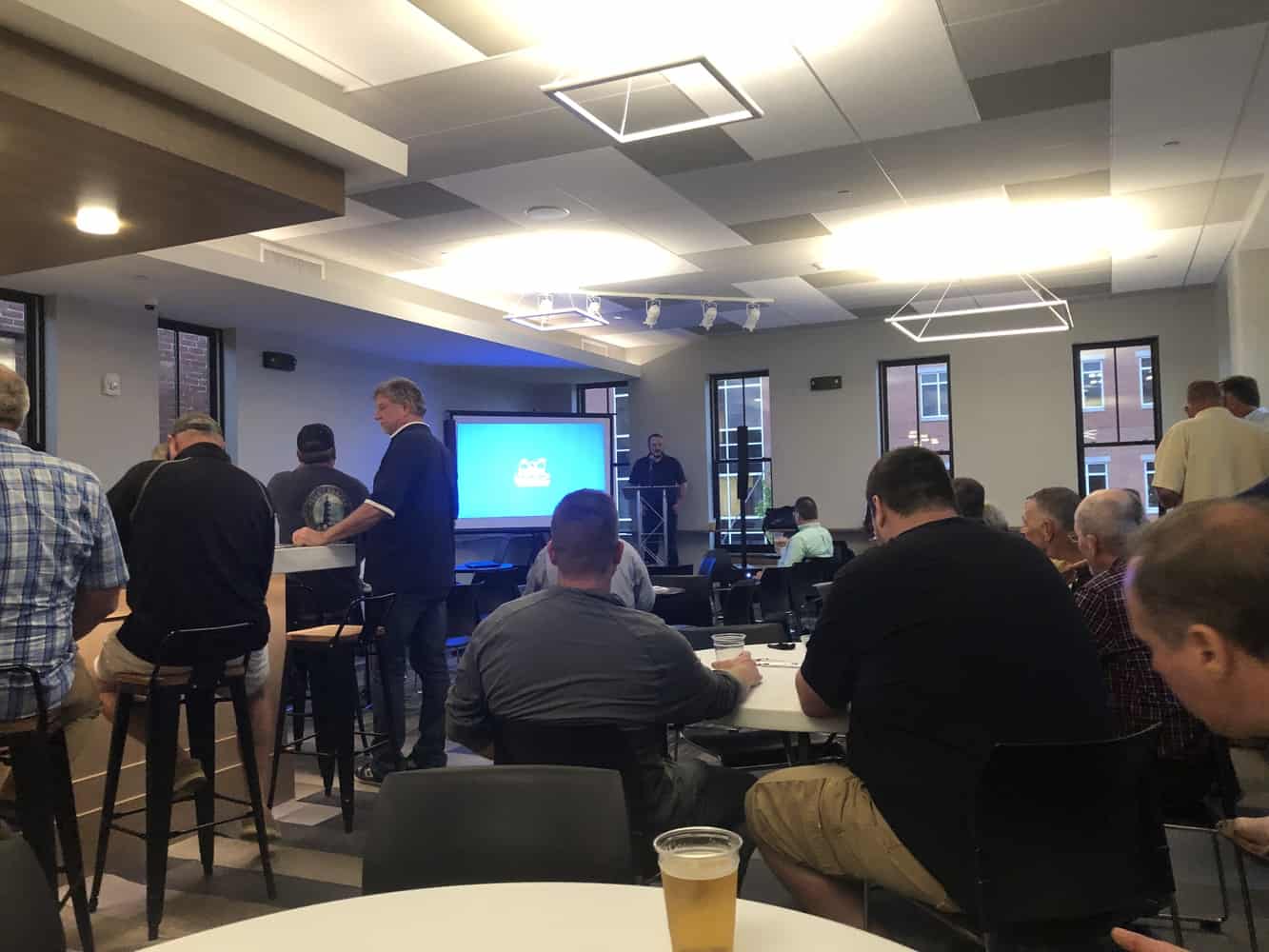 Once the presentations are done, the members have a secret vote to select the winning charity for that meeting. Each member (present at the meeting or not) donates $100 direct to the winning charity, who receives the lump sum donation. The charity provides individual receipts for tax purposes. The two runner-up charities each receive a $300.00 donation for their efforts.
Following the 15-20 minutes of presentations, everyone hangs around and has a beer (or two) together
The group is a great way to forge new friendships, have some fun, and support some awesome local charities. It is informal; no suit and tie, no fancy venues to rent or boards to belong to. It is like starting our own charity without having to be registered. The selected charities do all the real paperwork.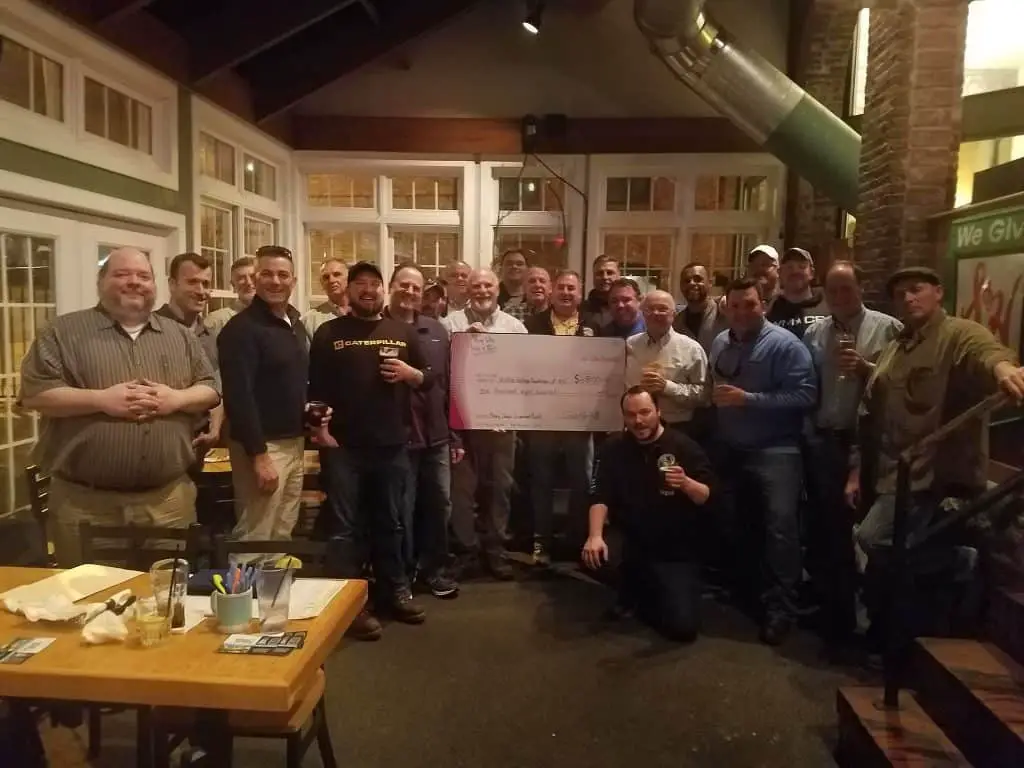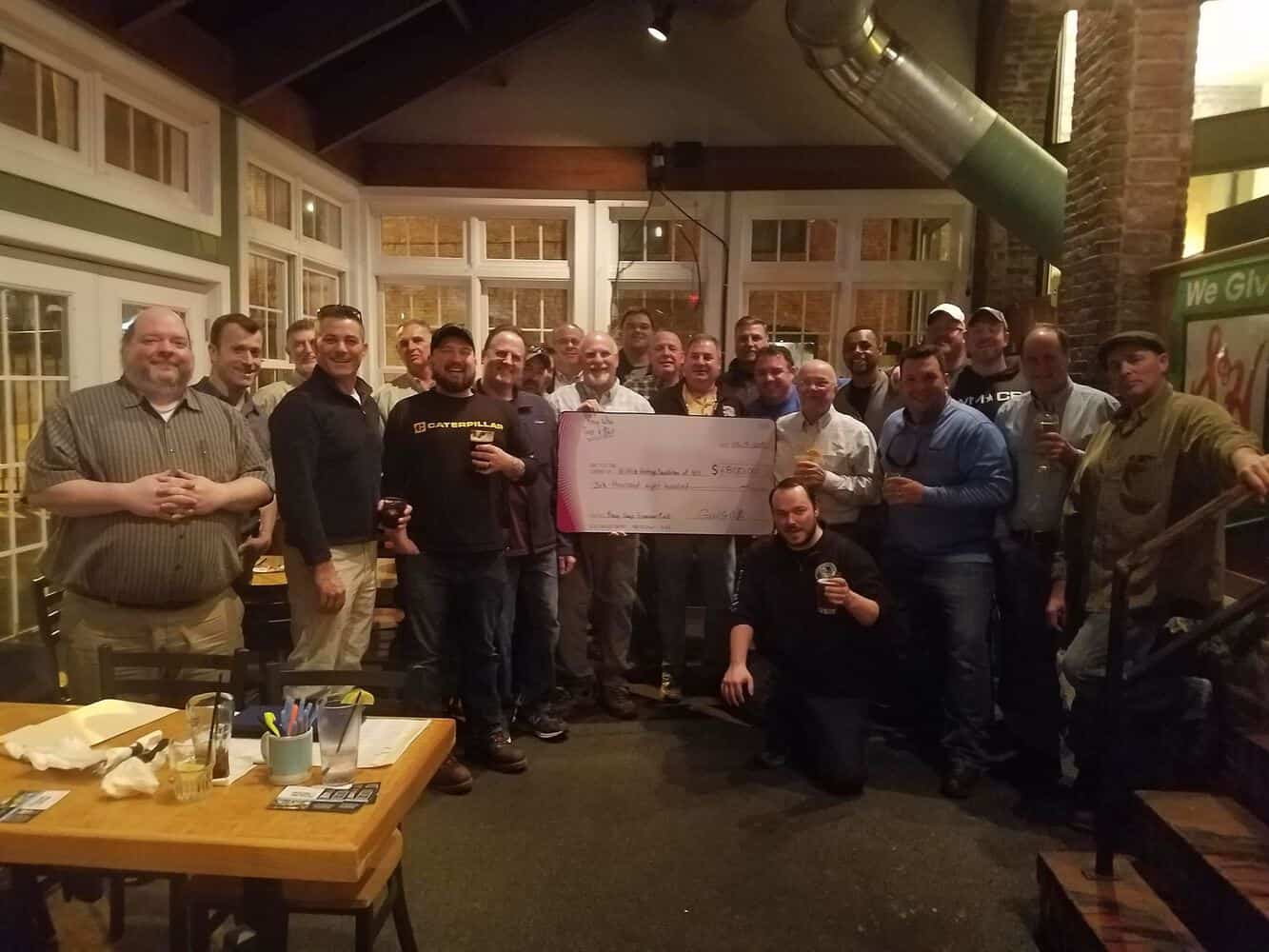 So, A Bunch Of Guys Meet Up Once Every Three Months, Listen To 15 Minutes Of Presentations, Donate $100 Each And Socialize
Obviously, the size of the total donation depends on the number of members. In April of
2018, the Guys Who Give a $hi NH Chapter had its first meeting and about 30 guys attended.
Today, Our Membership Is Over 90 Men Strong
That means over $9,000.00 every quarter to the chosen charity. $40,000 dollars has been donated since April of 2018! And this is just the beginning.
If you and your New Hampshire male friends/colleagues would like to get in on this relaxing way to give back to your community, please check out the link below, then get back to Kevin Jack (kjack@polycor.com) ASAP, and let him know I recommended you.
Our Meetings Are Typically On A Wednesday Or Thursday To Avoid Weekend Plan Conflicts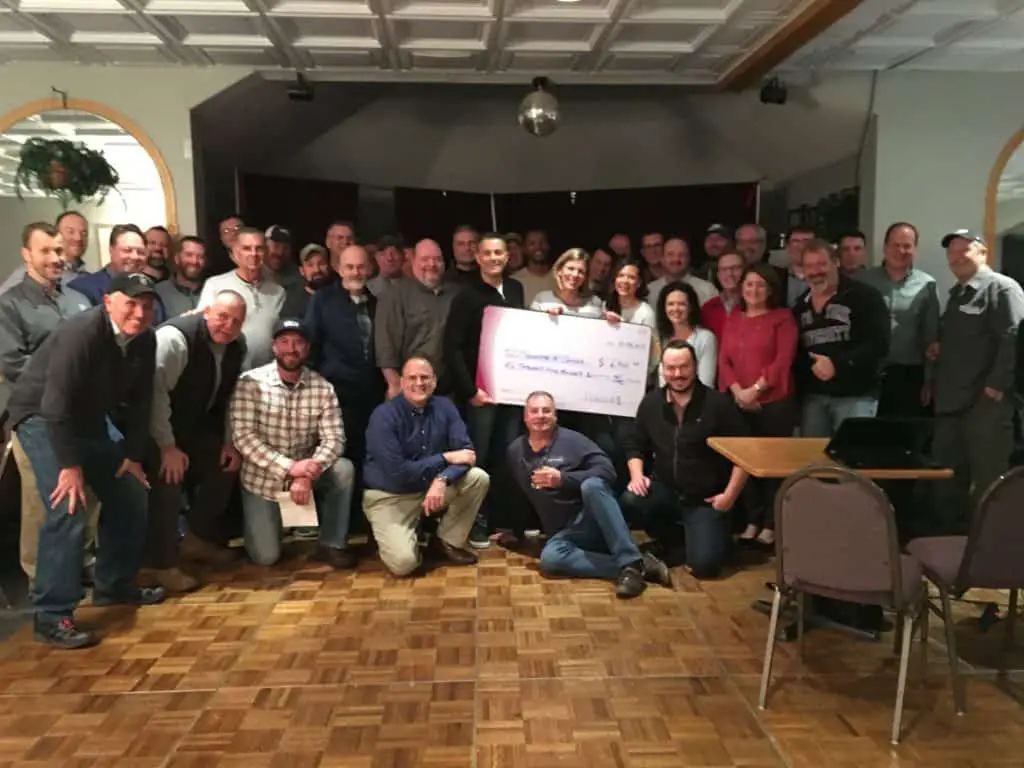 Thank you for taking the time to read this. I hope you'll join us in making a difference with some great local causes over a cold beverage!