Portsmouth NH – If you don't mind dodging the crowds who take up the water views and you enjoy delicious food and drinks just off the beaten path, then you have to add Lure in Portsmouth to your bucket list of restaurants to hit up.  People watching out the large windows facing Bow street and superior hospitality make this spot a must visit no matter the season.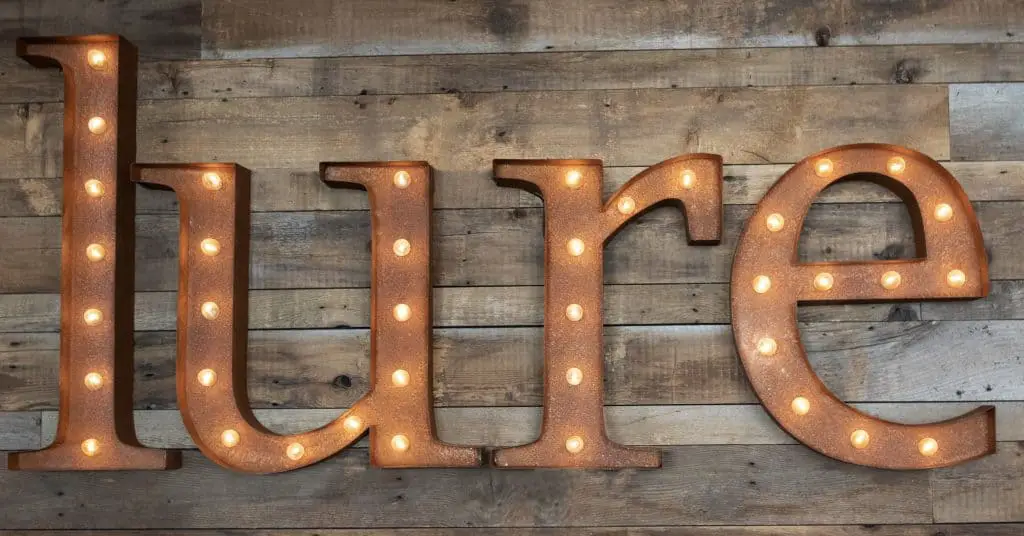 Lure Bar & Kitchen – Chef Inspired and Sustainable Seafood Focused Restaurant
Lure Bar & Kitchen is a chef inspired, sustainable seafood focused restaurant who (bonus!) highlights their local suppliers.  If you aren't sure what to order, the friendly staff will help you decide by asking what you typically enjoy.  They invite you to get comfortable and enjoy your stay without rushing.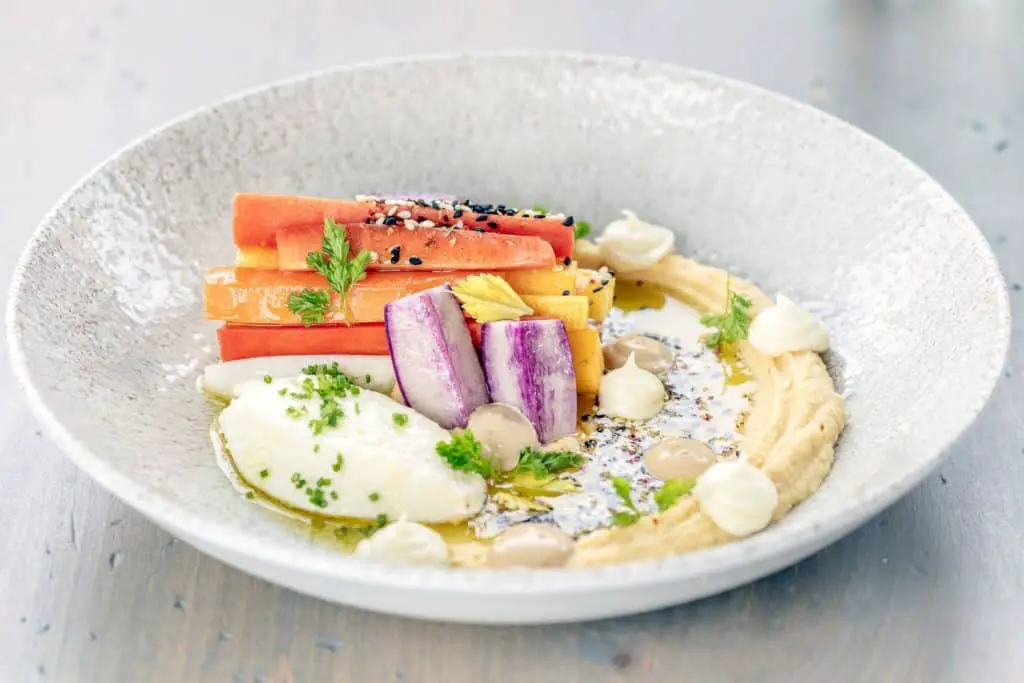 Lure Is Located On The First Floor of The 100 Market St. Building, They Are a Short Walk From The Water and Market Square
Lure has been open since October of 2018 and is in its first summer season in Portsmouth Located on the first floor of the 100 Market St. building, they are a short walk from the water and Market Square.  As the temperatures heat up and the sun beats down, this is a perfect stop for a quick bite, refreshment, and relaxation.  The atmosphere is bright and welcoming.  Sit back, relax, and enjoy your visit to Lure in Portsmouth…trust me on this one.
Meredith, the Manager, Recommended To Me The Tower 15 "White Cap" Rhône-Style Blend From California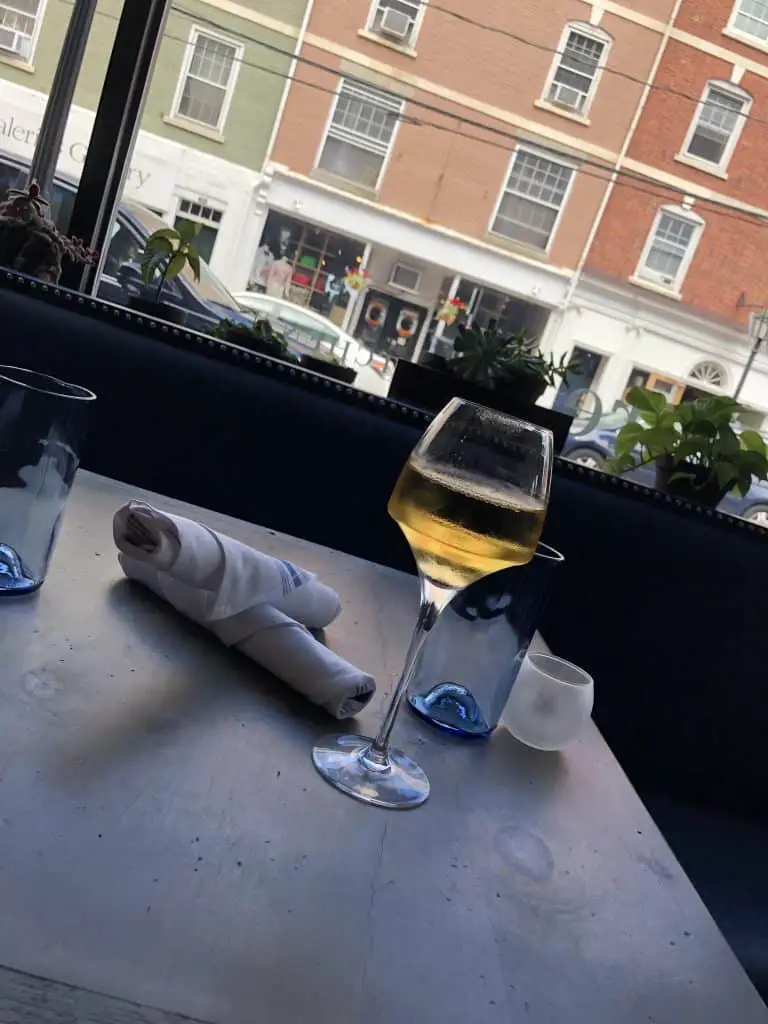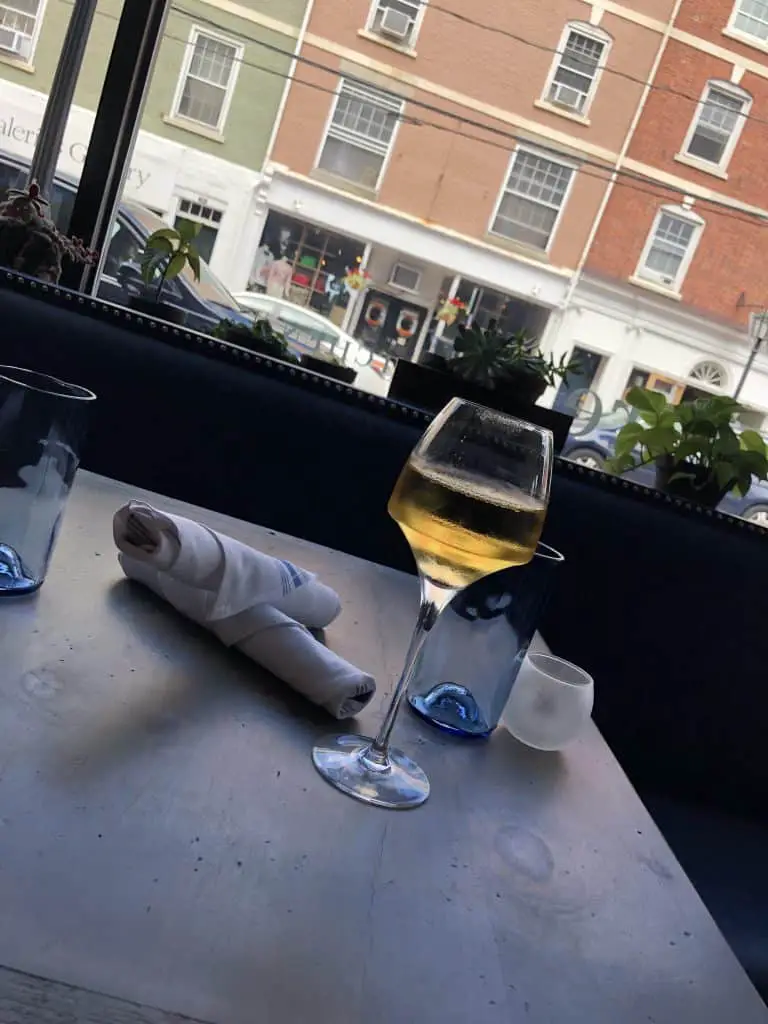 More About Lure Bar & Kitchen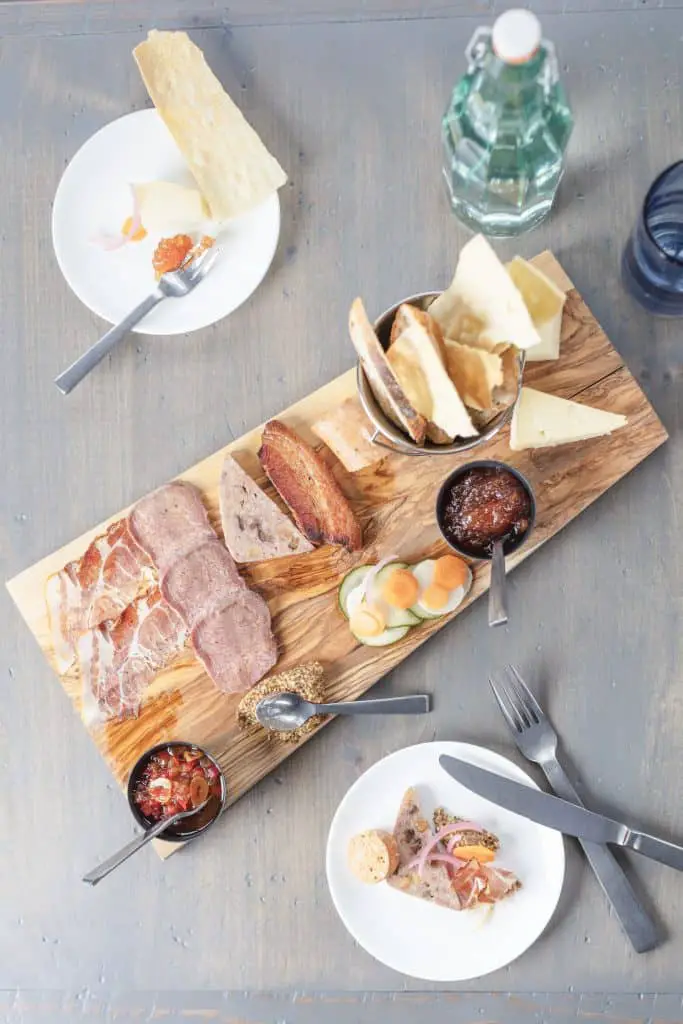 Lure is located at 100 Market Street in Portsmouth.  They are open from 2:30 – close on Tuesday, Thursday, Friday, and Saturday.  Wednesdays they are only open for private events currently.  Stay tuned for some upcoming private cooking classes and series!  Learn more at www.lureportsmouth.com.