Deerfield NH – In Deerfield NH you will find a quaint roadside restaurant that goes by the name of The Lazy Lion. We stopped in for lunch at the Lazy Lion and we were impressed with the setting, the service, and of course the food.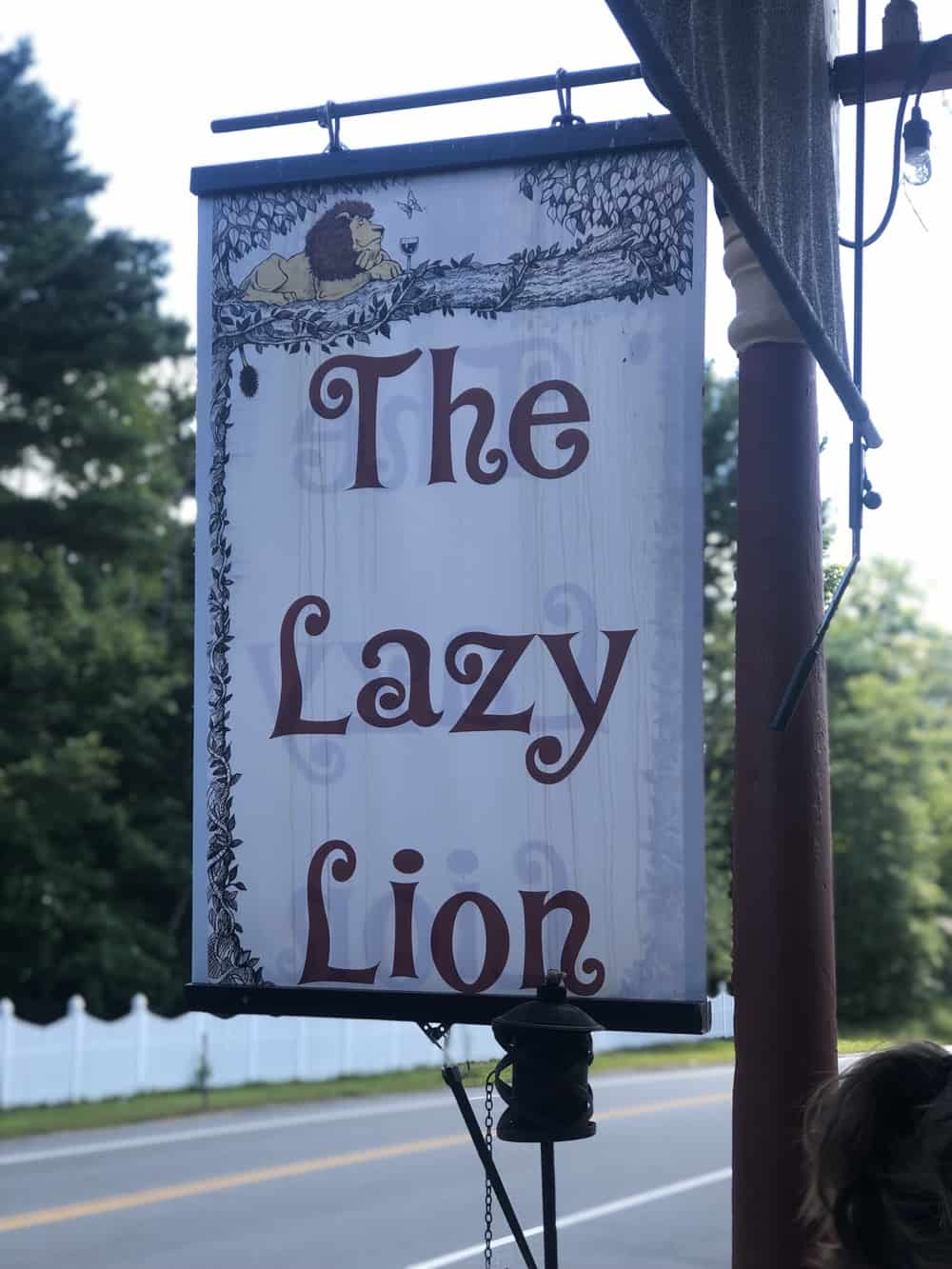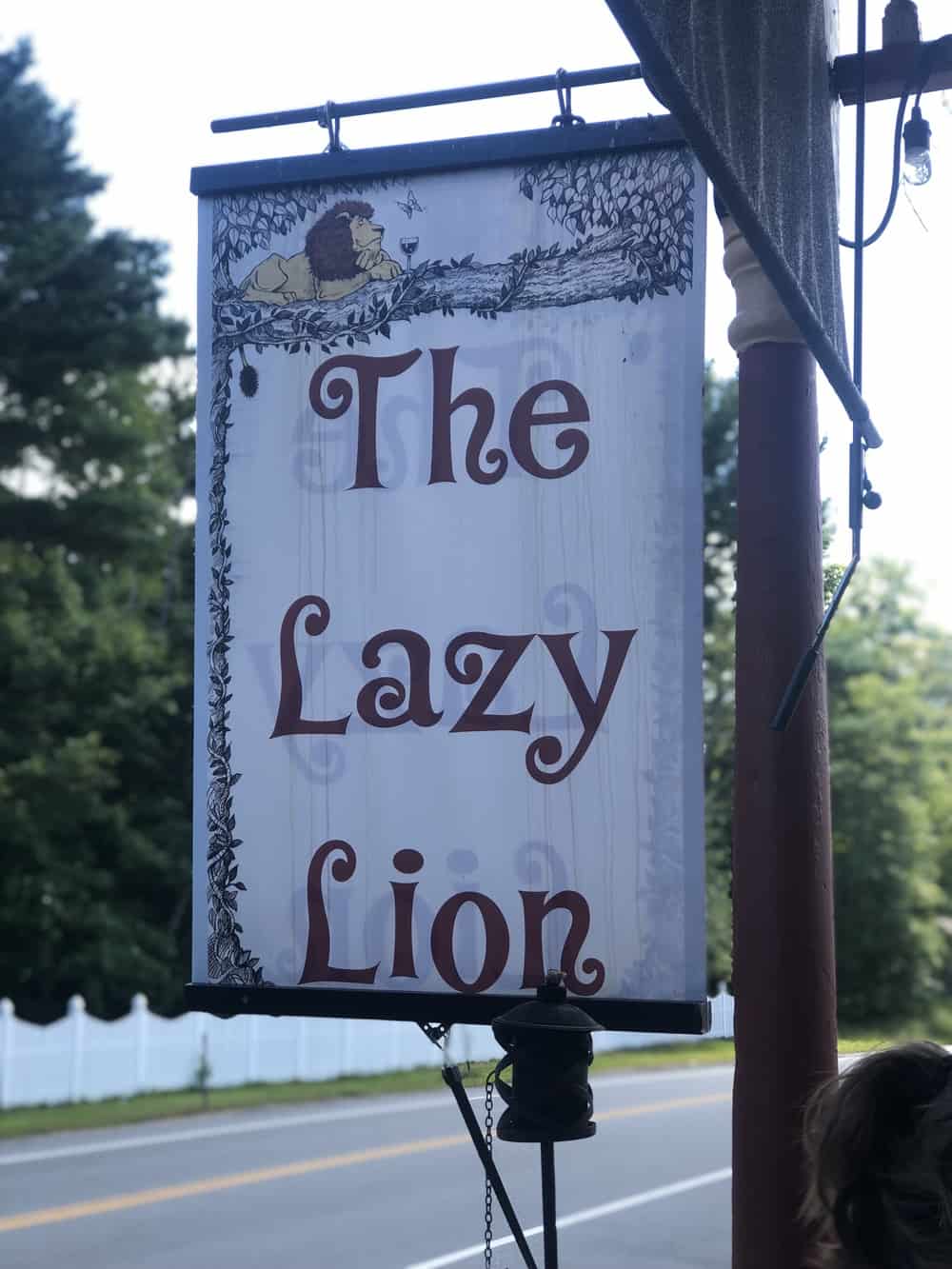 We Sat Outside At The Lazy Lion As It Was a Perfect Warm Weather Day
We opted for sitting by the roadside which offered a nice porch to sit on and these really cool high top table with big thick chairs that we super comfortable.
I Opted For The Lazy Lion Bacon Cheeseburger With Truffle Fries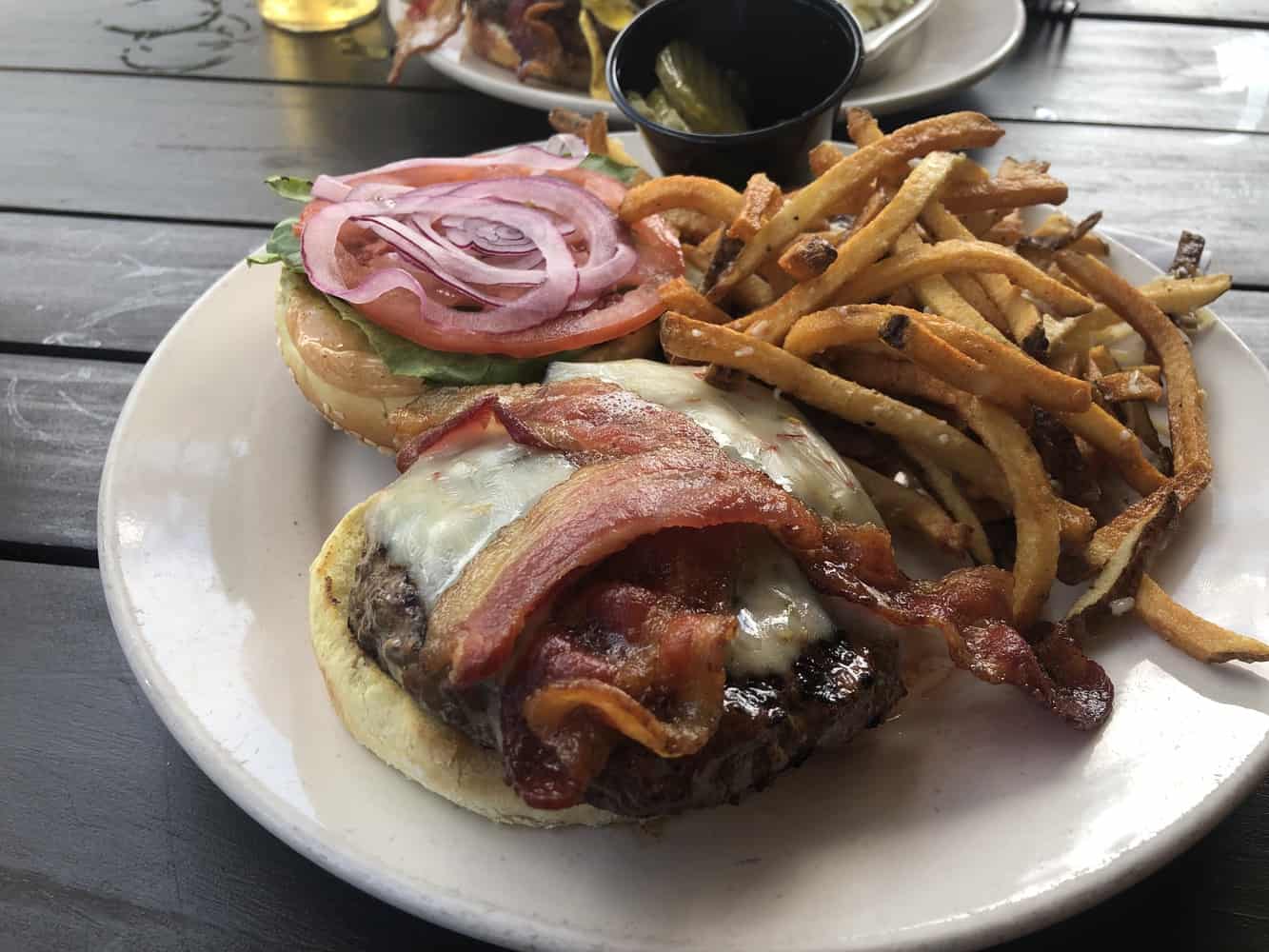 My Girlfriend Went With The Farmhouse Burger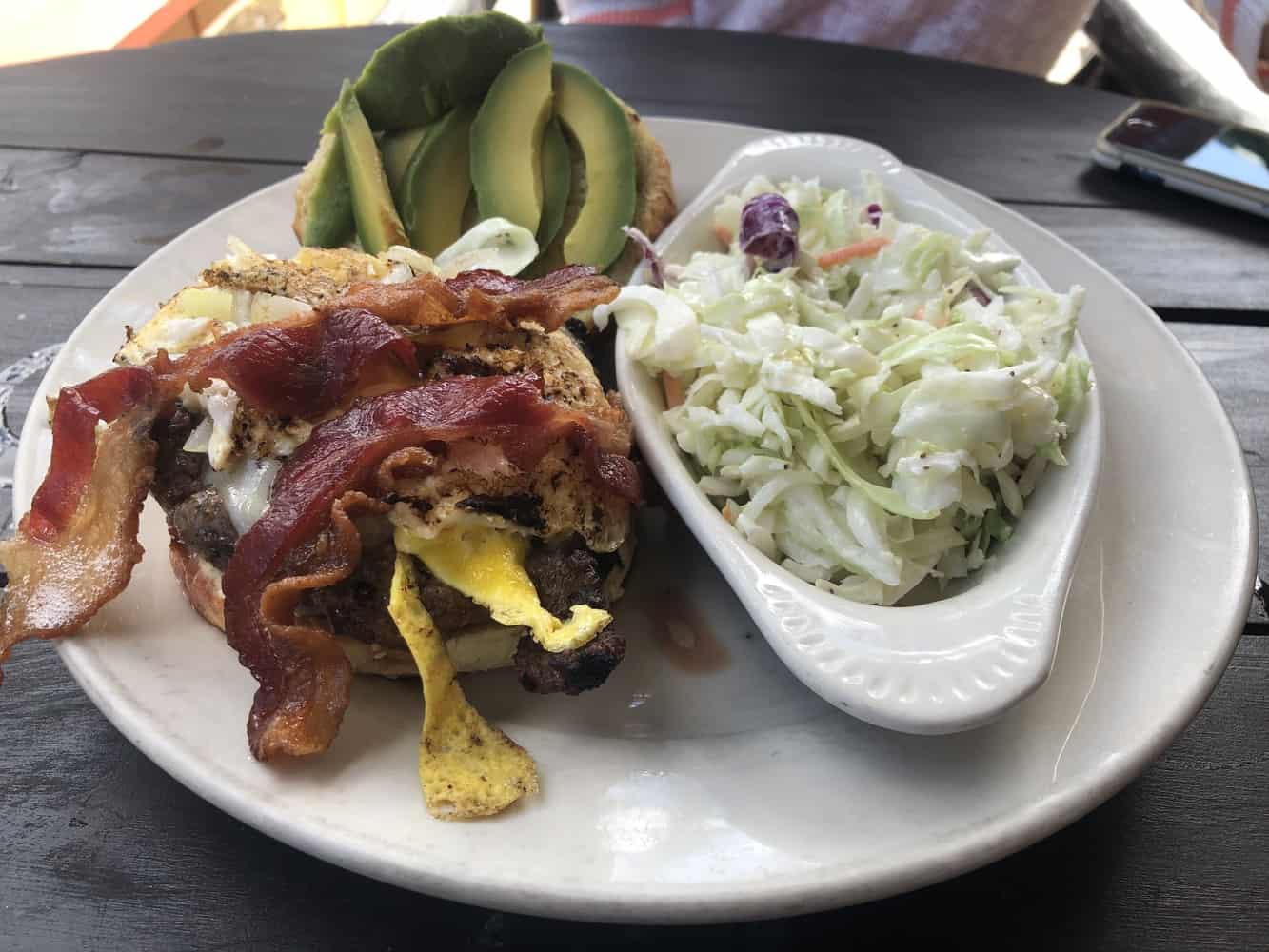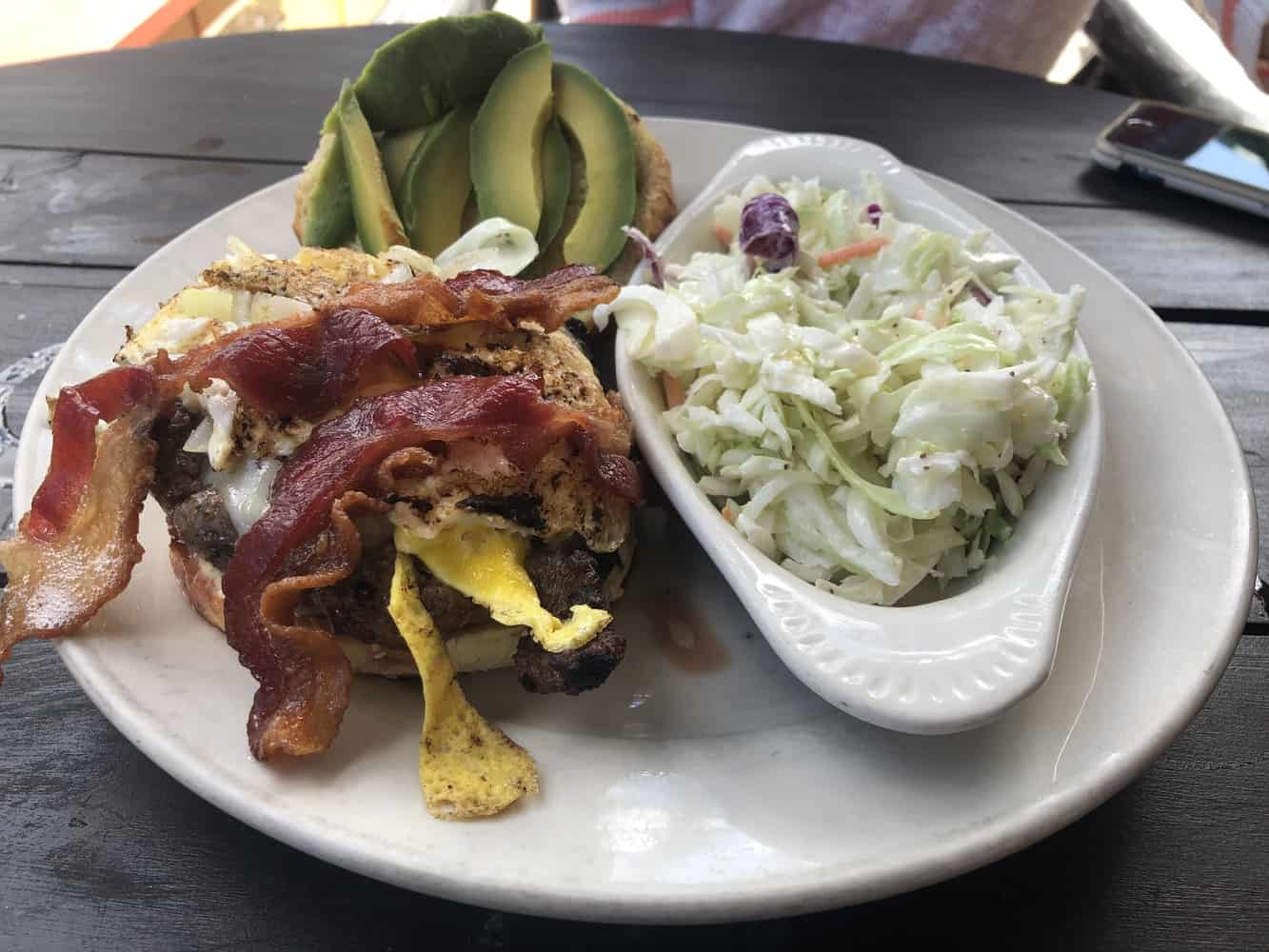 Here's a Shot Of The Menu At The Lazy Lion On The Day That We Visited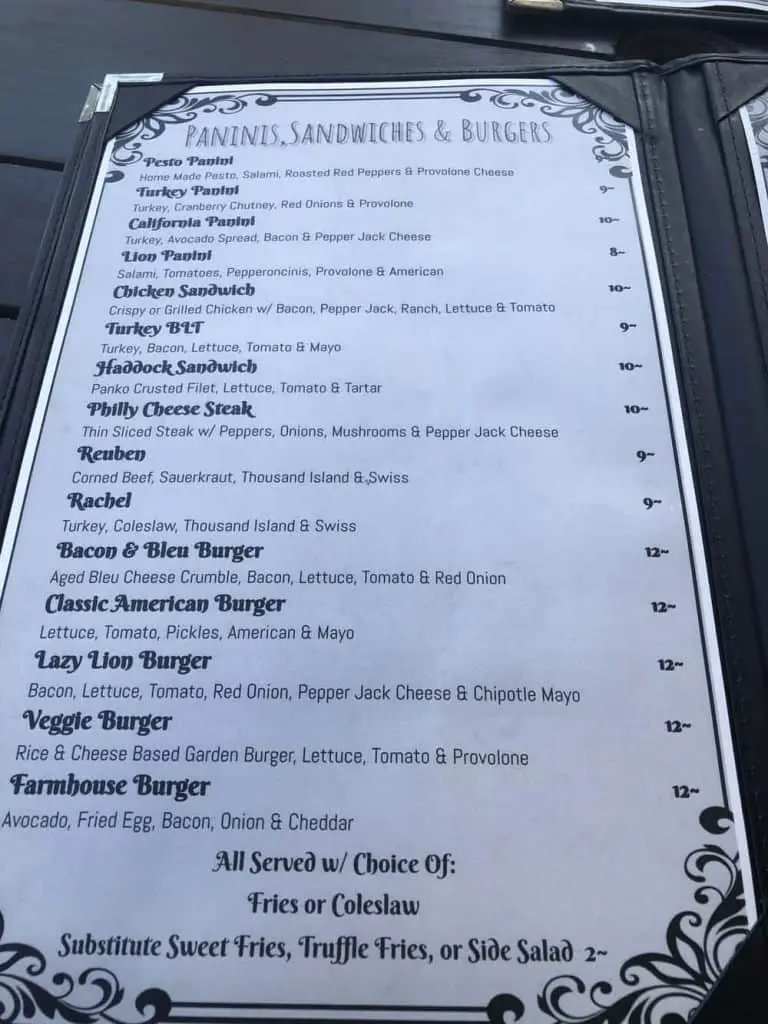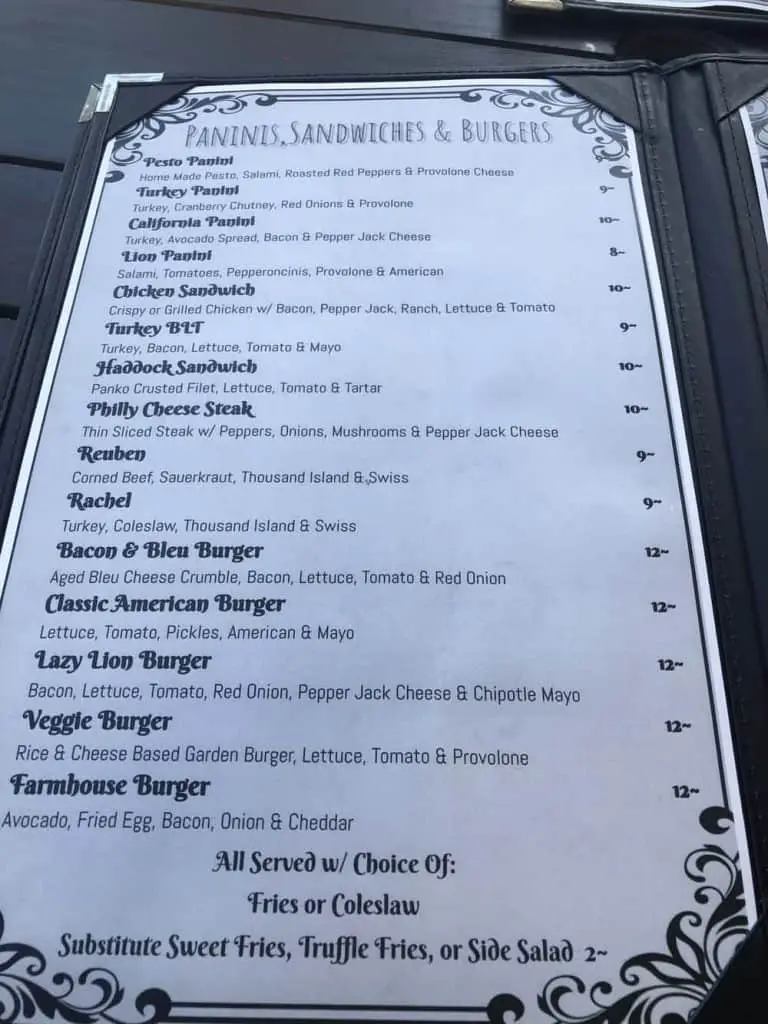 The Food and Service At The Lazy Lion Was Great And We Will Be Back For Sure!
They also offer dinner and live music on some nights so that is something we will have to come back for!
More About The Lazy Lion
Where To Find The Lazy Lion:

4 North Road,
Deerfield, NH 03037
See Them Online at:
https://www.thelazylionrestaurant.com/