There are hundreds of miles of picturesque roads in New Hampshire, including calm farmlands, rolling hills, difficult hilly terrain, and charming historic communities, which are ideal for bicycling.
Perhaps you view your bike more as a mode of transportation than a toy.
There are many possibilities in the 603 whether you want to bike for transit, recreation, on concrete or dirt roads, rail trails, for fat- or mountain biking, or if you want to add an electric aid to your trip.
If you're ready to enjoy some of the many amazing cycling routes and countryside views that New Hampshire has to offer, it's time to get yourself to a reputable bike store and pick out your perfect ride.
It can be difficult to choose which bicycle store to visit, so we've done the hard work for you and come up with this list of the best bike shops in New Hampshire, so you can get the most from your money and enjoy your New Hampshire cycling experience to the fullest!
10 Best Bike Shops In New Hampshire
Do you require a new bike but are unclear of which retailer to get it from? Discover the best ten bike stores in New Hampshire by reading on.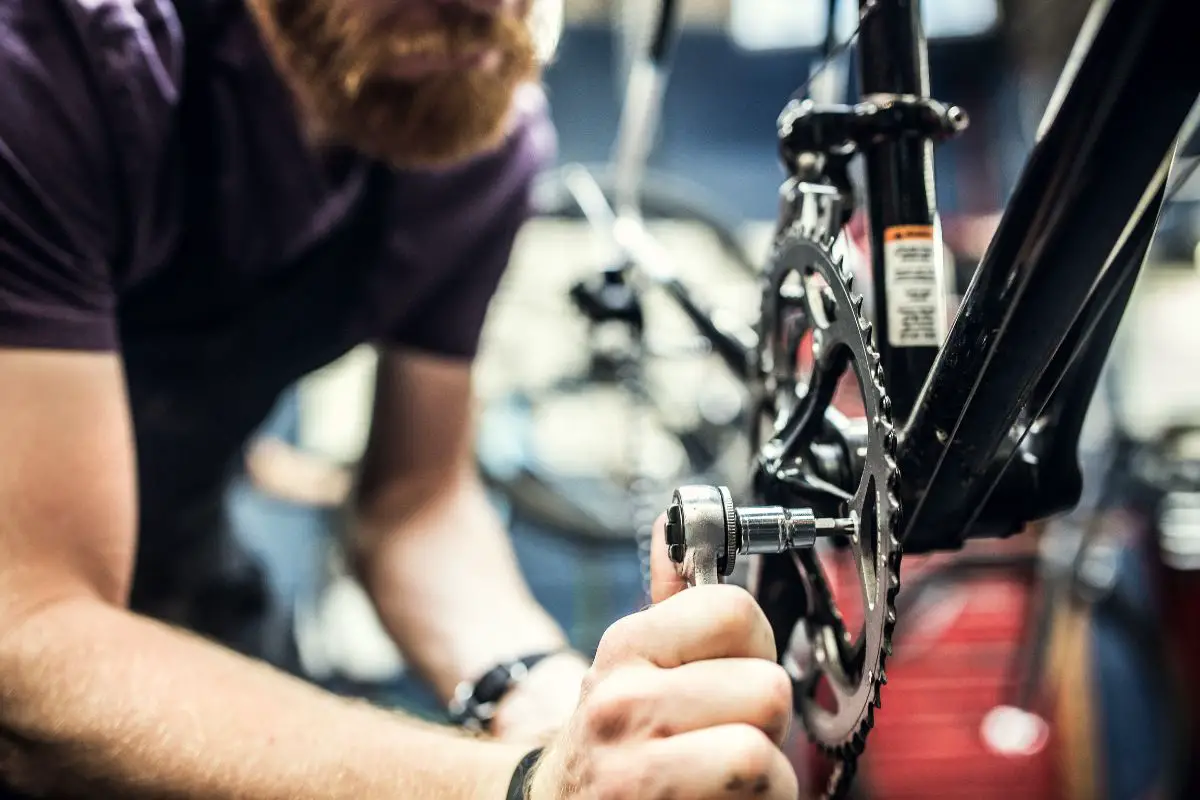 The Bike Barn has been in the bicycle business in Manchester, New Hampshire, for forty years and counting.
Raymond Lessard and colleague Calvin Frost opened the store in 1976, and it is still committed to offering high-quality goods and services.
The Bike Barn offers a variety of bicycles, including hybrids, road bikes, mountain bikes, and kids' bikes. Additionally, the store provides tune-ups, flat repairs, and estimates for all models of motorcycles.
Piche's Ski and Sports Shop – Gilford NH
In Gilford New Hampshire you will find a fabulous Bike shop called Piche's. They do offer ski, snowboarding, and kayaks too but they are well-known for their tremendous bike shop. I have many mountain bike enthusiast friends in the state that choose Piche's as their preferred bike shop.
You can learn more about what they have to offer on their website here.
The Cycles Etc bicycle shop is situated in Manchester, New Hampshire. Cycles Etc, owned by James & Bob Beal, opened for business in 1990. Cycles Etc ensures that its customers receive unparalleled customer care services under the direction of the proprietors.
Cycles Etc offers tune-up packages for sale, and customers can schedule services like wheel truing, headset adjustments, frame wash downs, and chain tension checks. Additionally, the store sells folding, BMX, urban, mountain, and road bikes.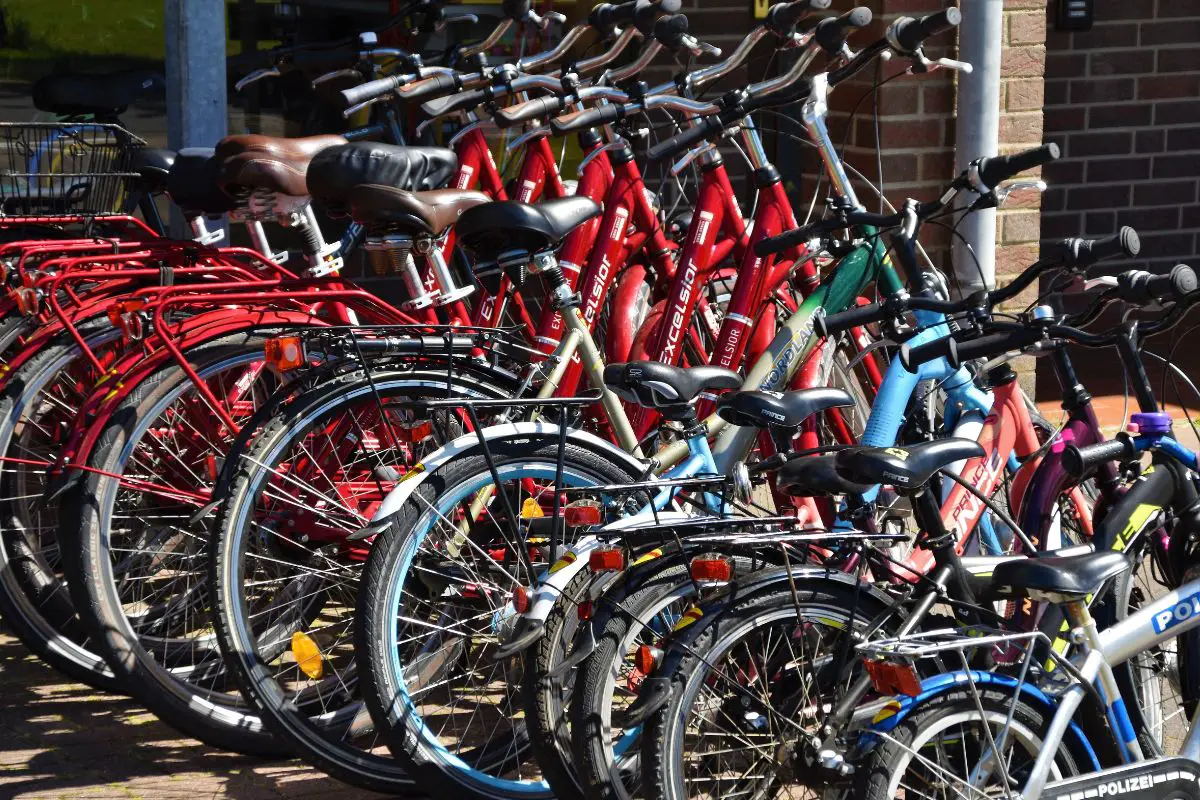 Philbrick's Sports has built a solid reputation for dependability and in-depth cycling knowledge over the course of more than 30 years of offering high-quality bicycles and bike servicing. The Dover, New Hampshire-based Philbrick's Sports store opened its doors in 1983.
Potential customers at Philbrick's Sports have a wide range of options due to the wide availability of mountain bikes, bmx, hybrids, cruisers, dirt bikes, and more.
The shop's service packages allow customers to schedule additional services like exterior part maintenance, wheel truing, tyre fitting, headset adjustment, etc.
Oyster River Cycle and Sport has demonstrated that it is completely capable of addressing complicated customer requests and bike requirements throughout the course of its more than 15 years of bicycle-related experience.
The store is located in Durham and it even frequently provides maintenance-related lessons.
The bicycle selection at the store includes multi-speed bikes, coaster bikes, dirt bikes, and trail bikes.
Additionally, prospective clients have the option of scheduling services like shift correction, safety inspection, tyre truing, brake cable fitting, etc.
S & W Sports – Concord NH
When I first moved to Concord and got into mountain biking I bought my first bike at this shop. The staff are incredibly-knowledgeable and can help with picking out a new bike to getting your current one fixed. S & W offers bike maintenance and hydraulic services to keep your bike in tip-top shape.
You can find S & W Sports at 296 South Main Street, Concord, NH, 03301 and you can learn more about their bike inventory and services here: http://www.swsports.net/
Norm and Melba Sweeney founded the Keene, New Hampshire-based Norm's Ski and Bike Shop in 1968. Although the shop's management has changed several times since it opened, it nevertheless offers professional guidance and attentive client care.
The Norm's Ski & Bike Shop offers a variety of bicycle styles, including electric bikes, BMX bikes, gravel bikes, and mountain bikes.
All models and types of bicycles receive thorough tune-ups as part of bike repair services. Customers can gain from exterior part lubrication, bike washing, and brake adjustment as part of the tune-ups.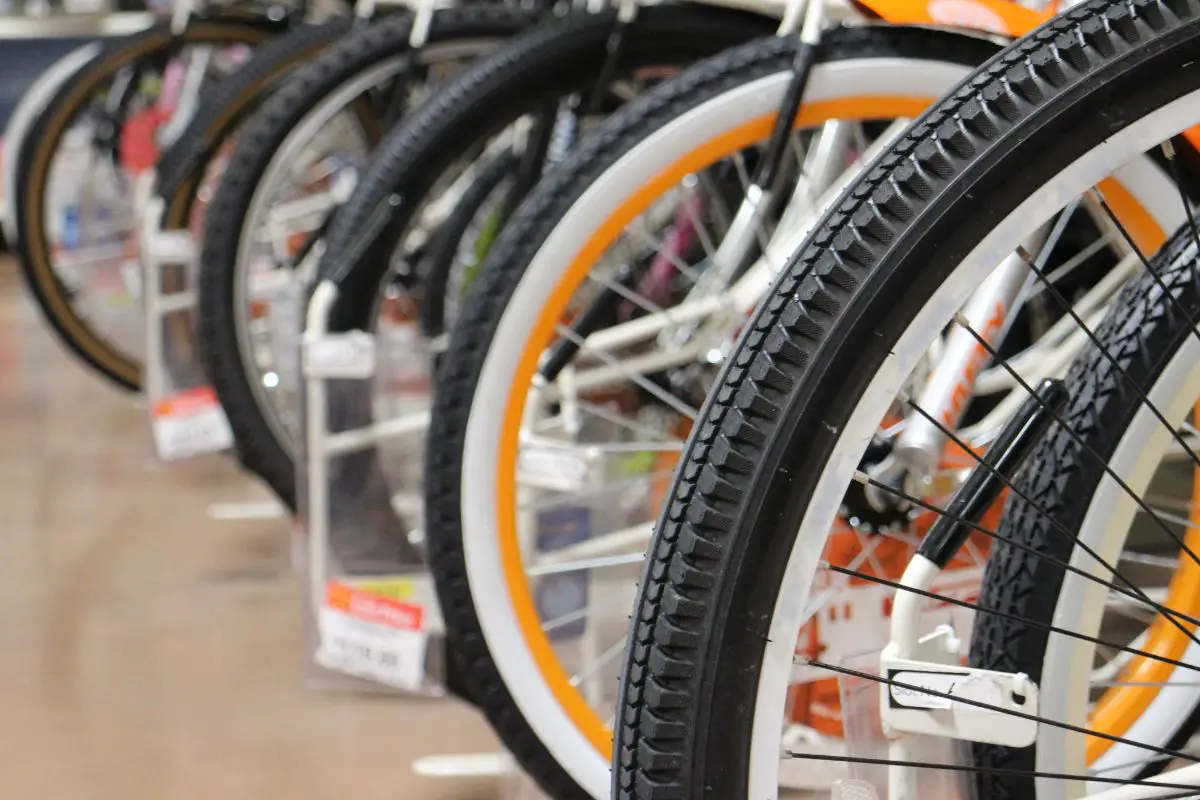 'Big Ring Bob' is the owner and operator of this fantastic bike shop located in Franconia. For his customers, Bob offers bike rentals and sales and has been involved with motorcycles for more than 50 years.
Through the shop's website, customers may buy both mountain bikes and road bikes, and site visitors can get professional advice on the best local trails and bikes.
Additionally, the products come in a variety of brands and sizes, giving shoppers more options.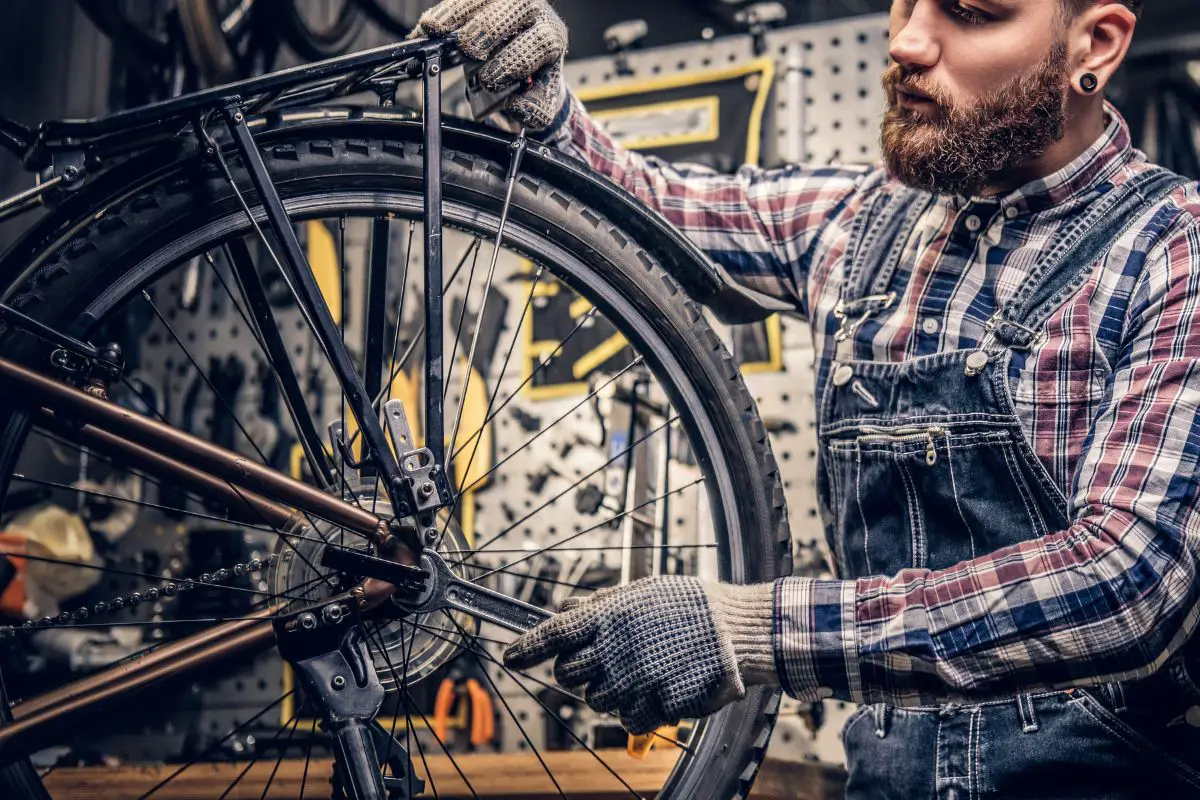 Gus' Bike Shop was purchased by Jeff and Leslie Latimer in 1999. The store is in North Hampton and the members of staff are all ardent bikers with a lot of experience.
Gus' Bike Shop offers bundles that customers can use to purchase bicycle-related services. For instance, tune-ups include a 14-point service, wheel truing, and brake calibration.
In addition, the store sells a variety of bikes, including triathlon bikes, road cycles, comfort bikes, and workout bikes.
This esteemed e-bike shop opened its doors in 2006 and is situated in Londonderry, New Hampshire. The business can assist customers in selecting the best e-bike for their needs thanks to its more than ten years of e-bike knowledge.
Littleton Bike & Fitness, a cycling store with origins in Littleton, New Hampshire, was founded by Barry Field. Barry opened the store in 1981, and since then it has expanded to include several established bicycle manufacturers on the planet.
Urban bikes, hybrids, exercise bikes, road bikes, and mountain bikes are all available from Littleton Bike & Fitness. Additionally, the business does safety inspections, brake adjustments, tyre truing, chain lubrication, etc.
Seacoast E-Bikes, a locally owned and operated bicycle shop located in Newington, New Hampshire, was established in 2020 and quickly became known for its high-caliber merchandise. The store is focused on selling e-bikes and bicycle accessories.
The store offers a variety of e-bikes, including cargo, folding, mountain, fitness, and gravel models. Quality accessories including helmets, headlights, car racks, and bike maintenance tools are also available to potential clients.
Final Thoughts
Hopefully, this article has helped you narrow down some of the many fantastic bicycle shop options in New Hampshire.
All of these businesses are renowned for their excellent customer service and high-quality products. Why not visit one of the stores on this list and start your New Hampshire cycling journey today?
Other helpful New Hampshire Guides:
The Best Mountain Bike Park in New Hampshire