I recently had a "sweet surprise" when I learned about a candy store in Keene NH called "Life Is Sweet." I checked out her website and I had a nostalgic experience browsing through the vast candy selection she offered. I was even more excited to learn I could order online so I placed my order and days later I had a delicious bag of candy arrive on my doorstep. The tasty treats brought me back to my childhood where my brothers and I would visit a local candy store on our walk back from School and buy penny candies!
Without further adieu, allow me to introduce you to Tracy and her candy store Life Is Sweet!

Introducing "Life is Sweet" Candy Store & Cupcake Store
The owner Tracy started her business in January or 2007 in downtown Keene NH. Tracy and the Life Is Sweet team aspire to be that special place you bring friends for a special treat…time and time again. Whether you shop local or online!
Tracy's Story of How She Got Into The Candy Store Business
"I was at a transition stage of my life. After many years of homeschooling, my children decided to go to school, and my husband had some debilitating health issues from his experience in the 9/11 attacks (Yup – we are former New Yorkers)… All at once, I had nothing to do. I needed to create a place for myself and a job to do. When life hands you lemons – you make lemonade! So, I decided to open a little candy store in downtown Keene NH. Every day the business reminded me that Life is Sweet, even when maybe it didn't feel like that."
Tracy's Background and Experience?  
"I was a stay-at-home mom for 14 years. I homeschooled my children up to 8th grade – and they wanted to "go to school". So what was I to do? I grew up in my father's small convenience store in NY, and I worked plenty of retail – so I figured – I can do that! And I did!" 
What Makes Life Is Sweet Different  
"Well, what people should know is that my candy store is really a time machine! You walk in and it not only makes you a kid again – but seeing all the candy jars, and old-fashioned candy transport you back in time. Right back to your childhood, and all the fun memories that seeing your old school favorites bring up. You have heard of a "kid in the candy store, right?" That is us! We have over 300 bulk candy jars to mix and match your way down memory lane. In addition, we have more! Including home-made cupcakes, artisan chocolate, homemade fudge, and an Ice cream station that has 60 soft serve flavor combos, 15 hard serve flavors and the largest toppings bar around. Can you tell we love dessert?"
Why People Love Life Is Sweet! 
People visit Life is Sweet to treat themselves, to send a treat, and to feel good. It's a great business to be in – happy retail!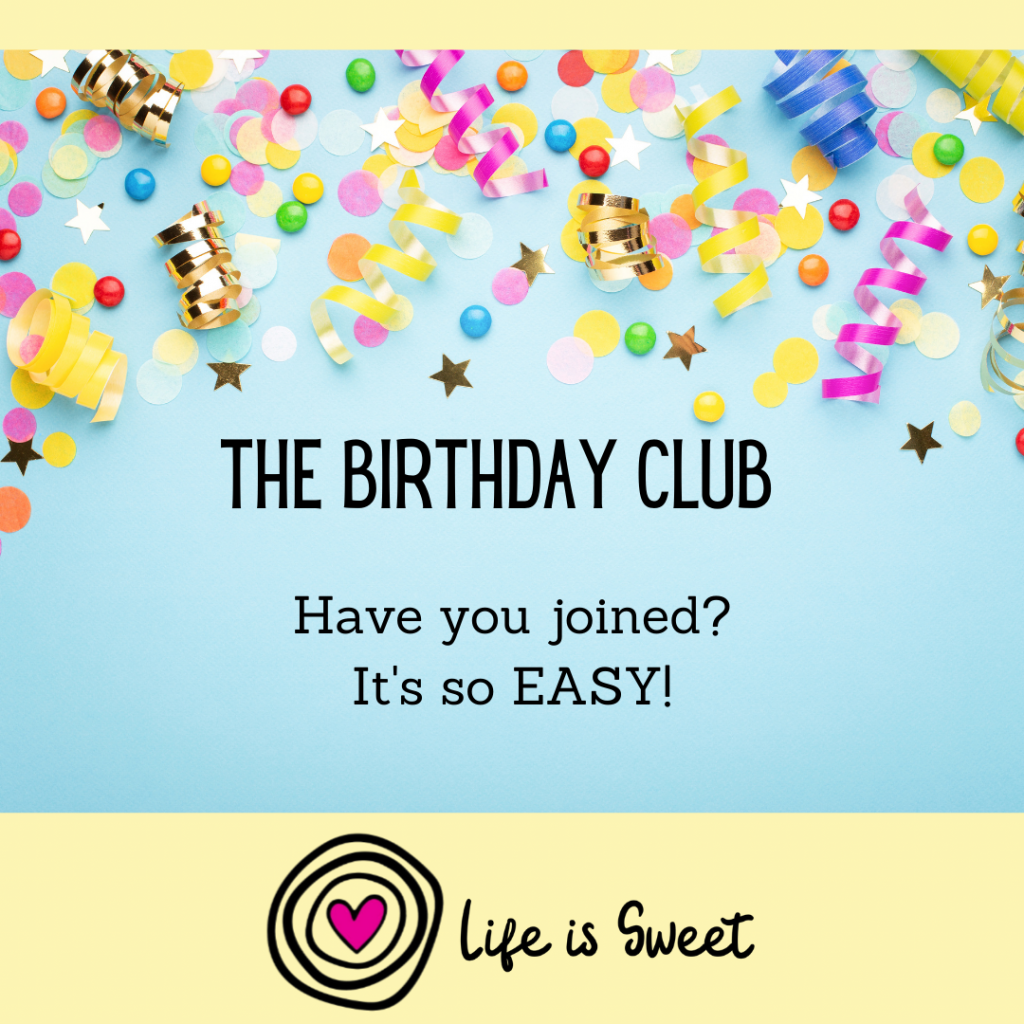 What's Tracy's Favorite Candy?
"My favorite candy! I happen to love all sorts of gummies – but my absolute ultimate favorite is Chewy sprees!"
What's Tracy's Favorite Thing About New Hampshire?  
"I love the seasons and the downtown Main streets of a quintessential New Hampshire town. It's the town gathering place, where you see everyone you know. Not at all like Long Island NY…"
To Learn More About Life Is Sweet In Keene NH Check Out These Links
Find Life Is Sweet on Facebook: https://www.facebook.com/LifeIsSweetCandyStore
See the Life Is Sweet Website: https://lifeissweetcandystore.com/
You can find Tracy's Candy store at:
Life Is Sweet
32 Central Square,
Keene, NH 03431
***Be sure to look for the Life is Sweet Birthday Club on the home page of Tracy's site to get free candy for your birthday!