Pittsfield NH – I recently discovered a very interesting business that brightens peoples' days with a unique and custom made singing telegram. Allow me to introduce you to Kathy Kelley, Pittsfield NH based creator of Melody4You.com. There are so many gifts you can buy for someone.  How about buying a memory instead?  Kathy and her business Melody4You creates a beautiful moment that your loved one will always remember!  She can call them, send a video or show up in person!
You Can Hire Kathy From Melody4You.com To Make a Customized Singing Telegram For Someone You Care About
Is there a song that always brings you back, makes you feel a certain something or connects you to a time, place or person?  Kathy specializes in working with you to pick a perfect song to help brighten someone's day.
When you surprise someone with this special gift they pick up the phone…wait…we know most people don't answer if it's a number not in their phone, so even better, and Kathy gets to leave your gift on their voice mail or sing it to them over the phone!  She also sends a follow up email with the link to the audio They (and you) can listen to it anytime!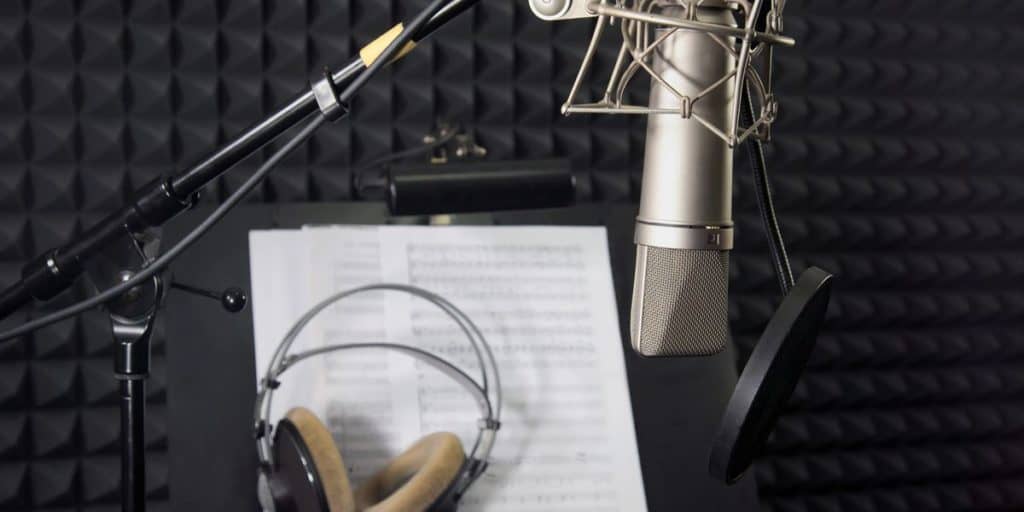 Kathy can also customize a song just for them with your guidance of special memories, a special situation, etc.  
She can sing them a song over the phone, via Video, or in-person at a date and time you arrange. It will be that favorite moment that brings tears to your eyes and everyone will talk about what a great night you created! I have personally used Kathy's NH singing telegram service on two occasions already and I can attest that she brought tears to the eyes (good tears) to the loved ones I bought them for.
Some Reasons You May Want To Hire Kathy For a Singing Telegram
Birthdays
Anniversaries
A promotion at work
A special someone
A Sick friend
A Divorce
Reaching out to an old friend
Celebrating a sibling
Showing love to a parent
Death of a loved on
Death of a Pet
#justatuesday – any day can be super special with a call from Kathy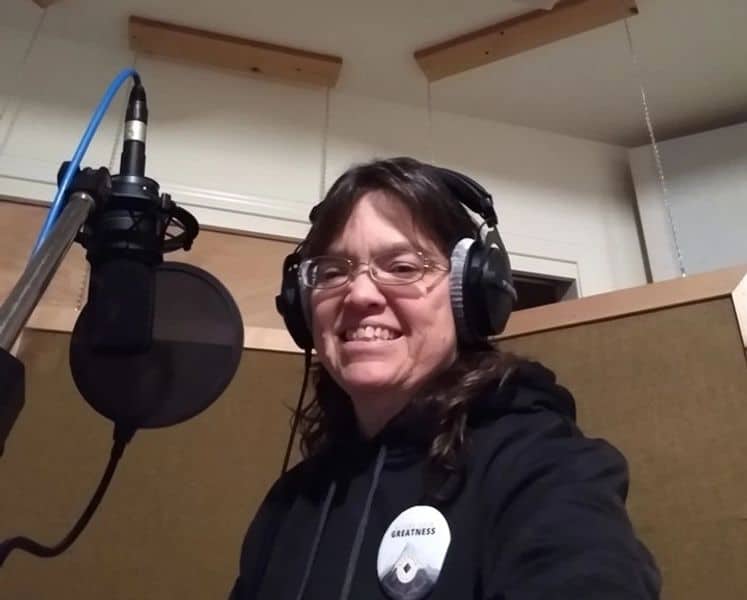 Where To Connect With Kathy From Melody4You To Learn More About Here NH Singing Telegram Services
To get in touch with Kathy at Melody4You visit her website here: https://melody4you.com/