Concord NH – I was excited to see Splendid Sushi come to Pleasant Street as I spend a lot of time in downtown, and well, I love sushi. Splendid Sushi offers fresh made sushi, poke bowls and more.
Two Visits to Splendid Sushi in Two Days
I was excited to visit Splendid Sushi so one day last week when I was downtown I ventured over to Pleasant Street to try it out for dinner. I walked in and was greeted by a nice couple behind the counter. I took a look at their Menu, order a couple Sushi rolls and LOVED IT! I was so impressed with my experience I cam back the very next day with my girlfriend to try some more menu items.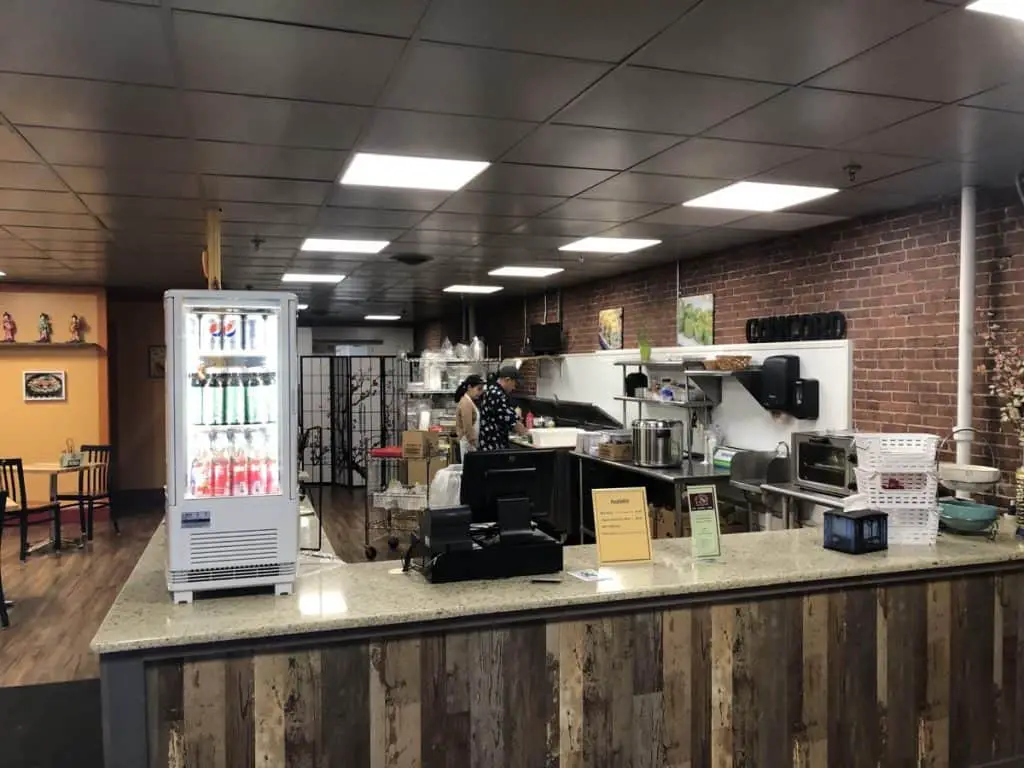 Some Of Delicious Sushi We Tried At Splendid Sushi
First and foremost is the Jalapeno Roll. This roll was absolutely amazing. I like food with a little spice to them and this roll was great with the Sriracha and Jalapeno combination.
Spicy Crunchy Tuna
I didn't see it on the menu but I asked if the Splendid Sushi chef could make a Spicy Crunchy Tuna and they happily obliged! Here is a picture of what he created: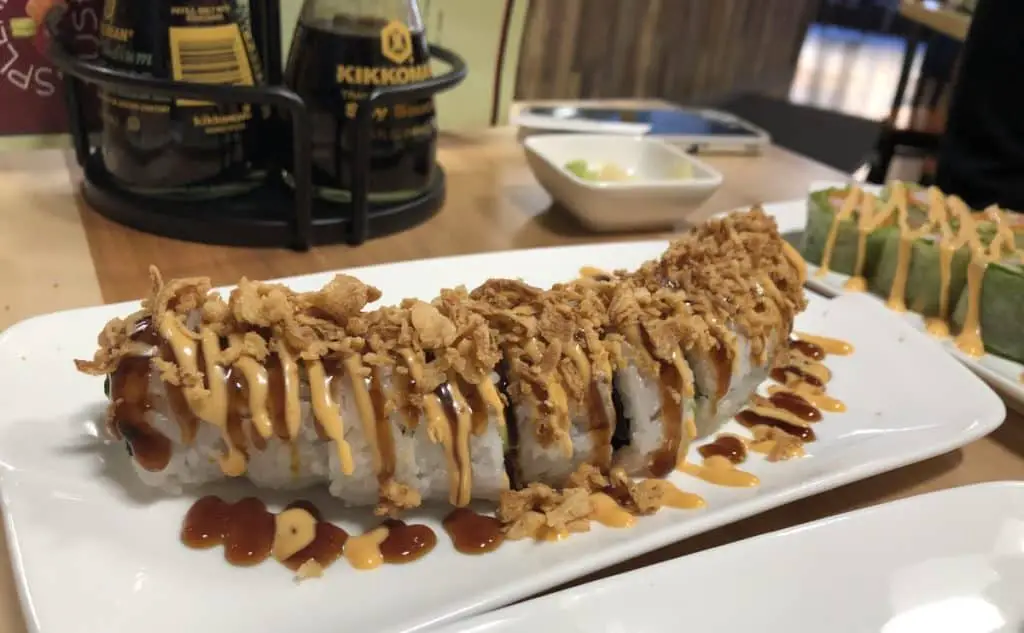 The Rainbow Roll
Next up we got the Rainbow roll and that was impressive too!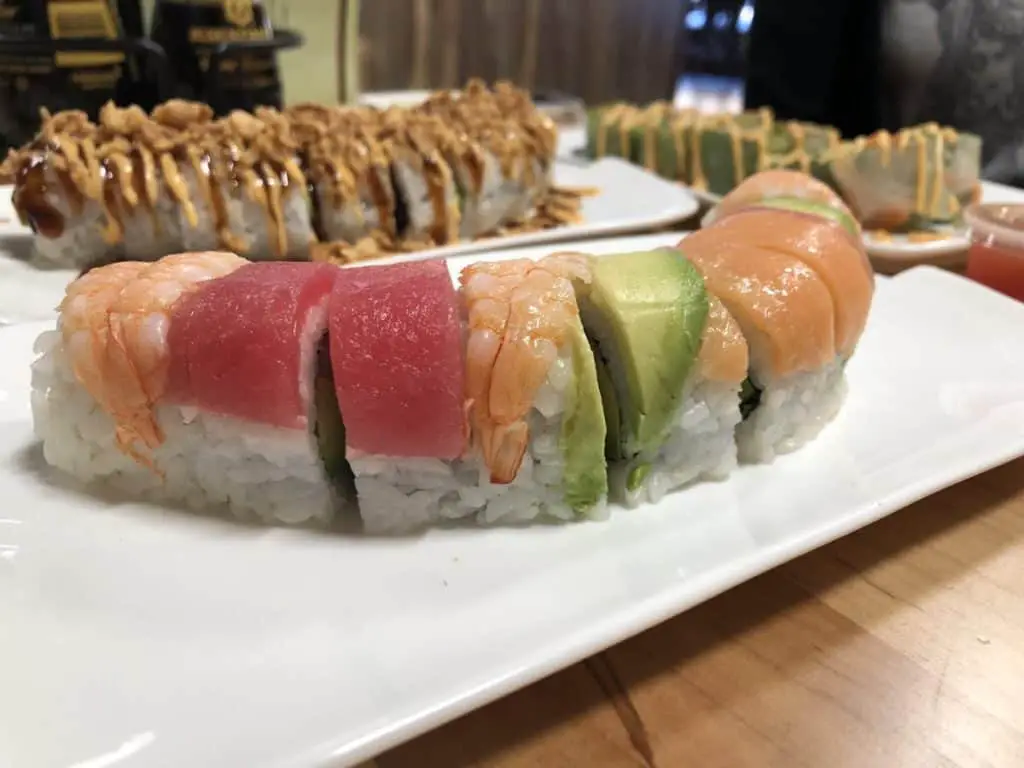 Spring Roll
We also got a really nice and light mostly vegetable roll appetizer that was great!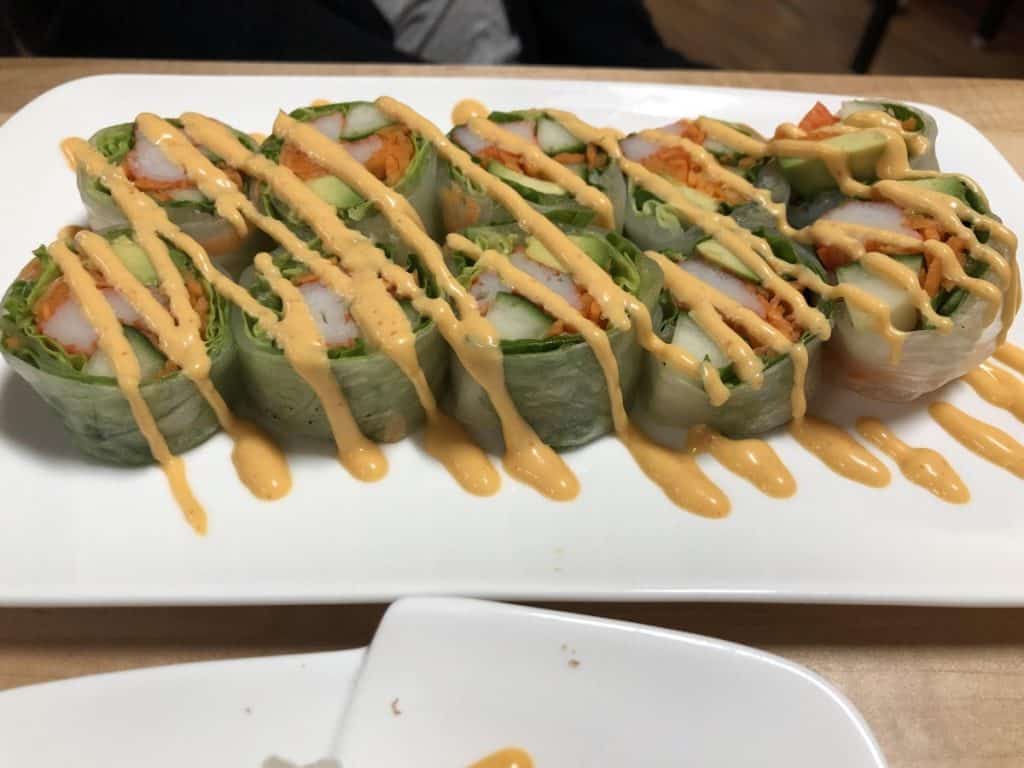 About Splendid Sushi Concord NH
You can find Splendid Sushi at 26 Pleasant St. Concord, NH 03301. Their Phone number is: (603)-715-5346. Also, be sure to take a look at all of the cool Concord NH art and history they have displayed on the walls. It's pretty cool!