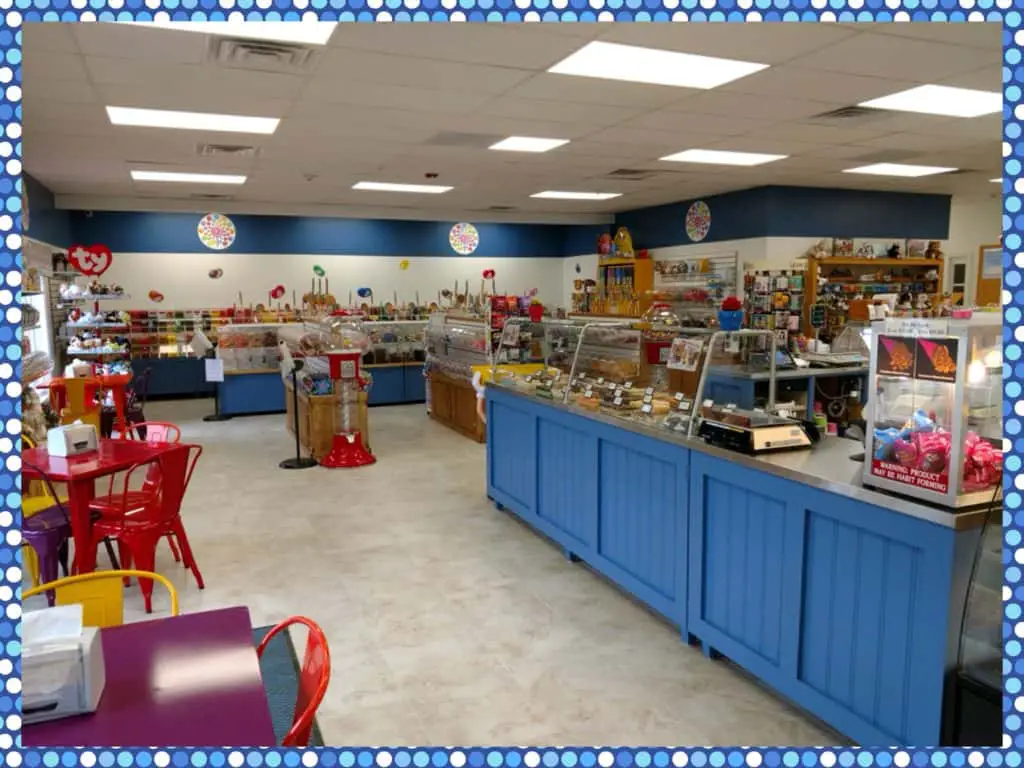 The Amazing Candy Shop Right Here In New Hampshire. True Confections!
For 25+ years, True Confections has been selling the highest quality fresh fudge, gourmet chocolates and truffles, old-fashioned candies, gifts and more!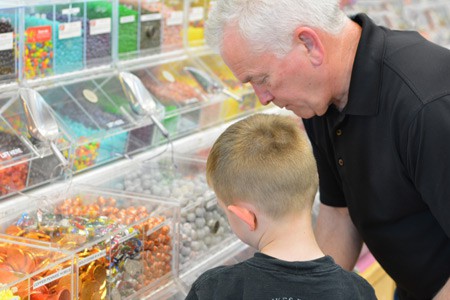 Scoop your own!! They have over 10,000 pounds of candy on display! With hundreds of options, you can pick from those hard-to-find novelty candies, gummies in all shapes & sizes, jaw breakers, chocolate covered nuts, Jelly Belly® jelly beans in every color & flavor, licorice, and more! Visit their gourmet chocolate case, by the piece or by the pound, these are sure to please.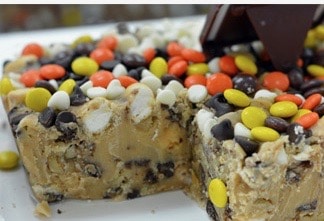 Their fresh fudge is made on site in dozens of mouth-watering flavors, each one guaranteed to dazzle & delight your taste buds and keep you coming back for more! They also added a full ice cream parlor this past year!
You definitely want to check out True Confections for your Valentines! Their dedicated employees bring 50+ years of experience serving their valuable customers. You'll find smiling faces ready to help you choose that ideal gift or maybe just a fun treat for yourself! True Confections is located at The Courtyard Square, 211 Loudon Road, Ste. D in Concord, NH.
True Confections Is The Ideal One Stop Candy & Gift Shop!