Littleton, NH – A midweek trip to Schilling Beer Company and seats at the bar were exactly what the doctor ordered after a long day of work.  The brewery and restaurant are located in an old mill in the historic town of Littleton, NH.  The restaurant offers a rustic feel with excellent service.  Schilling had 15 beers on tap, ranging from a traditional Czech style Pilsner to a 9% Abbey-style Triple.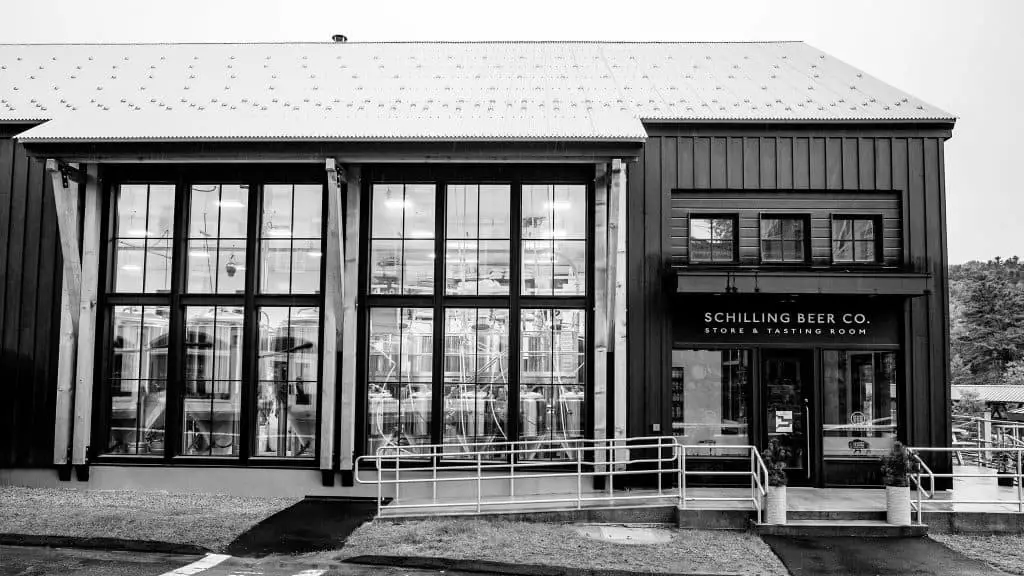 A new addition to the Schilling family is the Resilience Project, which brings  what they call "New World" beers to the line up.  These beers are more traditional American style ale and IPAs.  
Great Food Options at Schilling Beer Company
For lunch we enjoyed a "Loaded" Pizza which did not disappoint. 
The Beer Selection at Schilling Beer Company Was Incredible, Full of Flavor, and Most Importantly – COLD! 
For this visit, I enjoyed "The Combover" India Pale Ale with my pizza. It is a 7% ABV. This delicious beer had Citrus, Strawberry and Spruce notes that filled the palate. Vic Secret and Galaxy Hops dominate in this American IPA. I recommend it!
If You Visit The North Country, Stop Into Schilling Beer Company
A great spot to visit when you are enjoying the White Mountain National Forest and the North Country.  A favorite spot of mine to stop when on the way home from a long hike, be sure to take some growlers and cans to take home as well.  Cheers!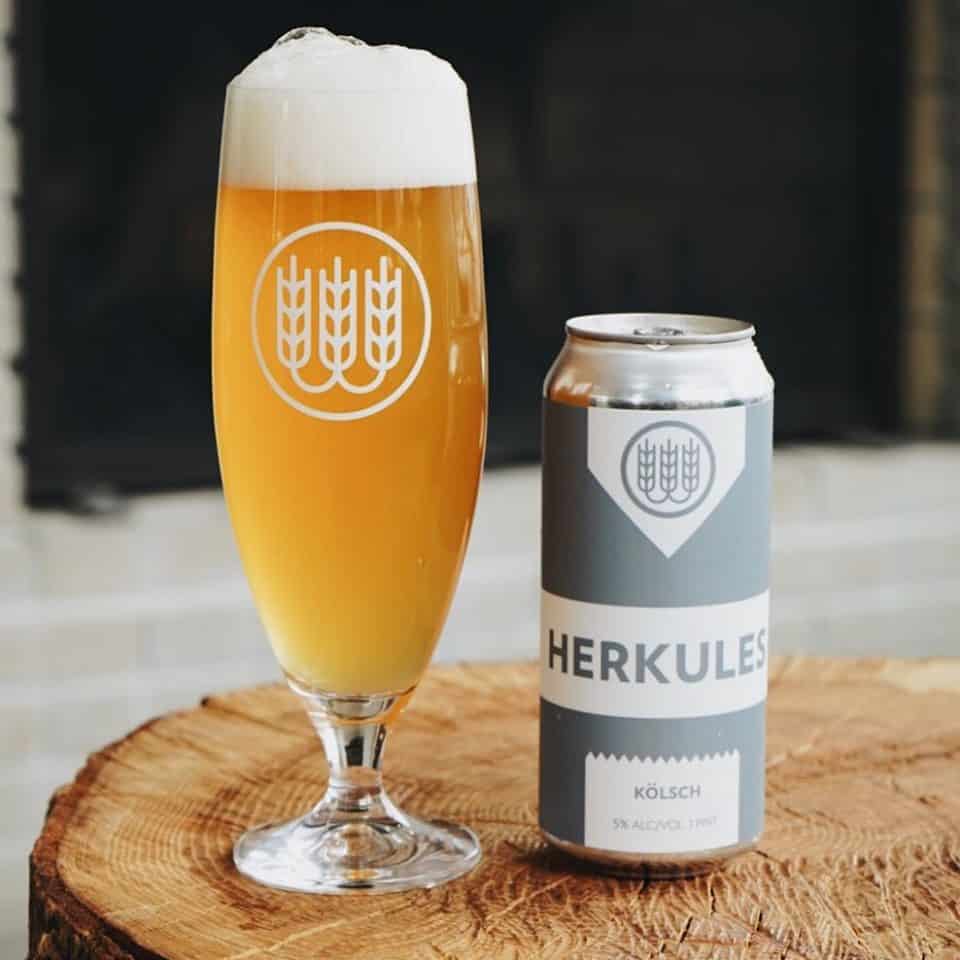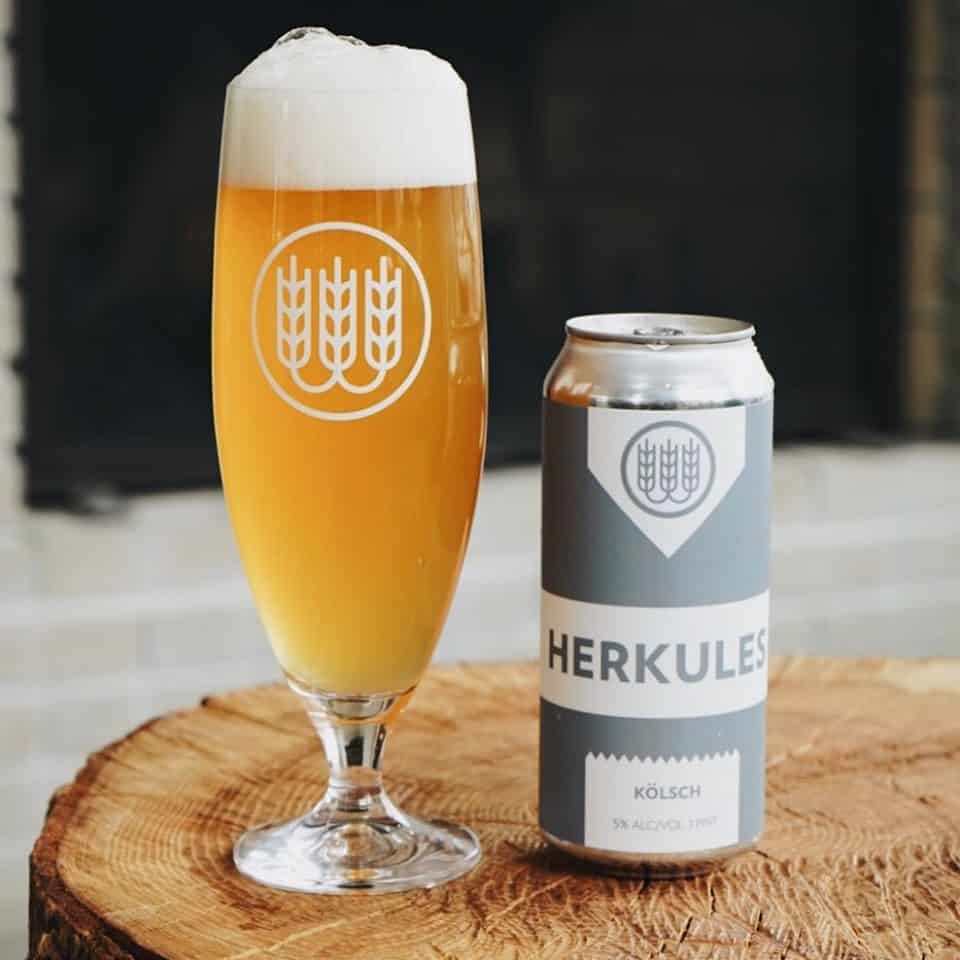 About Schilling Beer Company
Schilling Beer Co. is the embodiment of a dream that four brothers and a father conceived over a decade ago—an aspiration to spend their days together pursuing family, community and excellence through crafting the finest artisanal European-inspired beers.

Brew Pub
18 Mill St
Littleton, NH

Store & Tasting Room
26 Mill St
Littleton, NH

Find them online here: https://schillingbeer.com/
Follow them on Instagram at: https://www.instagram.com/schillingbeerco/
Find them on Facebook at: https://www.facebook.com/schilling.beer