Umami, Northwood NH – My girlfriend and I moved up from Boston almost a year ago now, and the one thing we miss more than anything is the restaurant scene.
Don't get me wrong, New Hampshire is beautiful. We love going on outdoor adventures with the pup, hate traffic, and don't want to pay an arm and a leg for rent. New Hampshire delivers on all those fronts, comparatively speaking, when drawing references to Boston.
Needless to say, once we moved up here we began searching for great local spots to grab a coffee and a bite to eat before our Sunday adventures.
When it comes to diners, New Hampshire is leaps and bounds ahead of what we had in the Boston area. Cheap, greasy, food with large portions and friendly people. A place that would make the renowned diner connoisseur Guy Fieri proud.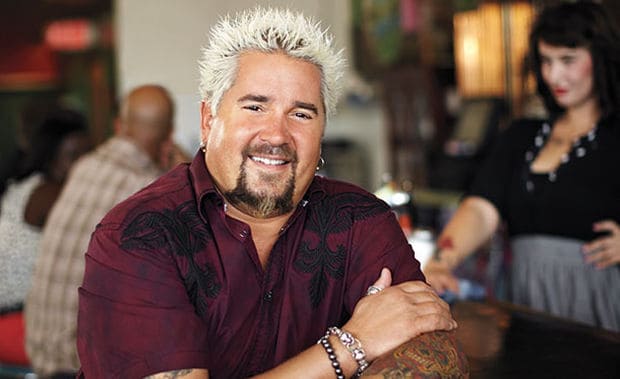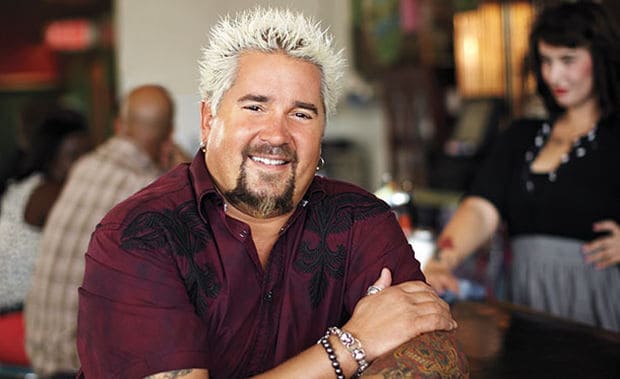 The Granite State has places like these in spades, and we've been thoroughly enjoying them when we have time on the weekends. Our favorite spot is Airport Diner in Manchester for cheap food and quick coffee, and Tuckers in Hooksett or Concord if we have more time to spare. The wait at Tuckers can be long, but damn is it ever worth it…
However, we struggled to find a unique brunch spot. Tucker's is great, but we still wanted something just a little "more".
That's when we heard about Umami…
We said we would go for dinner, and we still tell ourselves that each time we leave the parking lot late Sunday morning and pull out onto the curiously busy streets of Northwood's "Antique Alley".
See these are my favorite moments on the weekend. Leaving Umami, our bellies full of some of the most delicious brunch food I've ever had and my brain warmly buzzing from a delicious hot latte.
It's not just the food that makes Umami great, but that is certainly front and center. You can order a variety of farm to table dishes with quality and delicious ingredients, as well as a variety of cocktails and other drinks.
I'm normally the kind of guy who orders the same thing every time I go back to a restaurant out of habit. Habit, but more so fear that I will order something new and end up not liking it.
Umami has broken that bad habit of mine, and I will forever be grateful.
I have tried something new on the menu each time I've gone and have yet to be anything but blown away.
My hands down favorite is the Bahn Mi Benne, a brunch dish that you absolutely can't pass up. I think it may go down as one of the best brunch foods I've ever eaten, and is equal parts unique and delicious.
The Banh Mi Benne features buttery and flaky house made biscuits and a delicious thick cut pork belly topped with a Thai based sauce with cucumbers and carrots. Every one of these fresh ingredients comes together to create a delicious masterpiece that makes you wonder "why have I never tried this before?".
Regardless of what you get, make sure you get home fries on the side. I don't even like home fries, and every time we go here I can't stop eating them. Ask for the garlic aioli dipping sauce on the side as well. You can thank me later.
The atmosphere at Umami brings the experience full circle, as the employees are pleasant and the service is great. Seating is very causal, and more like a gathering of people as opposed to a formal restaurant.
You can sit on a couch and read the paper while you sip a coffee, or sit at a long table with friends and eat greasy food after a long night out. There is also seating on the porch outside, which is great for sipping mimosas when the weather is nicer.
High Quality Farm To Table Food
Lastly, for what you are getting and the quality of the ingredients the price is an absolute steal. I have paid way more for way less at many other places and still walked away satisfied. The meat and produce are farm fresh, and the care taken to craft each dish is quite evident. This isn't your typical greasy diner food, and we are
As an added bonus, you can stop at the wide variety of antique shops on your way home after leaving the restaurant.
This strip of road in Northwood is known as antique alley, and for good reason. Just about every house seems to sport a rusted old "antiques sign" hanging above the entry way.
Umami in Northwood is our new go to for brunch, and the first place we bring people visiting from out of town. If you're looking for fun things to do in New Hampshire, this needs a spot at the top of your list.