I met Kelly McCaskill, founder of Ridgelight Studio LLC, years ago at a business networking group in Concord NH. She was very approachable and passionate about her craft of photography. She showed me her work, talked about her clients and I was instantly-impressed. I asked Kelly if she would share some details about her company and she was happy to answer some questions in this NH business spotlight.
Kelly McCaskill Is A Talented NH Photographer And Here Are Her Answers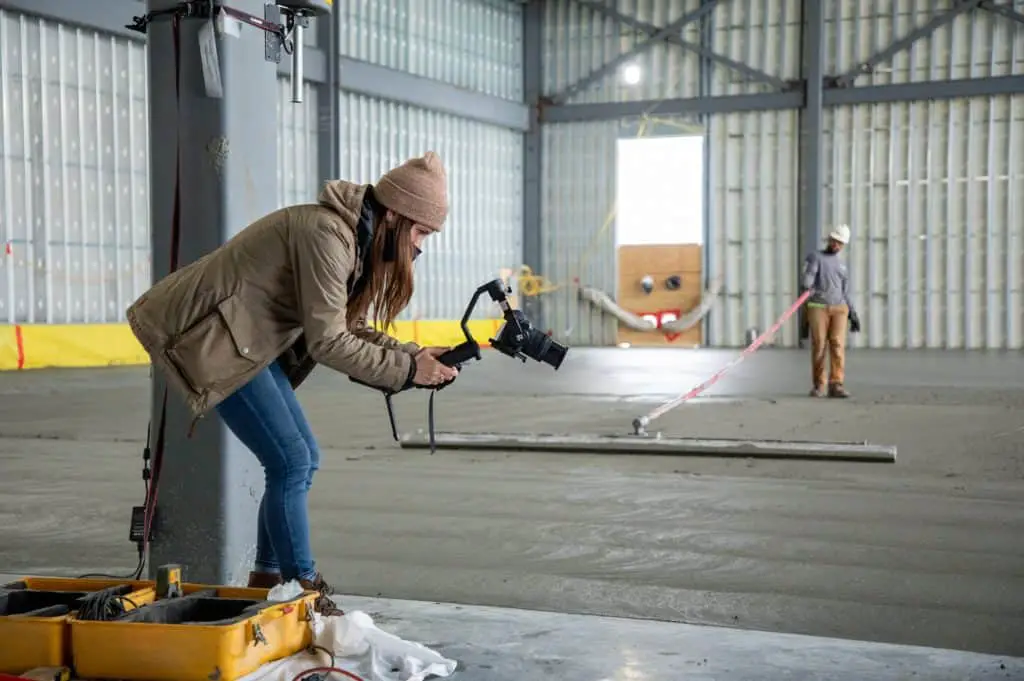 When did you start Ridgelight Studio LLC?  
I started Ridgelight Studio LLC in November 2018.
What Services Do You Offer At Ridgelight Studio LLC?
Ridgelight Studio LLC helps people, places, and businesses put their best foot forward with compelling visual content that tells your story.
We offer high-end product photography, business branding photography, architectural photography, automotive photography, food photography, drone photography, and even video production.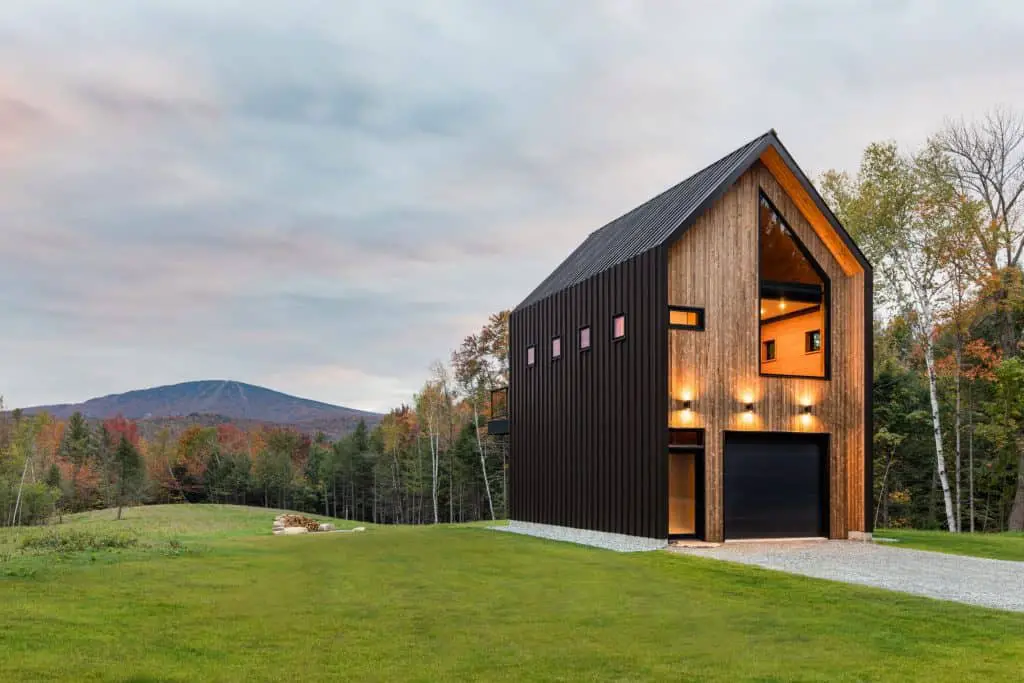 How did you get into the photography business and why did you start it?  
I was side hustling with photography for about 7 years while in college and working as an interior designer.
Can you tell us about your background and experience as a NH Photographer?  
My education and background is in Sustainable Interior Design, but I took photography courses in college as well. Having a design background and extensive knowledge of design programs made the leap to full-time photography feel natural.
What are some things people should know about Ridgelight Studio LLC and how your business is different than other NH photographers?  
A lot of people assume we are wedding or portrait photographers, and sometimes don't understand what "commercial" photography means.
What makes us different is we work with all kinds of businesses to bring their stories to life. The visual content we create is essential for marketing across the digital world to help companies grow and thrive.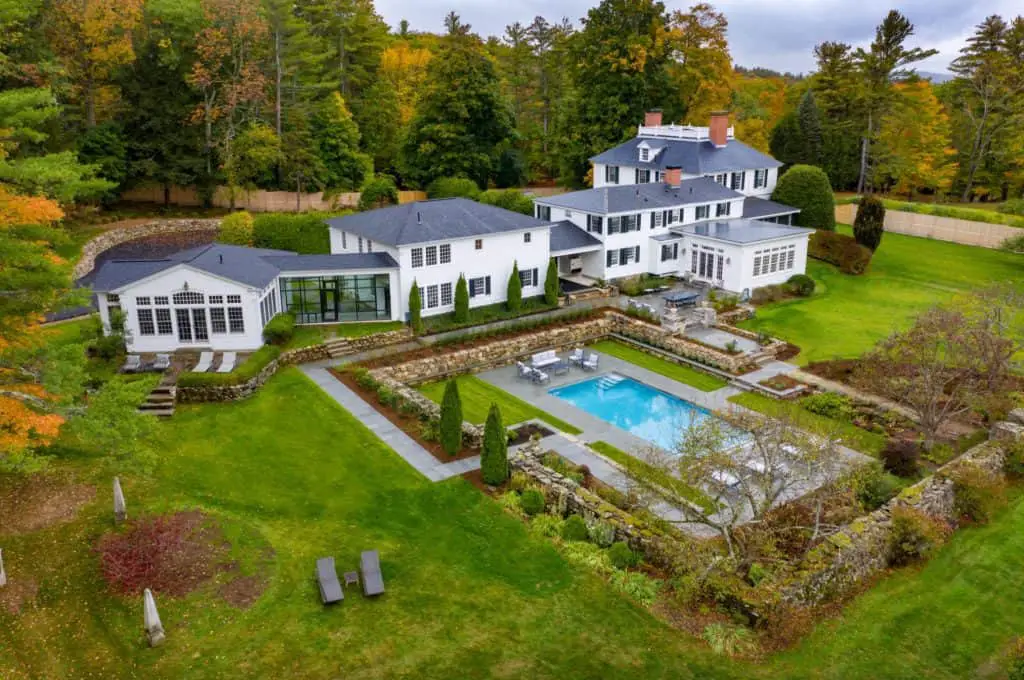 What is the main benefit people get doing business with you?
People benefit from new photo + video content to elevate their brand!
What's the biggest mistake you see people making as related to your business?
The biggest mistake I see is when companies invest a lot of money in website design and marketing efforts, but stick with iPhone shots.
Anything I didn't ask about your business that I should have asked?
How easy is it to work with us!? (Note from Kyle: I can personally attest that Kelly is great to work with! I have hired her for business branding shots for my business and even hired her to do family photographs!)
What's your favorite thing about New Hampshire?
My favorite thing about NH is all the outdoor adventures right at our fingertips.
Where To Learn More About Ridgelight Studio LLC
You can see Kelly and David's great NH photography work and her full list of services at:
www.ridgelightstudio.com
Follow her on Instagram here www.Instagram.com/ridgelightstudio