Andover NH – Owners Brian MacKenzie and AJ Giglio of The Refinery Andover NH have been working hard and their new restaurant looks awesome. They hosted a social function recently and one of our friends was in attendance. Take a look at this new restaurant and bar!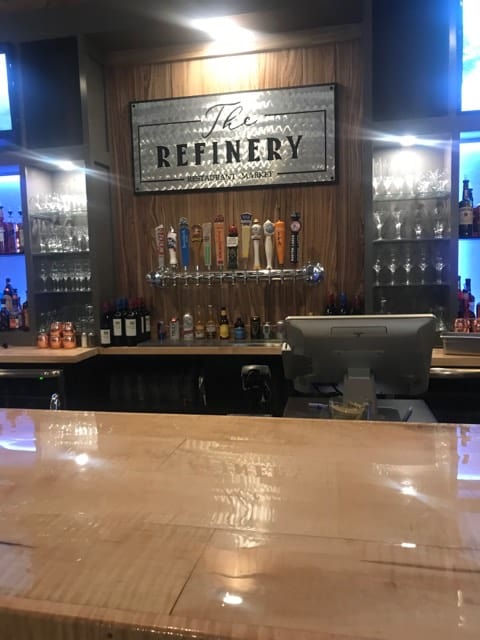 A Peek Inside The Refinery
When you walk into The Refinery you will see a modern yet rustic vibe with attractive wood ceilings and brick accents. The bar featuring 12 taps has a very nice maple topped bar. Teh taps will feature some delicious beers from New Hampshire breweries.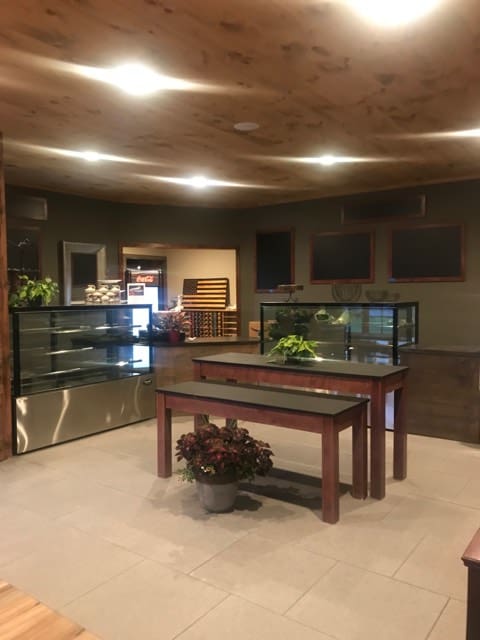 The Refinery Will Have a Take-Out Counter With To Go Options
They will have coolers and a take-out counter where people can grab prepared sandwiches, sides or made to prepare meals to bring home. They will be also offering a full service butcher shop on site. Cooks AJ and Brian are well known for pumping out great bbq and high end food in the Lake Sunapee area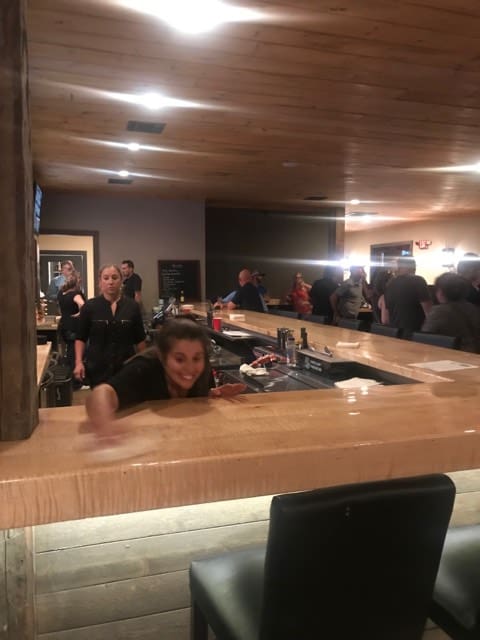 More About The Refinery In Andover NH
You can find The Refinery at:
4 Mill Rd,
Andover, NH 03216