Chichester NH – Imagine a NH donut shop that is completely customizable. You walk in, decide which donut you want, choose your toppings, and then even add a delicious dribble on top too!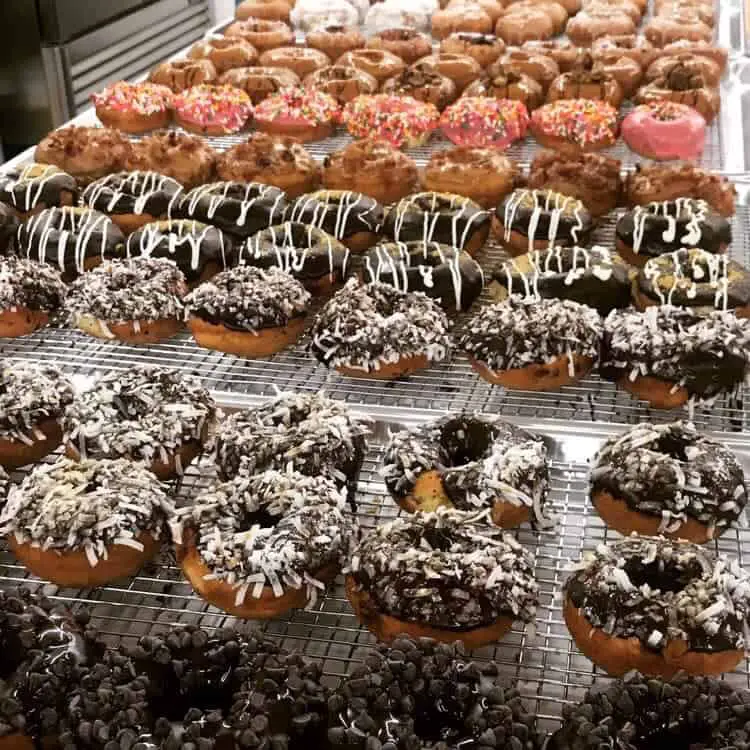 About The NH Doughnut Company In Chichester NH
The NH Doughnut Company offers made-to-order doughnuts and a variety of specialty coffees at their coffee bar. Their donuts are freshly made every day!
Coat – Top – Drizzle – The special process to ordering your donuts at the NH Doughnut Company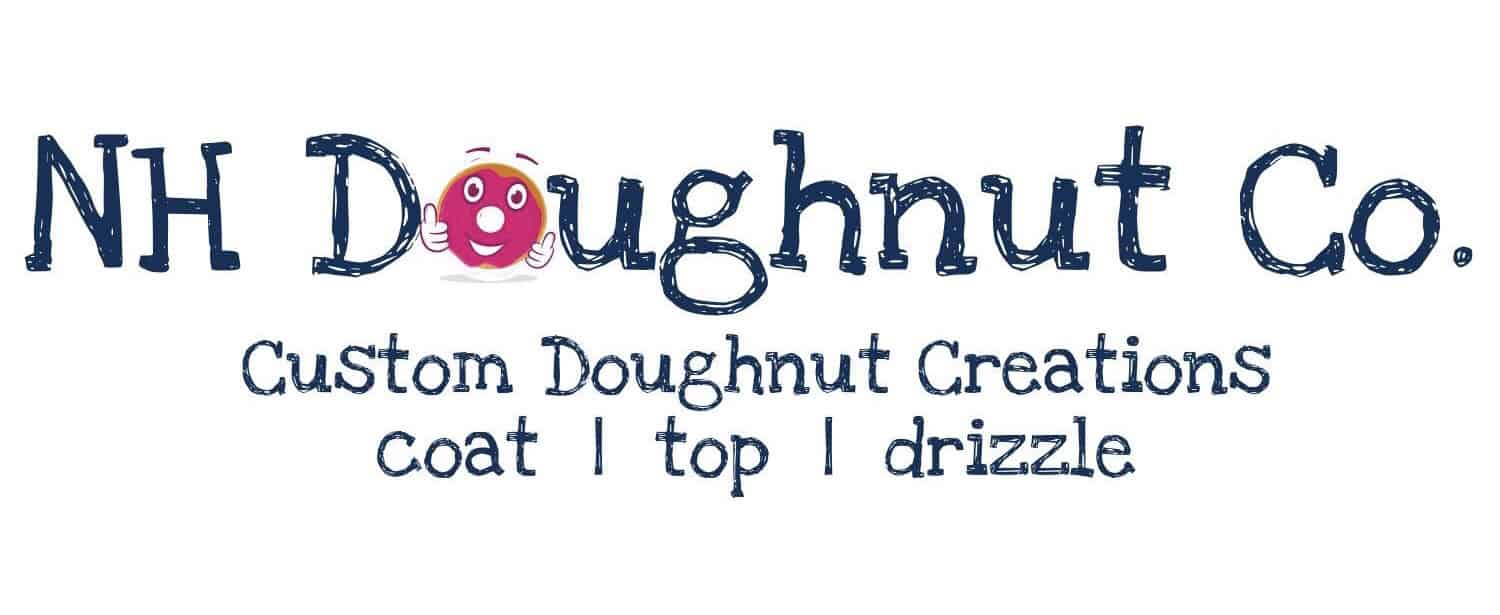 When You Come To The NH Doughnut Company You Can Use A Ordering Slip Like This To Customize Your Special Donuts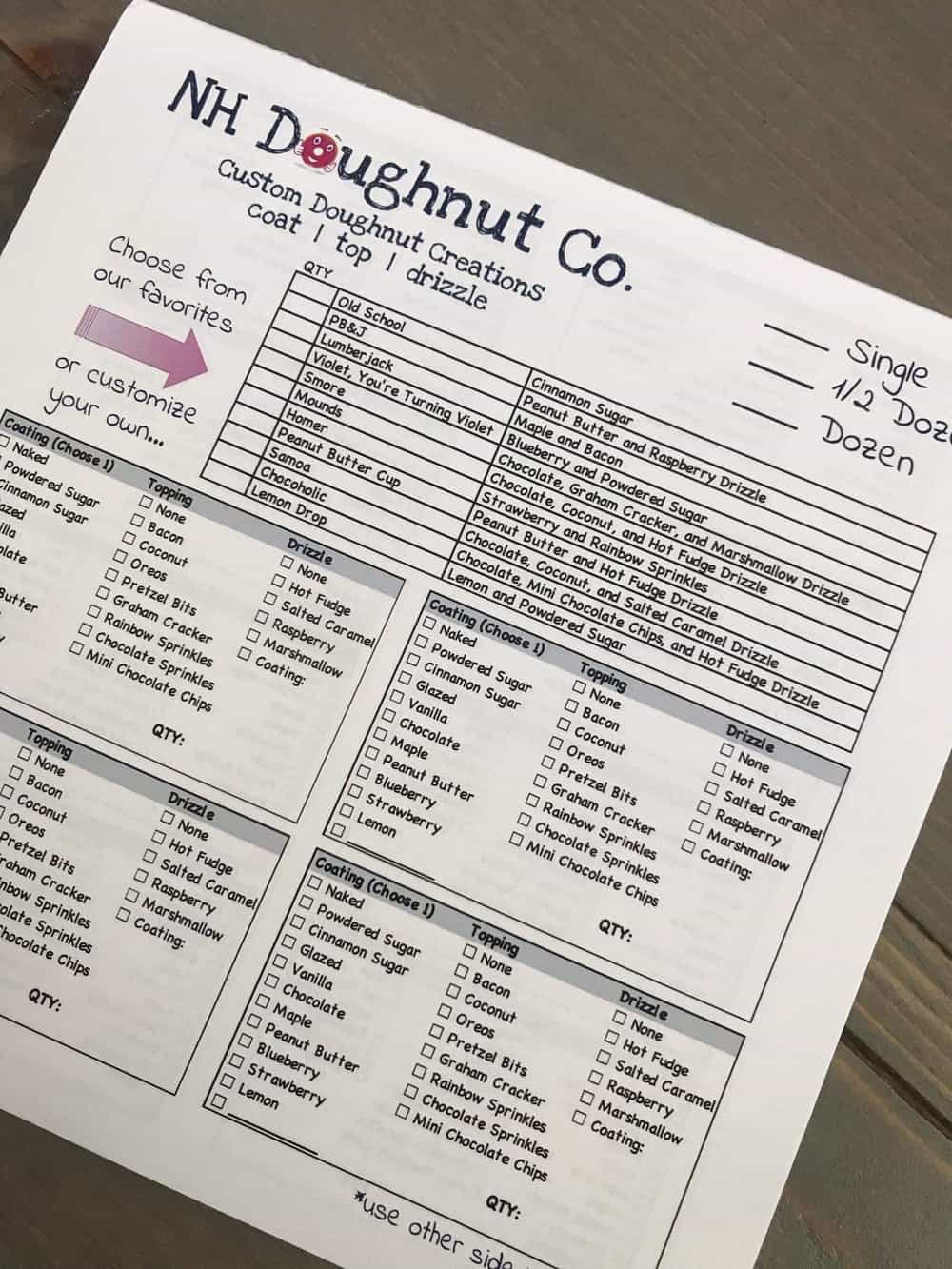 They start with a delicious, fresh-made cake doughnut and then you pick from their huge selection of icings and toppings to make your own custom and tasty creations.
I really enjoyed the chocolate with coconut, my coworkers enjoyed the maple with bacon bits, their "old fashioned" cinnamon and sugar, and the chocolate glazed.
Just a Few Of The Specialty Donuts Offered At The NH Doughnut Company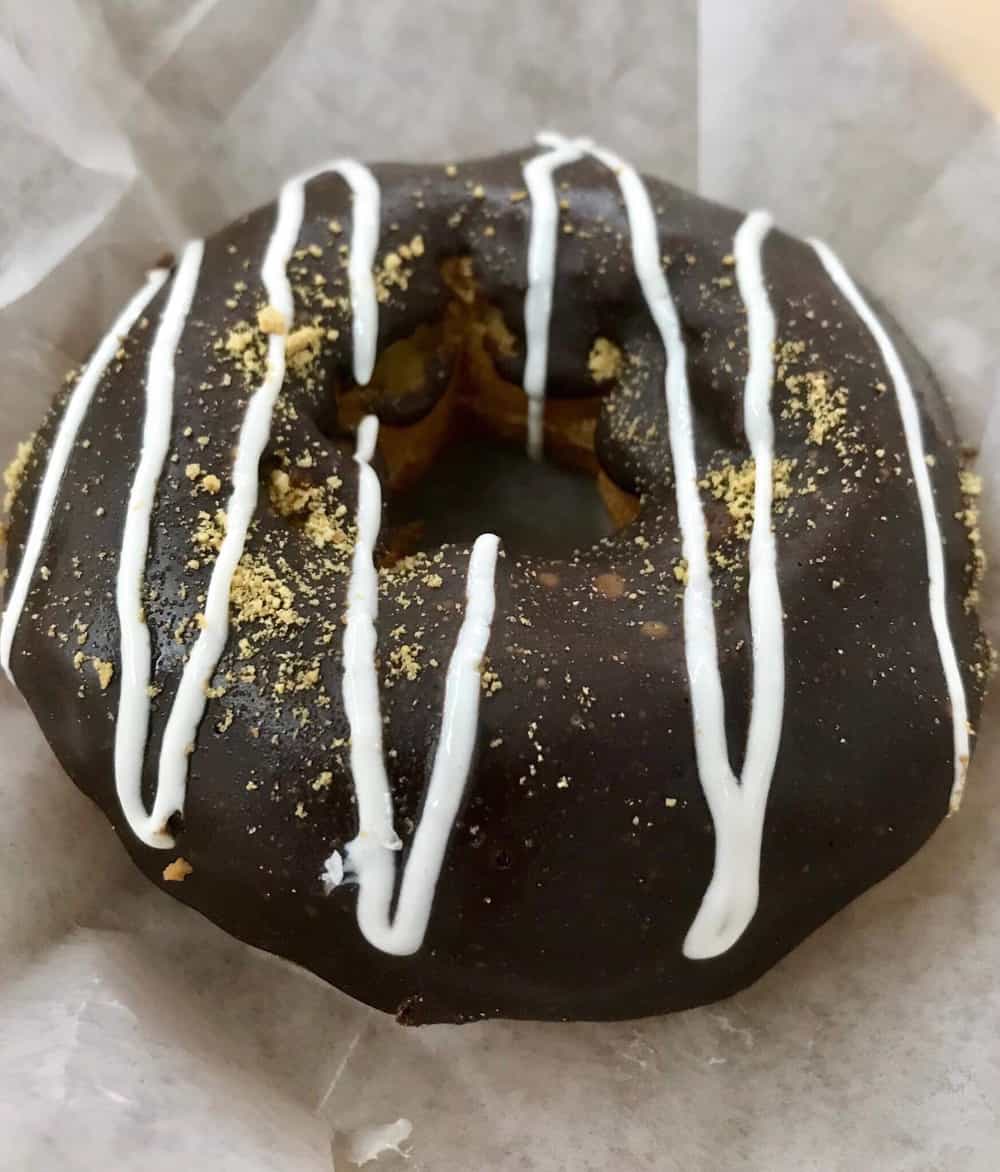 The Smore
Chocolate frosted, graham cracker, and marshmallow drizzle.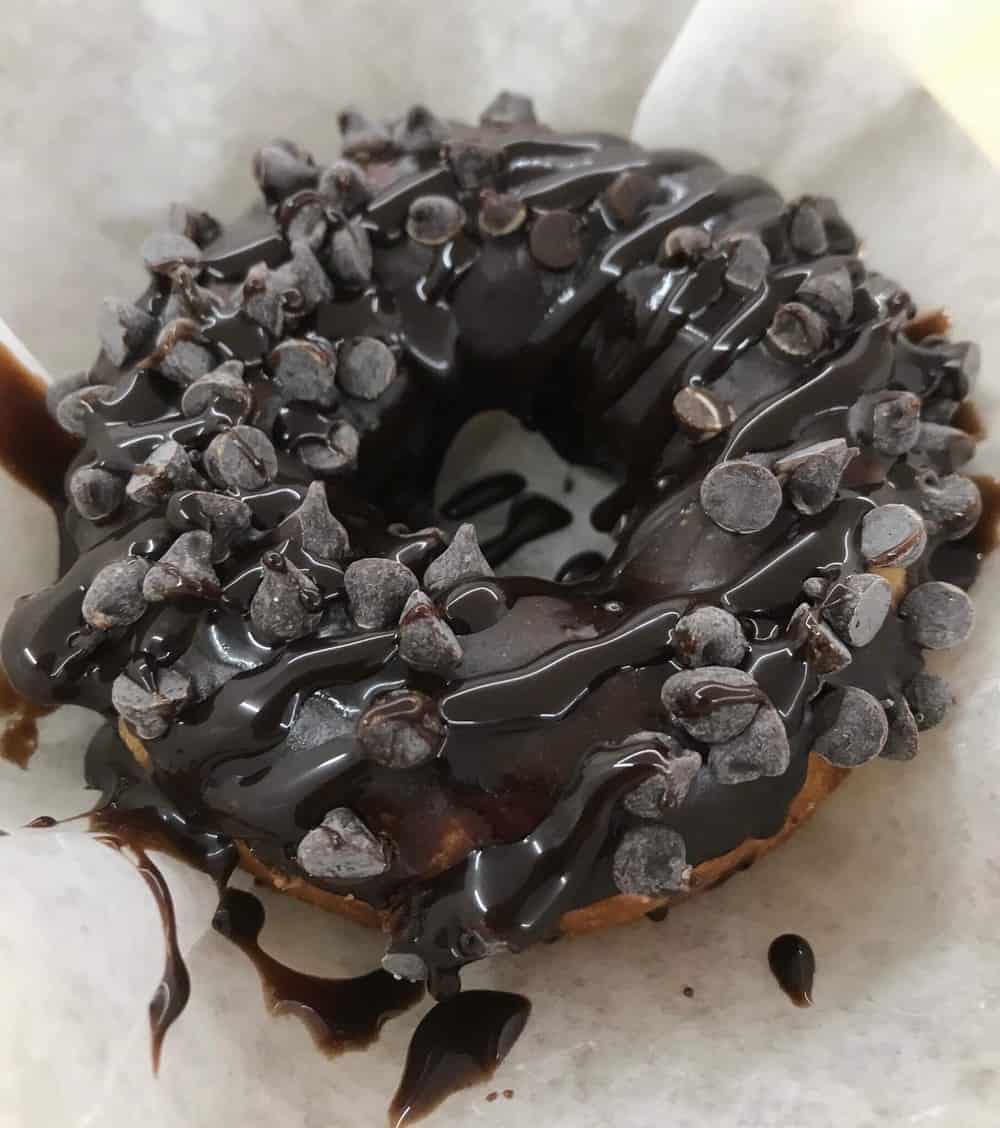 Chocoholic
Chocolate frosted, chocolate chips, and chocolate drizzle.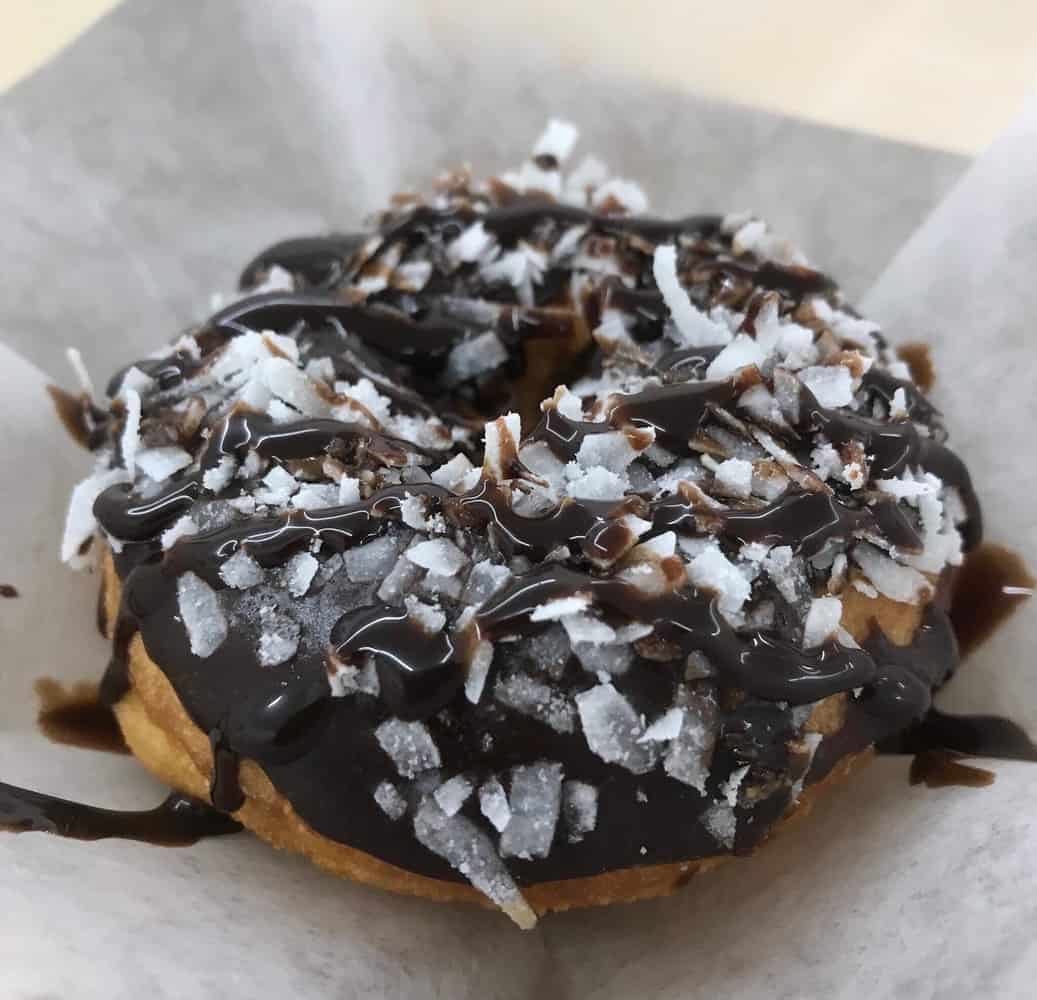 Mounds
Chocolate frosted, coconut, and chocolate drizzle.
What Makes The NH Doughnut Company Special?
The owner Amanda Baril says, "We are completely customizable. If none of our daily displayed doughnuts are what our customer is looking for, they have the option to create any doughnut of their choice with our many icings, coatings, and toppings."
The Origin Story Of The NH Doughnut Company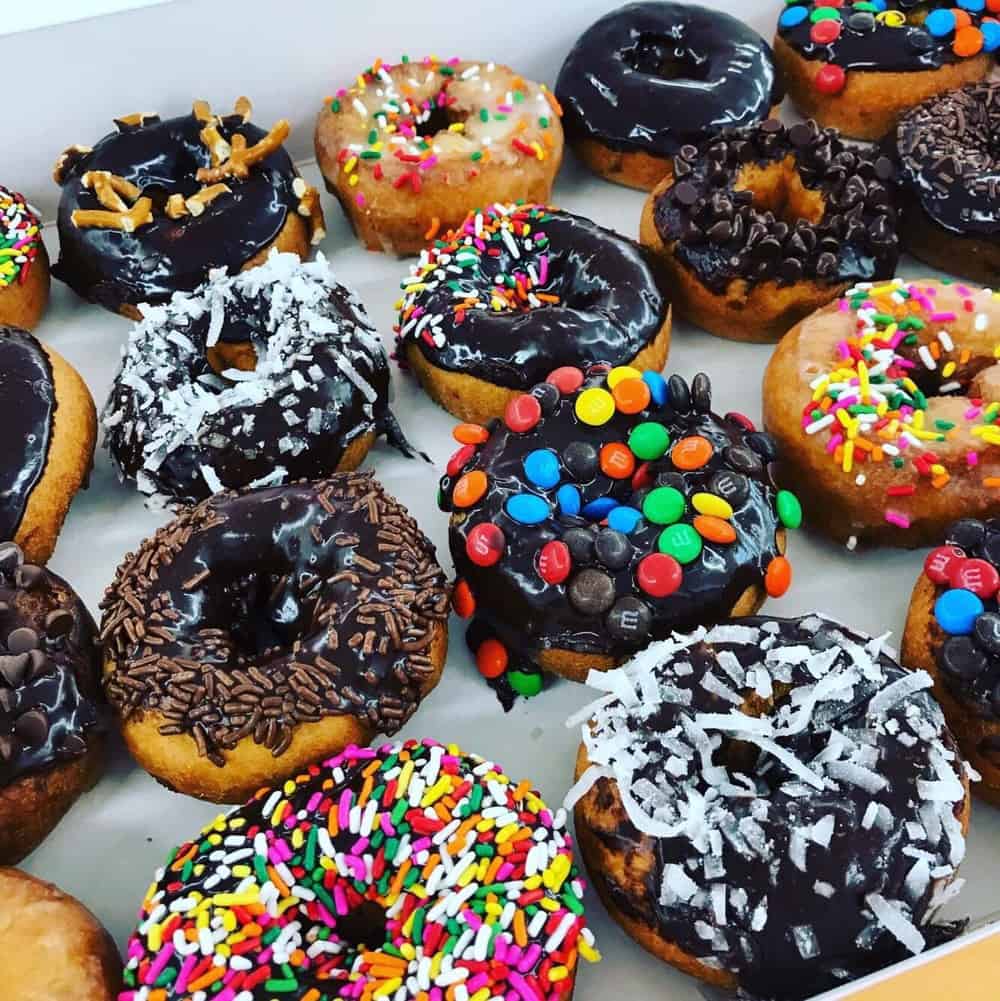 I asked Lindsay, sister of the owner Amanda, and she said that their Grandmother Henrietta used to make donuts with them after school when they were kids. The idea of opening a donut place like this, where people can really craft their own specialty donuts, evolved because Amanda was a stay at home mom for six years and while she was excited to get back to work, she wanted to make something she knew the kids would really enjoy. She had a lot of fond memories as a child using donuts as a canvas to make delicious art and she wanted other kids to have the same opportunity.
The Space Amanda Created Within The NH Doughnut Company Is Very Kid-Friendly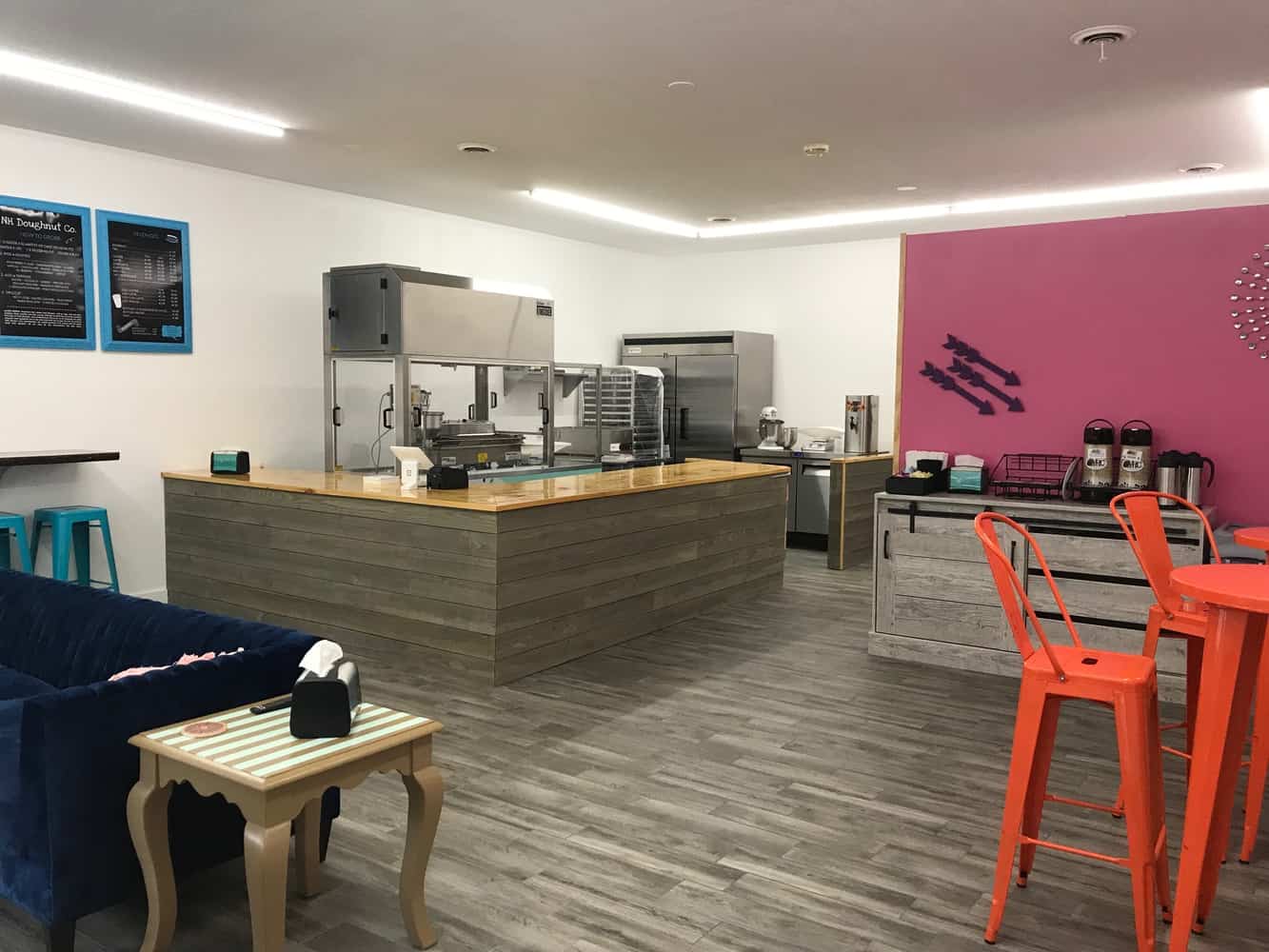 There's a table of games and donut-themed coloring pages. The walls of the NH Doughnut Company are bright and fun just like the amazing donuts she makes.
Where To Find The NH Doughnut Company:
See their Facebook page here:
https://m.facebook.com/nhdohco/
Find their store at:
114 Dover Road
Chichester, NH 03258
Also, be sure to check out our Ultimate Guide To Donuts In New Hampshire