Hooksett NH – The HereInNH team had a great lunch at New England's Tap House Grille and then visited Hip Peas Farm in Hooksett NH. The restaurant and the farm have a surprising connection and are more interconnected than you might expect. I invite you to learn about this impressive sustainable relationship between New England's Tap House Grille and Hip Peas Farm.
The New England Tap House Owner Dan Lagueux Bought a Farm and Brought His Own Vegetables To The Table Straight From Hip Peas Farm
New England's Tap House Grille
The Tap House Grille offers a new take on the classic American Grille. Their from scratch kitchen means that each meal is individually crafted by one of their talented chefs. They also work hard to support New England brands which means many locally-brewed beers run through their taps and many local ingredients in their dishes.
We Had a Fabulous Lunch At The Tap House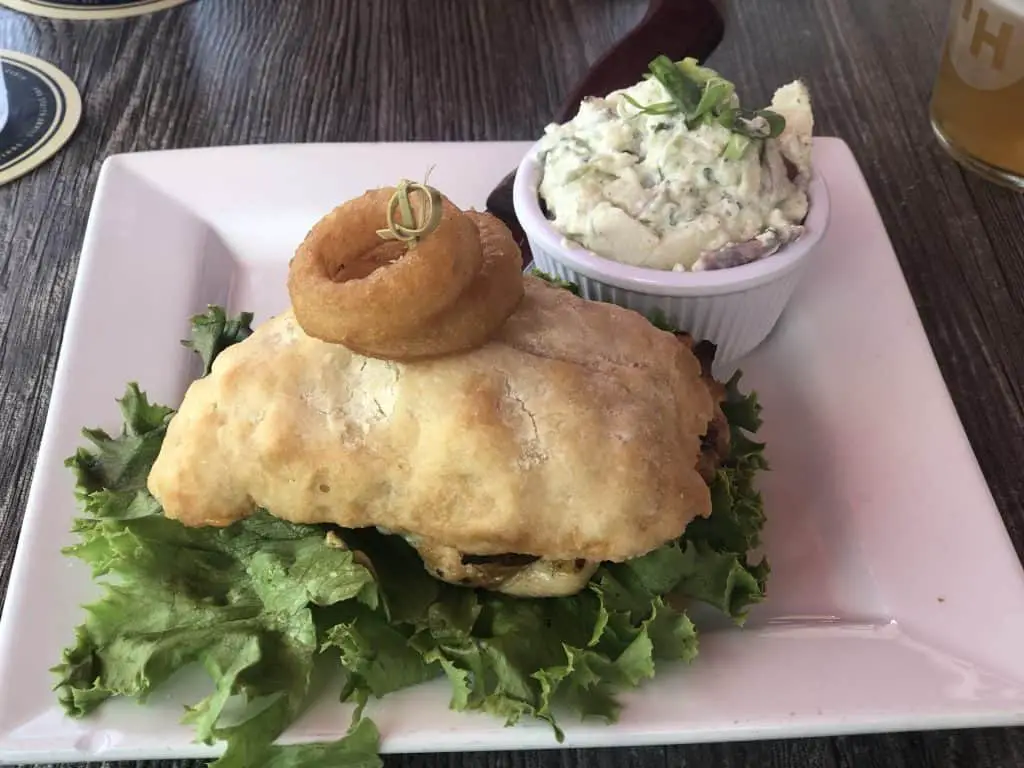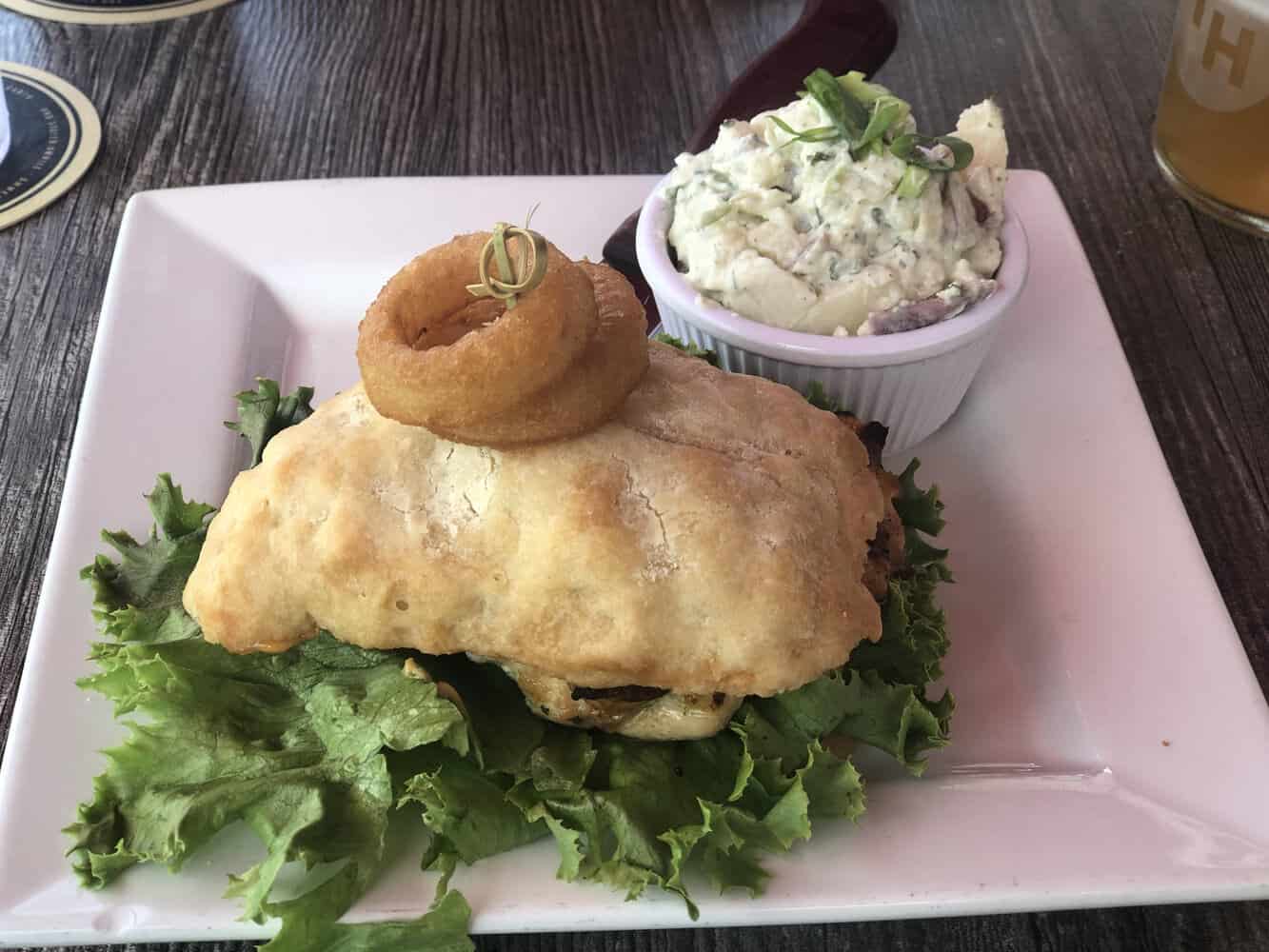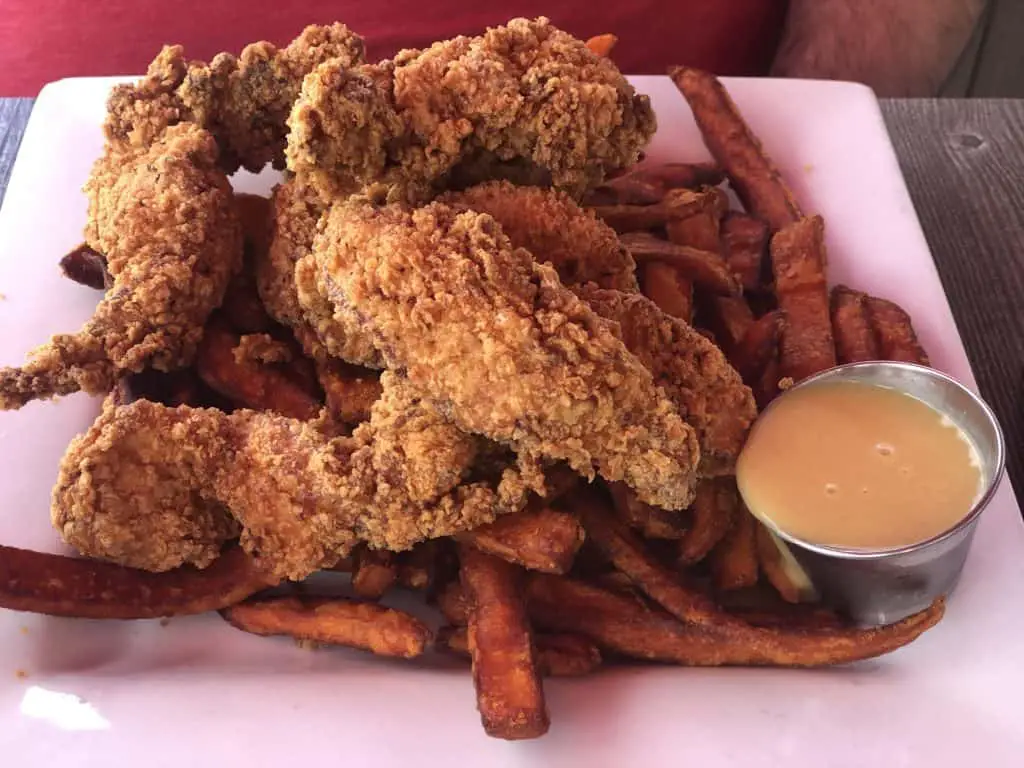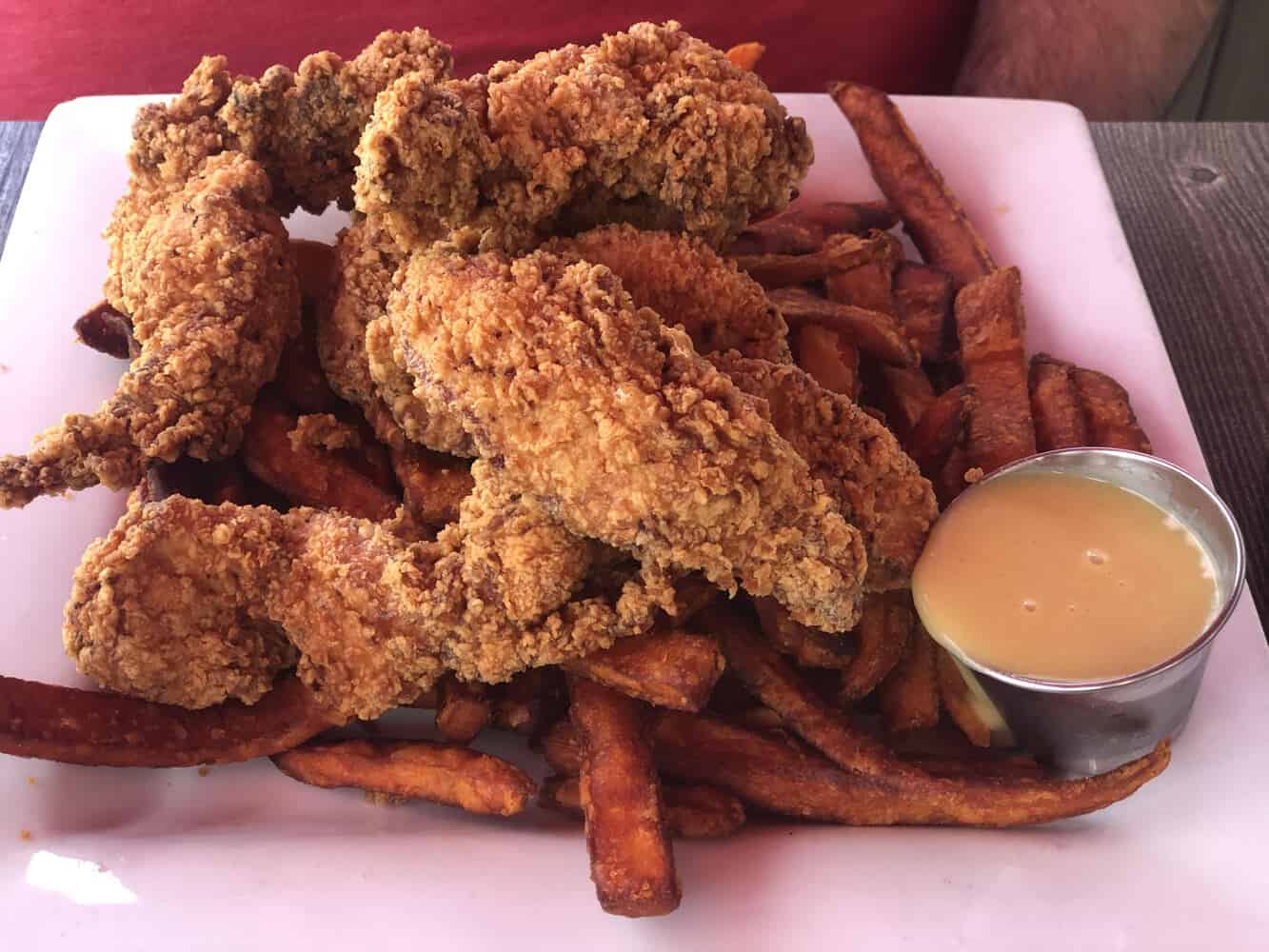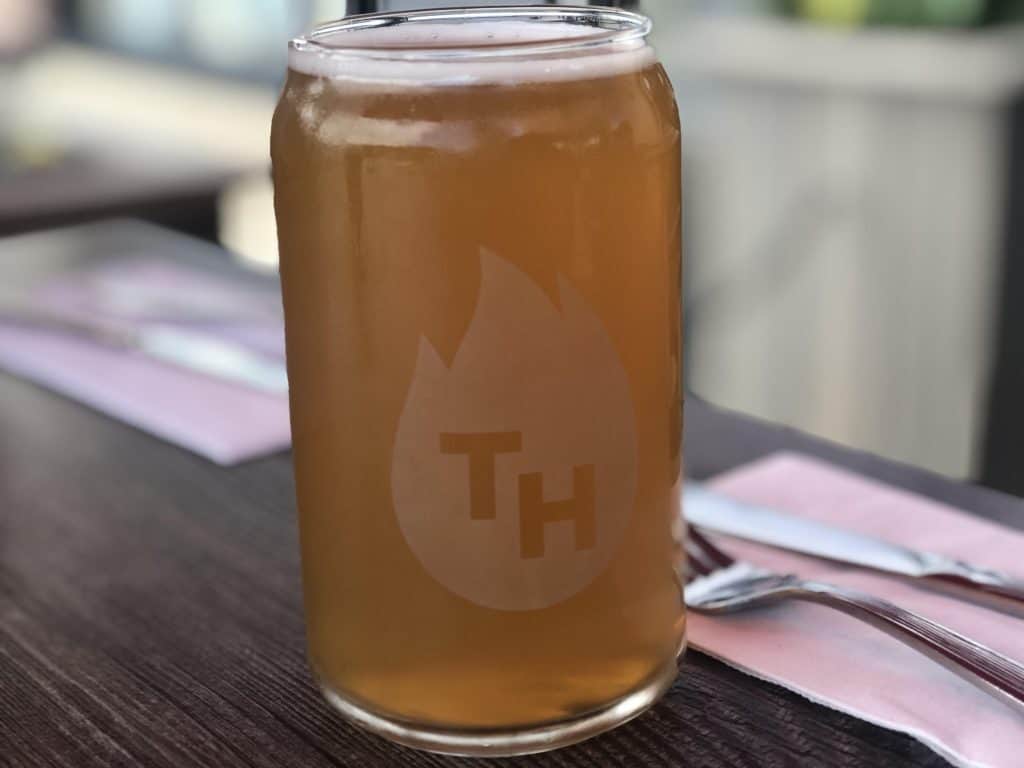 In a Day And Age Where "Farm To Table" Has Become Popular, New England's Tap House Grille Has Taken It To New Levels
Dan Lagueux's aim was to keep his Tap House customers healthy with great organic vegetables from an awesome organic farm. Dan had the Tap house built in January of 2013 and he purchased the Farm in July of 2017. Hip Peas Farm is a 150 Year old Farm House and has 5 1/2 acres of land right in Hooksett NH.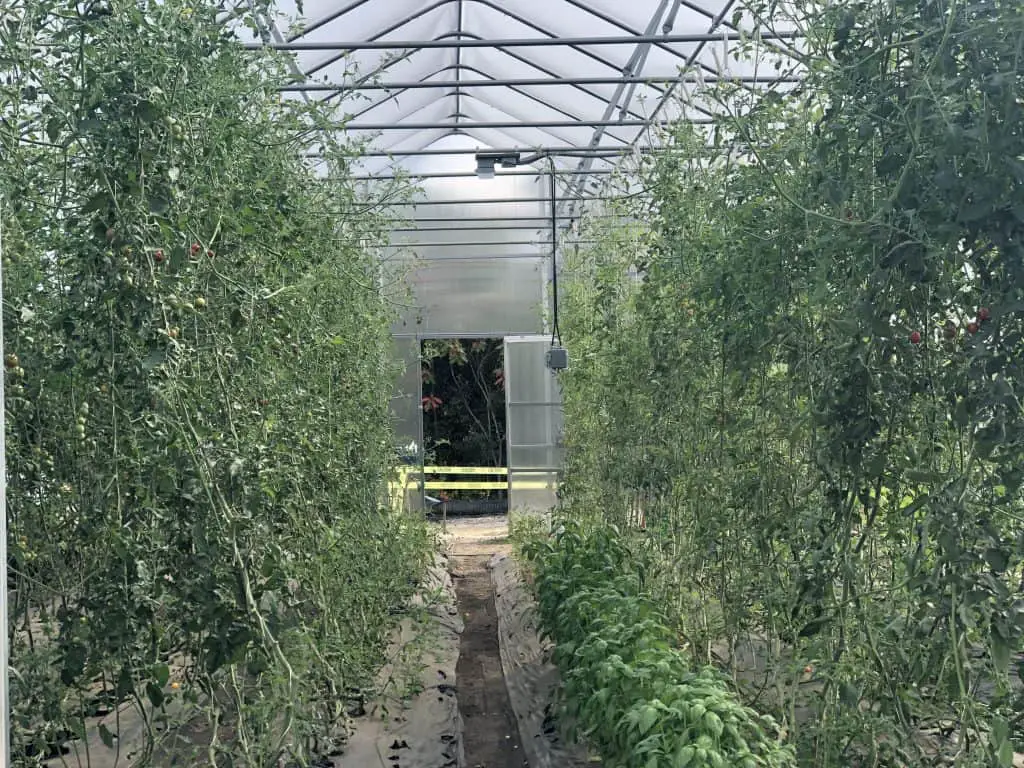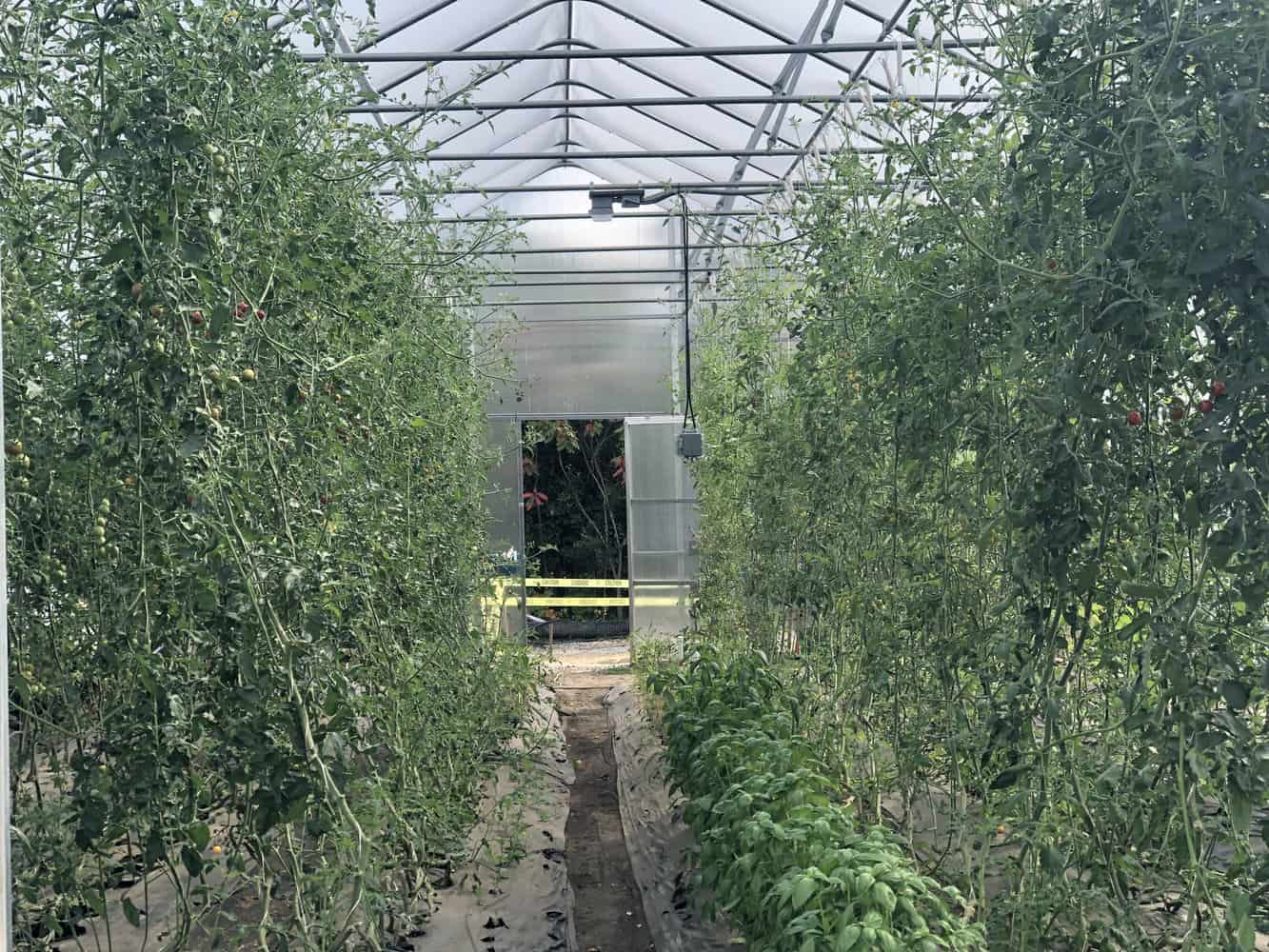 80% of what the Tap House is produced in New Hampshire. 60% of the produce grown at Hip Peas Farm goes to the Tap House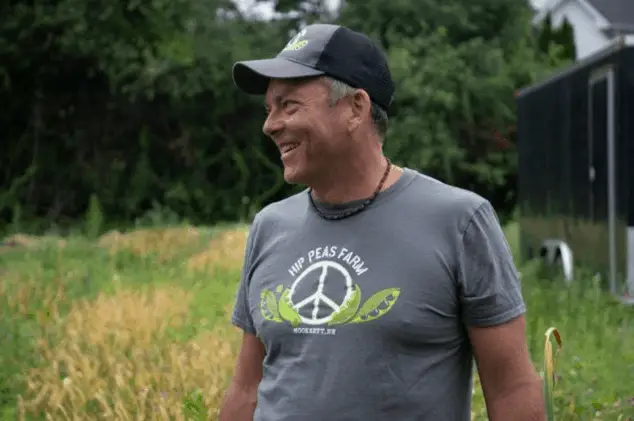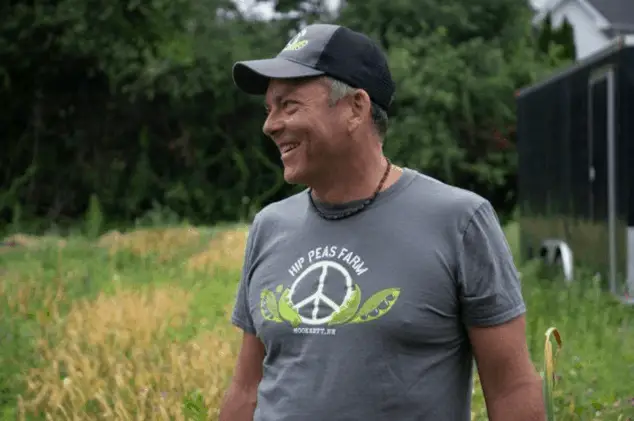 Hip Peas Farm is a Certified Organic Farm. Two green houses and adding two more in the Fall.   They have over 6,000 square feet of indoor production and this is only expanding.
Meet Dan Birnstihl, Farm Manager At Hip Peas Farm
Heating the greenhouse with the reclaimed oil from the Fryalators at Tap House. They are composting food prep scraps from the Tap House back at The Farm. Dan the owner told me that the Barn on the Property will eventually be transformed into a Wedding Venue! Dan and team are aiming to have a Farm Stand supplied by Hip Peas Farm in 2020. Lots of amazing things happening there!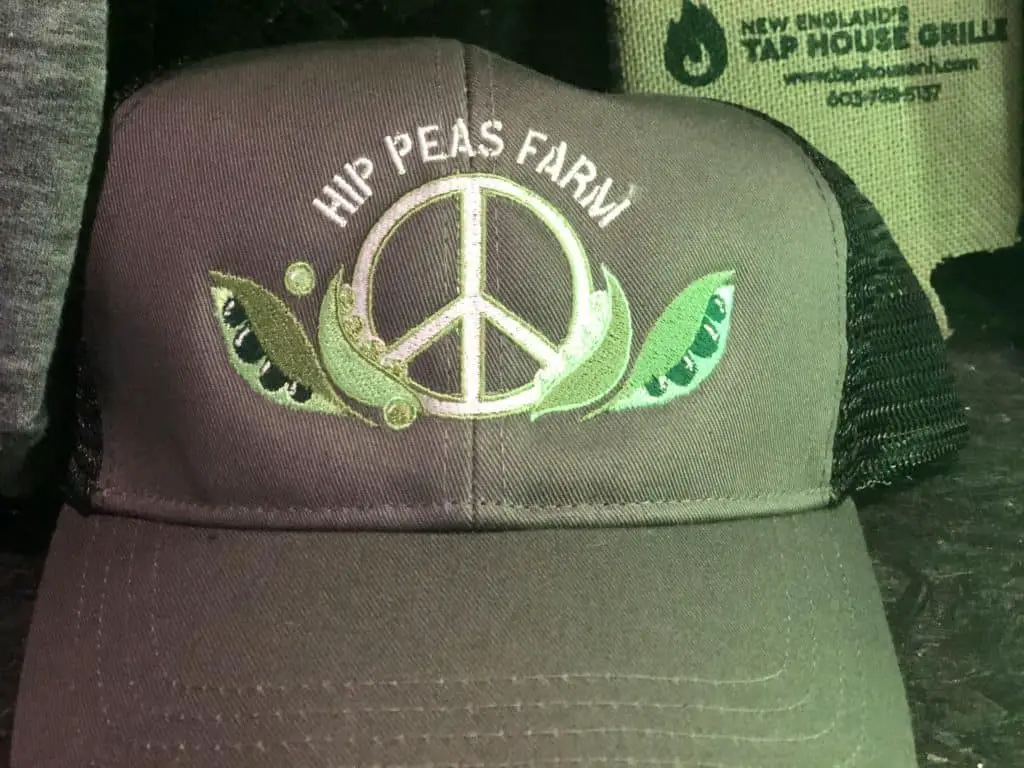 Dan and Hip Peas Farm Even Has Local Schools Come Learn About Sustainable Farming
More About New England Tap House Grille and Hip Peas Farm
You can learn more about New England's Tap House Grille at: https://www.taphousenh.com
Learn more about Hip Peas Farm at:  https://hippeasfarm.com/