Wolfeboro NH – Roving beer reporter Ryan "EZ" Emerson made a trip to the Lone Wolfe Brewing Company recently to sample some frothy beverages and check out another NH brewery.
Here Are Some Photos and Notes Showing This Unique Brewery!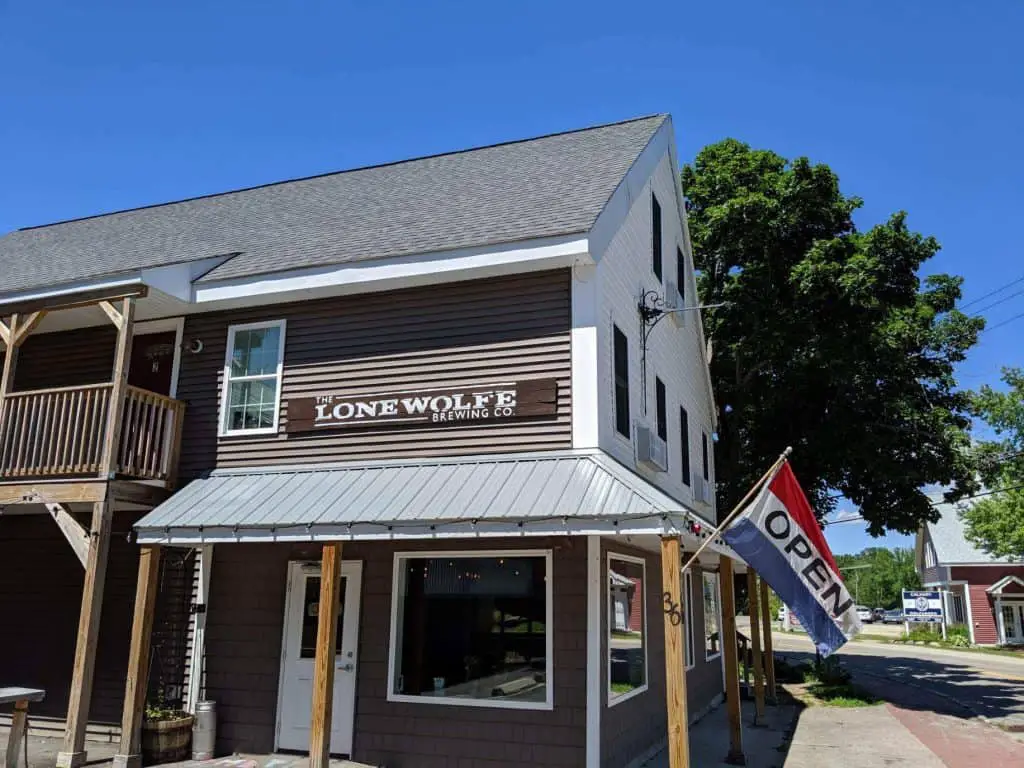 Since 2014 the Lone Wolfe Brewing Company has been serving up delicious craft beer in downtown Wolfeboro, NH.
It originally began as a one barrel brewery and small tasting room.  It has since expanded and now offers up a variety of craft beers and great food options in a bigger space.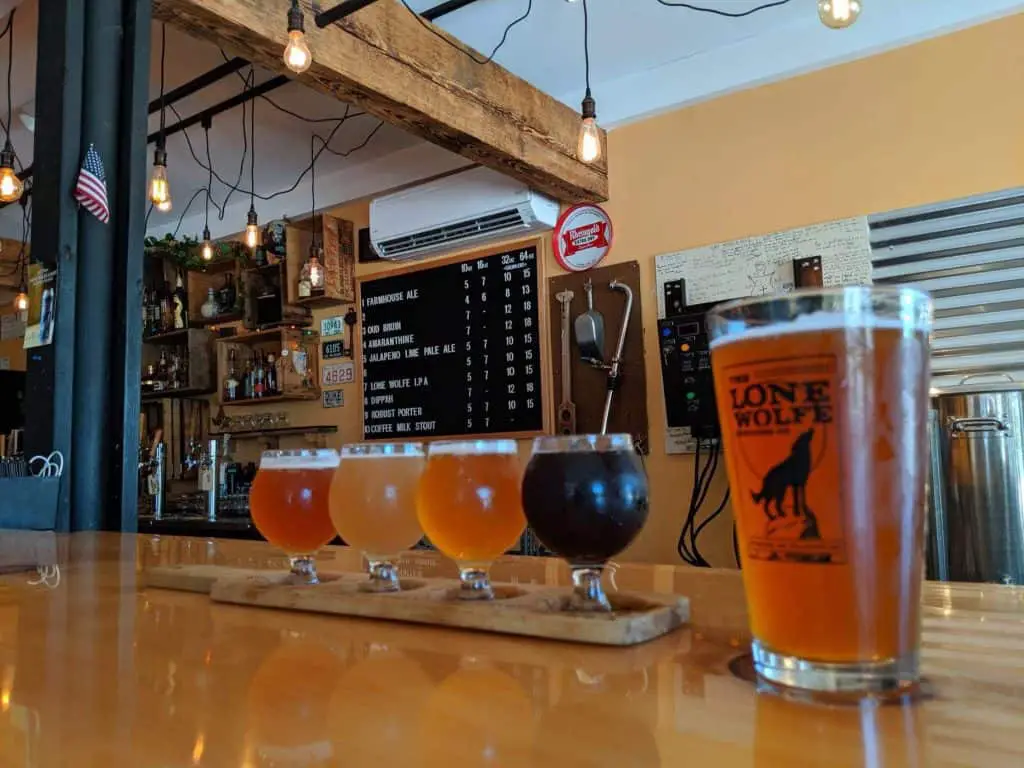 The Owners Graham and Jen (a Husband and Wife Team) Expanded and Reinvented The Food and Beer Options Over The Years and Continue to Impress Beer Fans
The brewery is located just a few miles out of town on the Combes' family farm. A custom built 10 barrel brewhouse.
The Lone Wolfe Brewing Company Offers a 100 Seat Beer Hall With a Full Menu and Bar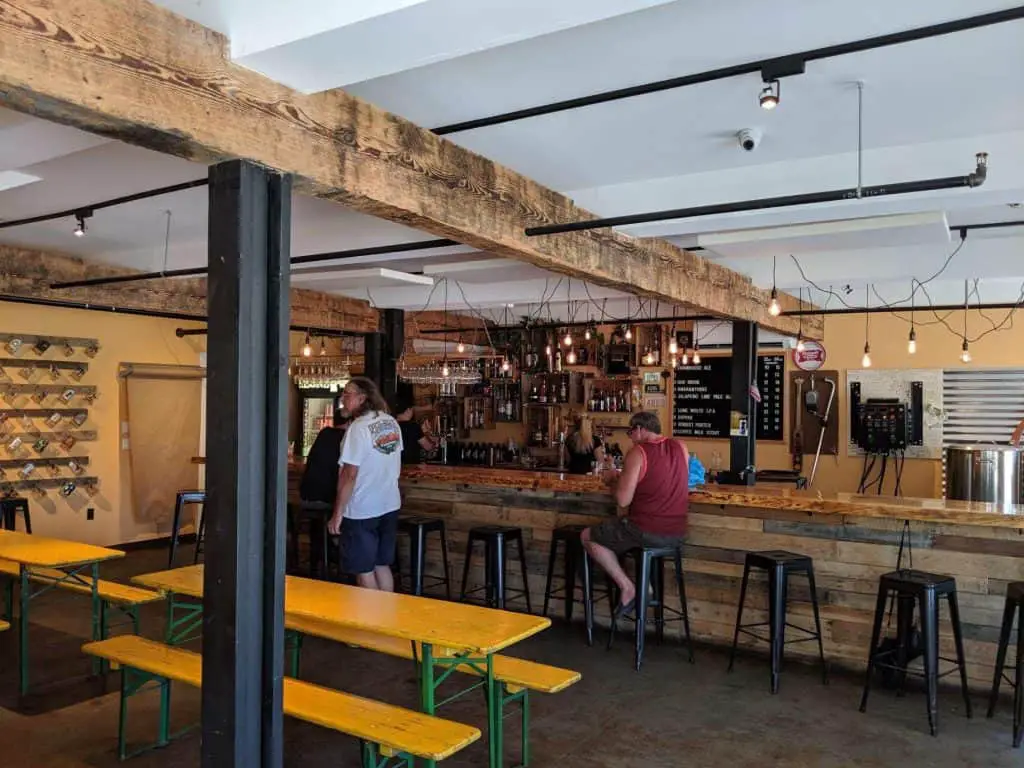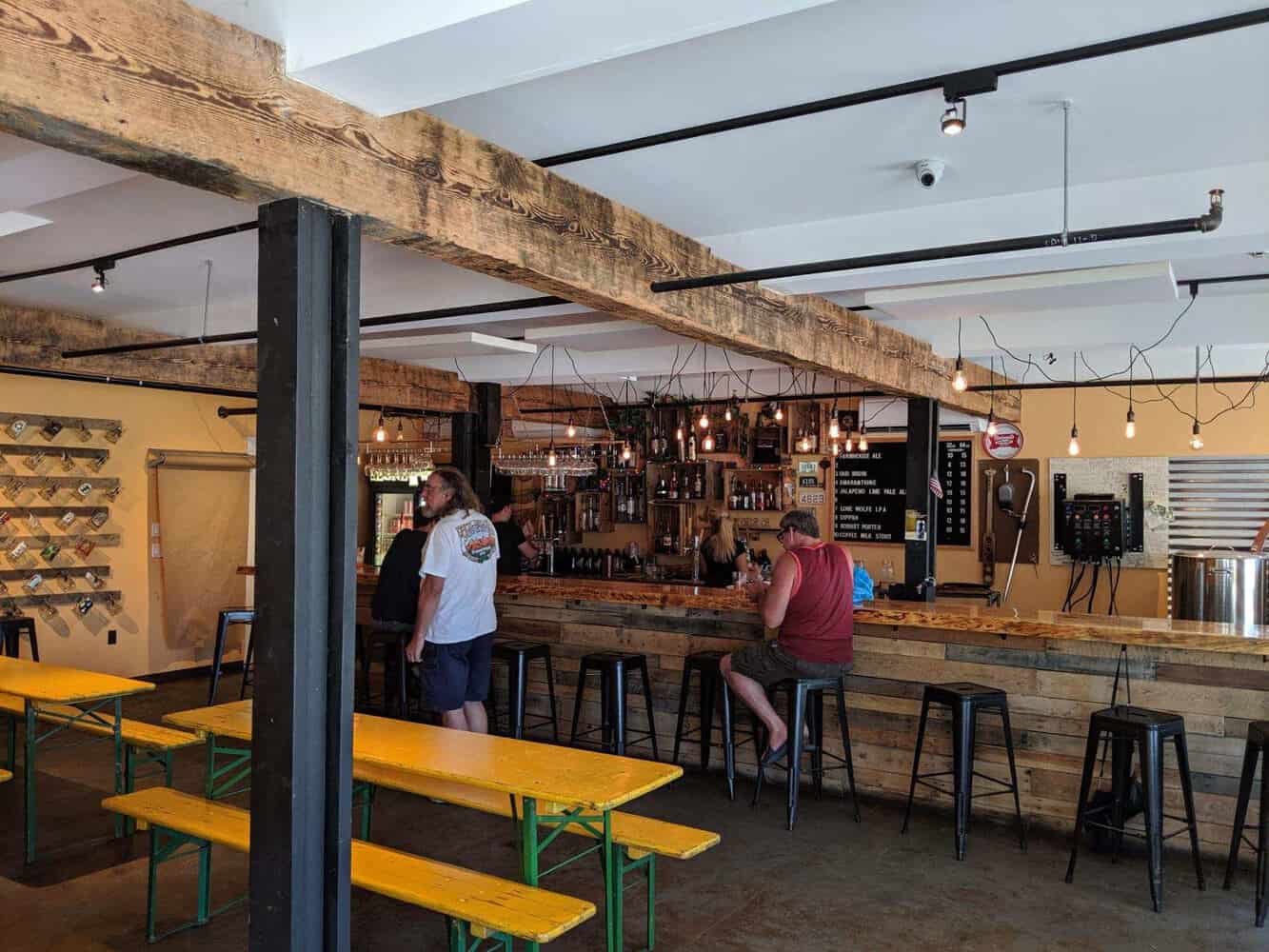 They Have Some Great Live Music Options At The Brewery Too!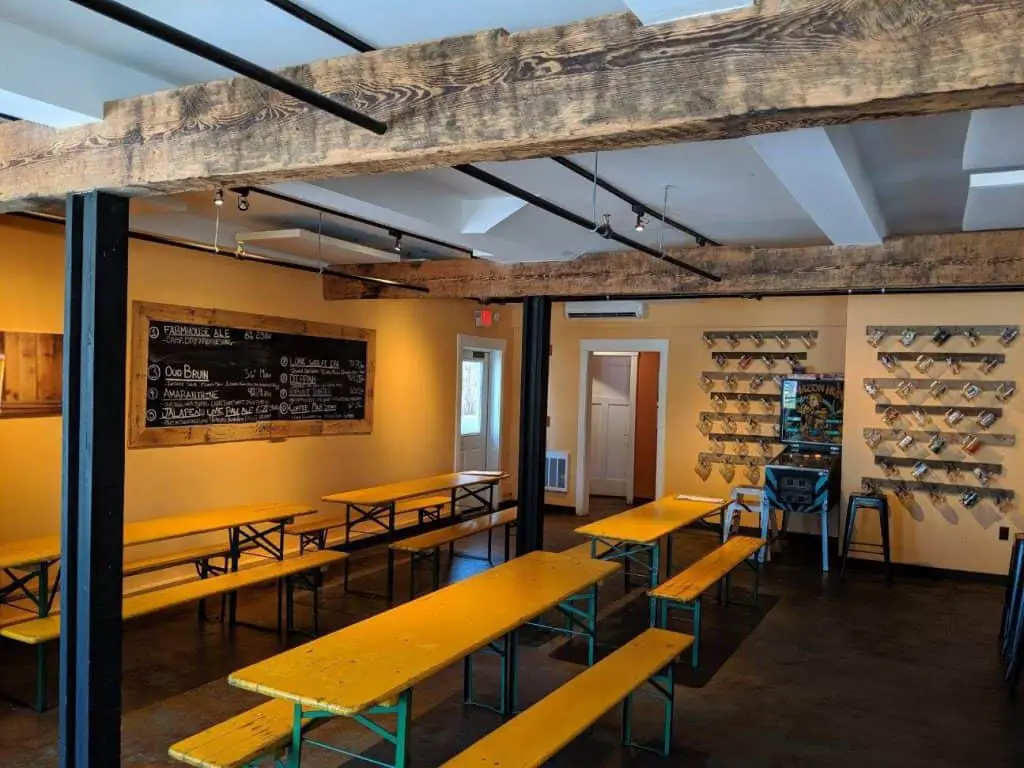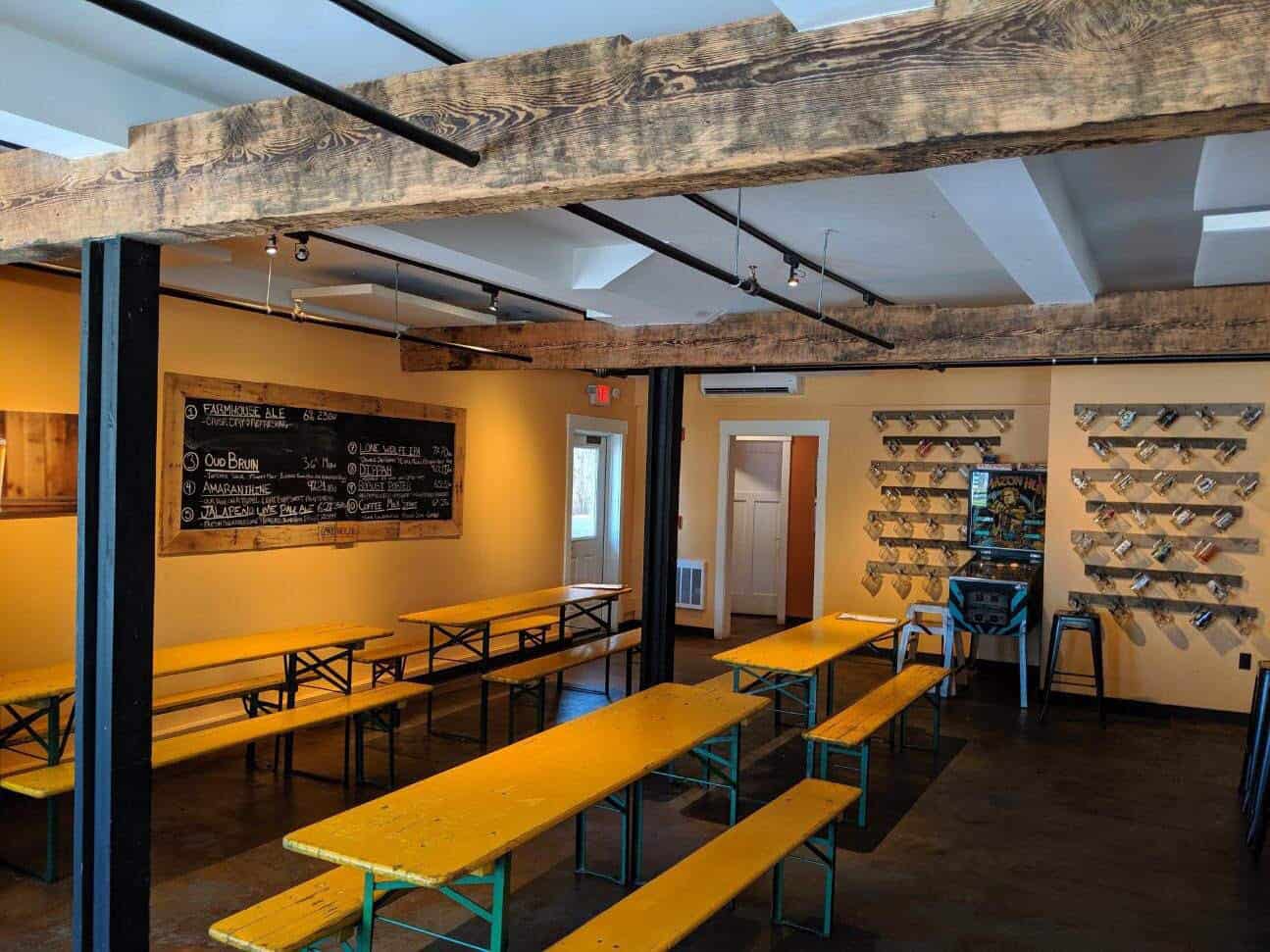 They Also Offer Outdoor Seating With A Nice View Of Back Bay and It Is Dog Friendly!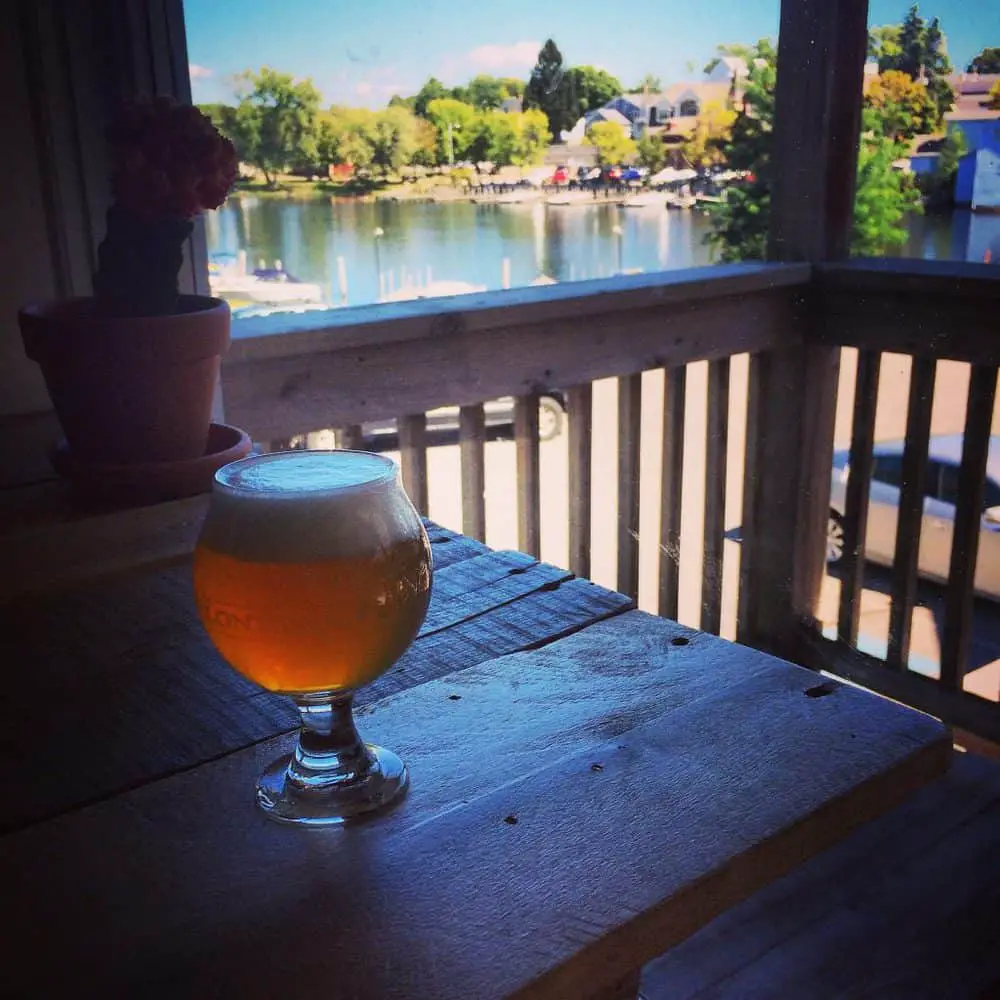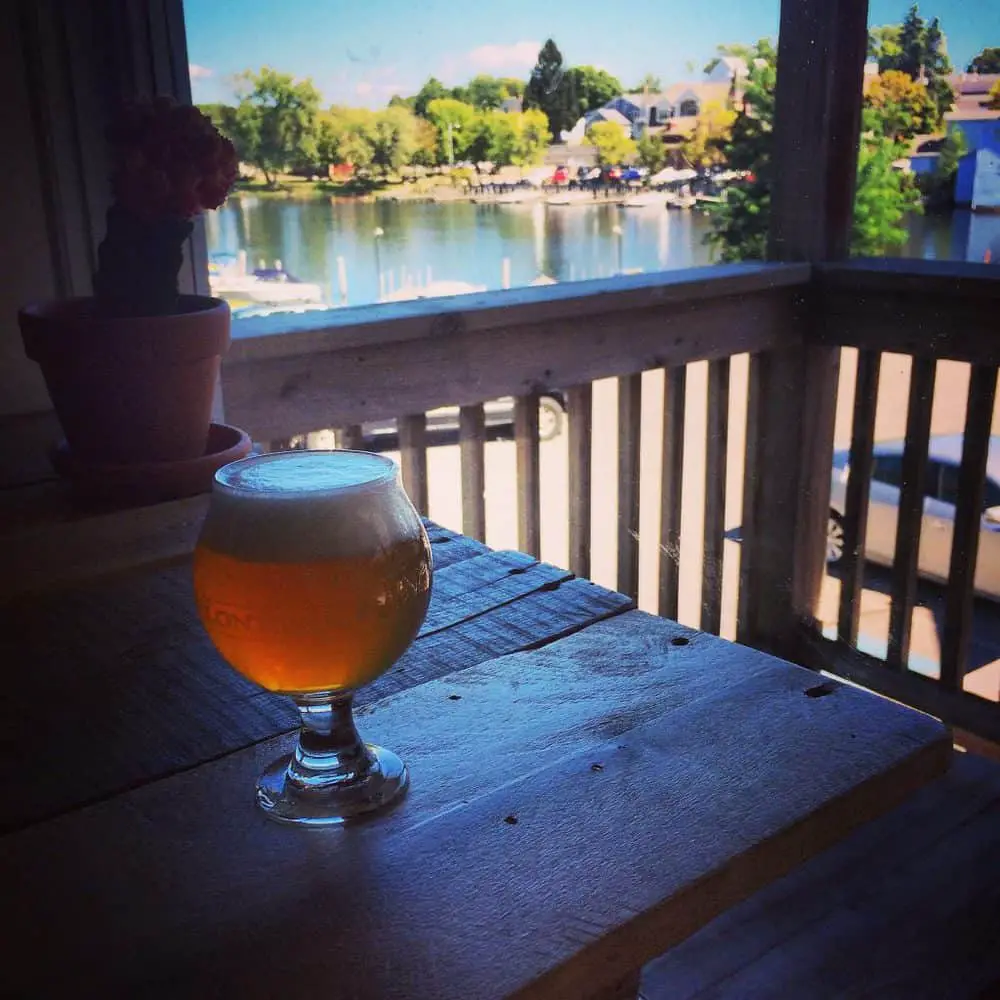 More About The Lone Wolfe Brewery
Come enjoy some good craft beer with a great vibe!

You can find the Lone Wolfe Brewery at:
36 mill st
Wolfeboro, NH 03894