Auburn NH – Over the last year and a half I have gotten to know Joe Landry, owner of Build Savvy, a Design Build contractor based out of Southern NH. Joe is a New Hampshire native, went through the building construction technology program out of New Hampshire Technical Institute. I like Joe a lot because he is a "tell it like it is" and honest contractor that really takes great care of his clients.
In 2003 Joe launched his design build business and he has been busy helping homeowners bring their home remodeling dreams come true. Joe and his team do everything from Kitchen Redesigns, bathroom remodels, custom home design builds, home additions, basement remodels (can you save 'Man Cave'?), custom garage builds, and more.
Joe is especially versed in In-Law Apartment additions to New Hampshire homes.
Build Savvy – A NH In Law Apartment Contractor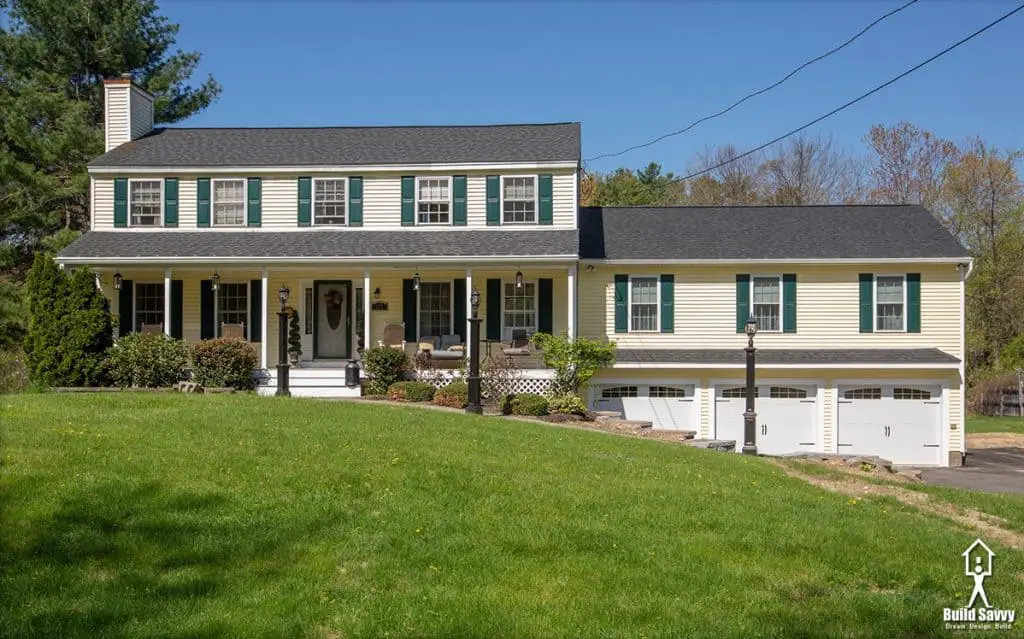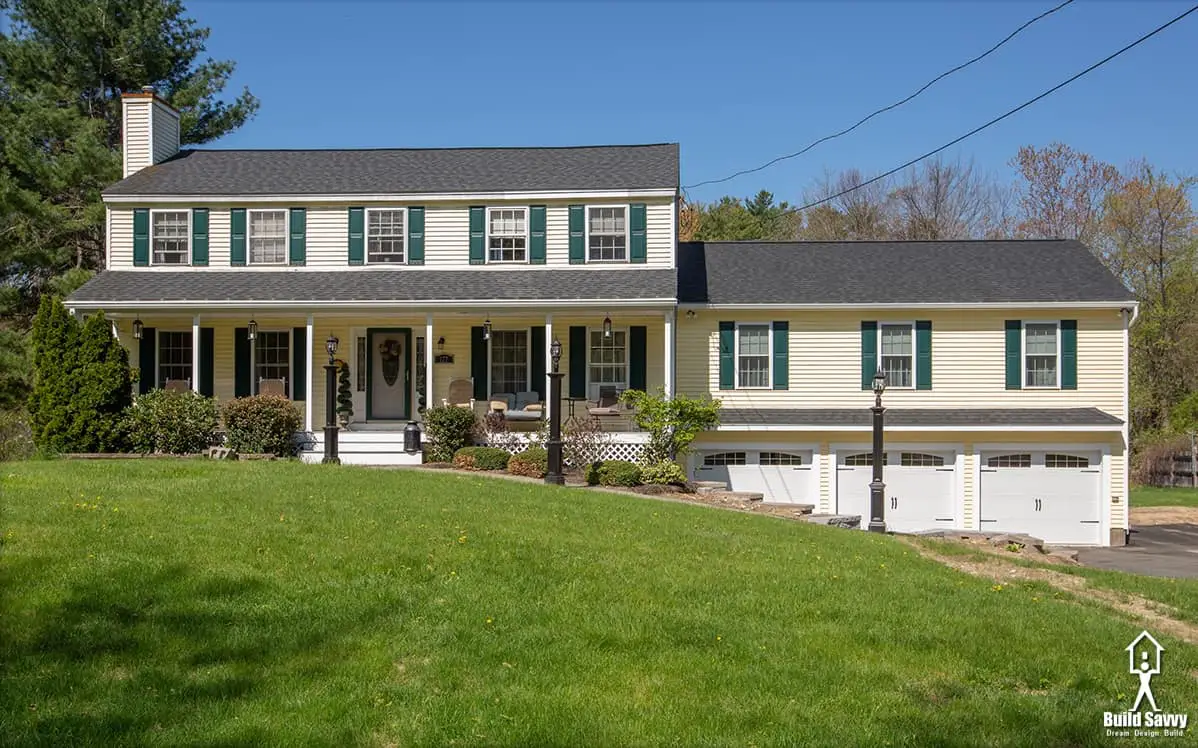 A growing trend in NH and beyond is for home owners who have aging parents to add an In-law Apartment to their existing home. I interviewed the owner Joe Landry about this topic and it was very enlightening learning about how he approaches adding an in-law apartment to someone's home.
When Joe sits down with a homeowner thinking about adding an in law addition to their home he will typically start with a phone call to nail down their budget and what they are looking for.
He then schedules an on-site meeting to define the specifications of the project and sign a design agreement.
He then will meet with the custom and architectural designer to create the building plans using CAD software (Computer Aided Design) that way you can see what the design would look like.
After that is done, he then finalizes the estimates, pulls that together into a formal proposal. Once that is all signed off on he begins the work on the in-law apartment build out.
Joe and his team of qualified professionals handle all aspects of the design and build of the in-law apartment (including dealing with sub contractors, pulling permits, etc) and brings your dream into reality.
To learn more about Joe Landry and Build Savvy and his NH In-Law Apartment Addition Services Visit His Site.
You can learn more about the Build Savvy process to adding an In-Law Apartment to your New Hampshire home by visiting this page on his site.
Build Savvy
136 Appletree Rd,
Auburn, NH 03032
https://www.buildsavvy.com/