There are numerous hiking trails situated in southern New Hampshire that provide a wide breadth of trials for hikers of all abilities.
Whether you are looking to undertake an easier stroll or to hike on a more demanding trail, you will undoubtedly find the right trail for you in the list below. 
The Merrimack Valley Region (BLUE LOOP, JERRY HILL AND SWOPE PARK) – Concord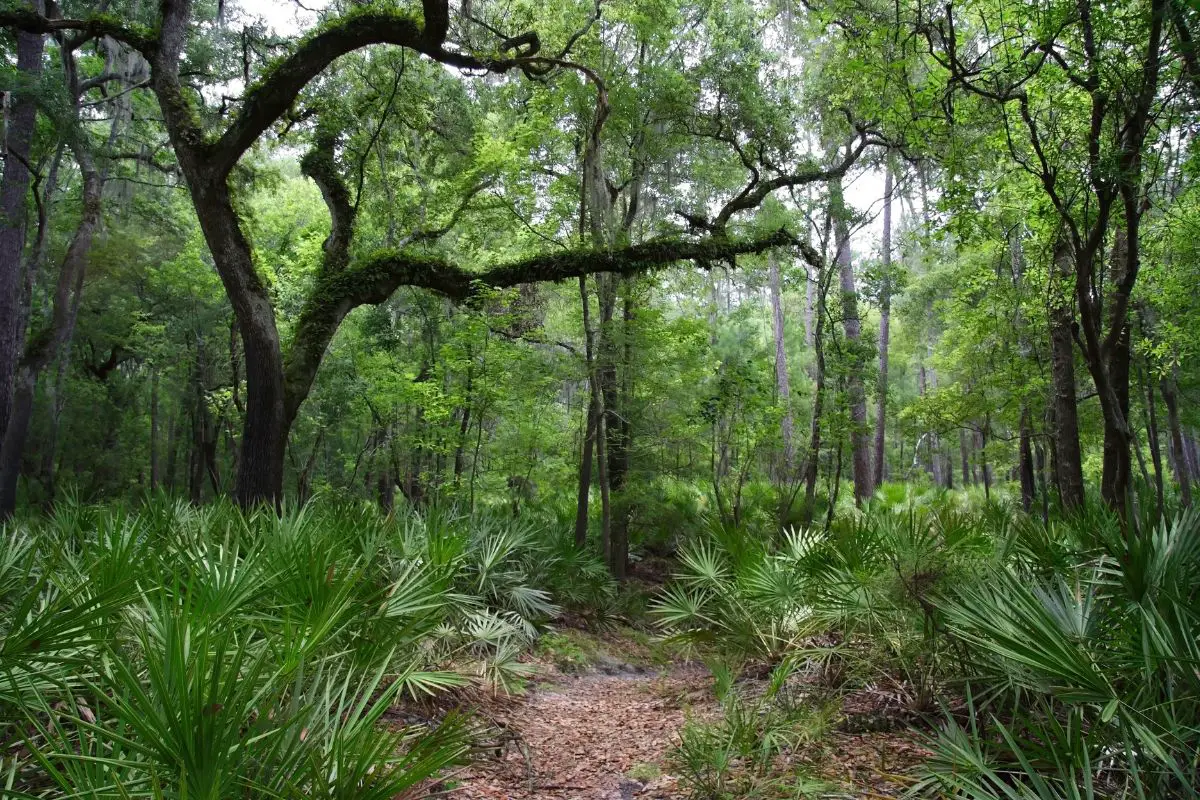 Jerry Hill is a smaller yet invigorating hill situated in Concord. It is located within Swope Park, that is easily accessible from downtown Concord within 15 minutes.
This is a trail that is classified as blue-blazed as it navigates Jerry Hill distinctively in a counterclockwise fashion. 
You should take a left from the parking area, and you will pass a free public library before ascending 30 yards toward the loop junction.
From here, you should bear right and climb up the eastern slope. This slop alternates frequently between easier and more moderate gradients.
When you have reached the 0.5 mile point, you will discover clear views alongside a bench that enables you to look out onto Pena-cook Lake.
From here, the blue loop angles continue to swing left, before descending onto the yellow trail at the 0.6 mile point. 
Oak Hill Summit Loop – Concord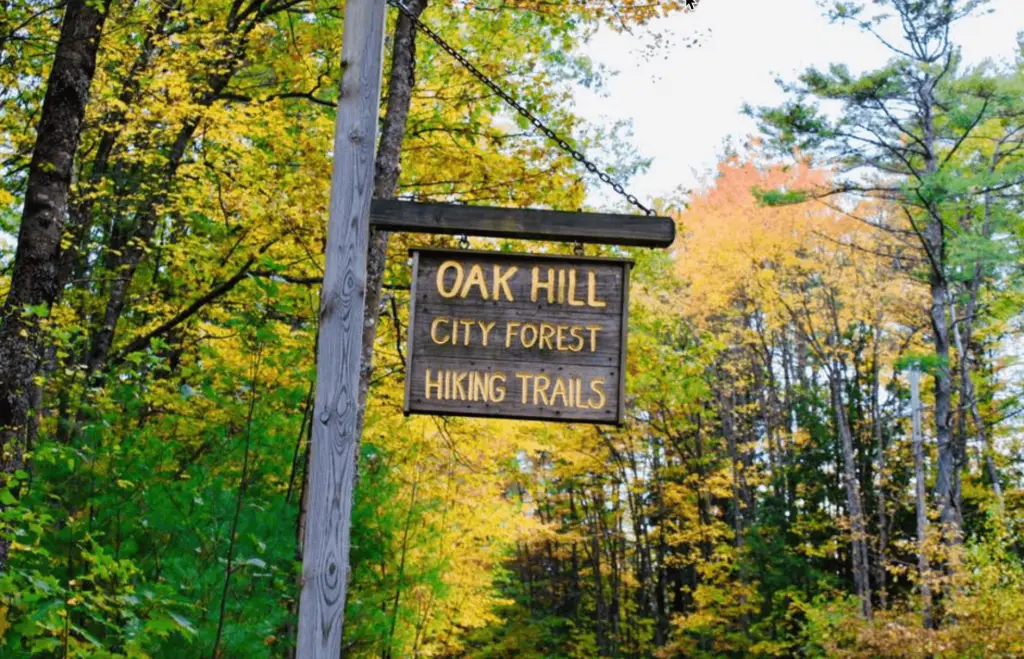 In order to start this multi trail hike, you will need to follow the yellow-blaze trail from the northern trailhead. Then, you should curve left at 0.2 miles, as soon as the lower trail begins to swing to the right.
You will discover the red-blazed upper trail, and once you have reached the 0.4 mile point, turn right onto this trail. This trail provides a plethora of stunning views over Ragged Mountain, Mount Cardigan, Mount Kearsarge, and more.
You will easily be able to ascend onto the Tower Trail, if you wish to do so, as it is engraved into a granite marker. 
Cardigan And Kearsarge Region (WINSLOW TRAIL TO MOUNT KEARSARGE SUMMIT) – Winslow State Park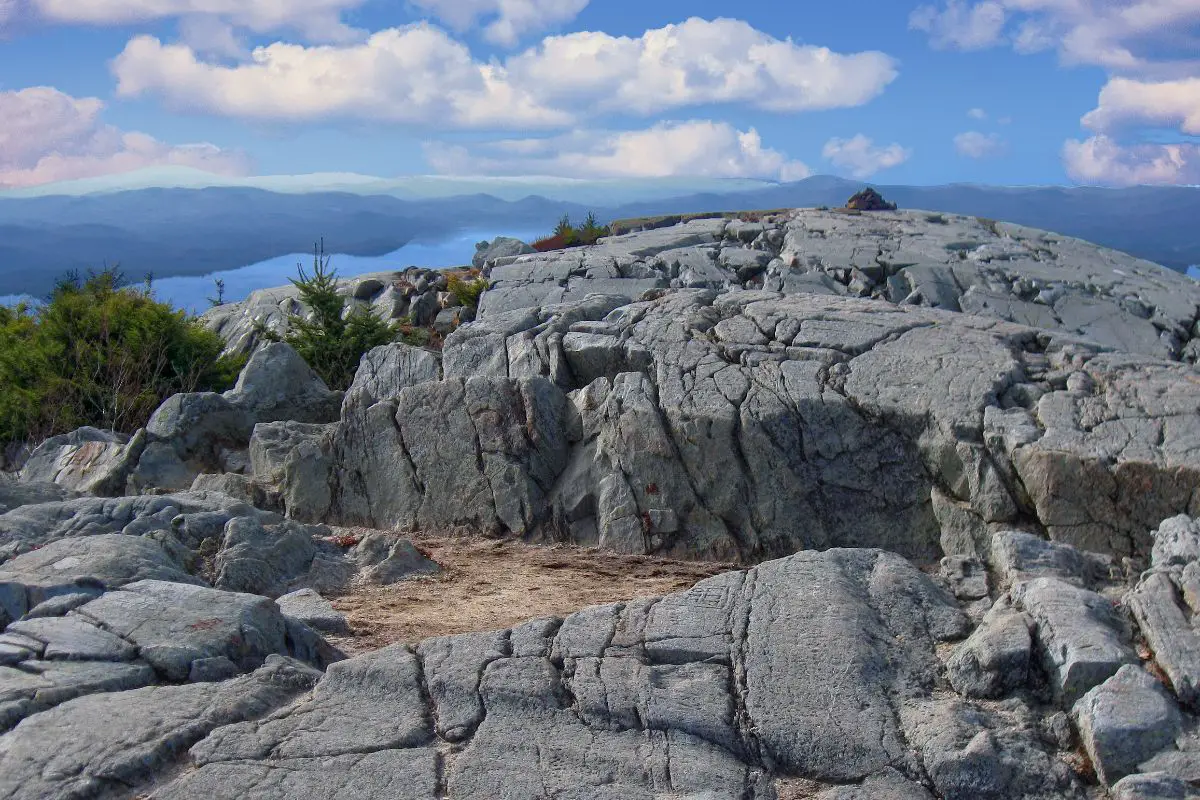 You can approach this trial directly from Winslow State Park, climbing up tough terrain in order to reach the open summit of this glorious mountain.
From nearly 3000 feet, you will be able to take in the breathtaking views, followed by a steady descent.
This trail is otherwise known as the Northside Trail. Although the ascent is rough, it does provide a direct route towards the summit. 
The Winslow Trail begins at the upper end of the parking lot, directly to the left of a garage. You will be able to see the trail relatively clearly and it is well trodden and also marked using red paint.
The Winslow Trail does cross under some power lines, which is something to bear in mind if you are sensitive to these.
After it has crossed under the power lines, it begins to ascend moderately to the bottom of Halfway Rock, where it ascends more sharply again.
The trail then angles towards the left for a moderate climb, before heading south and climbing over bare edges that are marked with orange paint. 
The alternate Barlow Trail joins the Winslow Trail at approximately 100 yards beneath the summit, and the two trails amalgamate as they ascend over the upper ledges of the top of the mountain. 
Bald Knob Cutoff Trail (Lakes Region Conservation Trust) – Moultonboro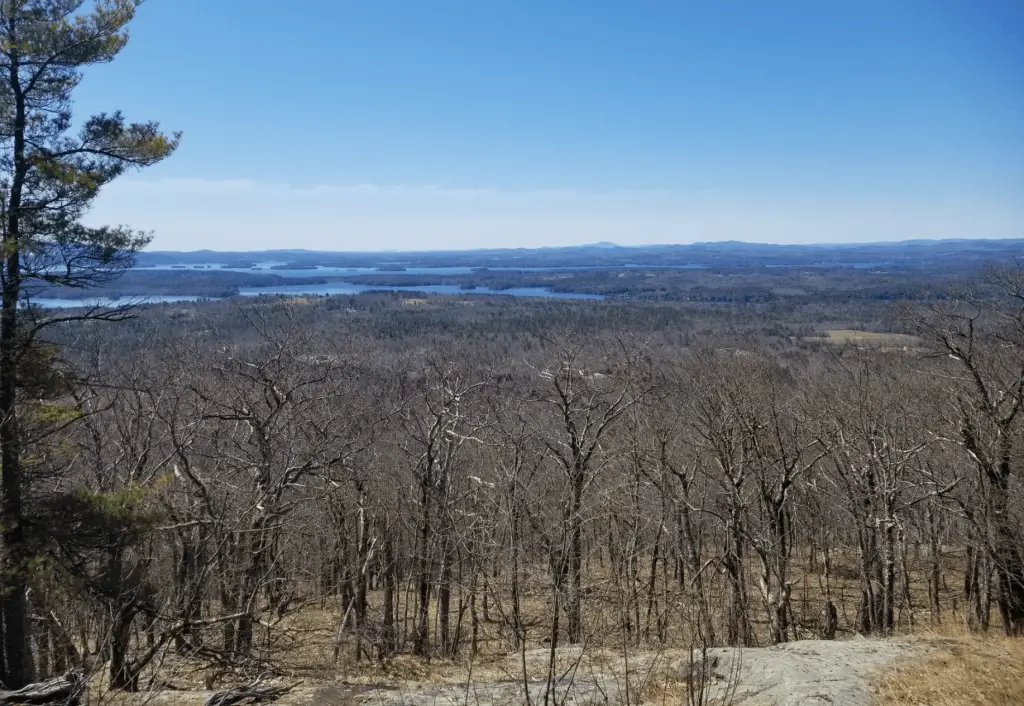 The bare rock knock on the southern side of the Ossipee Range presents an unobstructed, stunning view over Lake Winnipesaukee.
The trail links the Shannon Brook Trail with it's upper part, which inherently provides the best means of accessing Bald Knob. The trail is also clearly indicated and blazed in blue and yellow.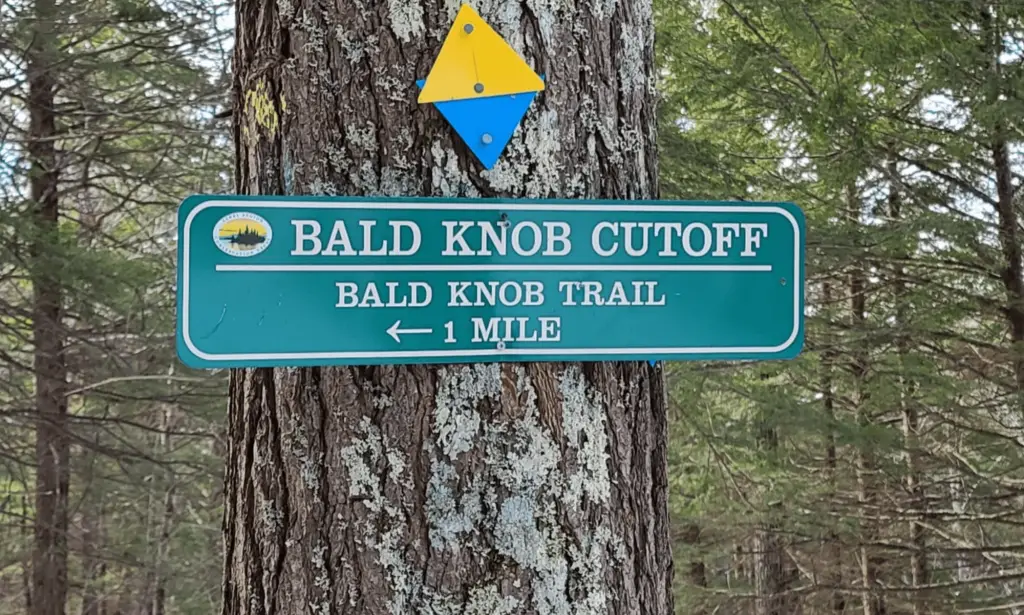 The Bald Knob Cutoff point moves away from the Shannon Brook Trail at approximately 0.7 miles from the trailhead, before climbing to a ledge with a stunning view southwest.
You should bear in mind that there are numerous ascents and descents, twists and turns, during the course of this trail, and thus you should talk with locals who are regular hikers in order to ascertain the best route to take in order to reach the best vistas.
At approximately 0.9 miles into the trail, a sign will indicate some fascinating rocks to the left that are incredible examples of jointing. 
Conclusion
To conclude, if you are looking to hike in the Southern New Hampshire region, then the hiking trails that I have outlined above are some great options for you to try out.
Regardless of whether you are looking to hike an easier or more strenuous trail, you will undoubtedly find the best option to suit your needs in the list above. 
These trails are also mostly accessible from Downtown areas, and thus, you will not need to venture too far from the place that you are staying in order to reach these hiking trails.
If you are looking for well-trodden trails that incorporate a range of ascents and descents, twists and turns, then you should definitely tackle the trails that I have outlined above.
As always, it is important to wear the best footwear when hiking mountains.
This is because many of these mountains will have difficult ledges to tackle and thus, you will need to ensure that you have appropriate footwear that provides you with enough grip to ascend and descend on these trails.
IF you are unsure as to whether you are undertaking a trail that is beyond your capabilities, you should chat with locals who will be more than happy to indicate which hikes are best suited to your requirements. 
Overall, you are guaranteed to find the right hiking trail for you in southern New Hampshire. Hiking these mountain trails will provide you with breathtaking views that you will remember for a lifetime.
Visit New Hampshire today and see these jaw-dropping sights for yourself, but remember to bring all of your relevant hiking equipment! 
Other New Hampshire Guides To Visit:
Great Swimming Spots In New Hampshire