Years ago I met Dawn Desruisseaux, a Coldwell Banker Classic Realty real estate agent, at a local business networking meeting in Manchester NH. What immediately struck me about Dawn was that she was a realtor that truly cared about her clients. Dawn's tagline is, "I don't just sell home, I change lives." She has delivered on that promise time and time again. I have personally known some of Dawn's clients and seen how she has positively affected many peoples' lives as a Hooksett NH realtor.
Below is an interview I did with Dawn where she shares her story.
When did you start as a NH Real Estate Agent?
"September of 2005, 17 years ago!"
How did you get into this business and why did you start it?  
"I fell in love with real estate in 2004 while I was purchasing my first house. Each house I visited I could find something I loved about the house or the land itself. I was working with a new agent but didn't know it at the time. Her advice to waive inspections on a 104 year old house ended up teaching me a hard lesson that I have since shared with each of my buyers over the past 17 years. Never waive home inspection. It could cost you 10's of thousands of dollars that you do not have after purchasing a home. I wouldn't change anything I went through as it has helped many other buyers."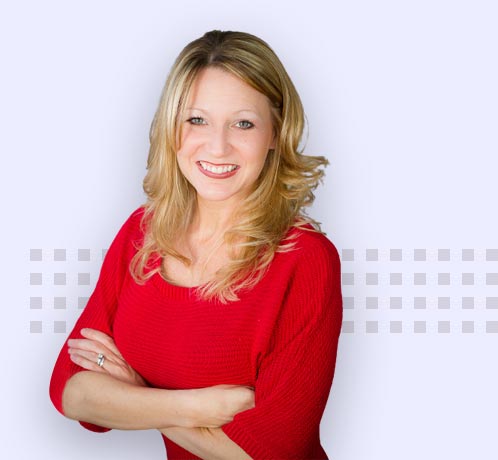 Can you tell me about your background and experience?  
"I grew up in Arlington Mass and moved to Manchester NH in 2001 after having my first child. We purchased our first home in Concord NH in 2003 and in 2006 I moved to Hooksett where I have lived and worked since. I have helped over 300 families sell or purchase properties here in NH over the years. I have won multiple awards for my yearly production and look forward to many more years of success."
What are some things people should know about your business and how your business is different?  
"With thousands of real estate agents to choose from in NH I pride myself on the fact that I can adapt to any market whether it is a buyers market or a sellers market. When you work with me, I handle all aspects of the transaction and have a wonderful team of people to help out with many different situations such as repairs needed, estate sales, movers, lenders and real estate attorneys."
What is the main benefit people get doing business with you?  
"The main benefit you can expect is my 17 years experience in the real estate profession as well as my complete dedication to each client in making sure we have a smooth transaction."
What's the biggest mistake you see people making as related to your business?  
"Waiving home inspections and appraisals."  
What's your favorite thing about New Hampshire?  
"My favorite thing about NH is that we have lakes, mountains, farms, ocean front and cities as well as four beautiful seasons!"
How To Learn More About Dawn Desruisseaux – Hooksett NH Realtor 
You can learn more about Dawn here at her website:
Want to see more New Hampshire business? Visit here.
If you would like to have your business featured on HereInNewHampshire contact me here.