Meredith NH – If you love traveling in style, staying at places with character, and experiencing great hospitality the Ballard House Inn is worth your consideration. The Ballard House Inn offers a serene and picturesque backdrop for your home away from home. They are just minutes from Lake Winnipesaukee, downtown Meredith, Gunstock Ski Area, and centrally located in the heart of the beautiful Lakes Region.
Come See a Video Of Our Visit To The Ballard House Inn In Meredith NH and Our Conversation With The Owner Feza
Going Into The Ballard House Inn In Meredith NH
The Ballard House Inn sits on over 10 acres of rolling meadows and private forest. The Inn is also directly accessible to Waukewan Highlands hiking trail from our backyard and borders 178 acres of own owned recreational land with additional trails, paths, small ponds and plenty of wildlife.
Guests of the Ballard House Inn have often mentioned the setting at the Inn is so private and serene yet close to so many fabulous restaurants and shops of the Lakes Region. Each morning you will start your day with a full country breakfast, consisting of such homemade items such as baked apples, Paula's cheese bread, blueberry ricotta loaf, cooked to order omelets or pancakes.
The Ballard House Inn Has A Lott Of Character To It!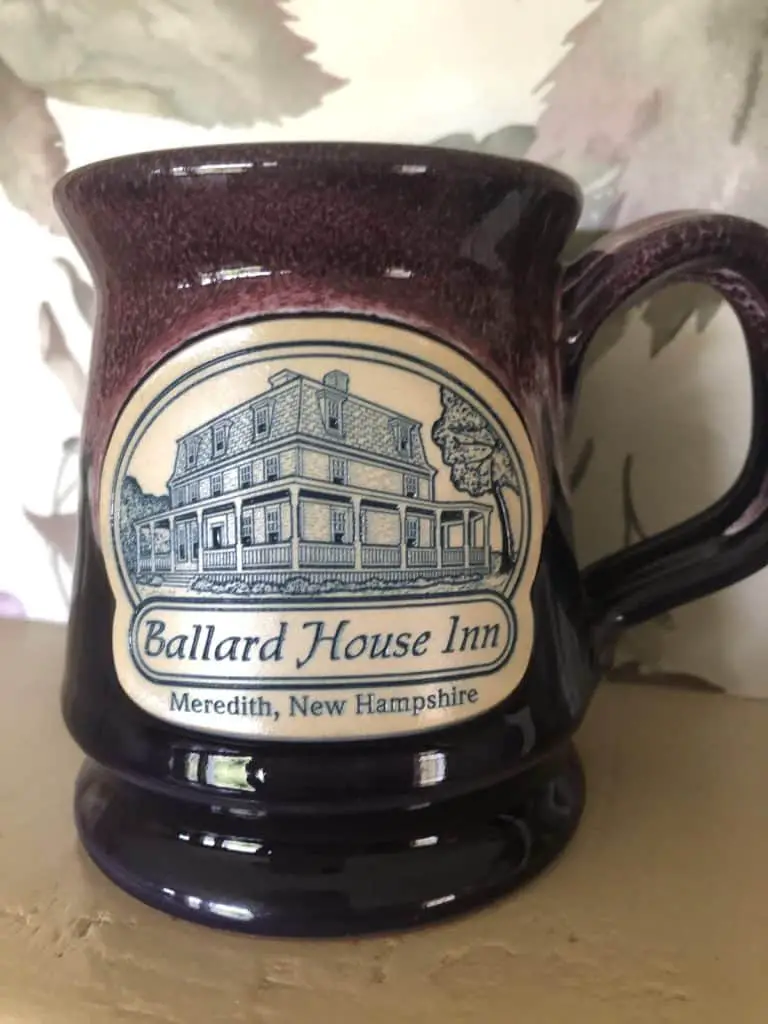 Which ever it may be, the staff at The Ballard House Inn are confident you will start your day feeling refreshed. Feza and Paula will be on hand in the morning to assist you in planning your day, and helping you make the most of your stay.
The Back Porch Of The Ballard House Offers Lovely Seating and a Phenomenal View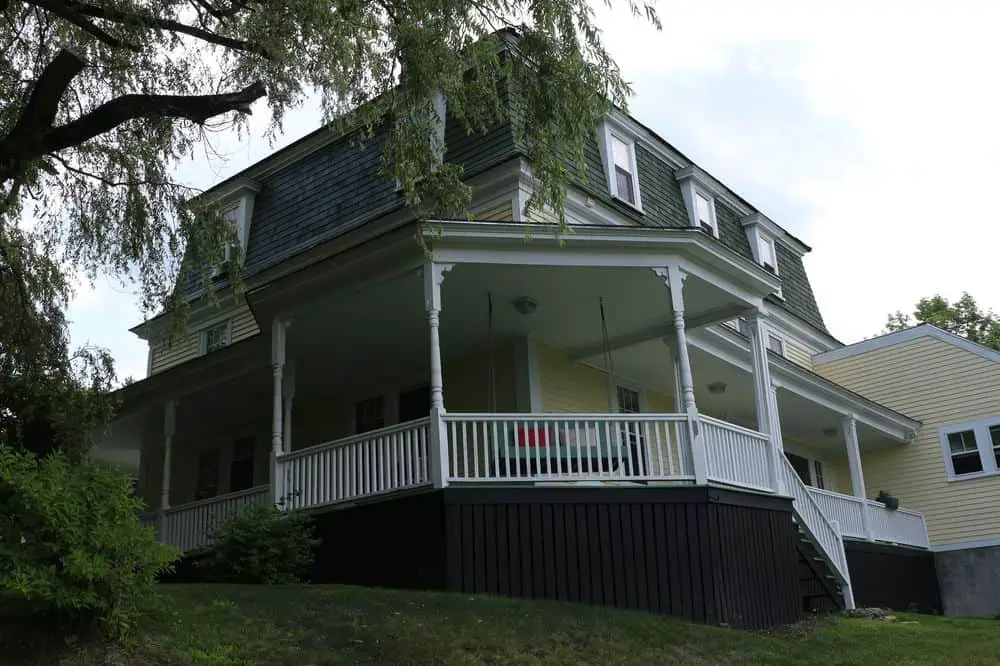 Enjoy A Cup Of Coffee In The Morning On The Back Deck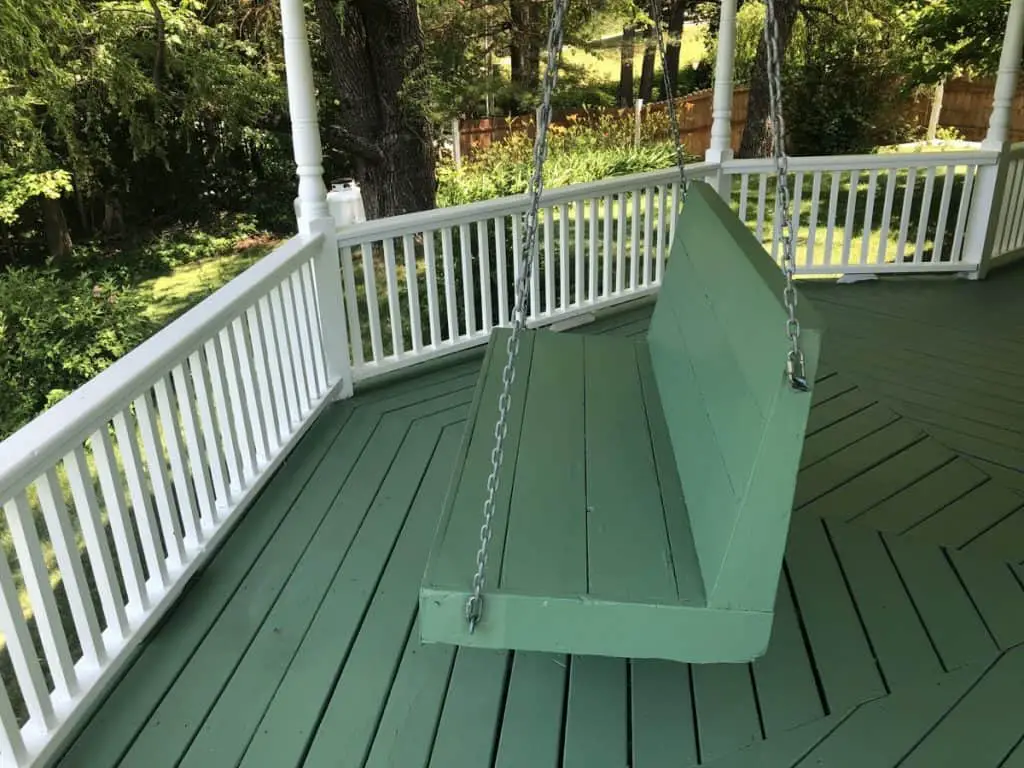 Beautiful Inn With Quality Service – Each of The Individual Guest Rooms Are Named For One Of The Local Attractions
The rooms at The Ballard House Inn are tastefully decorated and extremely charming. Each room is unique but all offer great amenities. You can take a look inside at each of the different rooms the Ballard House Inn offers here.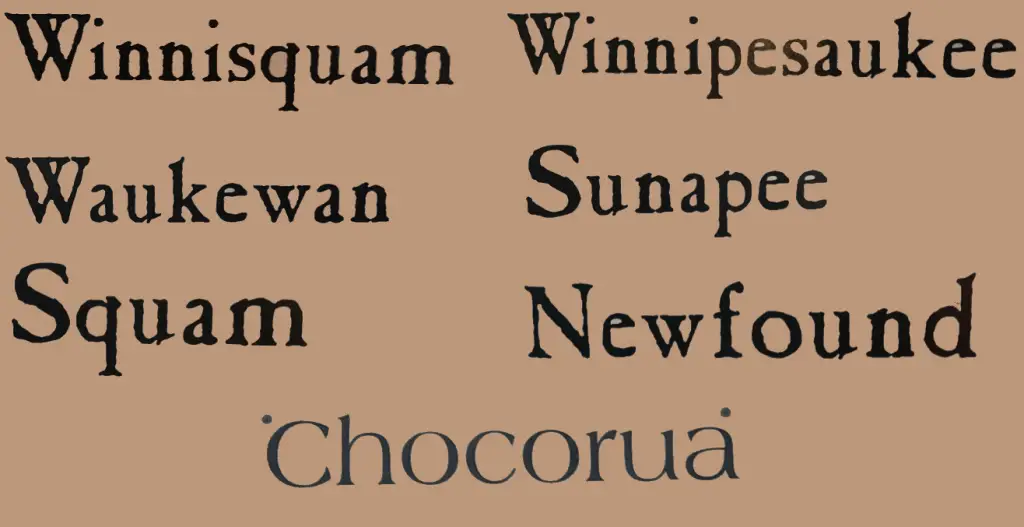 The Rooms Of The Ballard House Inn Have Amazing Character and History To Them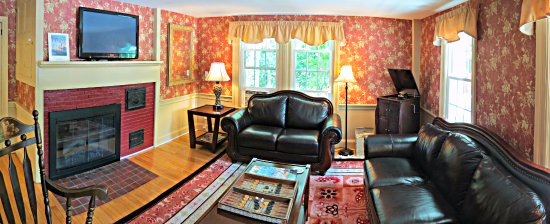 Absolutely Charming, Beautiful Rooms, and Breathtaking Views!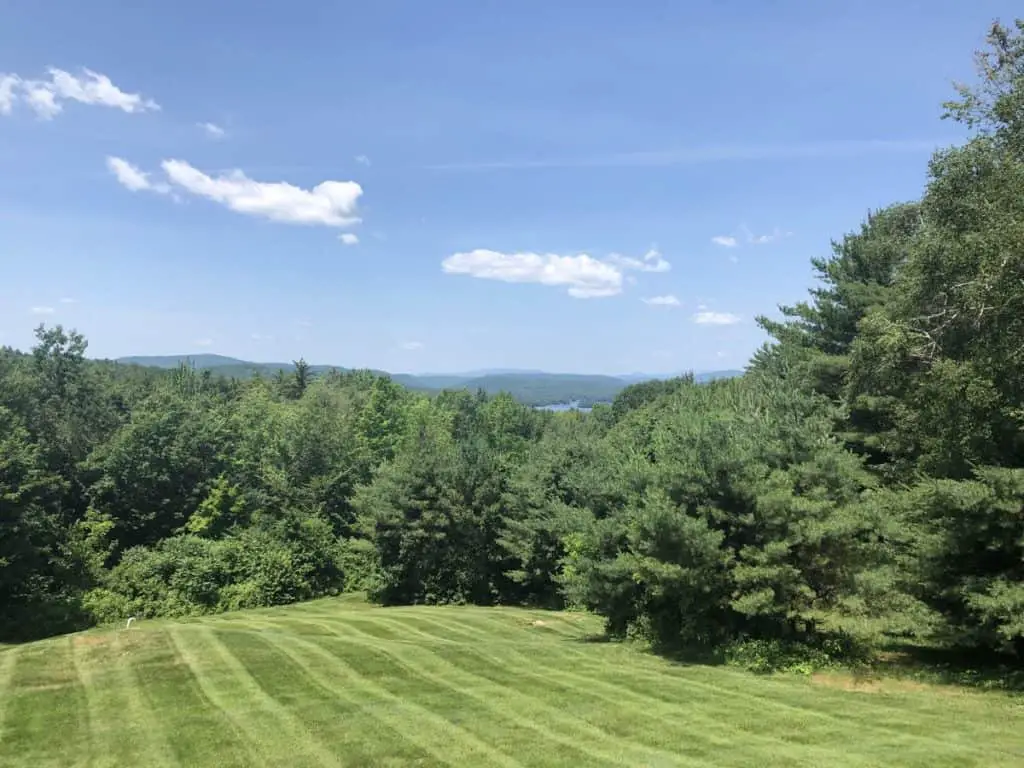 "Exceptional Bed and Breakfast That Is Spotlessly Clean!"
This is another great testimonial from a previous guest remarking on their stay at the Ballard House Inn. Here are some of the amenities that you can expect when you visit the Ballard House Inn:
Fireplace in Guest Room
Free WiFi
First Floor Guest Room
AC in Guest Room
Complimentary beverages upon arrival
Awesome panoramic views of the beautiful lakes region
Fitness Center
Private Massage Room
"Wonderful breakfasts made by owner Fez. He is a wonderful host, friendly, inviting and makes you feel so at home"
This was a testimonial left from one of the visitors to the Ballard House Inn. Scanning through the reviews of people who have stayed at the Ballard House Inn you will see a lot of great feedback about the awesome level of hospitality that Feza and his team delivers to their valued guests.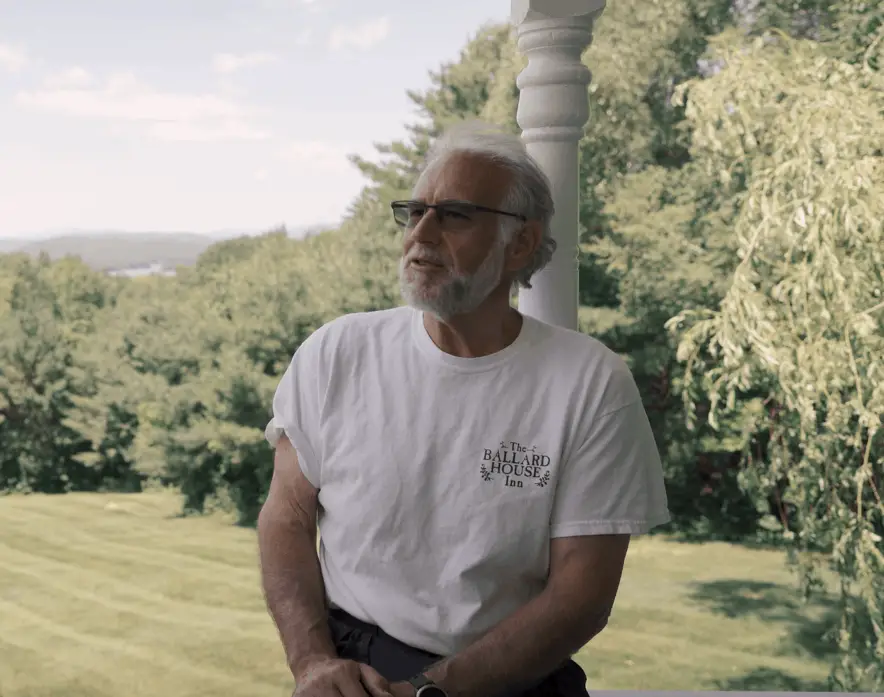 Plenty Of Great Restaurants Near The Ballard House Inn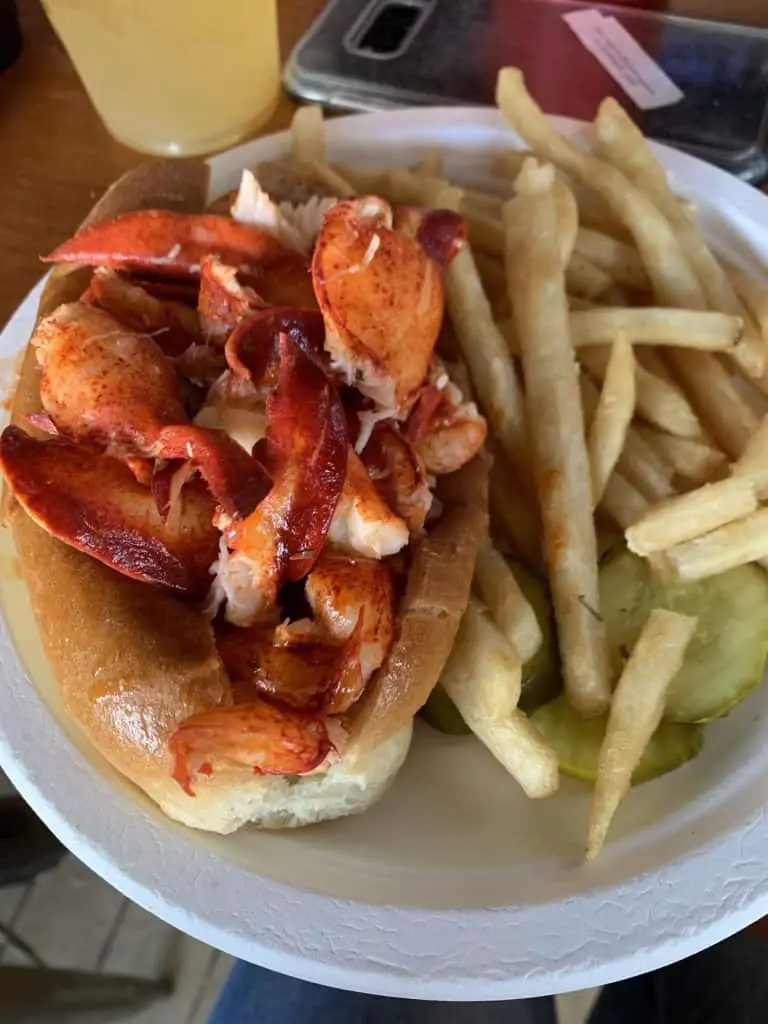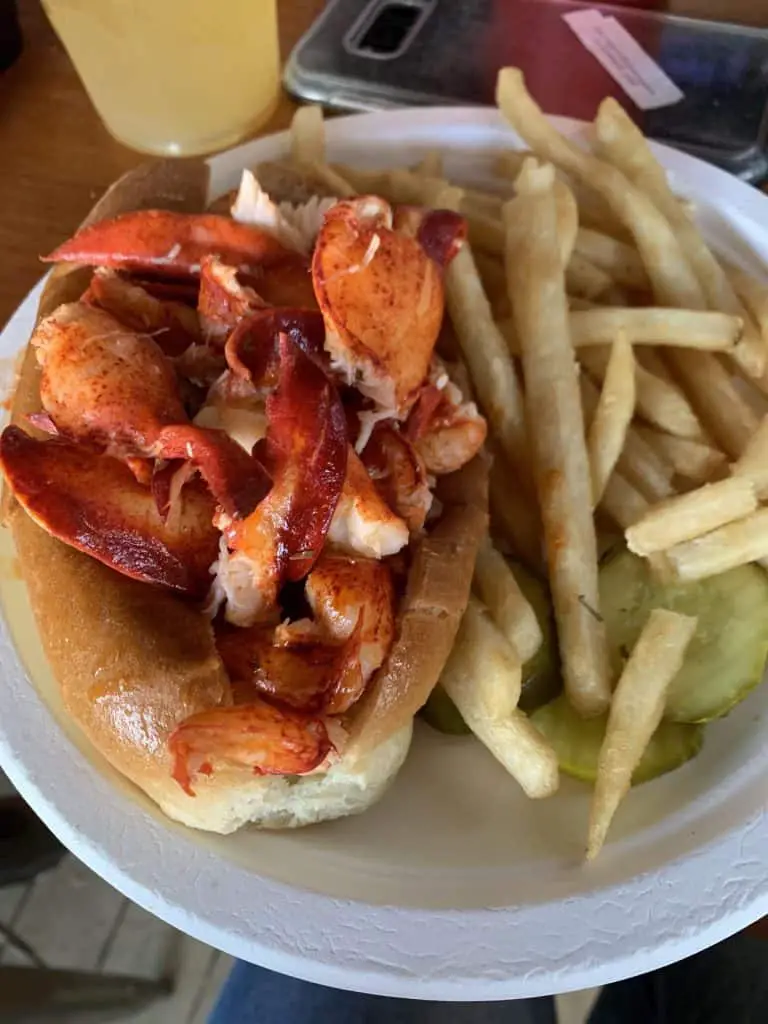 More Great Things To Do Near The Ballard House Inn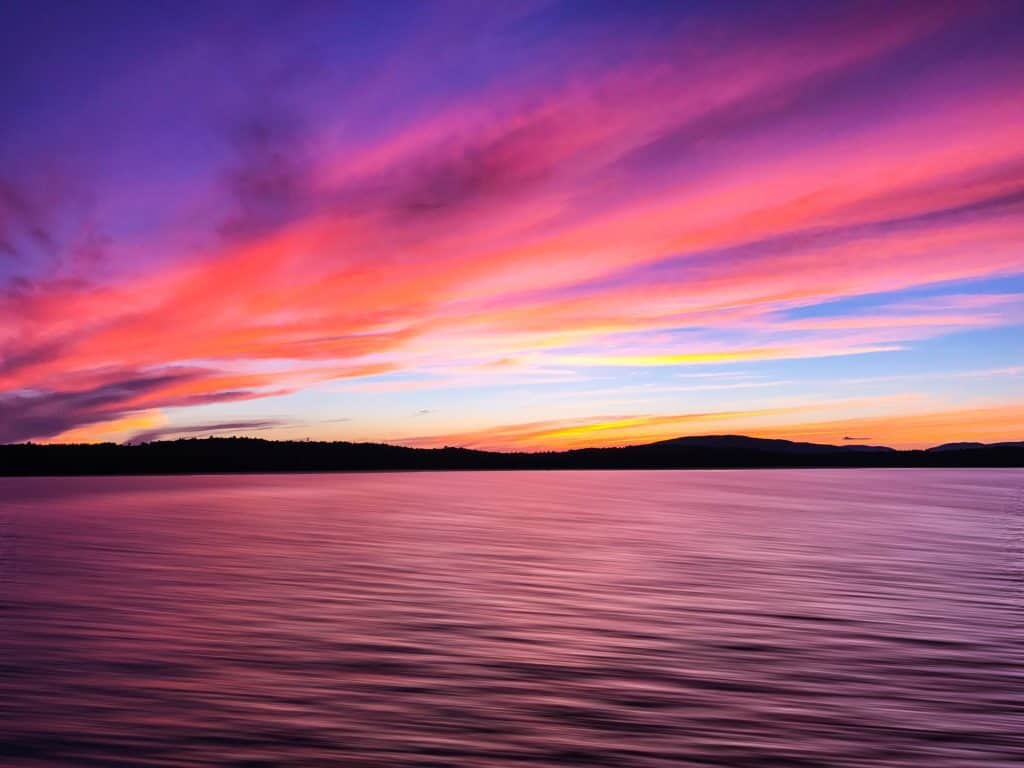 There are plenty of things to do when you stay at the Ballard House Inn including attending Theatre at the Interlakes Summer Theatre or the Winnipesaukee Playhouse, get in some golf at one of the five golf courses near the Ballard House Inn (Waukewan Golf Club, Laconia Country Club, Lochmere Golf & Country Club, Pheasant Ridge Country Club, or Oak Hill Golf Course), enjoy Live music, taking a Boat tour on the Mt Washington, spend time on "The Big Lake', taking a scenic train ride, visiting other scenic New Hampshire attractions like The Basin, going skiing to one of the many mountains in driving distance, attend the Pond Hickey Tournament in the Winter, and more!
Want To Hike NH? There Are Plenty Of Hiking Trails Available Around The Ballard House Inn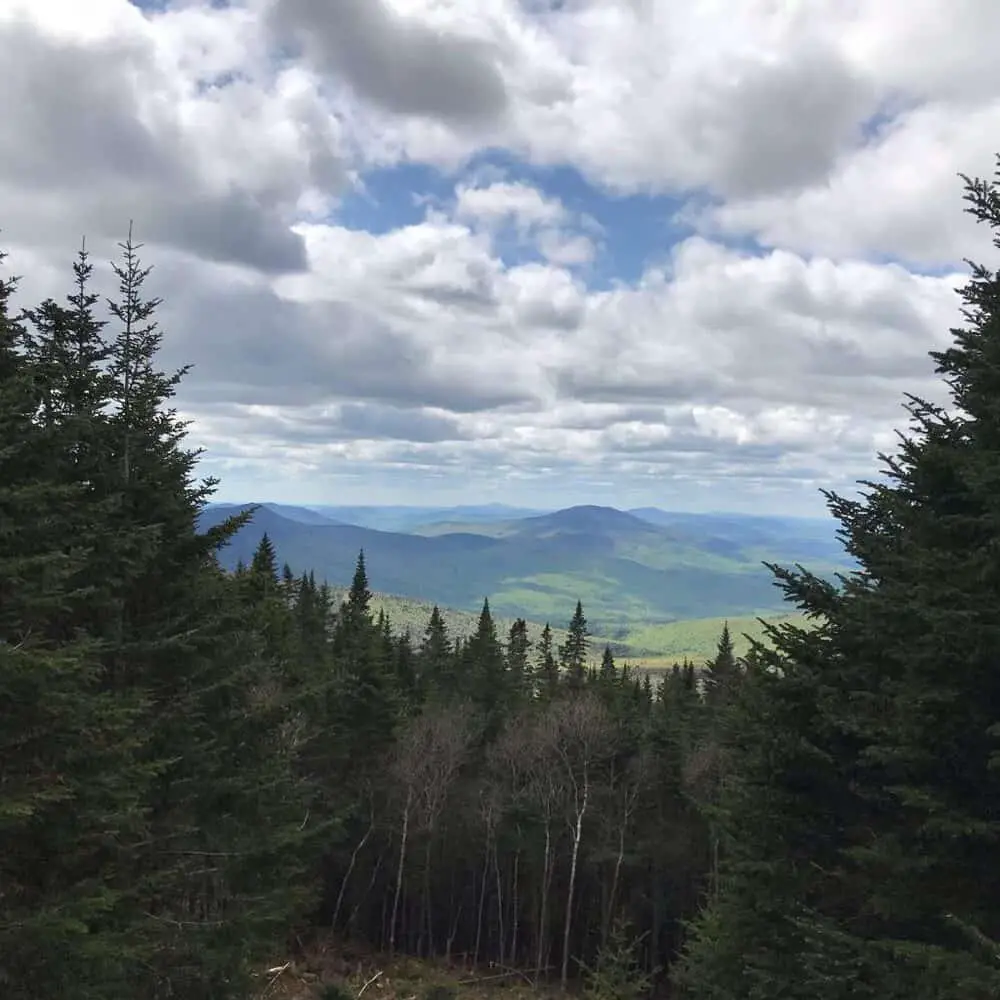 The Ballard House Inn sits on 10.25 acres and they border the Waukewan Highlands Conservation Area which is about 200 acres in size.  The Ballard House Inn has their own trail that connects to the conservation land trails that access a variety of hikes as well as a wonderful pond for swimming.
West Rattlesnake hike – this one is an easy 1.5 mile hike with wonderful views of Squam Lake.
Mt Morgan hike – This one is rated anywhere from easy to moderate and it takes most about 4+ hrs roundtrip. For my taste, it has the best views of the Lakes Region providing a view of Squam, Winnipesaukee and most other lakes in the region.
Red Hill Fire Tower hike – This one is rated as moderate and has wonderful views of Squam, Winnipesaukee and on a clear day all the way to Mt Washington.
Mt Major – also a wonderful hike rated anywhere from easy to moderate.
The Ballard House Inn Is Perfect If You're Looking For A Unique Getaway Experience
Check out this Google review from one of Feza's guests left that sums up what you can expect when you visit the Ballard House Inn:

"We had a last minute weekend get away at the Ballard House Inn and our experience was fantastic. Fez was very accommodating and put us up in one of the upstairs Suites. Highly recommend upgrading to the suite as it comes with a beautiful view and plenty of space. The main downstairs entry way, dining area and rooms are in excellent condition and kept clean and up to date. The bathrooms come fully stocked and downstairs there is a fridge with beverages (soft drinks, beer, wine) and coffee and tea available. Breakfast is fantastic and Fez is an excellent chef. Just as an example, one morning we had cranberry olive oil bunt cake, fruit, home made quiche and sausage while the next morning we had chocolate chip muffins, home made chocolate bread french toast and Canadian bacon. So good!
Fez is also incredibly knowledgeable about places to go and restaurants to eat at. He helped us make reservations and set us up to enjoy our first snow shoeing experience.
We are looking forward to going back and can't recommend the Ballard House Inn highly enough!."
More About The Ballard House Inn
Here's Where You Can Find The Ballard House Inn:
53 Parade Rd
Meredith, NH 03246

Visit them online at: https://www.ballardhouseinn.com

You'll be glad that you did!